10 Fascinating Facts about Andres Bonifacio the "Founder of Katipunan"
FACTS ABOUT ANDRES BONIFACIO – Here are 10 fascinating facts about the Filipino Hero known as the founder of Katipunan.
1. Who was really behind Bonifacio's death?
Emilio Aguinaldo, the first president of the Philippines, confessed in a letter that he was the one who ordered the death of Aguinaldo and his brother, Procopio.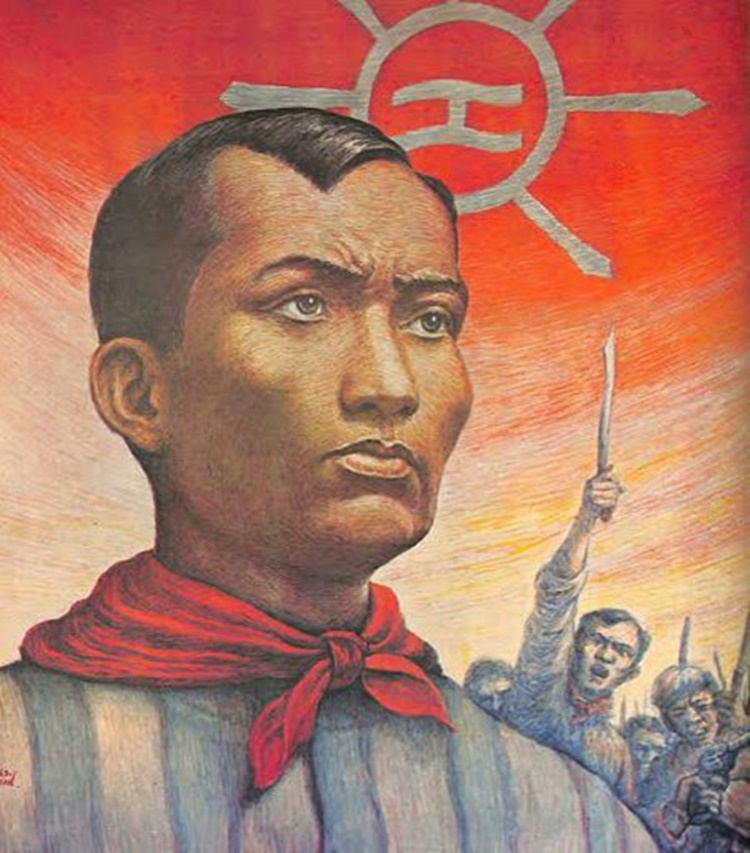 2. How did Bonifacio and his brother die?
Gunshots were heard from the mountain of Maragondon were Bonifacio and Procopio were brought but General Guillermo Masangkay claimed that the death of the Filipino hero used a "bolo" or a large Filipino machete.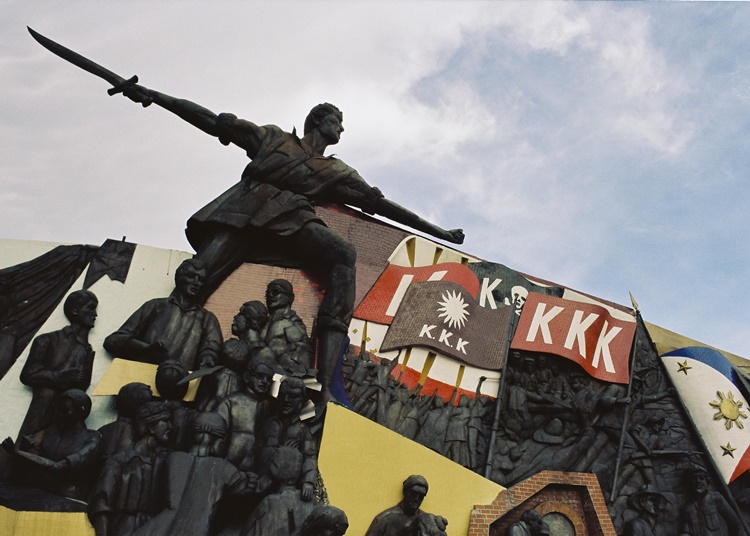 3. Andres Bonifacio declared the first Philippine independence.
The Filipino hero's first declaration of the Philippine independence as he led the tearing of cedulas was done in a cave as per an article in Filipi Know.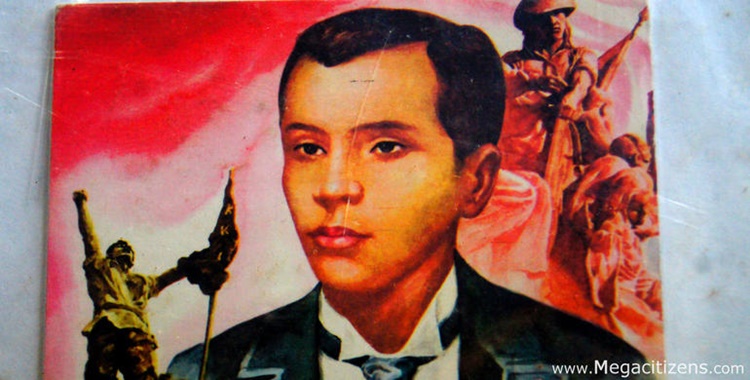 4. He was a theater actor.
This is undeniably one of the most surprising facts about Andres Bonifacio. He was a theater actor appearing in moro-moro plays before he founded the Katipunan.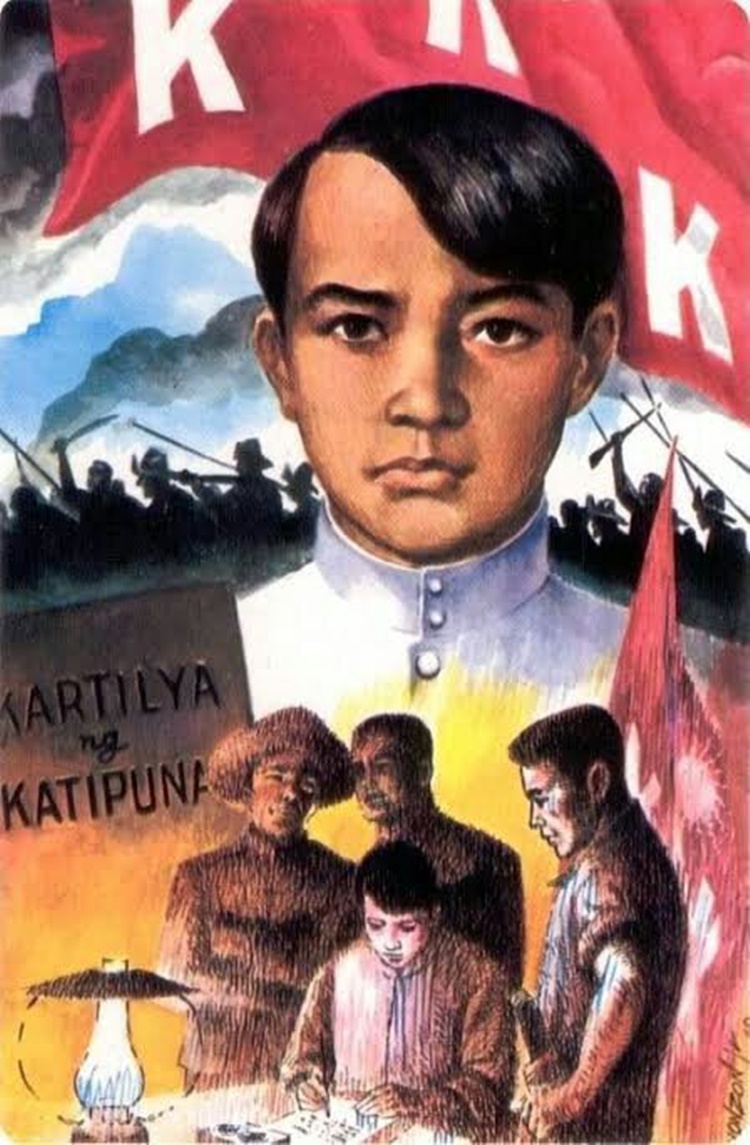 5. Bonifacio was a middle-class Filipino.
He was known by many people as a poor Filipino but he was not actually an indio who can barely get three (3) meals a day. He came from a middle-class family.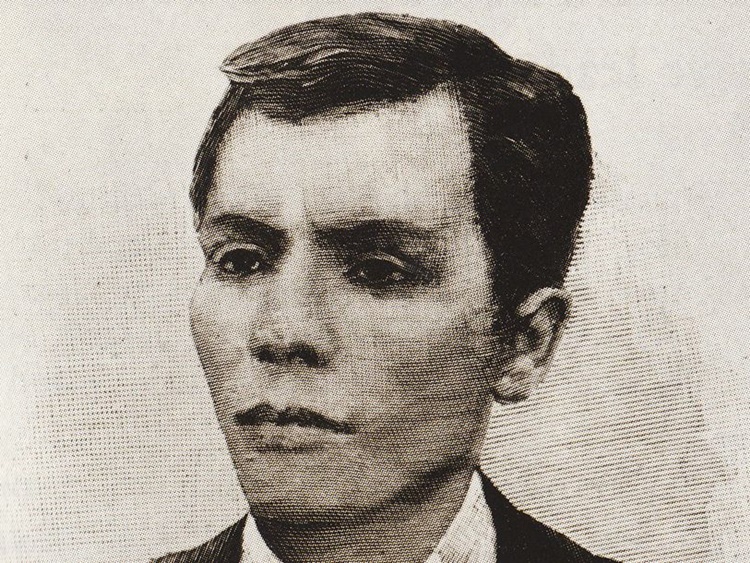 6. What is his favorite food?
Kasaysayan ng Kaluto ng Bayan's Milagros Enriquez claimed that the favorite food of Andres Bonifacio was "nilitsong manok sa zaha". The chicken is wrapped in banana and sampaloc leaves and grilled using a charcoal.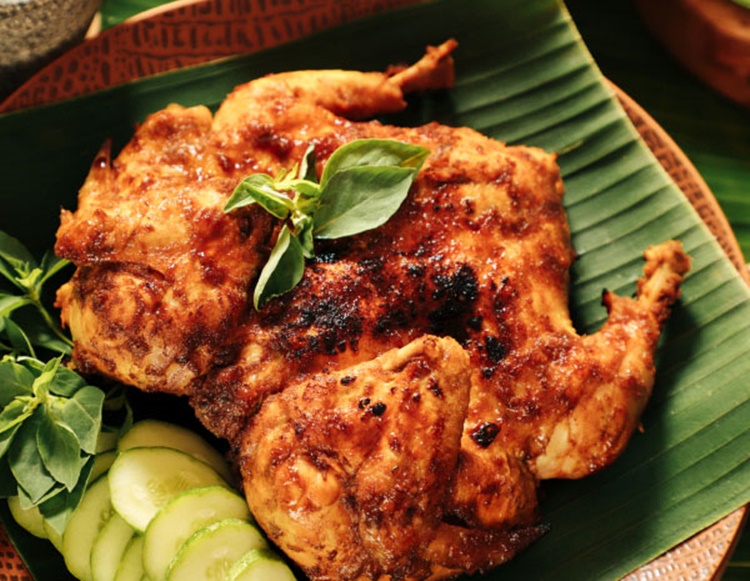 7. His existing photograph.
Unlike other Filipino heroes, Andres Bonifacio has only one (1) photograph that is really known – the one where he wears middle-class attire. Some historians believe that the attire was rented simply for a photoshoot while others claim it was taken during his wedding day.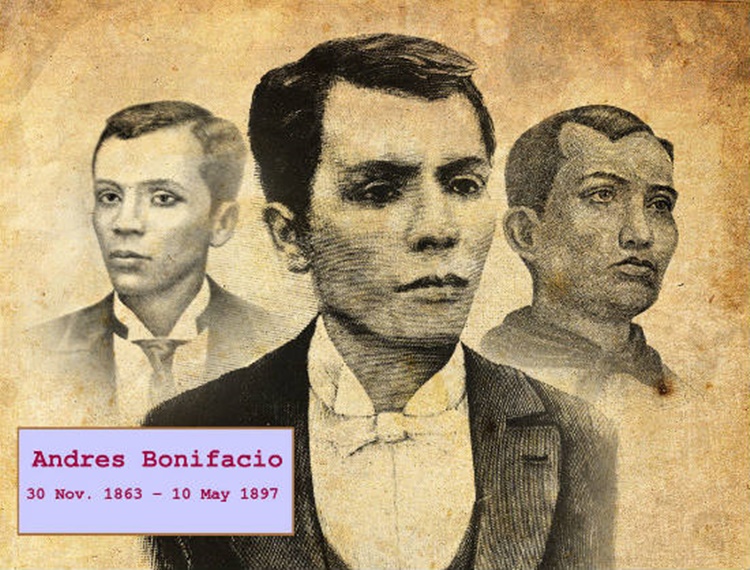 8. He fought NOT with a bolo.
He was always depicted as the hero who fought with a "bolo" but, based on the article, he used a revolver and he does not even know how to use the large Filipino machete.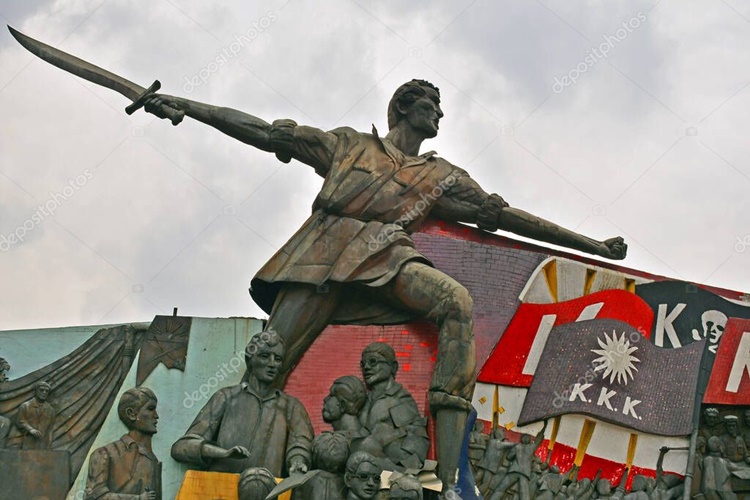 9. Bonifacio was self-educated.
Based on the article, he was a wide reader which enriched his knowledge although he only finished an equivalent of Grade 4 when compared to today.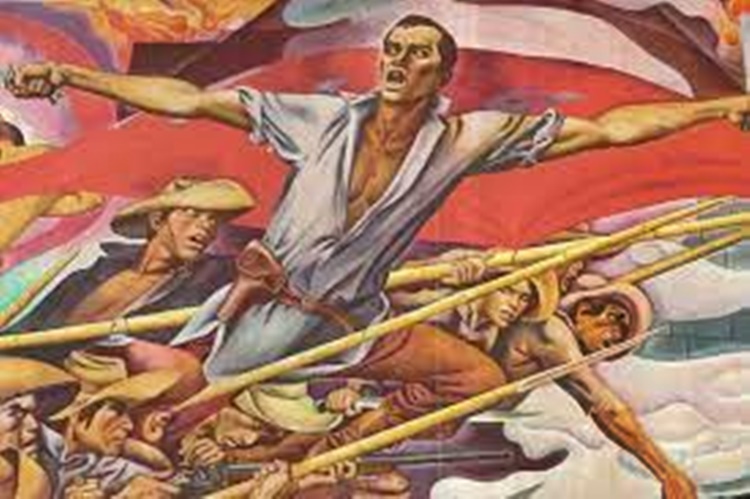 10. Andres Bonifacio delivered S.O.K.A.
What is popular now is the State of the Nation Address or SONA delivered by the president. As the founder of Katipunan, Bonifacio has delivered the State of the Katipunan Address or SOKA where he gave an outline of the programs of the revolutionary group.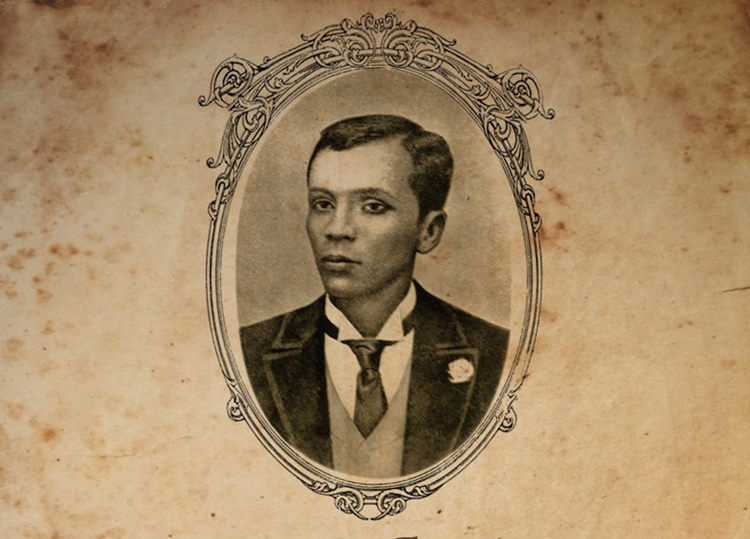 You may also visit – Trivia about Dr. Jose Rizal Many Filipinos Actually Don't Know
Share on Facebook