10 Filipino Foods That Are Favorite of Many People – MUST TRY!
---
---
FILIPINO FOODS – Here are ten (10) Pinoy foods that you must really try when you visit the Philippines.
One of the countries with a lot to offer is the Philippines. There are several must-try foods that will surely excite those who love eating. Let us begin with kinilaw. It is made of raw fish, vinegar, salt, pepper, and several other ingredients depending on the cook. It can be a viand and it is also best for some drinking session.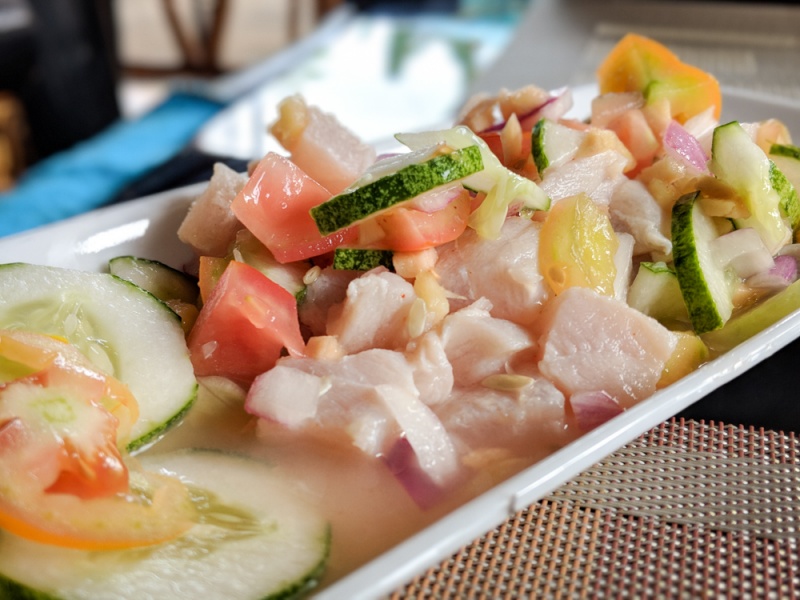 ---
---
Share on Facebook