10 Highest-Paying Jobs in the Philippines 2022
HIGHEST-PAYING JOBS IN THE PHILIPPINES 2022 – Here is a list of 10 of the jobs in the Philippines that receive the biggest salaries this year.
In considering what to take in college, many students undeniably assess both – their passion and the financial sustainability of a certain job or profession. Truth be told that many people now are economic thinkers considering the fact that the prices of most things are only going up.
Every year, the list of highest-paying jobs in the Philippines changes although there are really professions or lines of work that maintain their inclusion on the list. For this year, do you want to know what are the jobs or professions with the biggest salaries?
10 Highest-Paying Jobs in the Philippines 2022
1. Chief Executive Order (CEO)
Based on an article on Michael Page, the CEO in the Philippines can earn up to P13 million a year. Most of them are CEOs in the business and financial services and digital and technology sectors.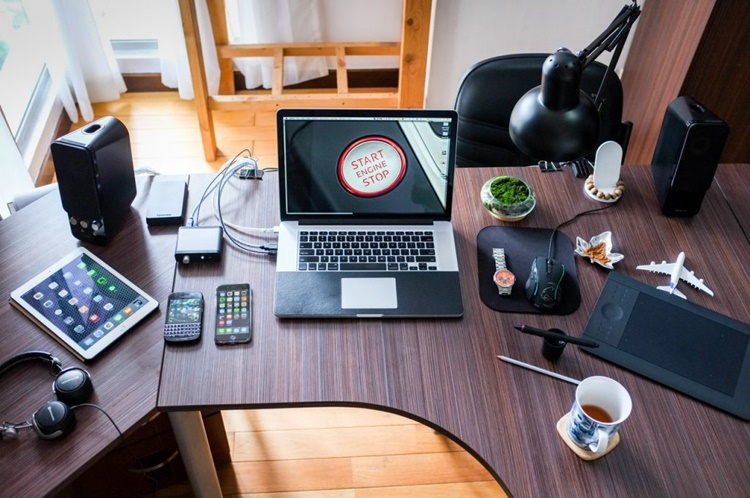 2. Managing Director
The COVID-19 pandemic has greatly affected the FMCG & Retail in the Philippines in 2021 but there is a conscious optimism that it will do well this year to the point of compensating a managing director for up to P9 million a year.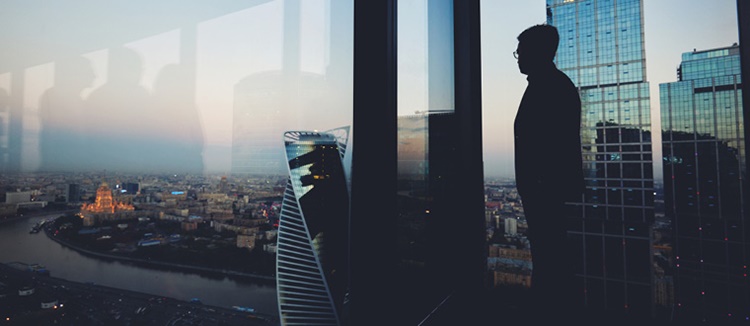 3. Chief Technology Officer
There is an undeniably hit in the information and communications and technology field not only in the Philippines but across the globe. This year, a chief technology officer can earn up to P6.5 million a year.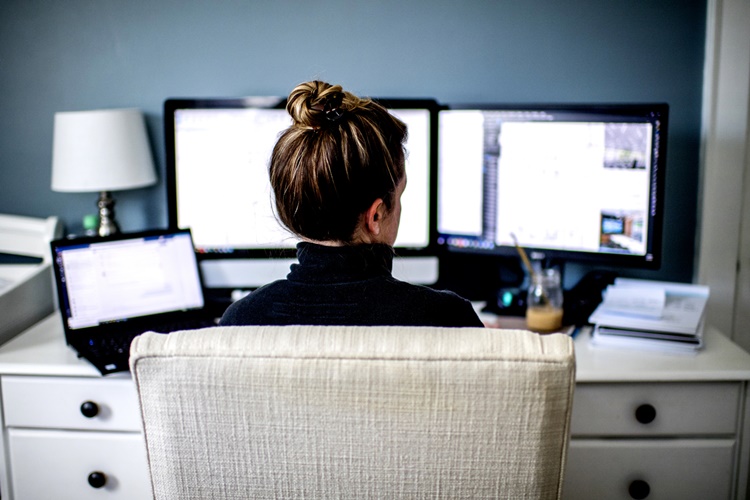 4. Sales Director
An excellent sales team is one of the strongest feet any company could have. A sales director can earn up to P8 million a year for doing a job well.
5. Finance Director
A solid financial infrastructure is a huge boost for any company. Based on the article, a finance director can earn between P6.5 million to P7.8 million a year.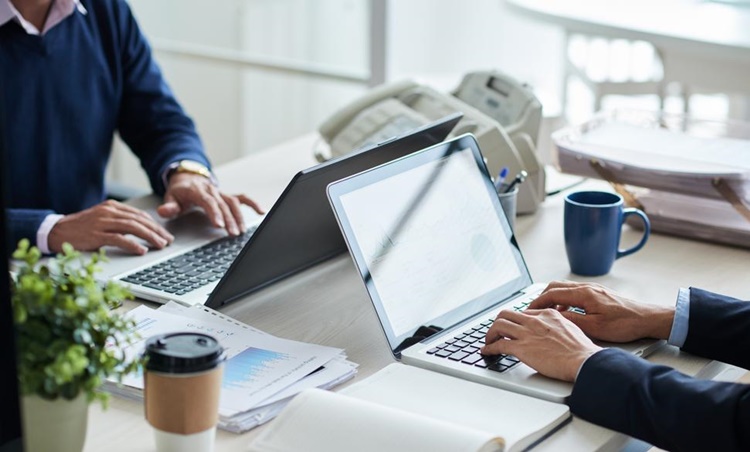 6. Head of Technology
The app world is currently on a boom now and the head of an app-developing department holds a huge responsibility. On the other side of it, the person can earn between P4.6 million to P6.5 million a year.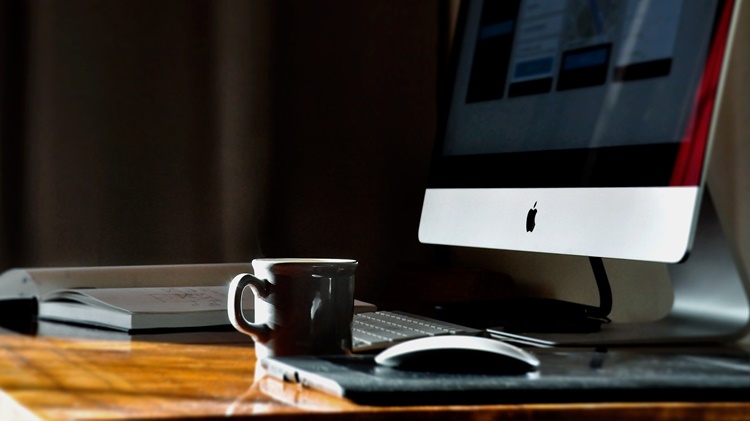 7. Head of Human Resources
The economy is expected to be on its way to recovery this year 2022. Amid the recovery forecast, a head of a human resource (HR) company can earn up to P6 million a year.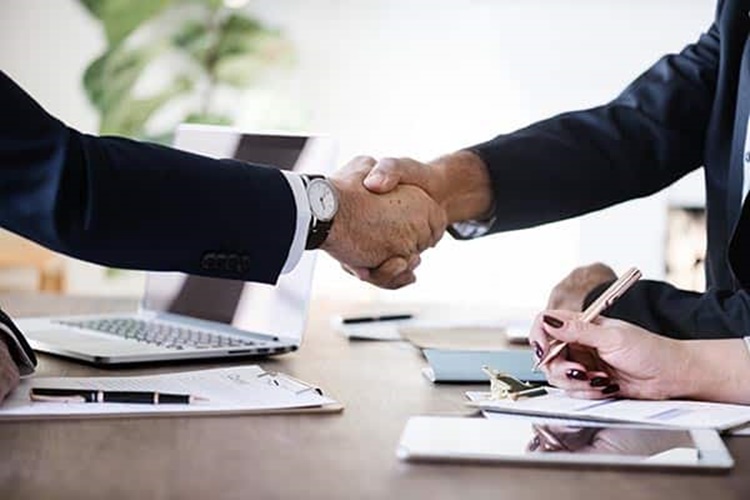 8. Head of Marketing
A marketing director holds a huge responsibility in a highly matrixed environment. A marketing head can earn up to P6 million a year.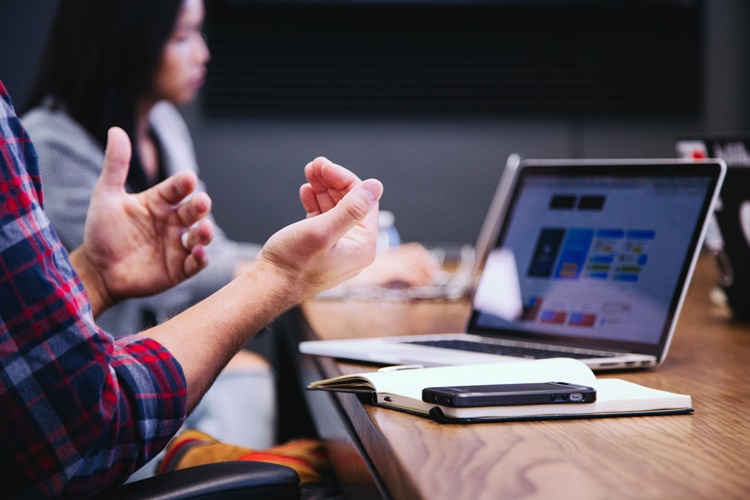 9. Data Analytics Head
There is a huge demand for outstanding data analysts. Based on the article, a head of data analytics can earn between P3.9 million to P5.5 million a year.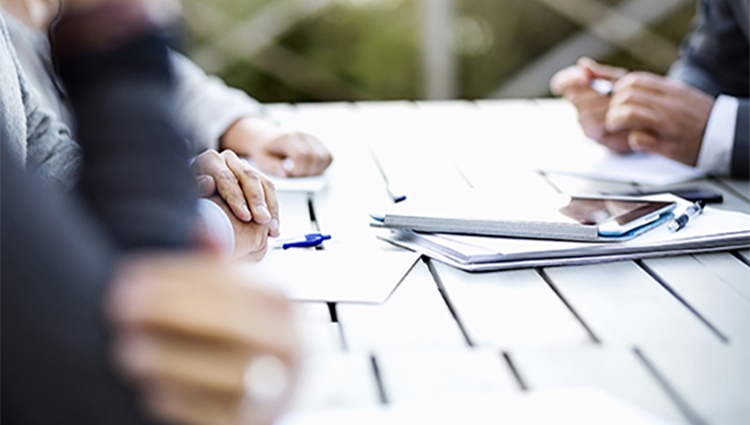 10. Healthcare & Life Sciences Management Positions
The COVID-19 pandemic placed a lot of healthcare positions on demand. Based on the article, those who are occupying managerial positions in Healthcare & Life Sciences can earn up to P5 million a year.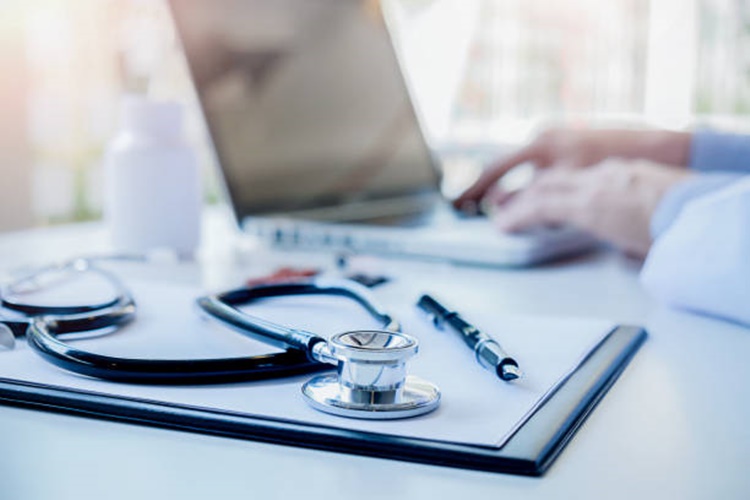 You may also visit – Ivana Alawi's YouTube Earnings: How Much the Actress Is Making?
Share on Facebook