12 Philippine Presidential Cars Restored & Placed in Museum
---
---
PHILIPPINE PRESIDENTIAL CARS – Here are 12 vehicles used the former Presidents, they were restored and placed in the museum.
The former presidents of the Republic of the Philippines have used various cars to get to their destinations and as they perform their duties. Some of these vehicles have been restored and placed in the Philippine Car Museum.
Based on GMA News, here are 12 Philippine presidential cars that were restored. Top Gear Philippines has provided the specs. Let us start with the 1924 Packard Single 6 233 used by the late former Pres. Emilio Aguinaldo. It has wood and vinyl interiors.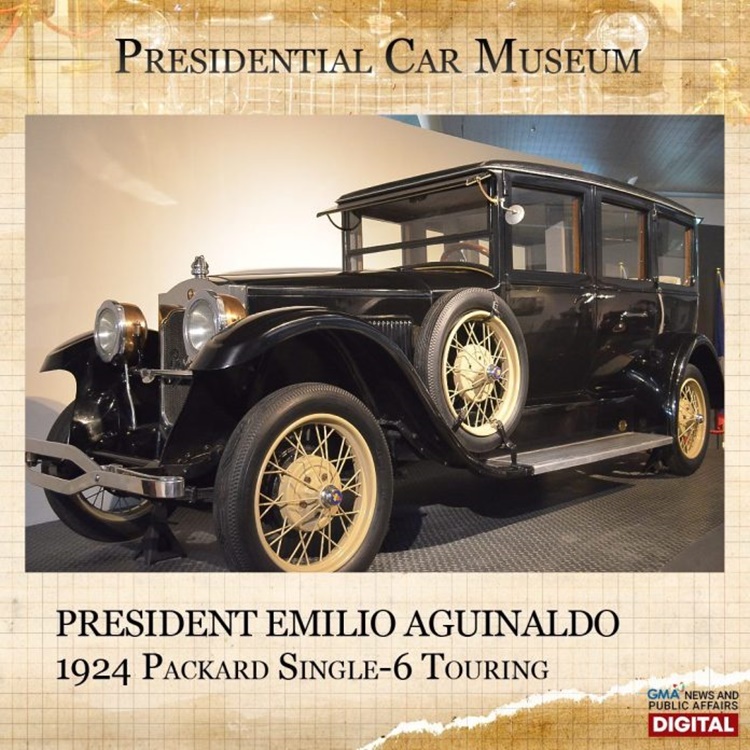 ---
---
Share on Facebook