7-Eleven Stores in PH – Here's the Total Number of Stores in the Philippines Now
7-ELEVEN STORES IN PH – Are you wondering about the total number of 7-Eleven stores in the Philippines now? Here's the total count.
Amid the demands of the COVID-19 pandemic that shut down several businesses in the Philippines and abroad, there are businesses that managed to stay afloat and even expanded amid the crisis.
One of the businesses that grew amid the crisis across the globe is 7-Eleven, an American international chain of convenience stores. Previously, it was known as Tote'm Stores from 1928 to 1946.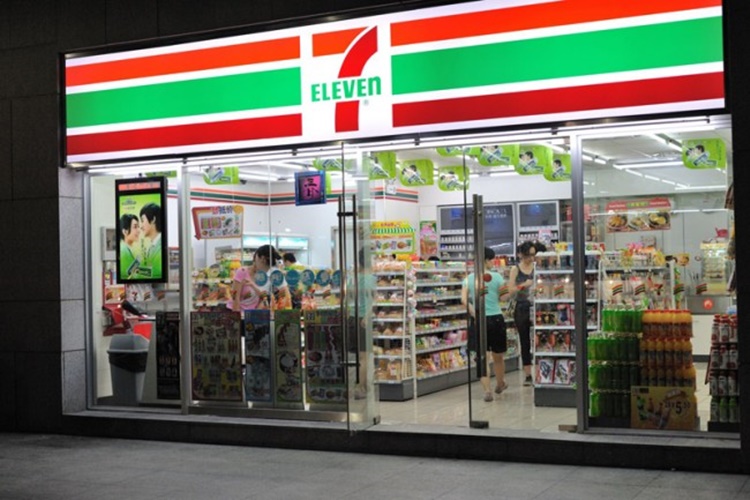 The headquarter of 7-Eleven is in Dallas, Texas. In 1991, is mainly owned by Japanese businessman Ito-Yokado who acquired 70% of the business. In 2005, it was re-organized by Seven-Eleven Japan Co.
Currently, the business is under Seven & I Holdings Co. which is based in Chiyoda-Tokyo.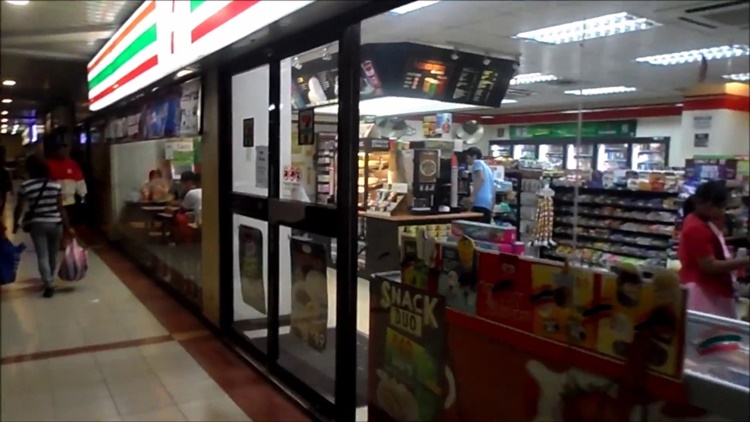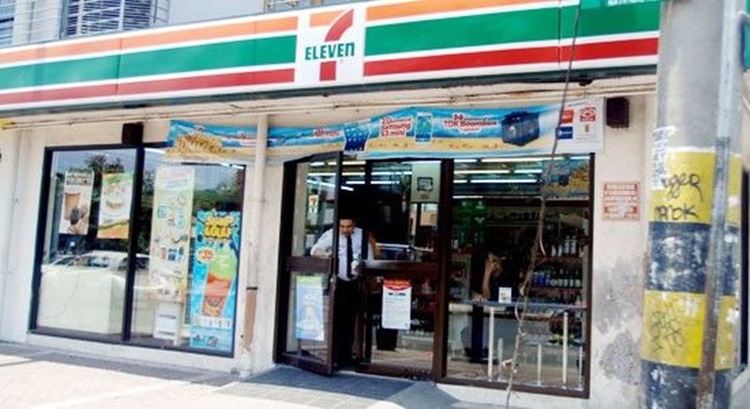 The said convenience store operated 24/7 before the COVID-19 pandemic. It offers almost all the essentials from food and drinks to bathing essentials to cooking needs and a lot more.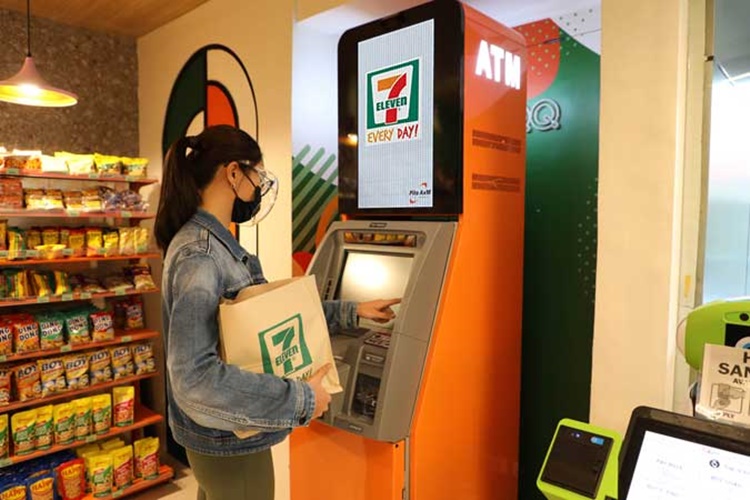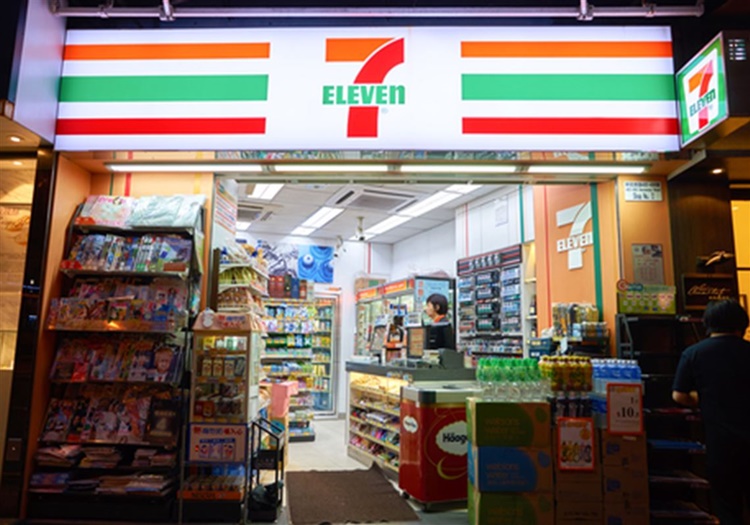 What made many people love 7-Eleven even more are its snack offers. You can go to a branch in the middle of the night and grab your favorite drink paired with a sandwich or pasta and just eat safely inside the store.
Truths be told that the 7-Eleven stores in PH grew fast. In just a few years, almost all cities in the country has at least one branch of the said convenience store.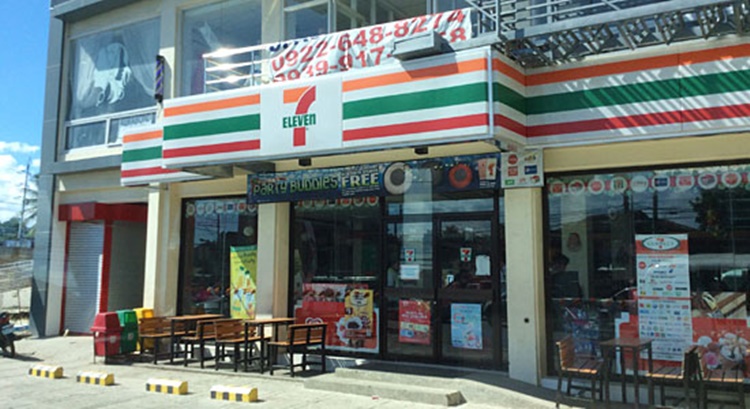 There is now a total of 3000 7-Eleven stores in PH. Based on a report on ABS-CBN News, the company recently opened its 3000th branch. It stands along Lawa Road, Meywoods Subdivision, Meycauayan, Bulacan.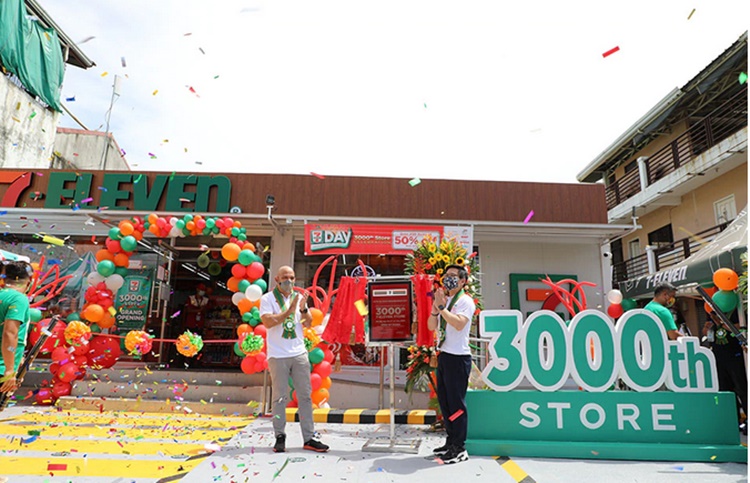 According to Philippine Seven Corp., the said newly-built 7-Eleven store is also the first modular store which will provide at least 5,000 people access to grocery and food.
The PSC expressed that they target to open more convenience stores to residential communities. The store recently-opened in Bulacan is part of the said move.
You may also visit – 7-Eleven: What's The Story Behind Convenience Store's World-Famous Logo?
Share on Facebook