Alan Peter Cayetano's Salary: How Much He May Earn as Lawmaker
ALAN PETER CAYETANO'S SALARY – Here are some details about Senator Alan Peter Cayetano including his estimated wage as lawmaker.
There are prominent names in the field of Philippine politics. Most of them have served in different positions throughout their political career. One of these popular politicians is Sen. Alan Peter Cayetano.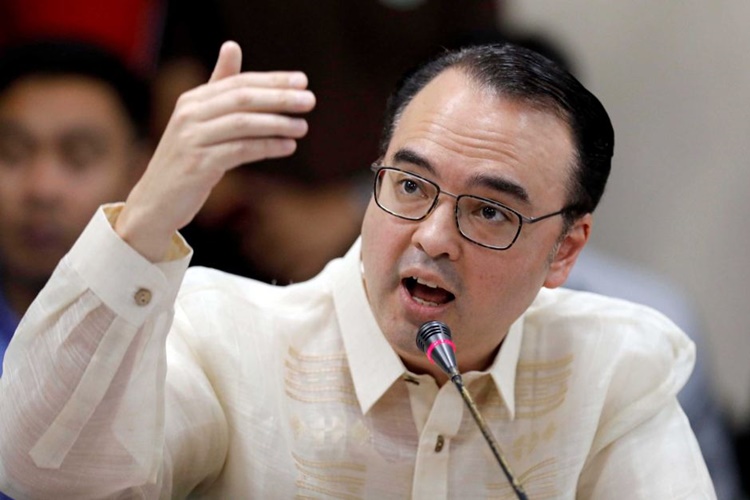 Born on October 28, 1970 in Mandaluyong, Alan Peter Cayetano is the son of Renato "Compañero" Cayetano, a lawyer, and Sandra Schramm, a German-American former school teacher.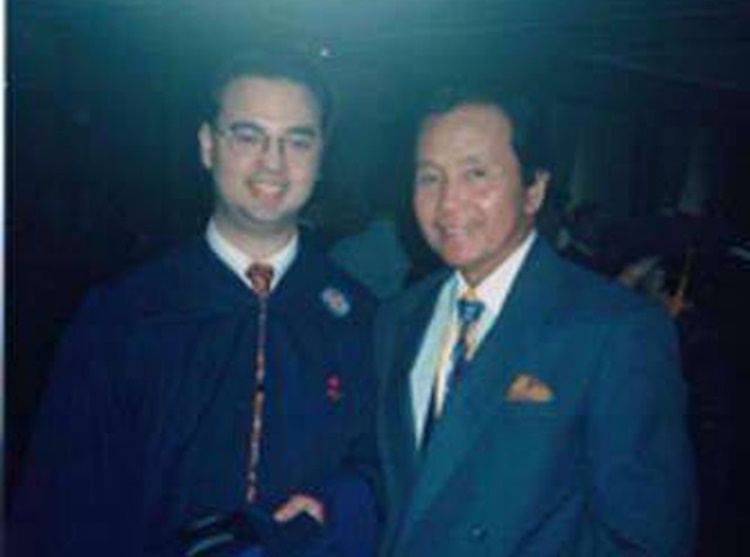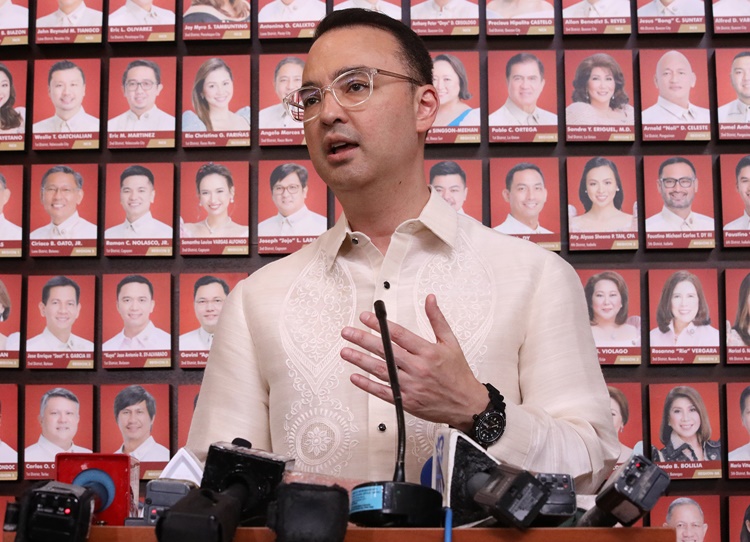 Alan Peter inherited United States citizenship by descent but he relinquished his U.S. citizenship in 1998. He lives in Bagumbayan and is married to Taguig Mayor Lani Cayetano.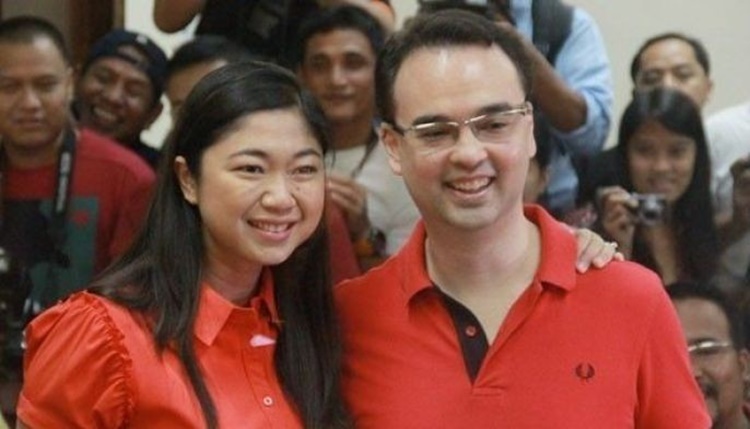 Lani Cayetano is also a former congresswoman of the 1st and 2nd districts of Taguig. Alan Peter's sister, Pia Cayetano, is also an incumbent senator and has also served as congresswoman of Taguig.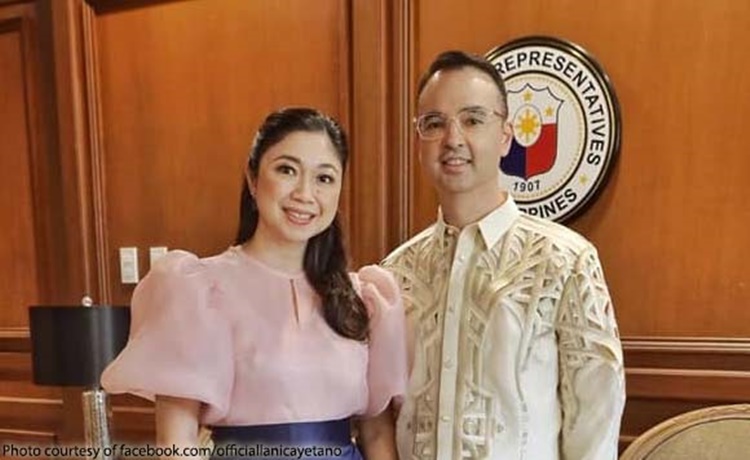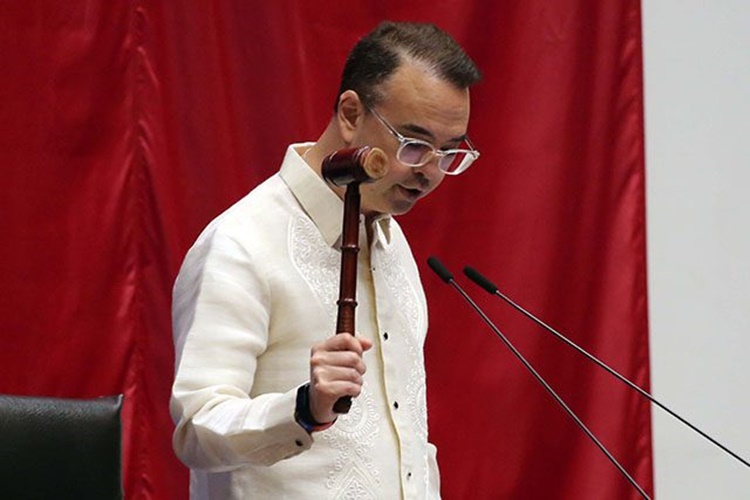 Alan Peter Cayetano graduated his elementary and secondary education at De La Salle Santiago Zobel School. He earned his Political Science degree at the University of the Philippines-Diliman (UP-Diliman) in 1993.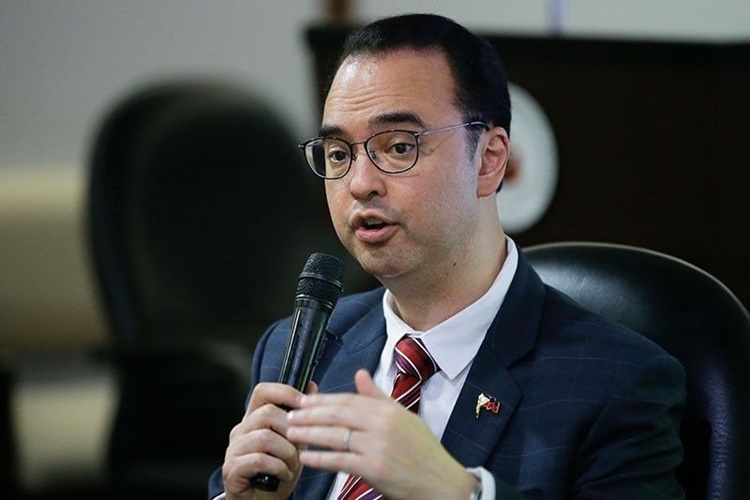 Alan Peter Cayetano is a former councilor for Taguig and he has also served as vice mayor of the city. From 1998 to 2007, he was a member of the House of Representatives as a representative of Taguig-Pateros.
In 2007, Cayetano ran for senator and won. In 2016, he ran for the vice presidency but he lost to then-congresswoman Leni Robredo. He was the running-mate of President Rodrigo Roa Duterte.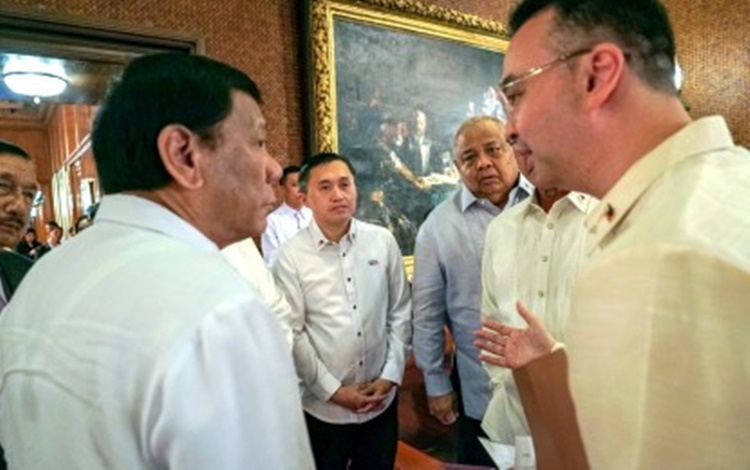 During the recent 2022 Elections, Alan Peter Cayetano ran for a Senate comeback and won. How much is Alan Peter Cayetano's salary as lawmaker?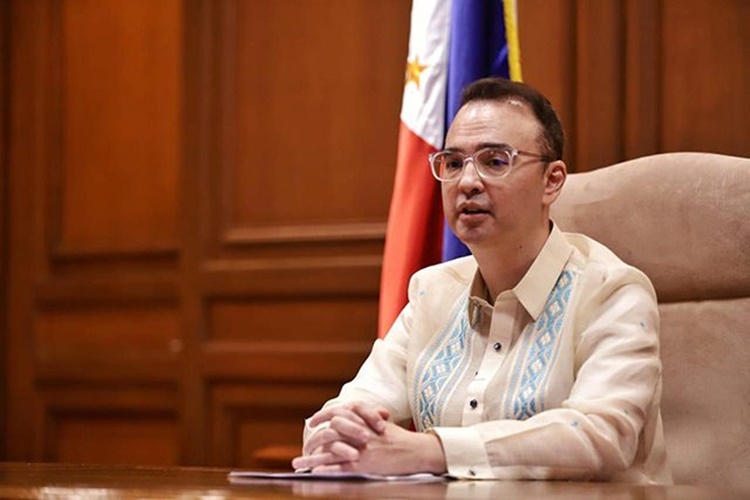 Based on an article of GMA News regarding the estimated salaries of the highest government officials, Alan Peter Cayetano's salary as lawmaker may range between P273,278 to P312,902.
You may also visit – Migz Zubiri's Salary as Senate President – Here's the Monthly Amount
Share on Facebook