Alex Gonzaga's YouTube Earnings – How Much the Actress Is Getting?
ALEX GONZAGA'S YOUTUBE EARNINGS – Are you wondering how much actress-singer Alex Gonzaga is possibly getting from her YouTube channel?
One of the most popular celebrities in the Philippine showbiz industry is actress-singer Alex Gonzaga. Aside from being a younger sister of the Philippines' Ultimate Multimedia Star Toni Gonzaga, she was able to make her own name in the industry as an actress, a television host, a singer, and one (1) of the comedienne in the field.
Alex was born on January 16, 1988 in Taytay, Rizal where his father, Carlito "Bonoy" Gonzaga, is a former vice mayor. Her mother is Crisanta "Pinty" Gonzaga who is also the manager of Toni. Alex's real name is Catherine Cruz Gonzaga.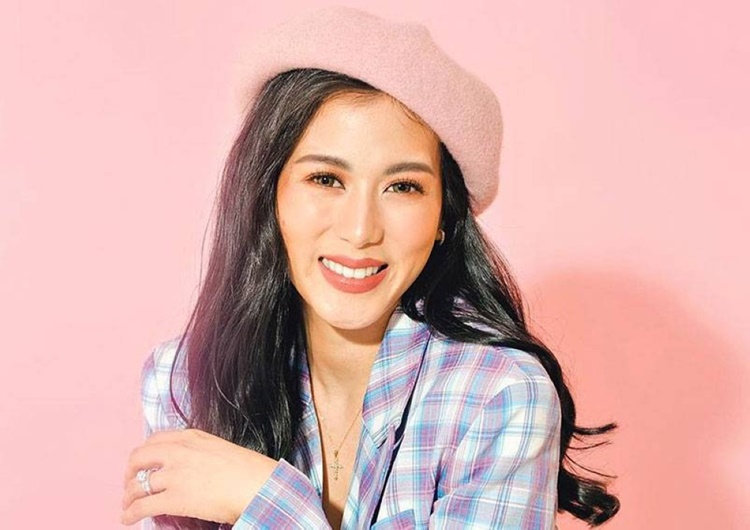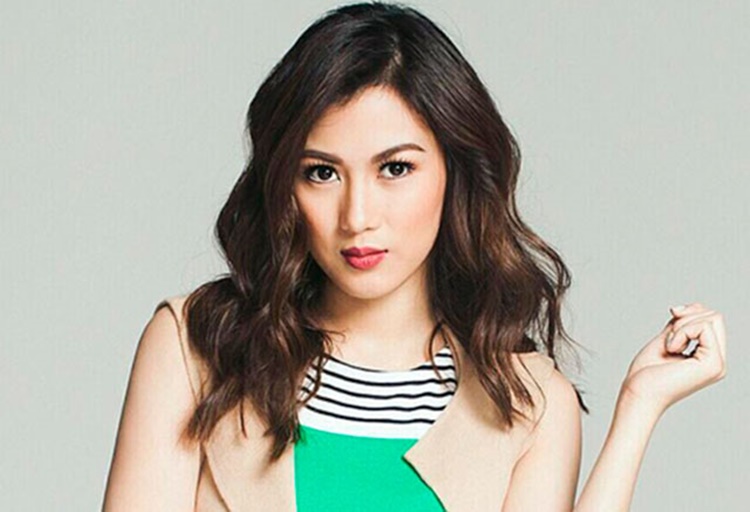 Alex Gonzaga is now married to Lipa Councilor Mikee Morada. They had a private wedding ceremony at the Gonzaga residence in Taytay last November 2020.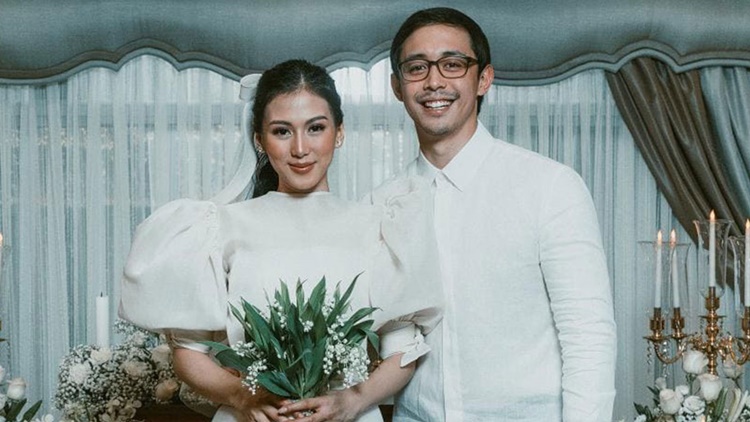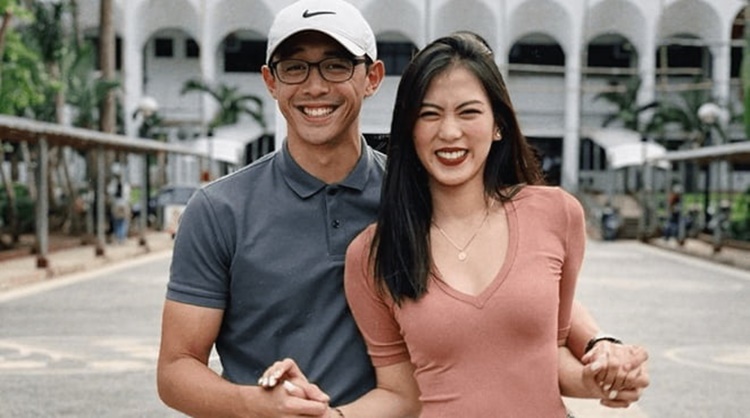 There was a time when Alex Gonzaga's career in showbiz was going through challenging times. Meanwhile, she was led to another path where she hit a different success – a channel on YouTube.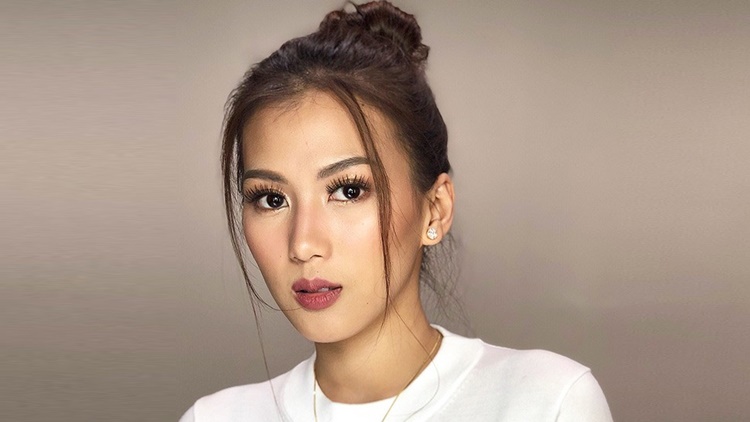 Alex's YouTube channel "Alex Gonzaga Official" is filled with funny videos that share her travel experiences with her family. Her husband, Mikee Morada, is also now one of the constant guests in her vlogs.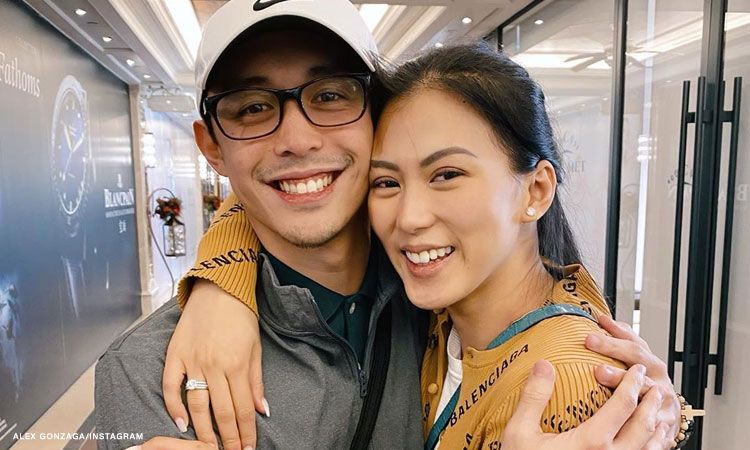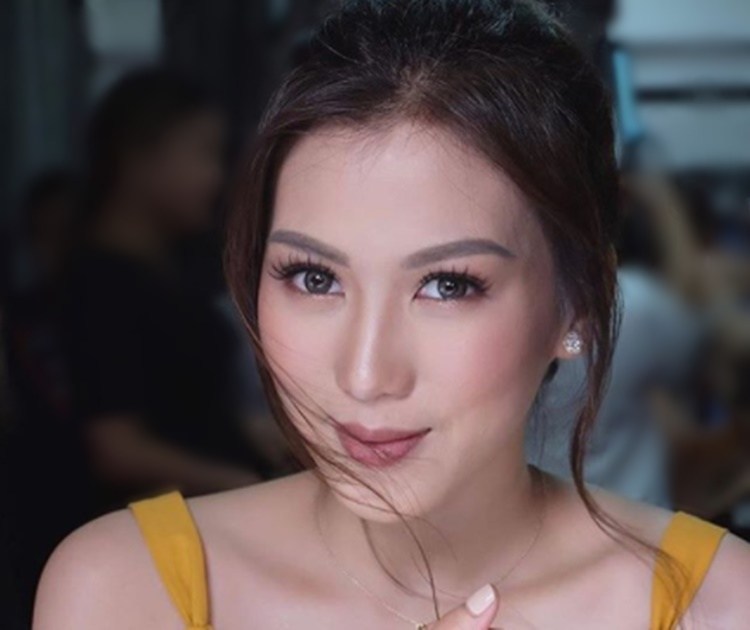 The popularity of the actress-singer's YouTube channel will make it expected if Alex Gonzaga's YouTube earnings soar high. Her subscribers and views are also skyrocketing.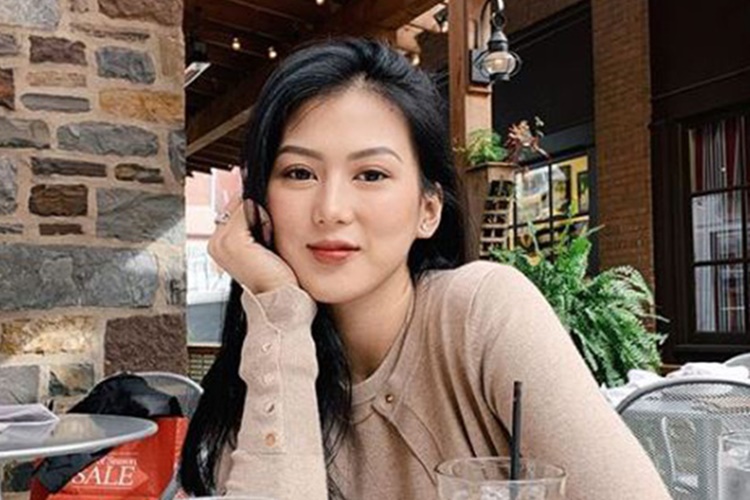 Based on an article on Pinoy Moneytalk, Alex Gonzaga's YouTube earnings is estimated to be between Php 405,000.00 to Php 6.47 million as monthly earnings from YouTube ads and Php 1.23 million as the estimated sponsorship revenue per video.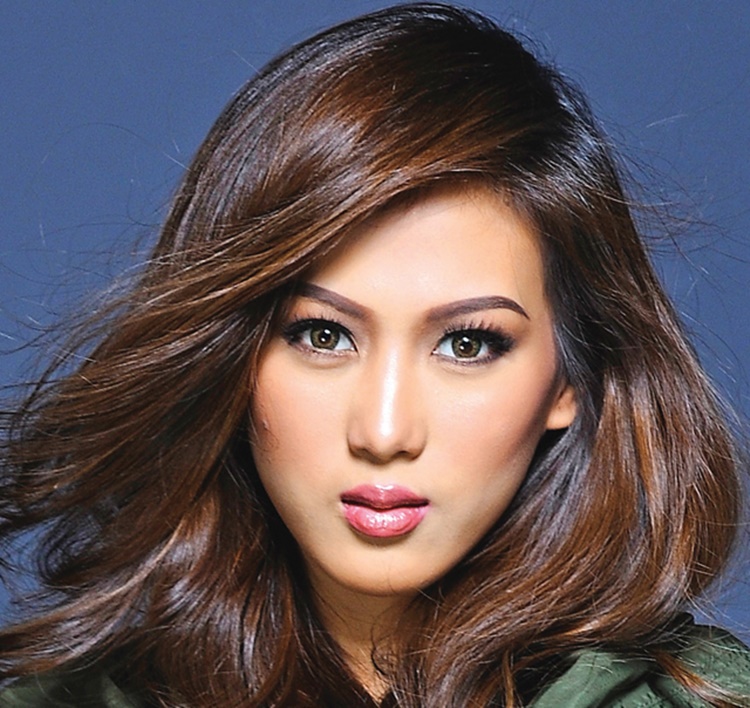 According to the article, Alex has average monthly channel views of 34.03 million. She uploads at least five (5) contents every month. The total views of all her videos have reached 601 million.
You may also visit – Toni Gonzaga's Net Worth – Here's How Rich the Actress-Singer Is
Share on Facebook