Alfonso Cusi's Net Worth – Is the Energy Secretary Truly a Billionaire?
ALFONSO CUSI'S NET WORTH – Is outgoing secretary of Department of Energy Alfonso Cusi actually a billionaire?
The term of the current administration in the Philippine government is about to end. On Thursday, June 30, the term of the new admin will start at noon time. One of the outgoing officials is Department of Energy Alfonso Cusi.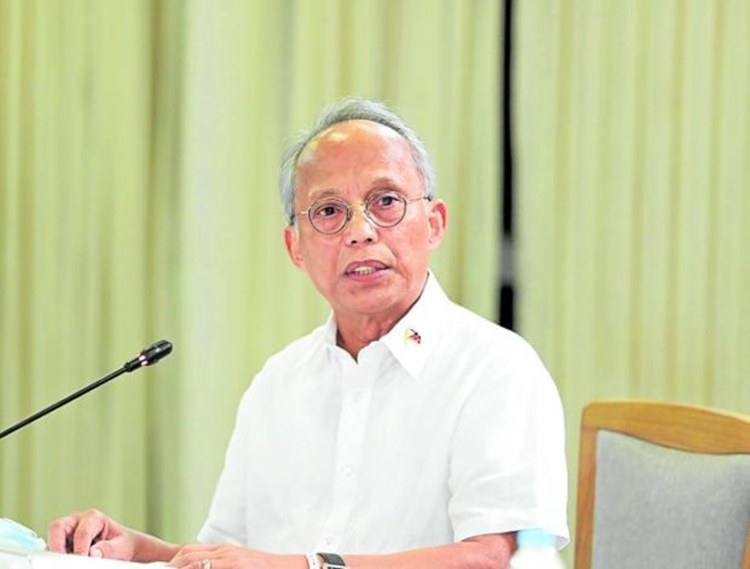 President Rodrigo Roa Duterte appointed Alfonso " Al" Gaba Cusi to head the Department of Energy making him the 14th energy secretary. He is also the president of the PDP-Laban, the political party where the outgoing 77-year-old president belongs.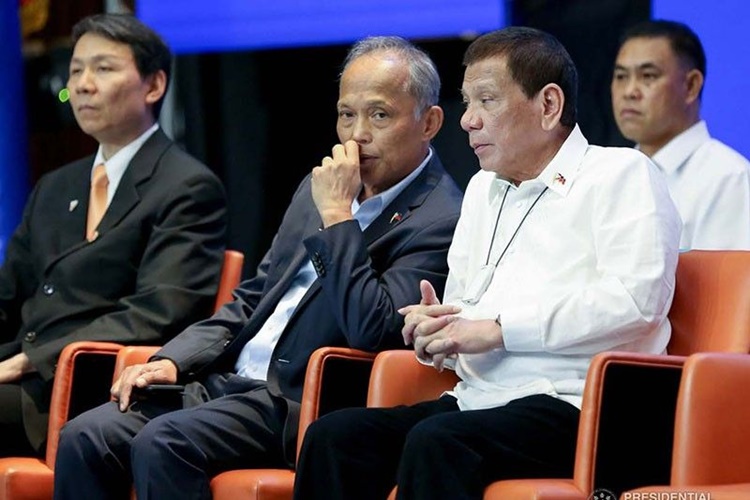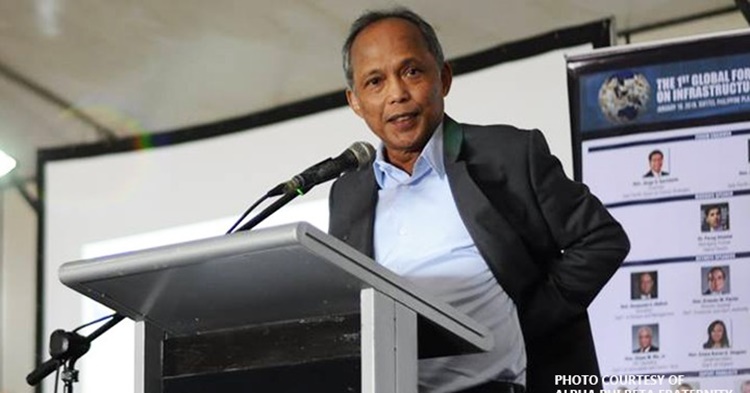 Prior to the Elections 2022, PDP-Laban was divided into two (2) factions – the Cusi wing and the Pacquiao wing. The Cusi wing pushed for the vice-presidential bid of Pres. Duterte – which Senator Manny Pacquiao is not in favor.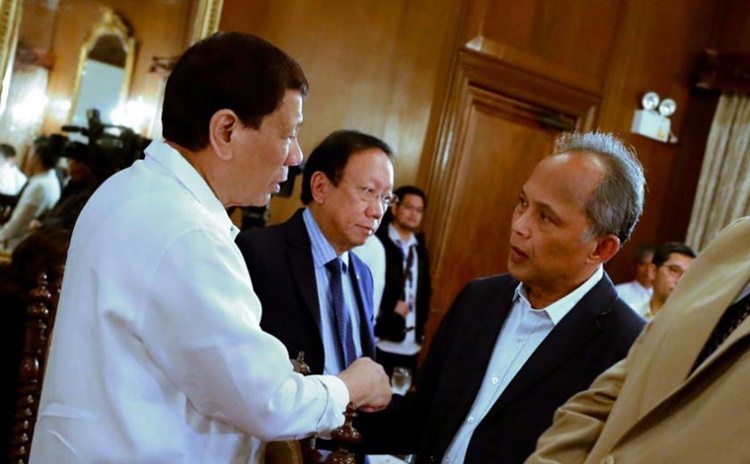 Alfonso Cusi was born in Roxas City, Capiz. He is a graduate with a Bachelor of Science degree from the University of St. La Salle in Bacolod City. He took his Master of Business Administration at the University of the Philippines Cebu.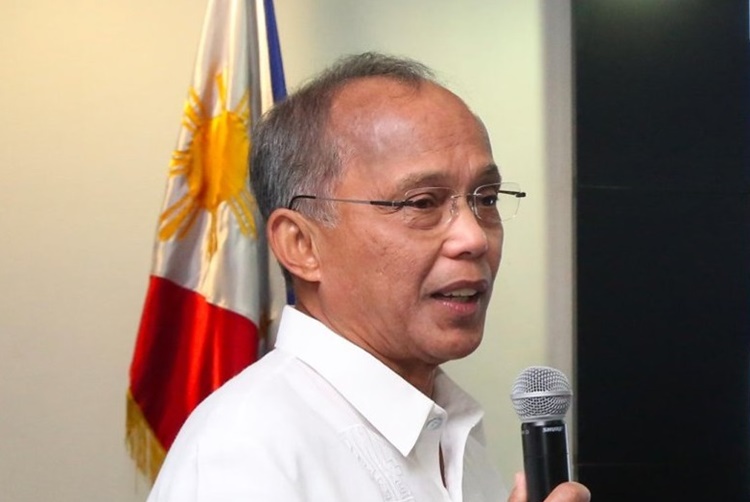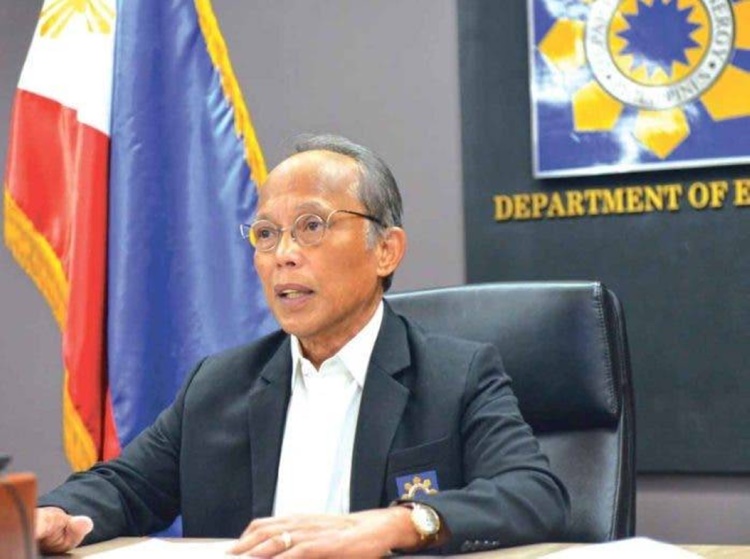 Alfonso Cusi is a former general manager of the Philippine Ports Authority under the Arroyo administration. He has also served as the head of the Manila International Airport Authority under the same admin. In 2010, he was appointed to head the Civil Aviation Authority of the Philippines. Wondering how much is outgoing energy secretary Alfonso Cusi's net worth?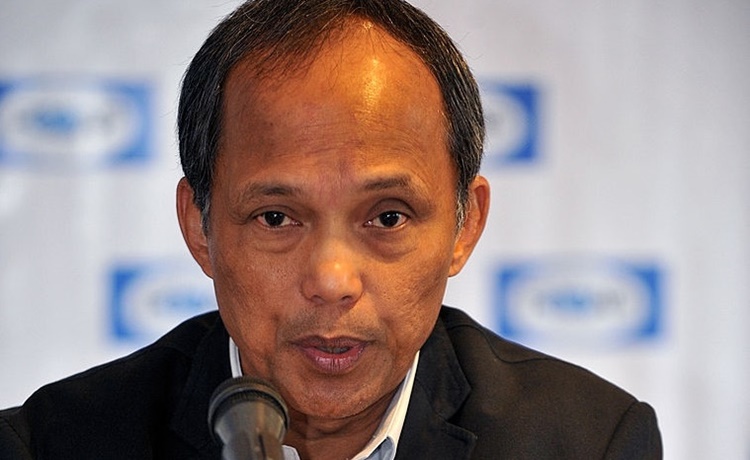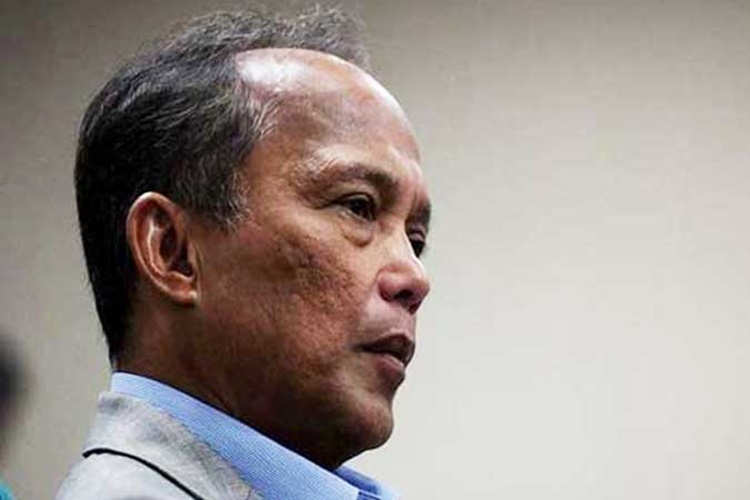 Based on an article on Rappler, outgoing energy secretary Alfonso Cusi's net worth reached P1,462,685,899 based on his 2020 Statement of Assets, Liabilities, and Net Worth (SALN). As of this writing, the incoming administration has yet to decide on who will be the next chief of DOE.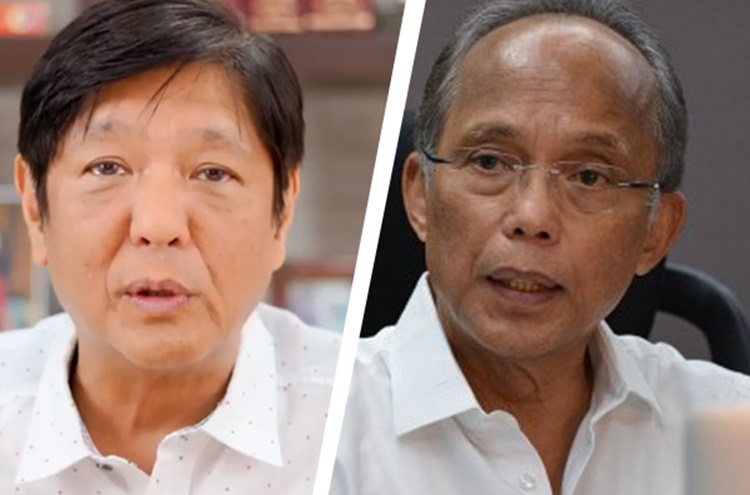 Furthermore, there are still no details as to whether or not Cusi will remain as the president of PDP-Laban.
You may also visit – Mark Villar's Net Worth: How Rich Is the Son of Manny, Cynthia Villar
Share on Facebook