Allan K's Net Worth – The Product of Making People Laugh & Some Businesses
ALLAN K'S NET WORTH – One of the celebrities in the Philippines who has businesses is Kapuso comedian Allan K. Here's his jaw-dropping net worth.
Many celebrities would agree that being in the showbiz industry is not a lifetime job. In fact, several celebrities have left the limelight after a short period of time. That is why several stars make good investments like putting up a business while they are earning from their job.
One of the celebrities who have his own business is actor-comedian Allan K. It is no secret to the public that he ran comedy bars for more than 15 years.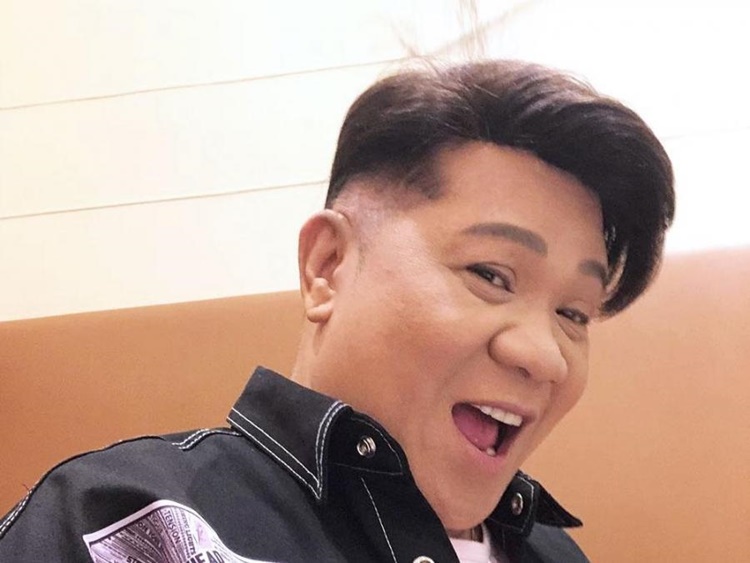 Born on December 13, 1958, the real name of Allan K is Alan Joveness Quilantang. He is an actor, comedian, TV host, and singer. He is one of the mainstay hosts of the Kapuso noontime TV series Eat Bulaga!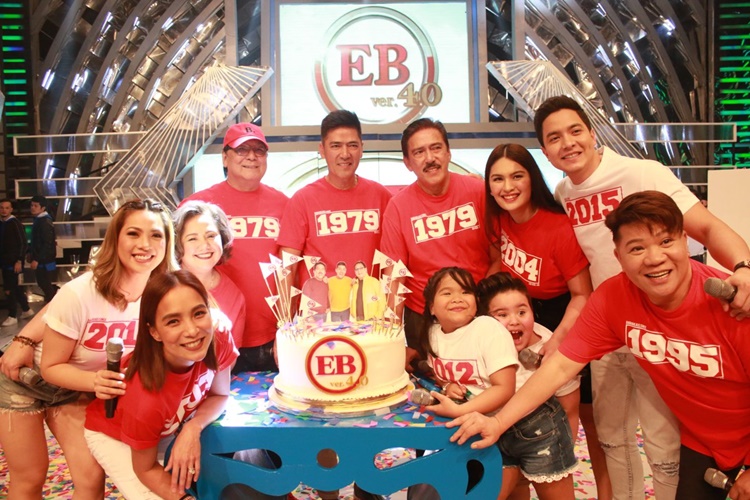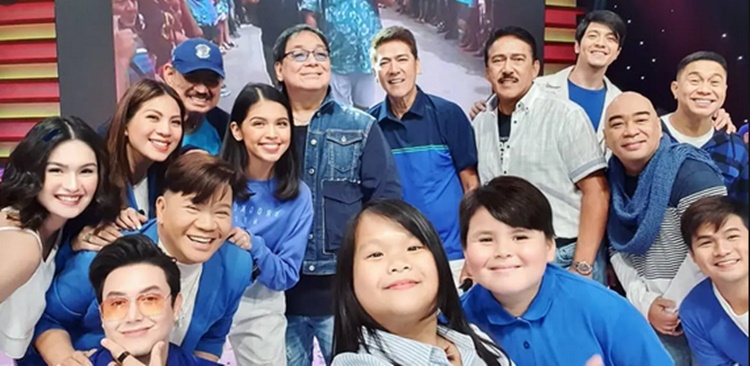 Allan K. is from Bacolod City, Negros Occidental. Before joining Eat Bulaga, he was a performer in bars. His first appearance on TV was in the segment Bulagaan until he had his own segment – Allan Nose Best.
From 2004 to 2009, Allan K. was one of the official hosts of All Star K! The 1 Million Peso Videoke Challenge. He was also one of the hosts of BandaOke and Comedy Bar.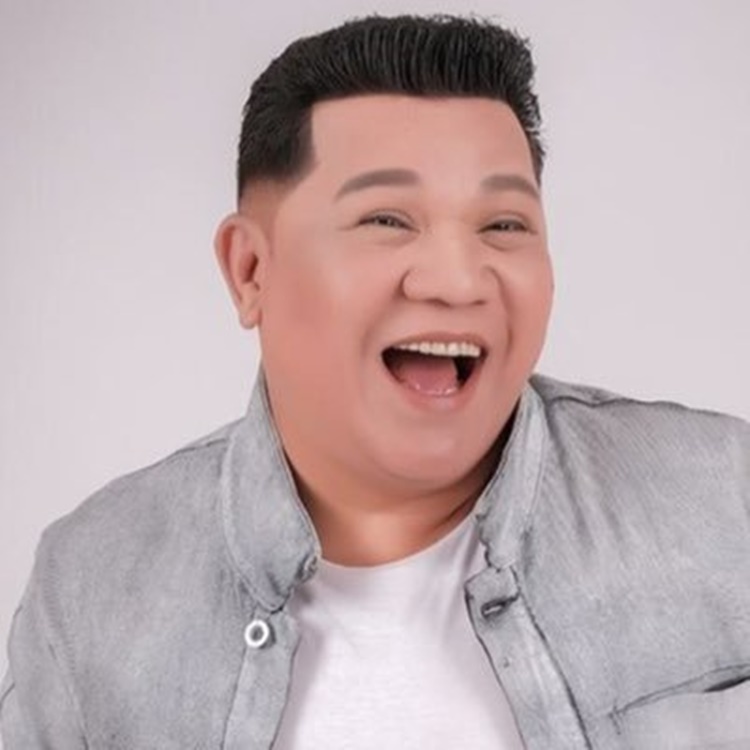 Allan has two (2) comedy bars – Klownz and Zirkoh. Both comedy bars have operated for more than 15 years already. However, the year 2020 was a year full of challenges for the actor.
It was the year when the COVID-19 pandemic started. Several businesses including comedy bars were not allowed to operate. For months, they incurred only expenses as they cannot operate.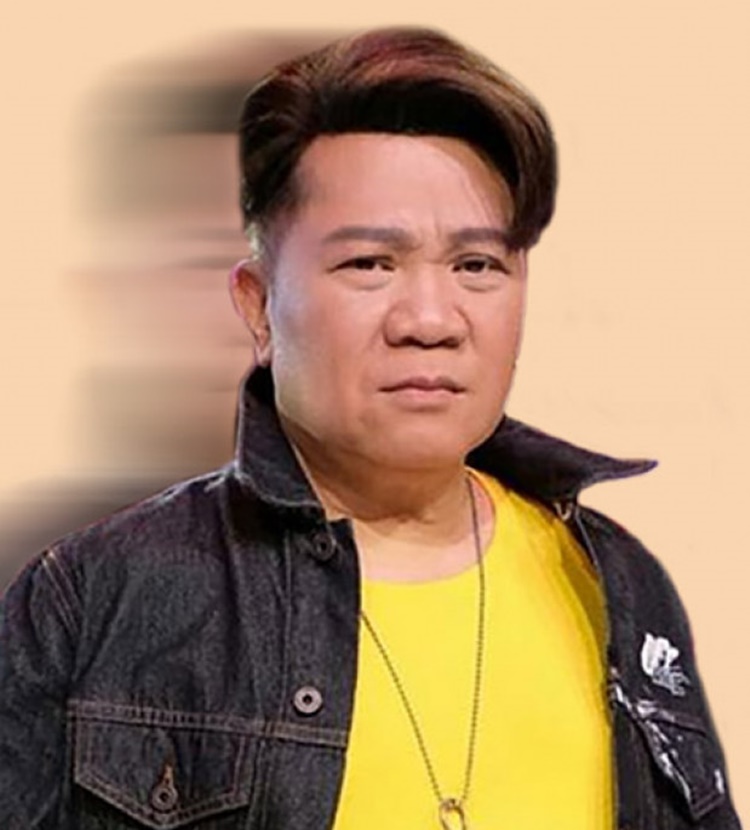 It led to Allan K deciding to close his comedy bars. Aside from the closure of his two (2) comedy bars – two (2) more incidents broke the comedian's heart – the deaths of his siblings.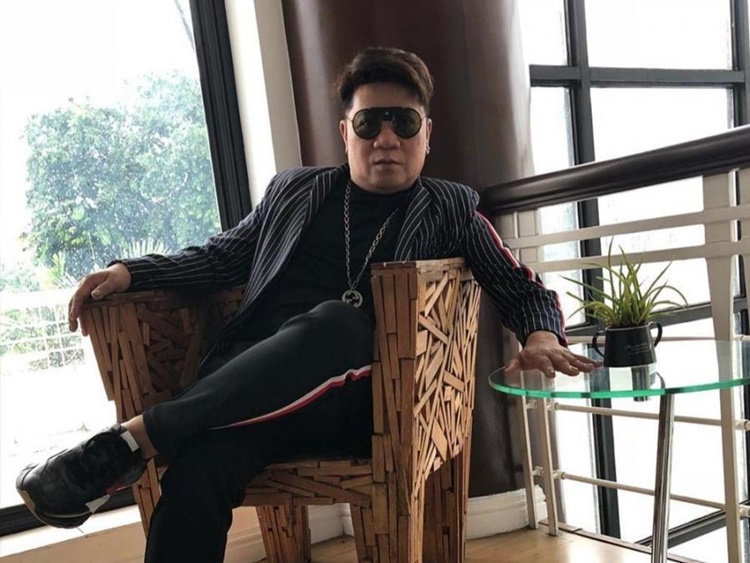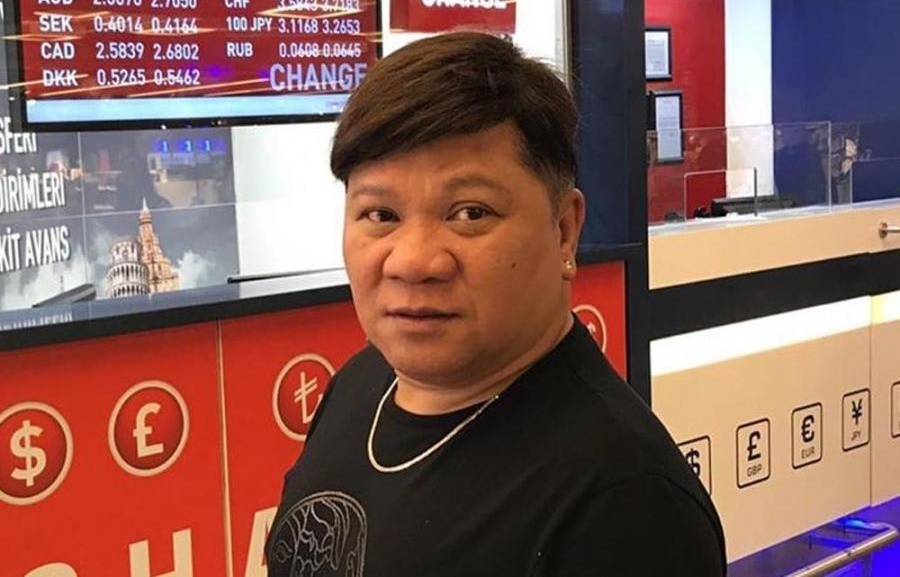 Two (2) of the siblings of Allan died in 2020. It was such a painful year for the comedian but many admire his optimism despite everything that happened.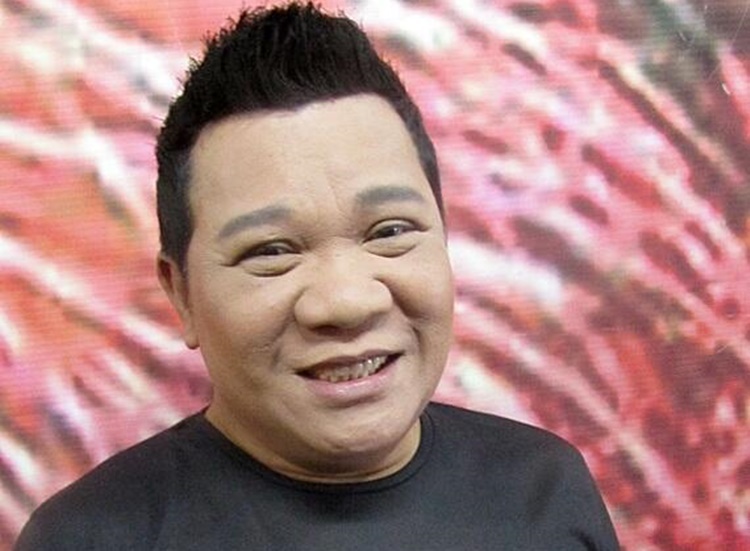 With regards to Allan K's net worth, based on an article on Celebrity Net Worth, the comedian has a net worth of $14 million.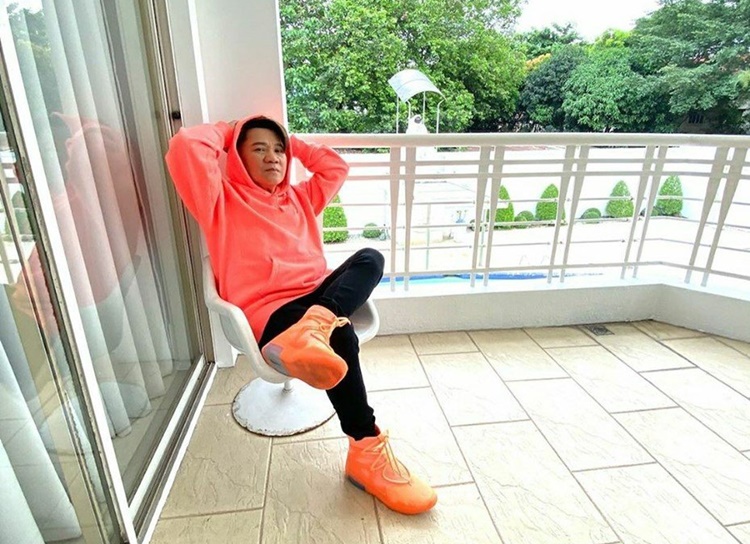 You may also visit – Gerald Anderson's Net Worth – How Rich Is the Former PBB Housemate Now?
Share on Facebook