Alvin Patrimonio's Net Worth: The Wealth of the Retired Basketball Player
ALVIN PATRIMONIO'S NET WORTH – Here are some details about retired basketball player Alvin Patrimonio including his background.
While some people excelled in the showbiz industry, others found their spotlight in sports and made names that marked the history of the Philippines. One of those who are considered legends in the Philippine basketball field is Alvin Patrimonio.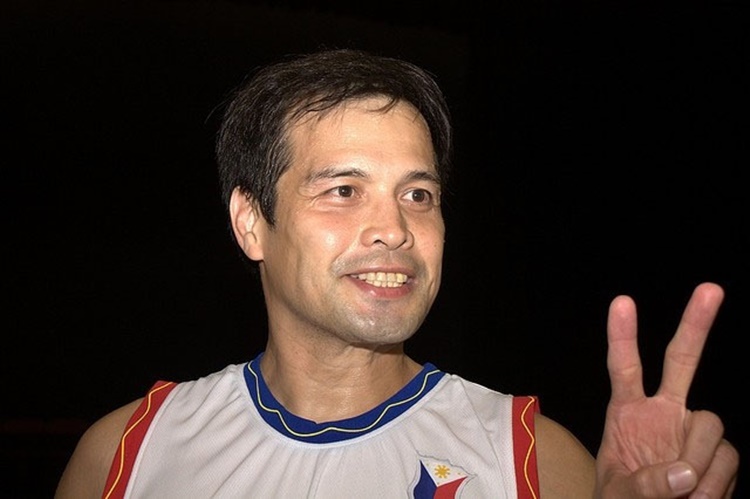 Former professional basketball player Alvin Patrimonio is known as "The Captain" and "Captain Lionheart" on the basketball field. He was a player of the Philippine Basketball Association's Purefoods Star Hotshots.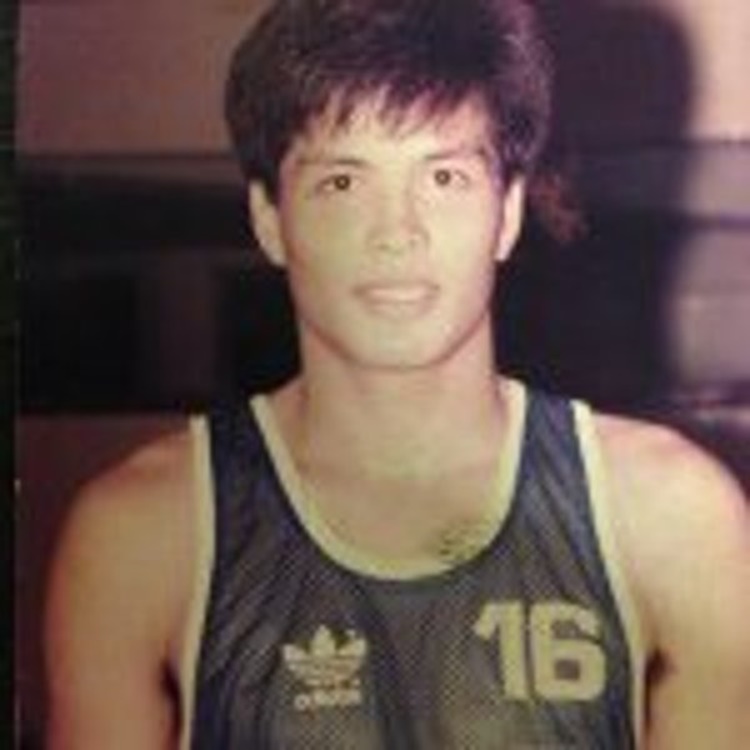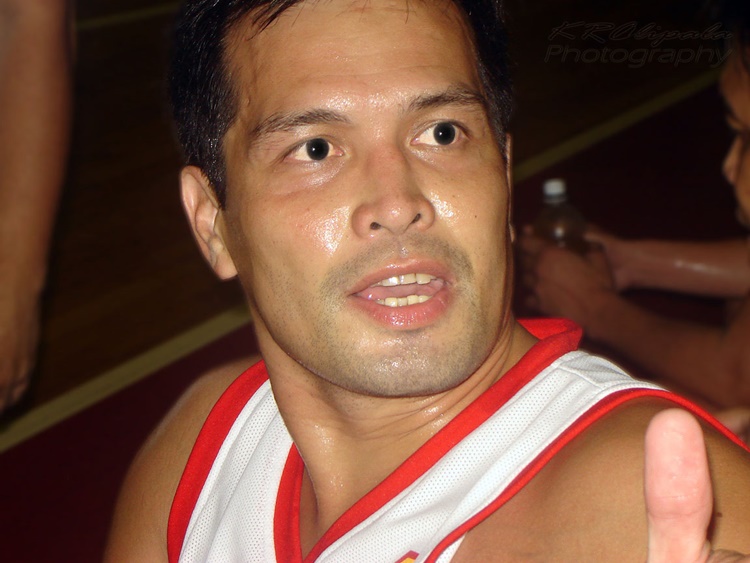 Born on November 17, 1966 in Quezon, not much is known about the parents of Alvin Dale Vergara Patrimonio or more popularly known as "Alvin Patrimonio". He started his basketball career when he enrolled at Mapua Institute of Technology which is based in Intramuros.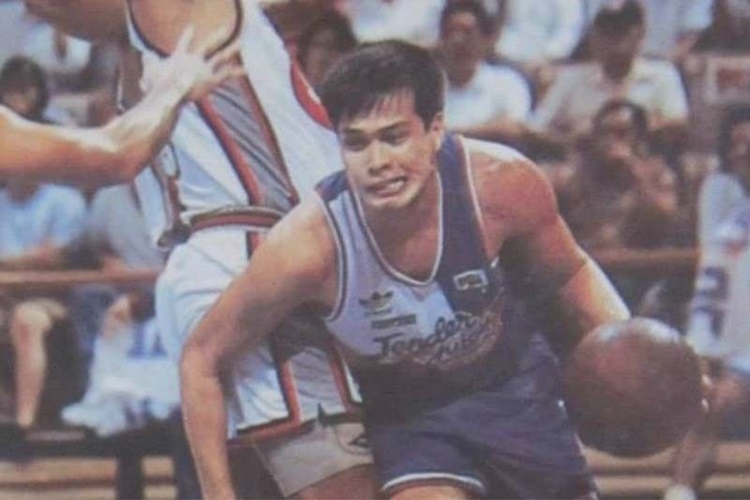 Alvin Patrimonio took Civil Engineering course. He became part of the Mapua Cardinals that played in the National Collegiate Athletic Association (NCAA). He was his team's center from 1983 to 1986.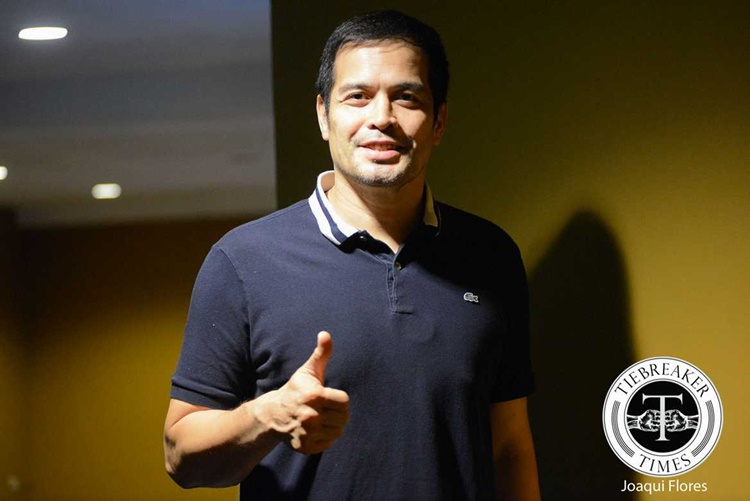 Among the earliest awards that Alvin got in playing basketball are the back-to-back NCAA Most Valuable Player (MVP) awards in 1985 and 1986.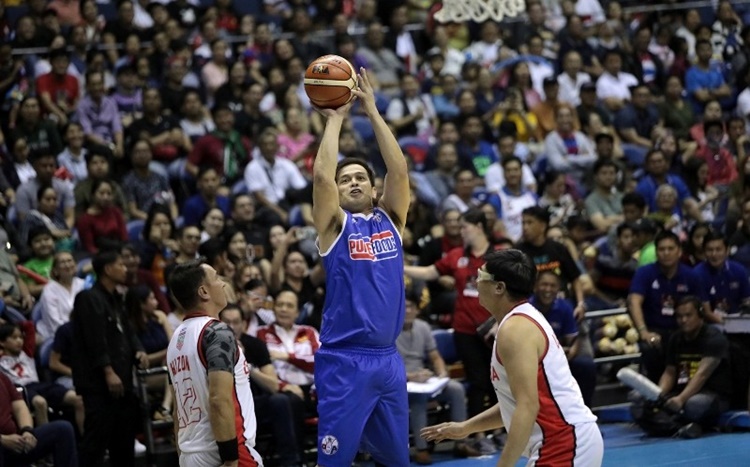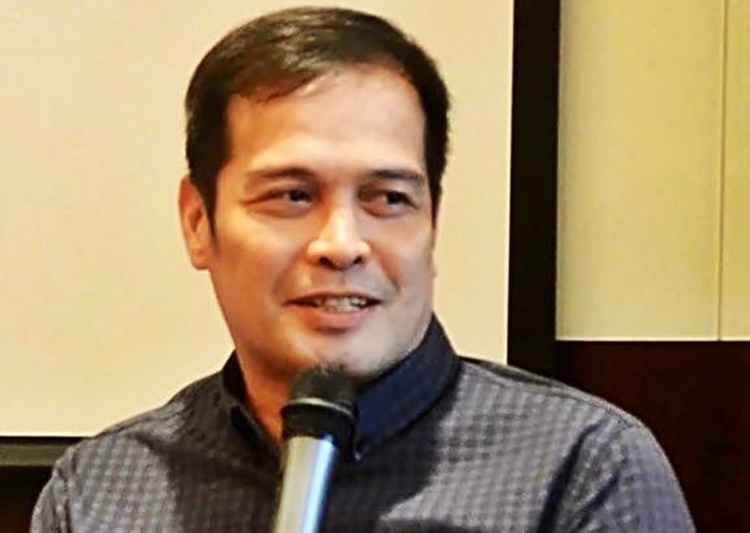 The basketball career of Alvin Patrimonio led to a national level. He played in the Asian Games several times. Among these were as part of the teams coached by Joe Lipa and Robert Jaworski in different seasons.
It was in 1988 when Alvin Patrimonio entered the Philippine Basketball Association (PBA). He bagged a lot of awards in several basketball matches where he played different roles – power forward and center.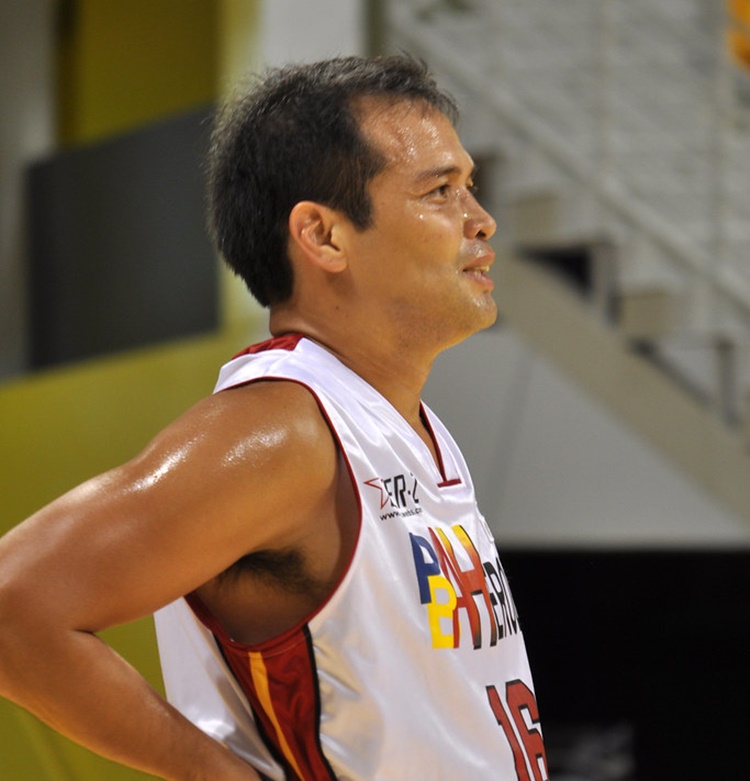 The success of the basketball career of Alvin leaves it with no wonder if Alvin Patrimonio's net worth is soaring high. He got multi-million offers in the field.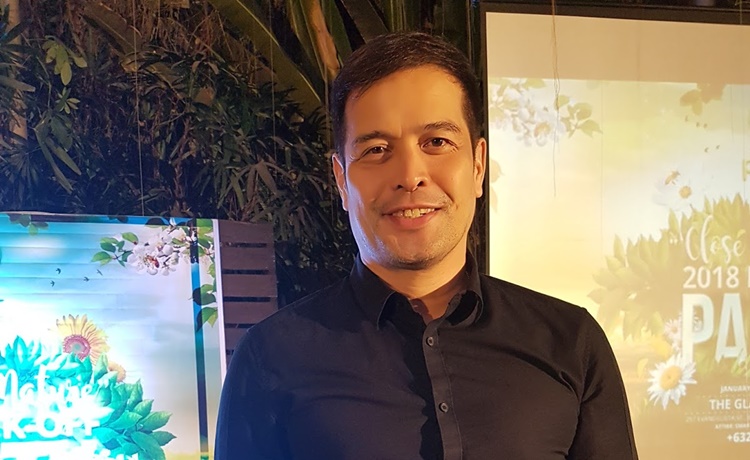 Based on an article on Celebrity Net Worth, Alvin Patrimonio's net worth is $5 million. He retired from playing basketball in 2004, 16 years after he joined the professional basketball arena.
You may also visit – Kim Chiu's Net Worth: How Rich Is Pinoy Big Brother Grand Winner
Share on Facebook