Amazing Facts about the Philippines? Here's What You May Yet To Know
AMAZING FACTS ABOUT THE PHILIPPINES – Here are ten (10) things you may yet to know about the Philippines.
1. It has more unnamed islands than inhabited ones.
The Philippines has over 7,600 islands. Based on an article on Zenrooms, only 2,000 of these islands are resided by people and most have no names in the global maps.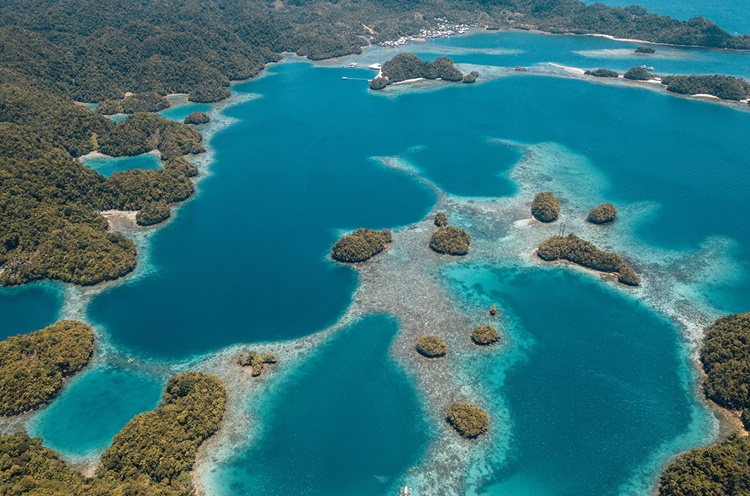 2. There are hundreds of volcanoes in the country.
There are over 200 volcanoes in the Philippines and twenty-four (24) of them are active. There were several incidents of volcanic eruption in the past.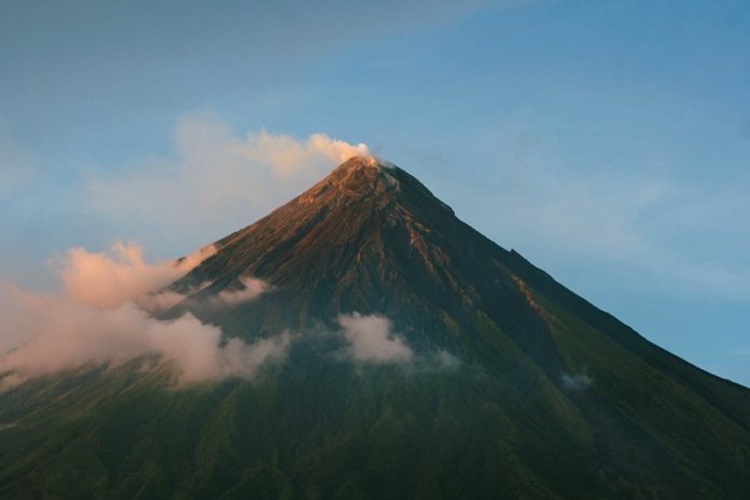 3. There are more volcanoes in Camiguin than towns.
According to the article, in Camiguin, there are only five (5) towns but there are seven (7) volcanoes. The island province has the most number of volcanoes across the nation.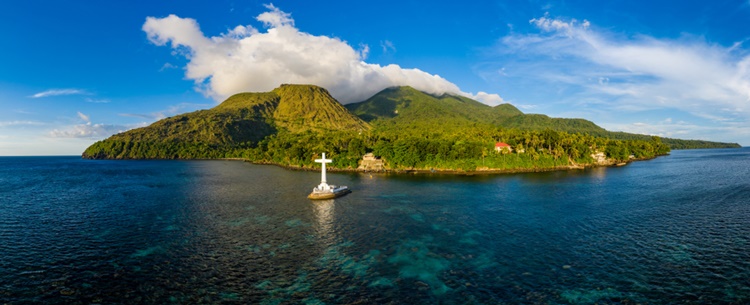 4. What is the smallest province in the Philippines?
The smallest province in the country is Batanes. It is also one of the dream destinations of many people as it is known for its wonderful nature views.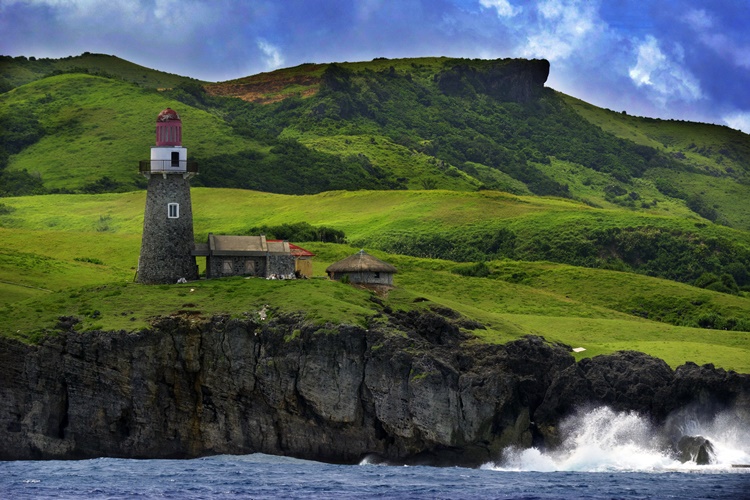 5. Batanes is closer in another country abroad than to Luzon.
Based on the article, one of the amazing facts about the Philippines is that Batanes which is the smallest province in the country is closer to Taiwan than to the tip of Luzon.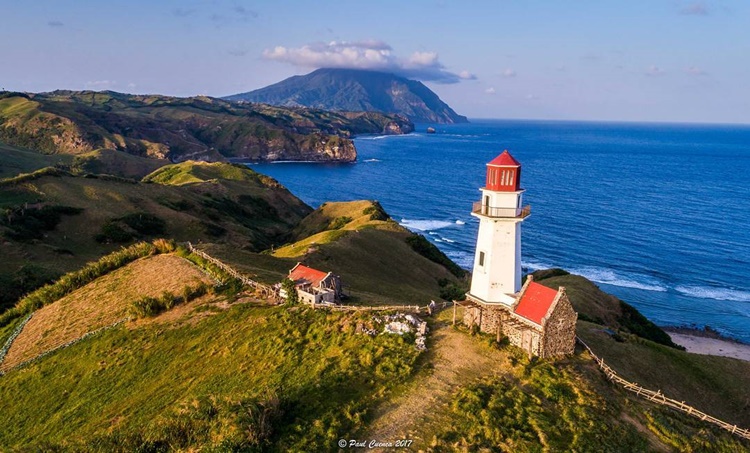 6. Are you familiar with the Banaue Rice Terraces?
The Banaue Rice Terraces is one of the most popular places in the country but not everyone knows that the rice planted in the said terraces are for a family consumption only.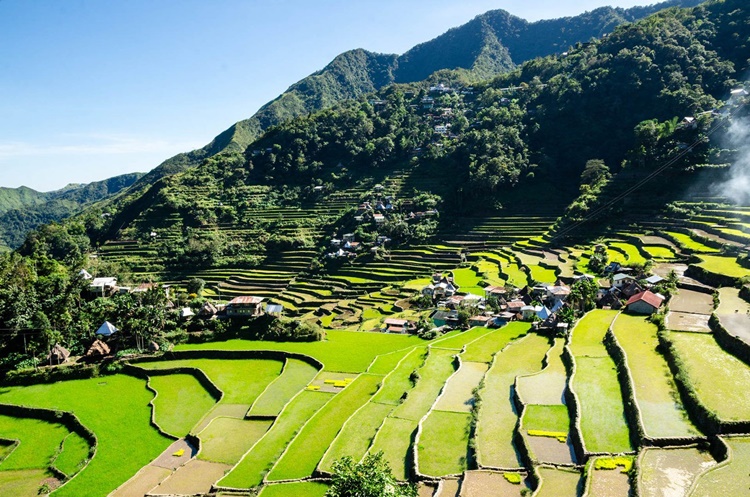 7. What is the oldest city in the country?
Cebu City which usually draws a lot of tourists is the oldest city in the Philippines.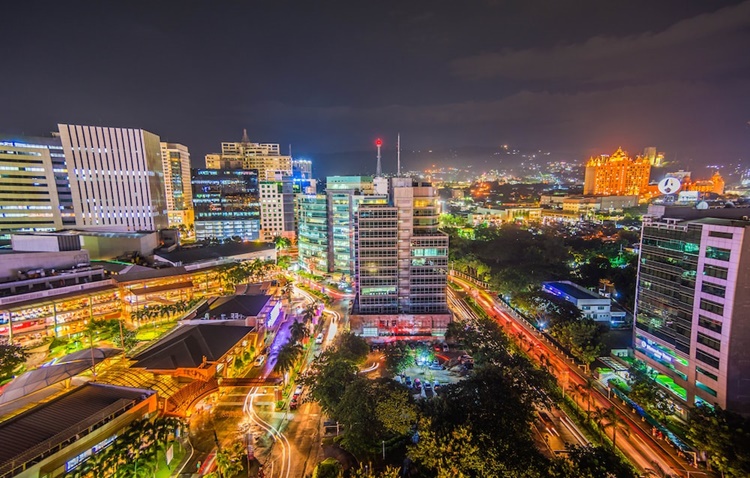 8. Philippines has its own Taj Mahal.
The Ruins in Talisay City is considered as the country's Taj Mahal but the said mansion was built in honor of his beloved late wife.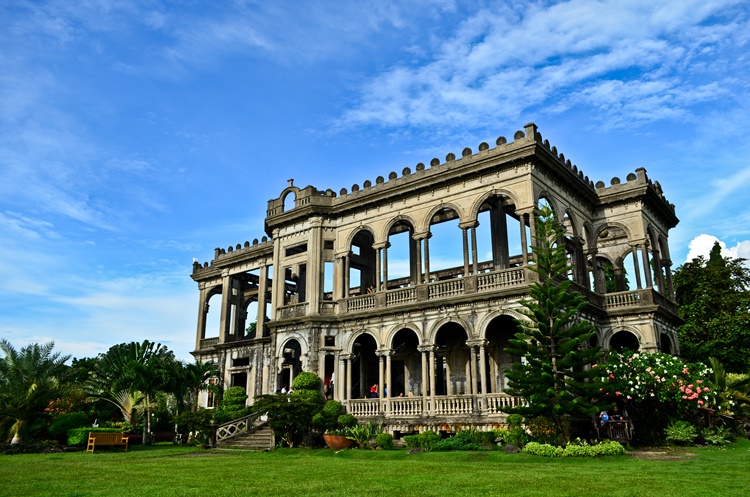 9. One of the largest malls across the globe is found in the Philippines.
Based on the article, the SM City North EDSA in Quezon City is the 9th largest shopping mall in the world.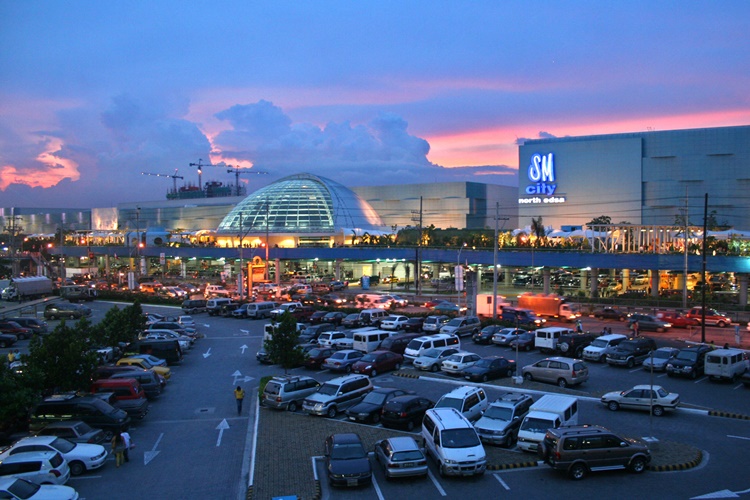 10. The capital city's city hall is shaped like a coffin?
The city hall of Manila City is shaped like a coffin if it is viewed from the top. However, in some articles, it is clarified that it is not actually a shape of a casket but of a shield of the Knights Tempar.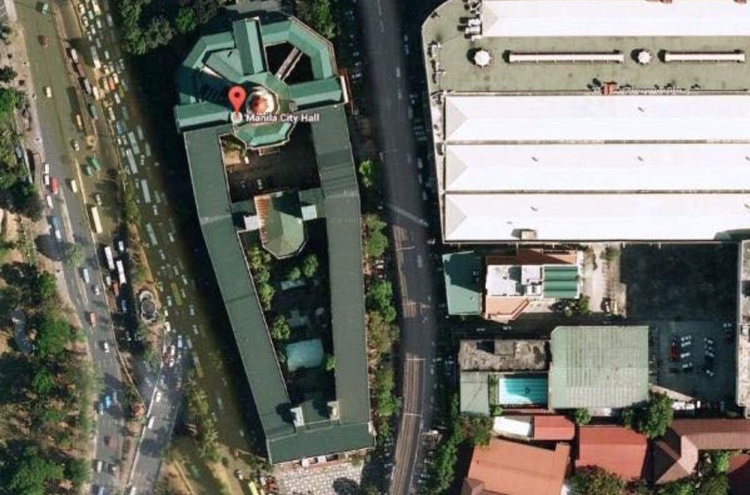 You may also visit – Facts about Australia: 10 Things You Probably Don't Know Yet
Share on Facebook