Amazon's Jeff Bezos To Fly To Space in July Aboard the Blue Origin Rocket
AMAZON'S JEFF BEZOS – The founder of one of the biggest companies across the globe will fly to space aboard the Blue Origin rocket.
One of the biggest companies across the globe is Amazon. It is an online marketing platform which is the turn to of many people from different races in their needs at home, at the office, for a business, etc.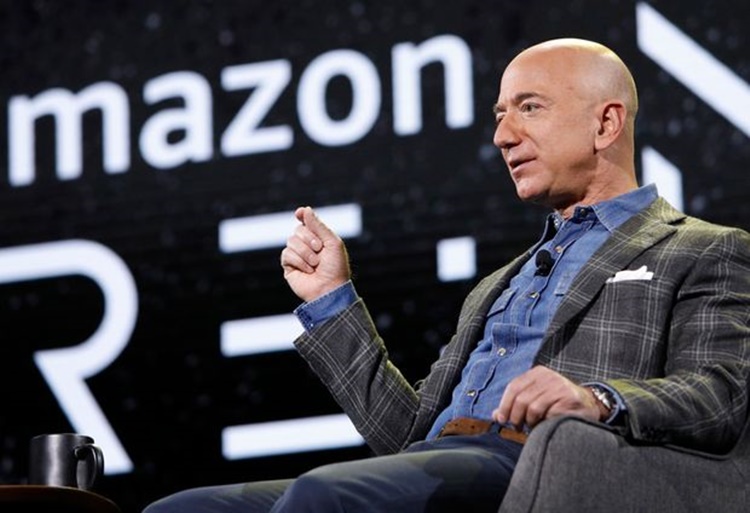 Amazon is based in Seattle, Washington. The said American multinational firm focuses on e-commerce, digital streaming, cloud computing, and artificial intelligence.
The founder of Amazon is Jeff Bezos. He is now one of the richest people across the globe and he has several businesses aside from the said multinational company.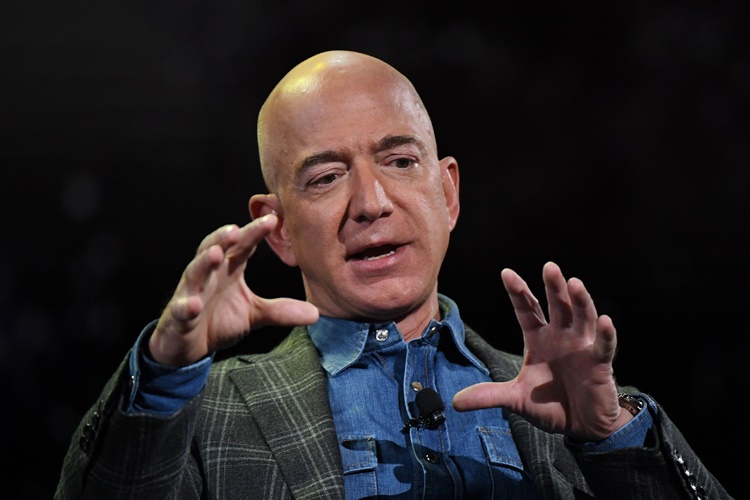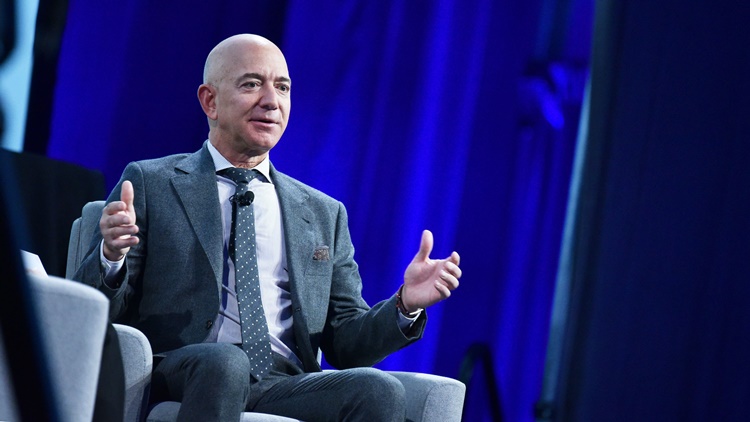 Born on January 12, 1964 in Albuquerque, New Mexico to Theodore and Jacklyn Jorgensen. His father was only 19 years old while his mother was 17 when he was born. After some years, his parents separated.
The mother of Jeff married Cuban immigrant Miguel Bezos. Short after the couple officially tied the knot, he legally adopted her son and made him carry the surname Bezos as well. He has a brother, Mark, and a sister, Christina.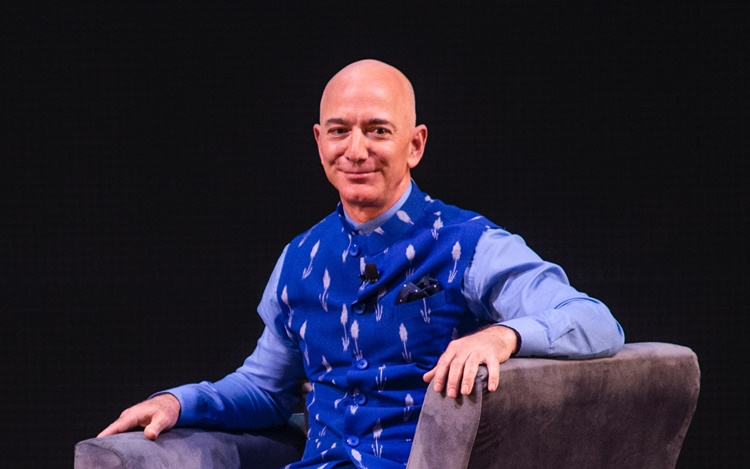 Amazon's Jeff Bezos has undeniably achieved what many people dream in life – a very comfortable life with no financial problems. But, for him, dreams do not stop there. He still looks forward to seeing space.
The said longtime dream of Amazon's Jeff Bezos will take off soon to fulfillment. Based on a report on ABS-CBN News, he is set to fly to space aboard his company's Blue Origin rocket in July.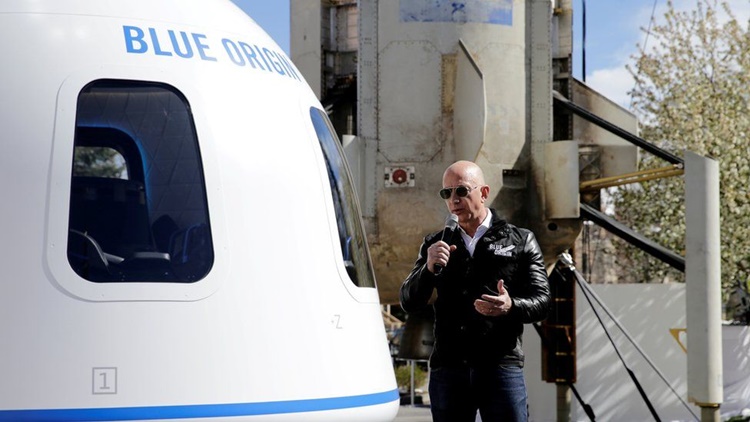 According to the report, Jeff will fly together with his brother to space on July 20 aboard the New Shepard rocket. The said vehicle is currently auctioning and the bidding has reached $3.2 million already.
Jeff dreams to see the Earth from space believing that it is life changing and can change a person's relationship with "the planet, with humanity".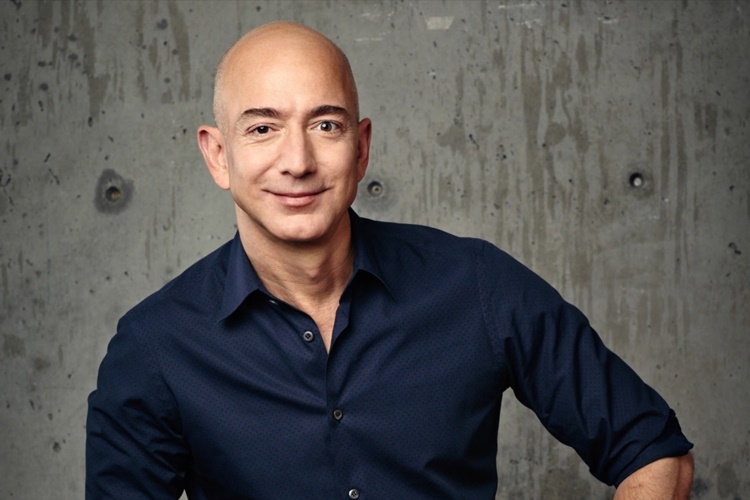 According to the report, the trip to the space will last for 10 minutes and Jeff will be with his brother, Mark, among a few others. The New Shepard has previously underwent test runs to over 12 times but there was no crew. The test runs were conducted from its facility in the Guadalupe Mountains in Texas.
The said rocket was named after Alan Shepard, the first American who got to space six (6) decades ago.
"I want to go on this flight because it's a thing I've wanted to do all my life," Jeff expressed.
You may also visit – Tesla's Elon Musk Now World's Richest Man Overtaking Amazon's Jeff Bezos
Share on Facebook