Anne Curtis' Net Worth – Here's How Rich the Kapamilya Star Truly Is
ANNE CURTIS' NET WORTH – One of the wealthy celebrities in the Philippine showbiz industry is Kapamilya star Anne Curtis.
Many showbiz celebrities made sure they saved a lot before settling down. One of them is Kapamilya actress-TV host Anne Curtis.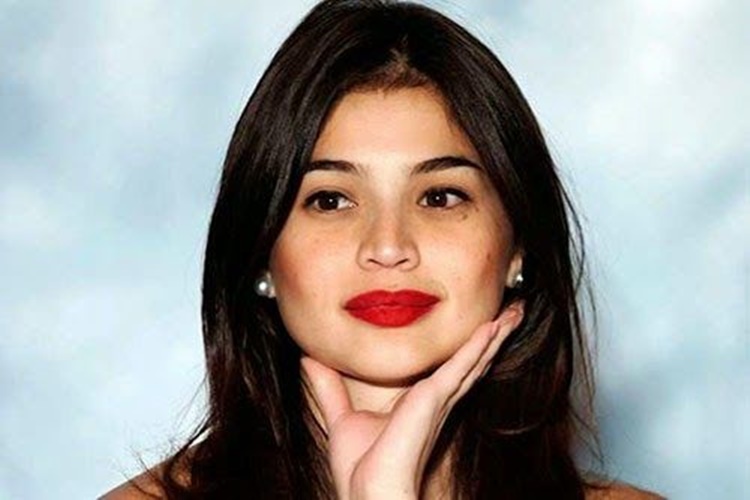 Born on February 17, 1985 in Yarrawonga, Victoria in Australia, Anne Curtis is a Filipino-Australian actress. Her mother, Carmencita Ojales, is a Pinay from Bolinao, Pangasinan while her father, James Ernest Curtis-Smith, is an Australian lawyer.
Two (2) from their family are in the industry. Aside from Anne, her younger sister, Jasmine Curtis Smith, is also an actress.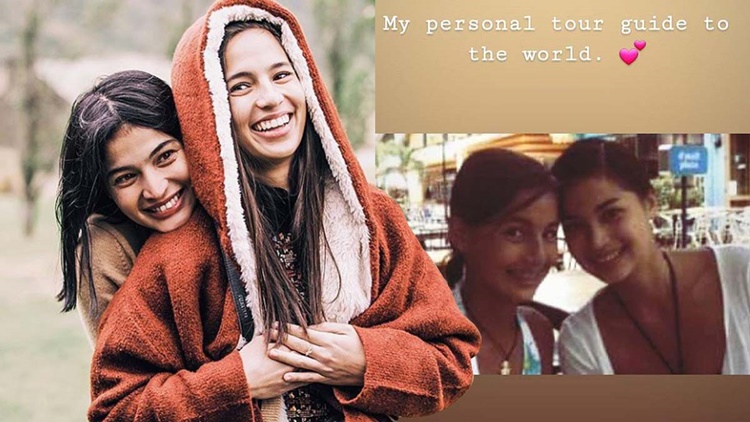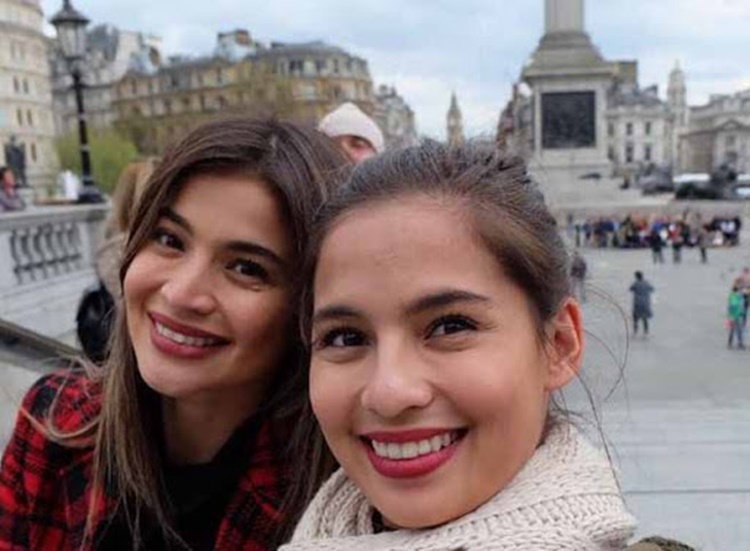 Anne was approaching her teenage years when she started in showbiz. At 12 years old, the actress was approached by a talent scout for a beauty pageant. Initially, her father was worried that it might be some sort of a scam.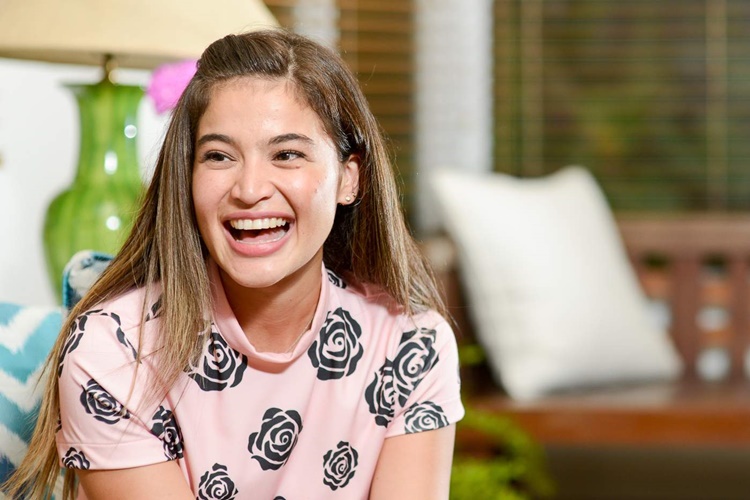 Accompanied by her mother, Anne auditioned in talent agencies. During that time, their family decided to stay in the Philippines for good. She did not know how to speak in Filipino thus she had to take classes.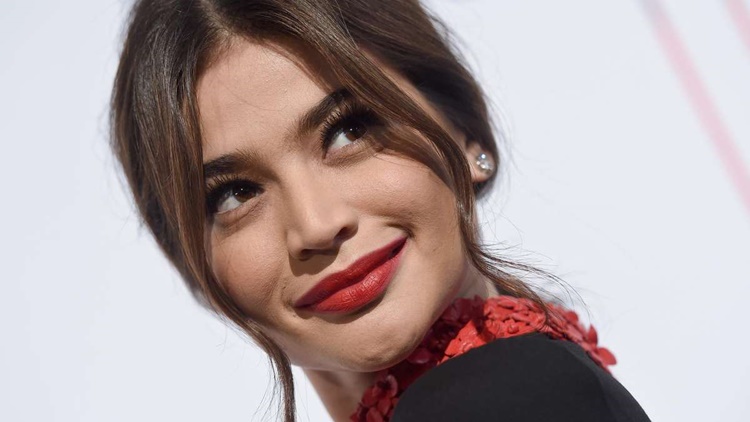 One of the very first big projects of Anne Curtis was the movie Magic Kingdom. In the said film, she won the role of Princess Dahlia. In real-life, she named her daughter Dahlia.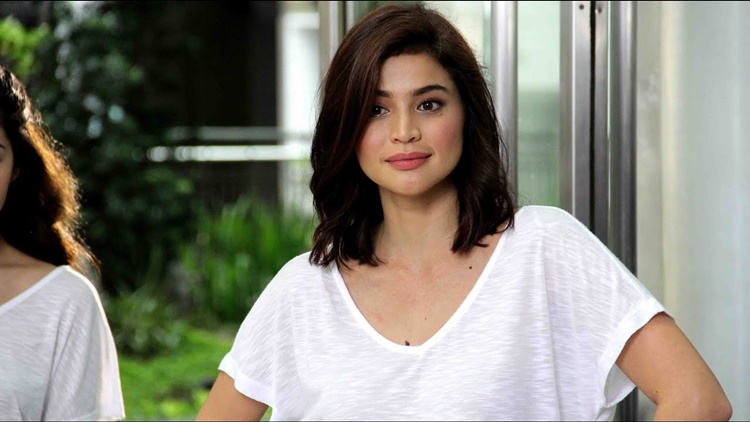 It was in 2017 when Anne Curtis married her longtime boyfriend, Erwan Heussaff. He's a French-Filipino vlogger, an excellent cook, and a model-endorser. Their daughter, Dahlia, was born in Australia.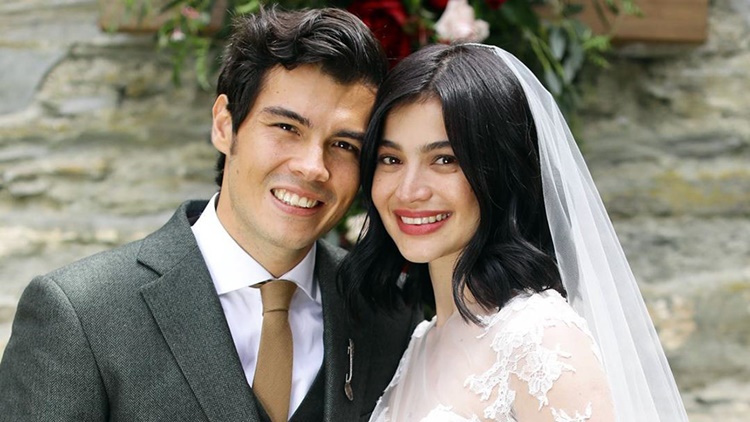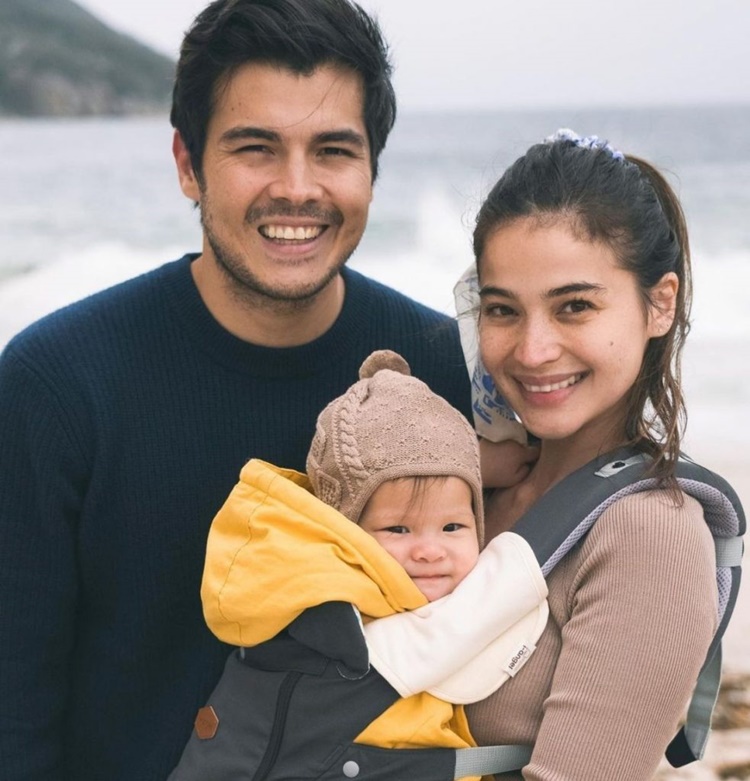 Anne Curtis did a lot of movies under Viva Films and Star Cinema. Among her most popular films are Ang Cute ng Ina Mo; Babe, I Love You; Who's That Girl; No Other Woman; Sid & Aya: Not A Love Story; Just A Stranger; and The Mall, the Merrier.
The Kapamilya actress is one of the most in-demand stars in the industry. It is no surprise if Anne Curtis' net worth is soaring high.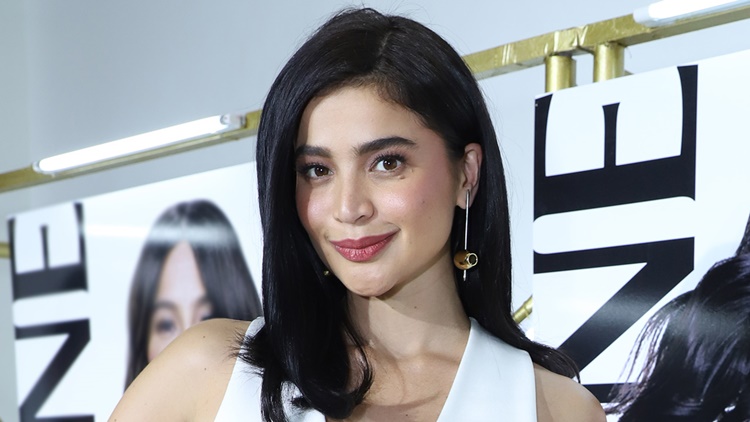 Based on an article on Celebrity Net Worth, Anne Curtis' net worth is $10 million. She recently shared P1 million to the local government of Pasig City.
You may also visit – Joey de Leon's Net Worth – Here's How Rich the Eat Bulaga! Host Is
Share on Facebook