Apollo Quiboloy Net Worth & Properties – How Rich Is the Pastor
APOLLO QUIBOLOY NET WORTH – Here's how rich the pastor is including his multi-million properties in and out of the Philippines.
When it comes to the richest individuals, these people are usually those who became successful in business or in their career. Most of them are showbiz celebrities if not business tycoons.
However, there are also wealthy people who have devoted their lives in their beliefs like pastor Apollo Carreon Quiboloy. He is a wealthy man who is leading the restorationist church "Kingdom of Jesus Christ".
Quiboloy became known as he claims that he is "The Appointed Son of God". He also repeatedly say that he is the owner of the universe. He and his followers claim they are around two (2) million abroad and four (4) million in the Philippines.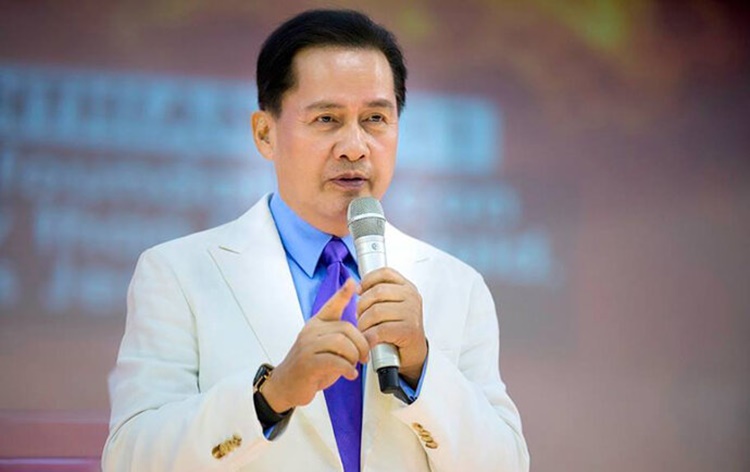 Pastor Apollo Quiboloy is a good friend of President Rodrigo Roa Duterte. He is the youngest of the nine children of Jose Turla Quiboloy and Maria Quinto Carreon from Pampanga. They move to Davao City after the second world war to look for better job opportunities.
It was in 1985 when Quiboloy founded his church. He started preaching in Davao City with very little members. Undeniably, despite the claim that he has multi-million followers now, a lot of people are criticizing his claim that he is the appointed son.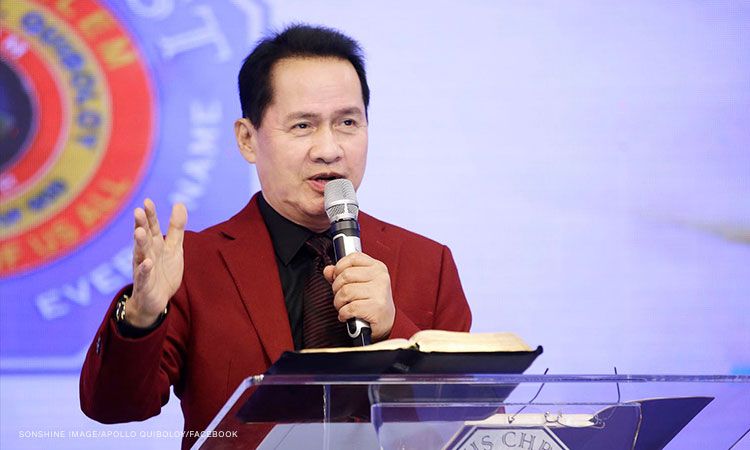 A lot of people also noticed how wealthy the pastor is. The Apollo Quiboloy net worth is estimated at $160 million dollars based on an article on Opera News. His properties include a fleet of aircraft and vast estates across the globe.
Also, the jaw-dropping Apollo Quiboloy net worth includes academic institutions in and outside the Philippines as to the article. His support is usually sought by a lot of people during elections.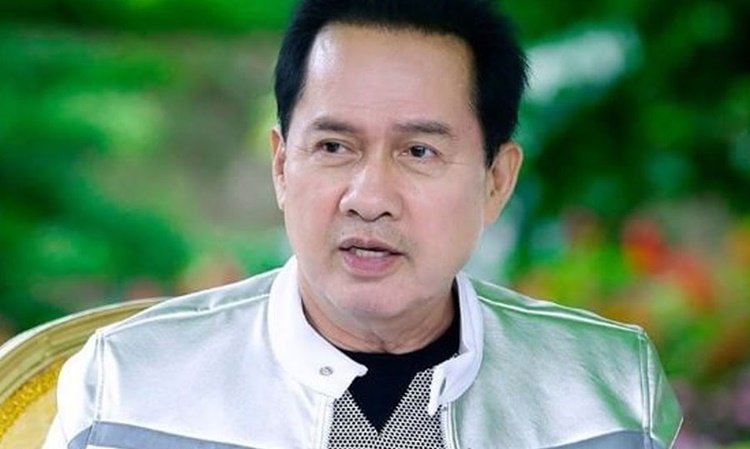 READ ALSO: Manny Pacquiao Net Worth 2020: Here's How Rich Senator Pacquiao Is Now
Share on Facebook