Arnel Pineda's Net Worth: How Rich Is the "Journey" Singer
ARNEL PINEDA'S NET WORTH – Are you wondering how much did "Journey" singer Arnel Pineda make from a very promising career?
Some Filipino singers rose to stardom in the country but hooked the spotlight even more abroad. One of them is Journey singer Arnel Pineda.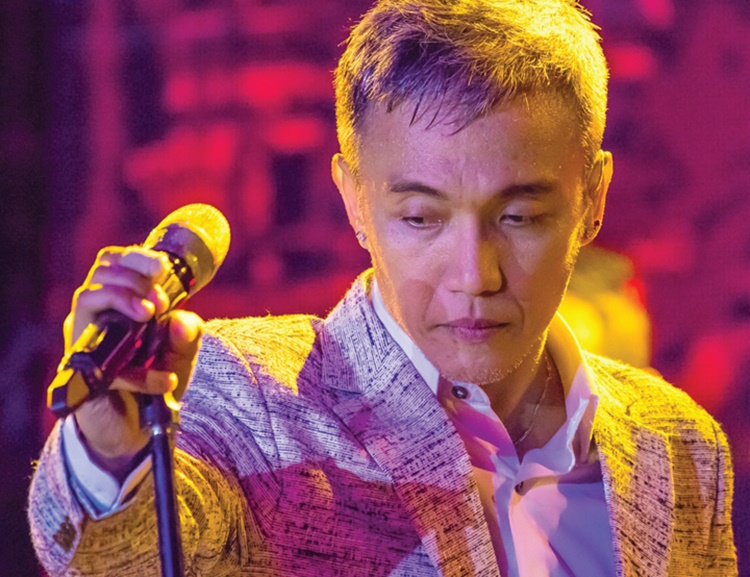 Born on September 5, 1967 in Tondo, Manila, Arnel Pineda is the son of Restituto Lising Pineda and Josefina Manansala Campaner. It was his mother that instilled in him the love for music at a young age.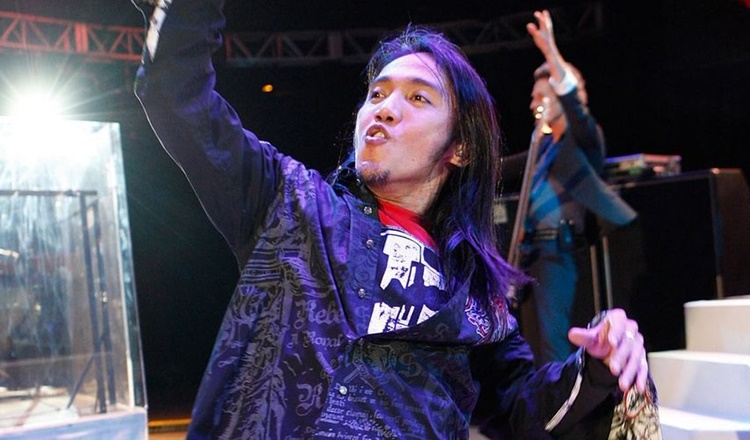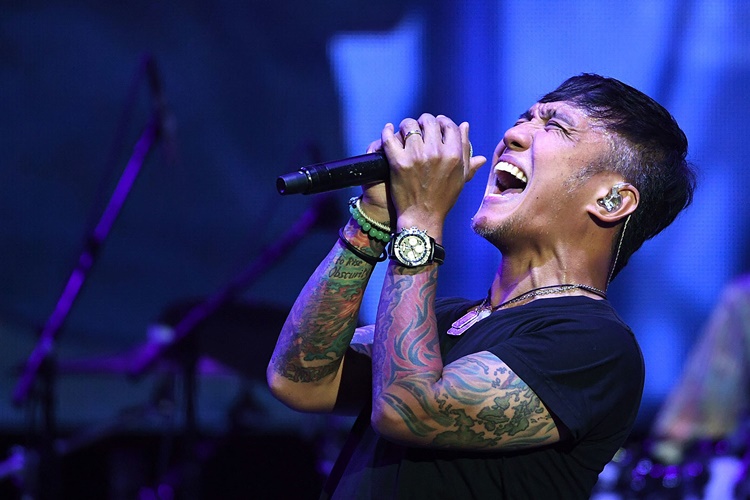 Growing up, the mother of Arnel encourage him to sing along with her favorite singers like Barbra Streisand and Karen Carpenter. He joined several singing contests at a young age.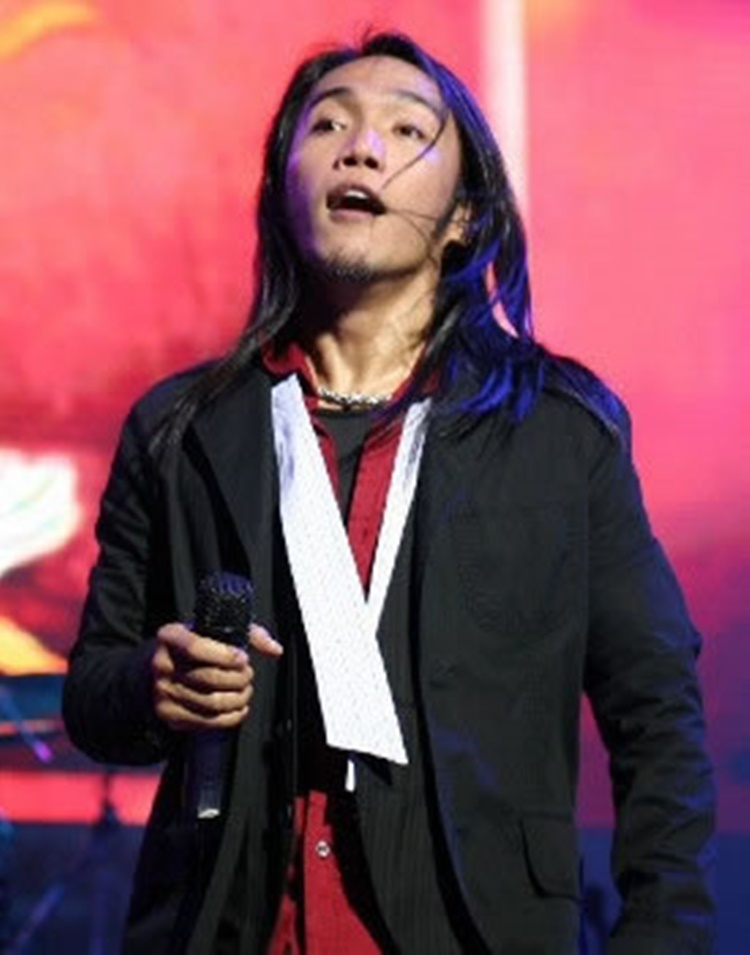 When he was 13 years old, the mother of Arnel who was suffering from heart disease then passed away. They were left in huge debt by the condition of his mother. He stopped schooling and started working to help with the financial burdens of his father.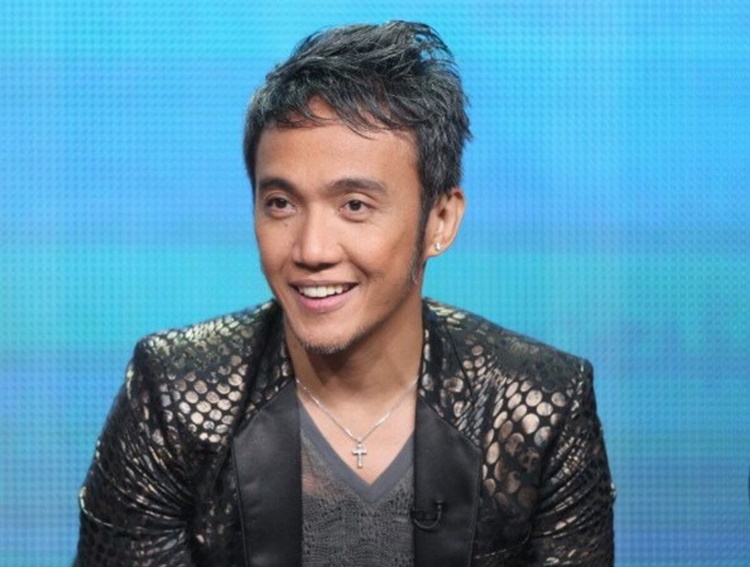 In 1982, Arnel was 15 years old then, he became the vocalist of the Filipino group Ijos. He won several singing contests. In 1990, the members of the band formed another band they named "Intensity Five". He continued bagging the title in several singing contests.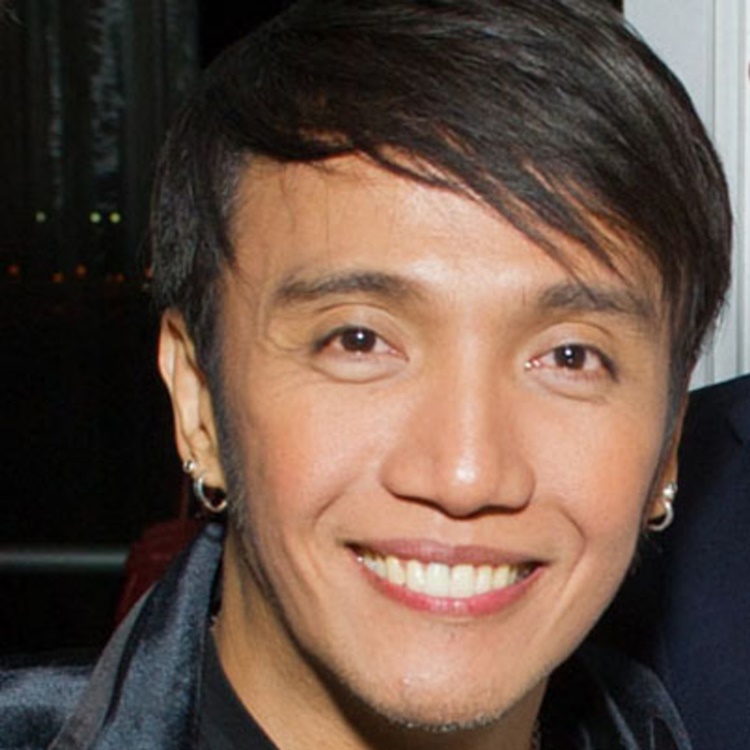 In 1991, a talent spotted Arnel Pineda and asked the singer to move to Hong Kong where he started hooking the international spotlight. His success continued and he even hooked record label Warner Bros.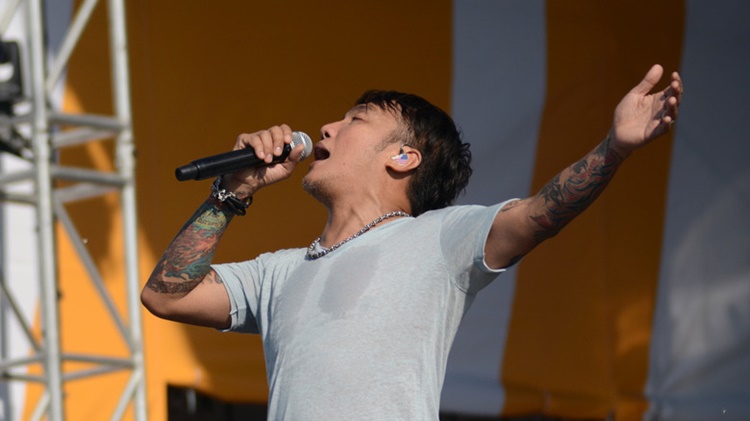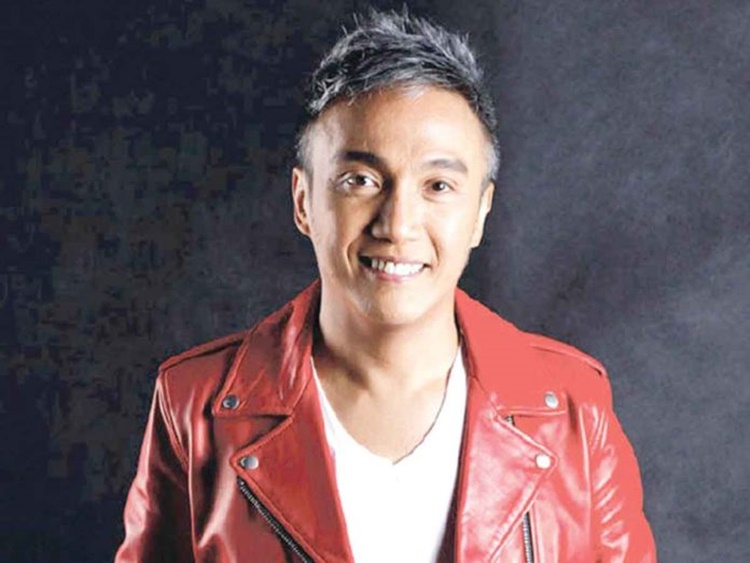 The success of Arnel Pineda abroad gave honor to the Philippines and the Filipino people. He performed in several prestigious events and, being a music celebrity abroad, it is with no doubt that Arnel Pineda's net worth is soaring.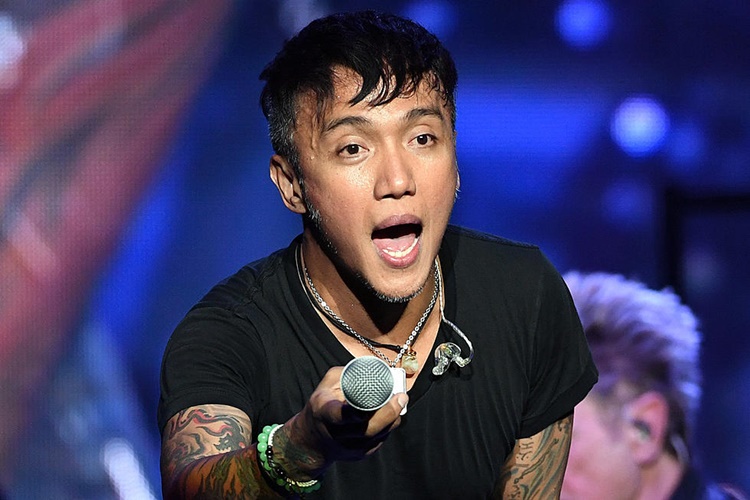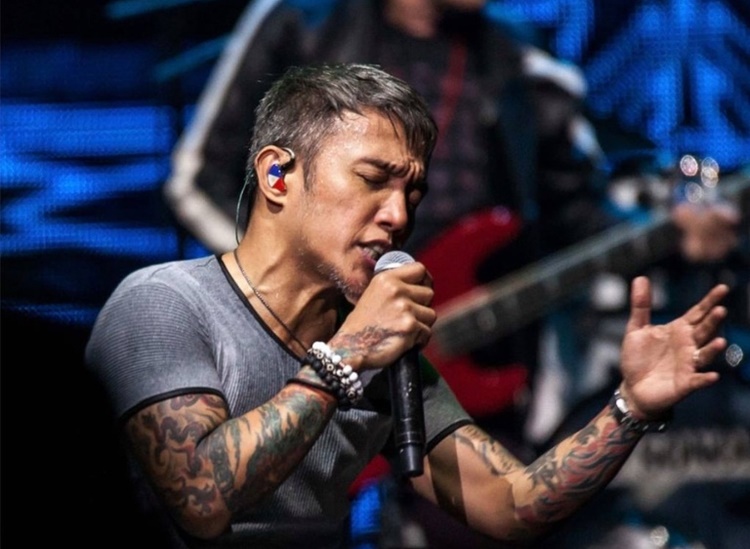 Based on an article on Celebrity Net Worth, Arnel Pineda's net worth is $20 million. He is married to Cherry Pineda and they have two (2) children aside from the other two (2) children of the singer.
You may also visit – Billy Crawford's Net Worth: The Wealth of the Fil-Am Singer & TV Host
Share on Facebook