Atong Ang's Net Worth: How Rich Is the Man Behind Many Gaming Businesses
ATONG ANG'S NET WORTH – Here is an estimate of the wealth of business giant Charlie "Atong" Ang who is behind several gaming businesses in the Philippines.
When it comes to gaming businesses in the Philippines, surely, the name of Charlie Ang or more commonly known as Atong Ang will ring a bell in a lot of people. He is the man behind several successful gaming businesses including the online sabong or "e-sabong".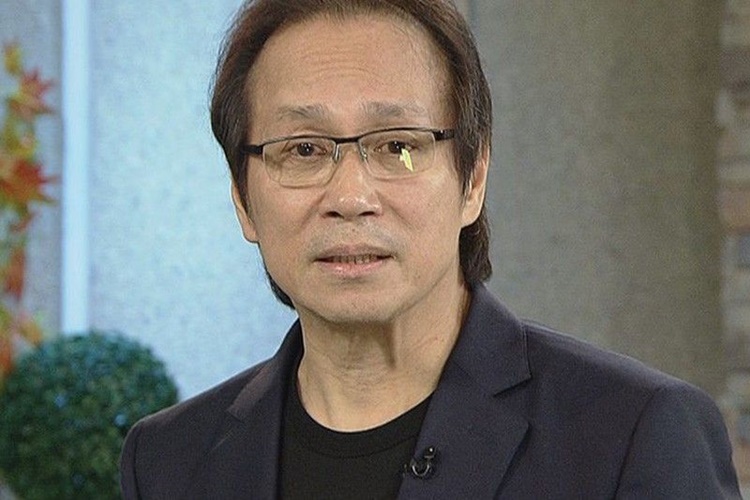 The e-sabong, an online platform for cockfight matches, was established by the gaming firm of Ang amid the COVID-19 pandemic. It followed shortly the closure of the cockpit arenas which used to gather a lot of people when there is an event in compliance with the restrictions set amid the pandemic.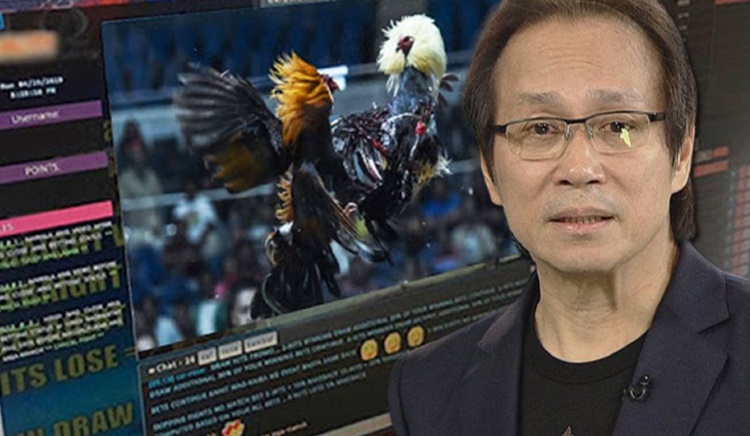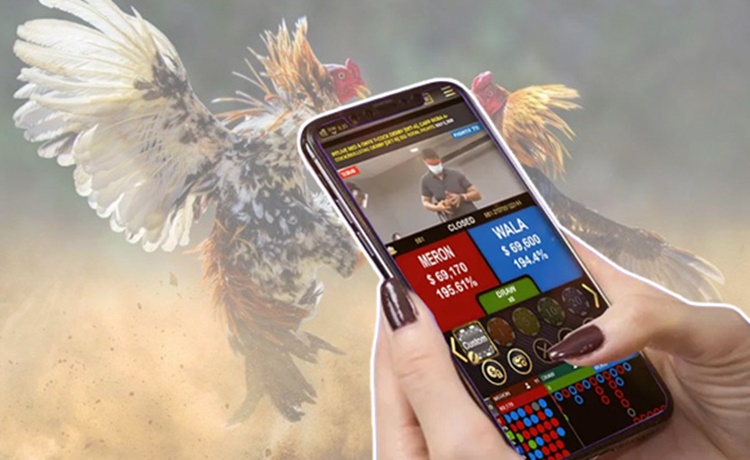 A lot of Filipinos engaged in e-sabong. Ang and his gaming firm are also earning billions from the said online game every month. However, it is currently surrounded by issues.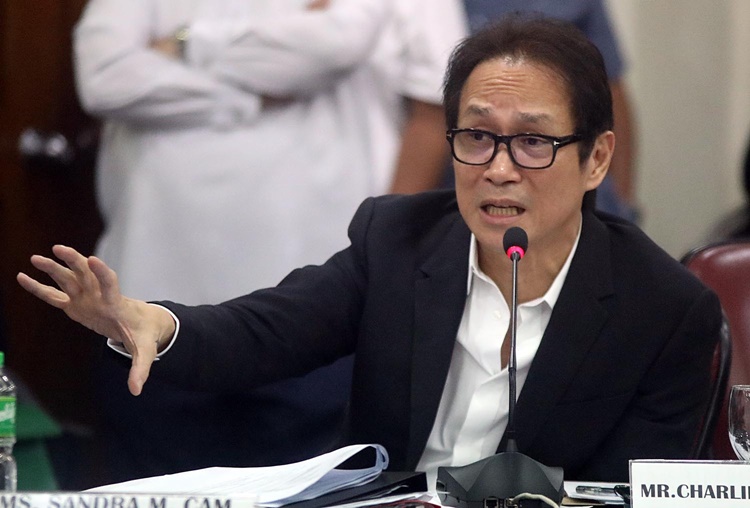 The call for the suspension of e-sabong came amid the missing cockfight aficionados. Atong Ang was even invited to a Senate inquiry wherein he revealed his gaming firm's earnings every month. According to the business giant, his firm is getting around P3 billion monthly from online sabong.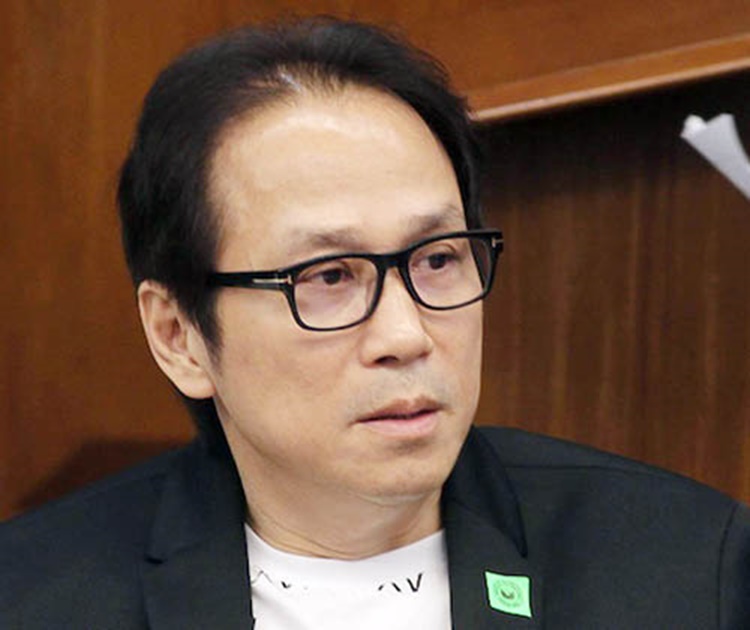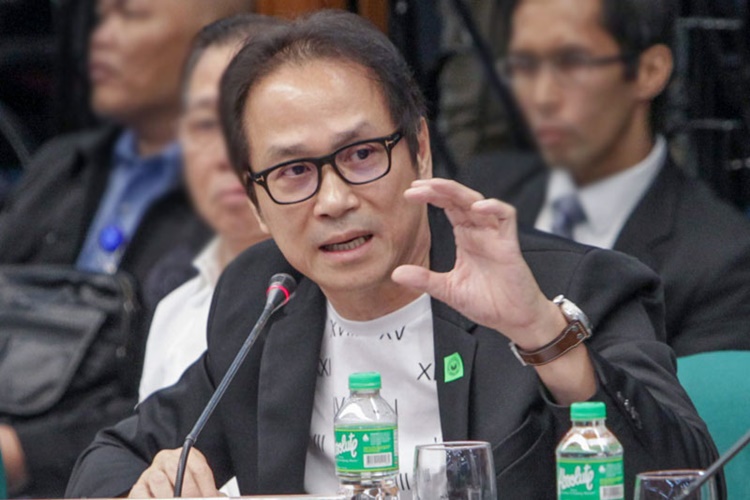 The gross earnings of Atong Ang from e-sabong surely made a lot of people wonder how rich he really is in real life. However, he has always remained private and his privacy includes data about his wealth. Meanwhile, there are rough estimates about Atong Ang's net worth.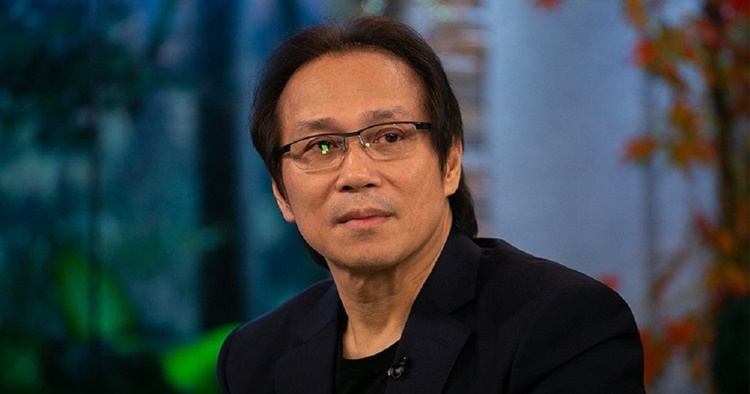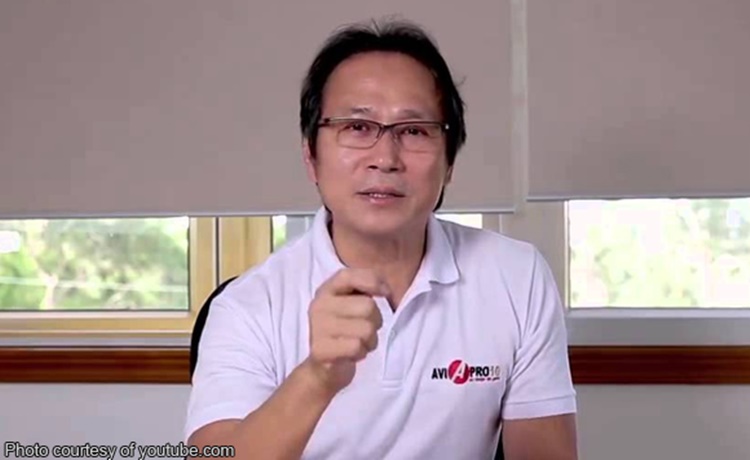 Based on an article on Dekh News, the estimate of Atong Ang's net worth is between $1 to $2 million. He is a consultant at Meridien Vista Gaming Corp. (MGVC). He is known to have several connections in different fields as well including politics.
You may also visit – Online Sabong: PH Gov't Generates this Amount Monthly From It?
Share on Facebook