Atong Ang's Online Sabong Earnings – Here's How Much His Firm Earns Monthly
ATONG ANG'S ONLINE SABONG EARNINGS – Are you wondering how much the firm of gaming consultant Atong Ang is making from e-sabong?
One of the activities that many Filipinos engage with even prior to the pandemic is cockfighting. There are cockpit arenas in almost every province in the Philippines. In some cases then, it is one of the activities during a town's fiesta and it is also done in the backyard.
When the pandemic happened, it is one of the activities banned amid the restrictions that prevent the crowd. Meanwhile, not long after cockpit arenas were closed, e-sabong was established by the gaming firm of Atong Ang.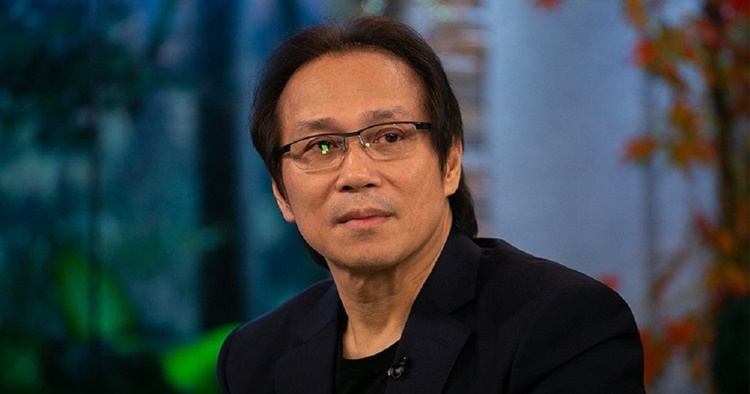 Atong Ang is a gaming consultant and is known as the man behind several big businesses in the country. There is no doubt that he is one of the wealthy individuals in the Philippines.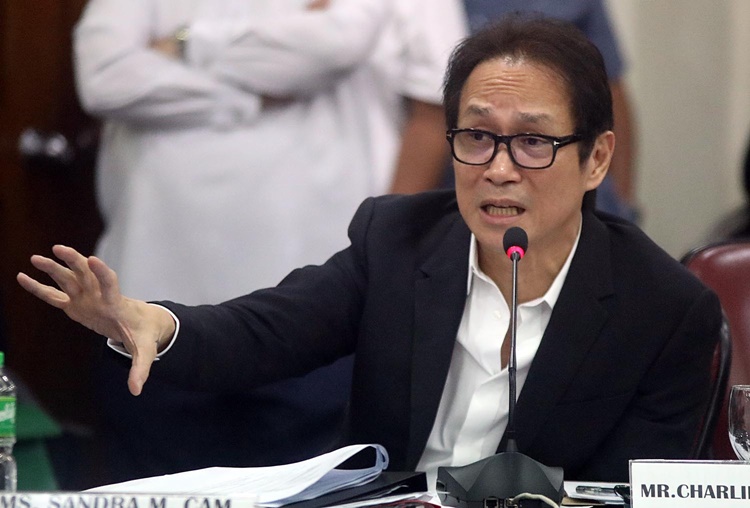 Aside from his businesses, Atong is also known for his connections with some of the popular personalities in different fields. Among these are business tycoon Tonyboy Cojuangco and former actress Gretchen Barretto.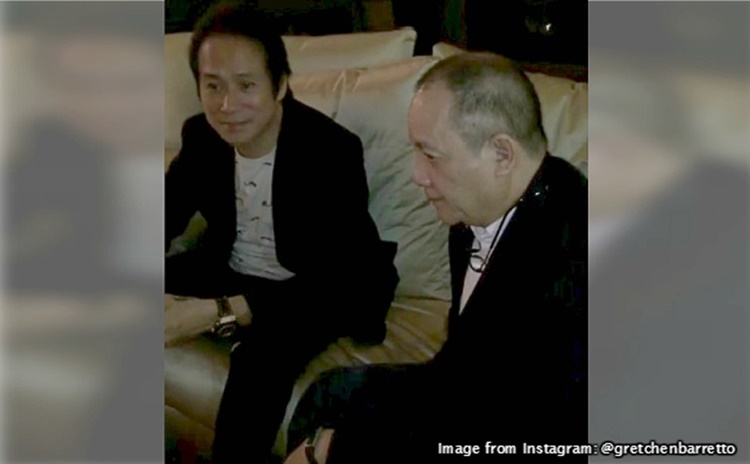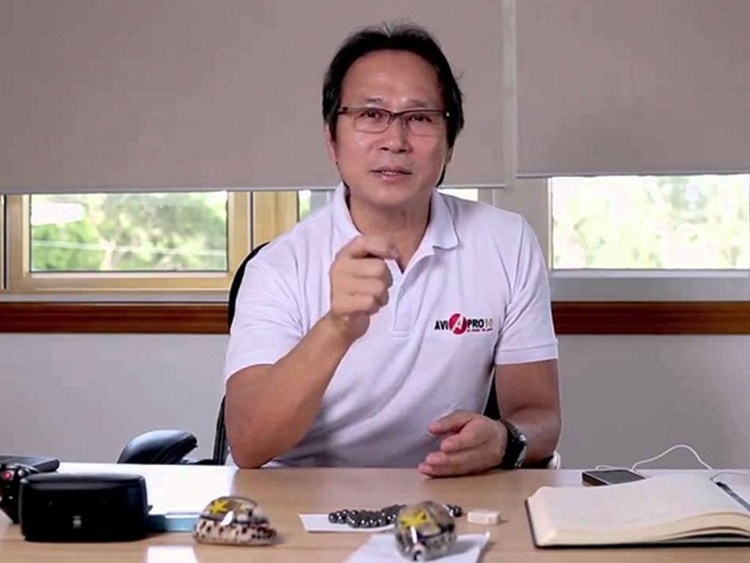 Atong and Tonyboy are visibly good friends. He and Gretchen are also business partners and their closeness is evident in a lot of events. The two (2) known personalities were even linked to each other.
Amid the issues, Atong stressed that Gretchen is like his younger sister. The issues were ignited when a photo of them seemingly holding each other's hands during a flight made rounds on social media.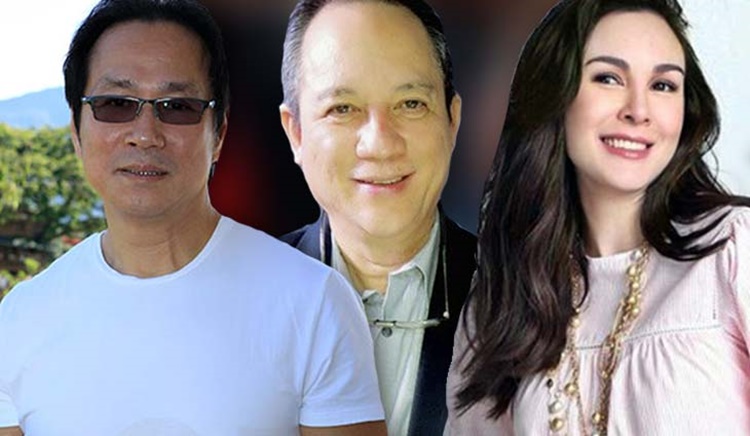 After cockpit arenas were closed following the measures to prevent the spread of COVID-19, Atong Ang's online sabong or e-sabong business was launched by his gaming firm. A lot of Filipinos engaged with it.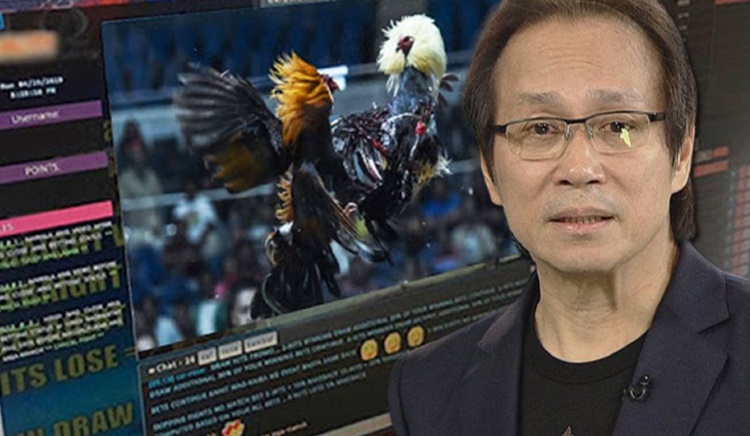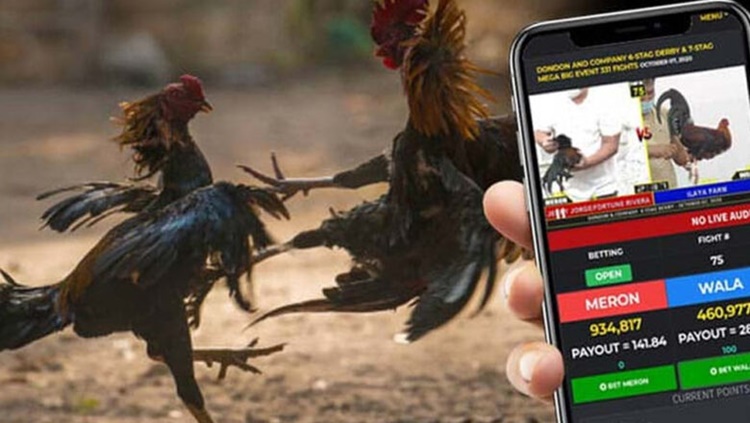 However, currently, the said online sabong is surrounded by issues following the disappearance of 31 cockfight aficionados. Atong Ang was even invited to attend the Senate inquiry.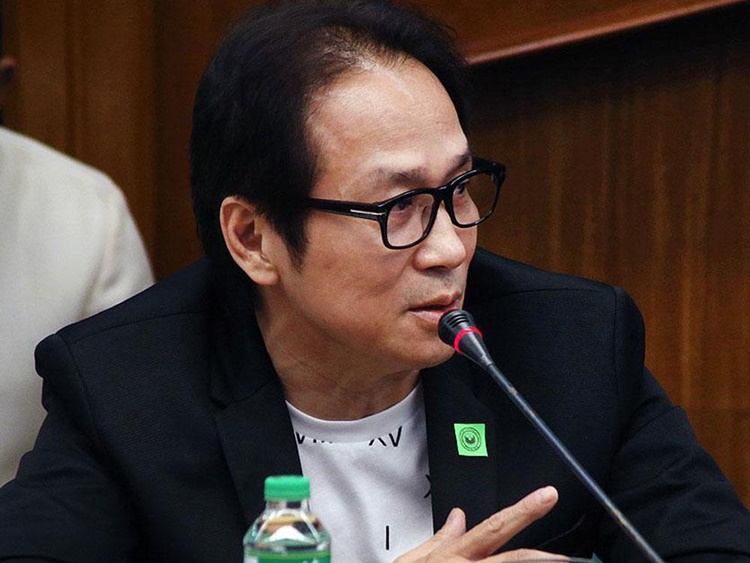 Based on a report on Inquirer, during the Senate hearing, it was revealed that Atong Ang's online sabong or e-sabong business is making P3 billion as gross income per month. The gaming consultant revealed that the average daily total bet is between P1 billion to P2 billion and they get 5% from the monthly total of P60 billion.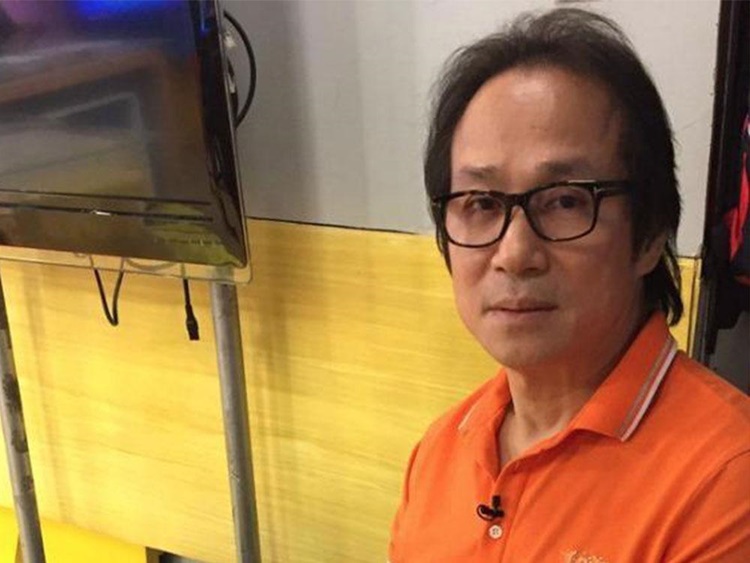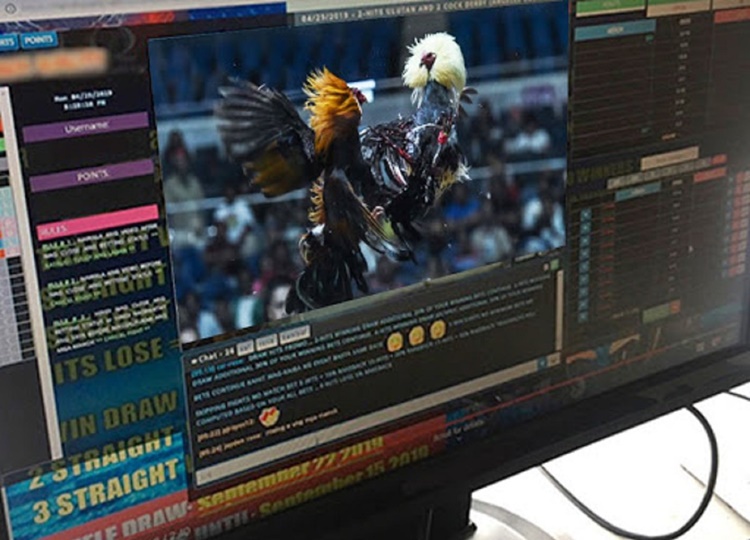 How much does the government generate from the "online sabong" every month? You may visit – Online Sabong: PH Gov't Generates this Amount Monthly From It?
Share on Facebook