Aubrey Miles Spent P300,000 for A Plant? Here's Her Revelation
AUBREY MILES – Actress-TV host Aubrey Miles spent Php 300,000.00 for a plant and here's a glimpse of her journey as a "plantita".
Undeniably, amid the COVID-19 pandemic where staying at home is a wise move for the family's safety, many people turned to other hobbies – gardening, raising pets, cooking, etc.
Truths be told that many individuals turned into "plantitos" and "plantitas" as their love for plants flourished. There are also individuals who are already into plants since then – like actress-TV host Aubrey Miles.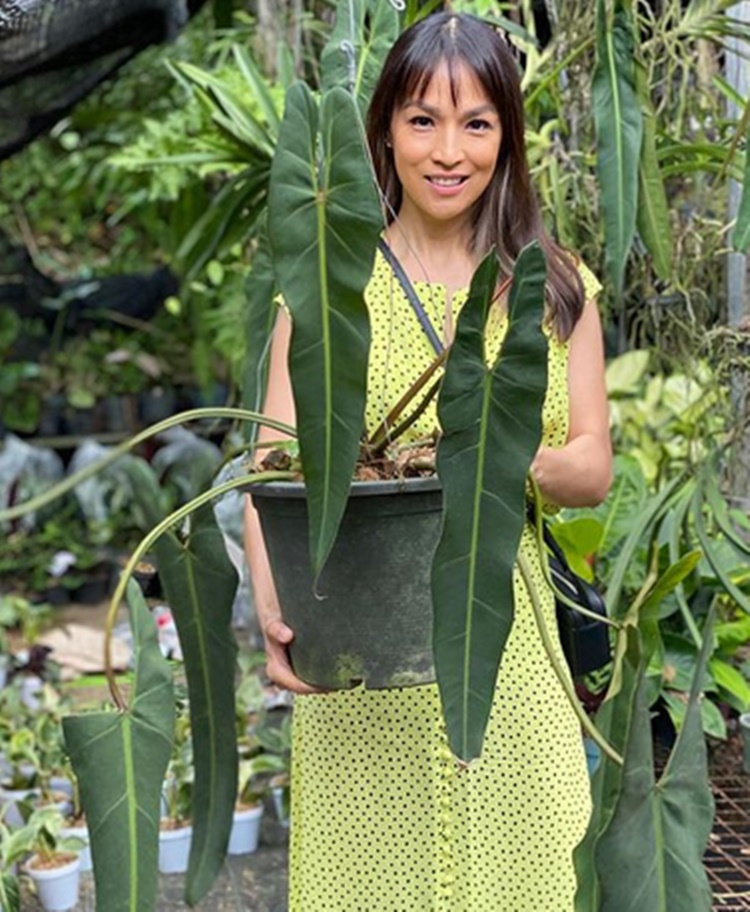 Around 12 years ago, based on an article on Preview, Aubrey Miles purchased her first plant in Q.C. Circle. It was the start of her journey as a "plantita" who definitely tried her green thumb and got hooked by gardening.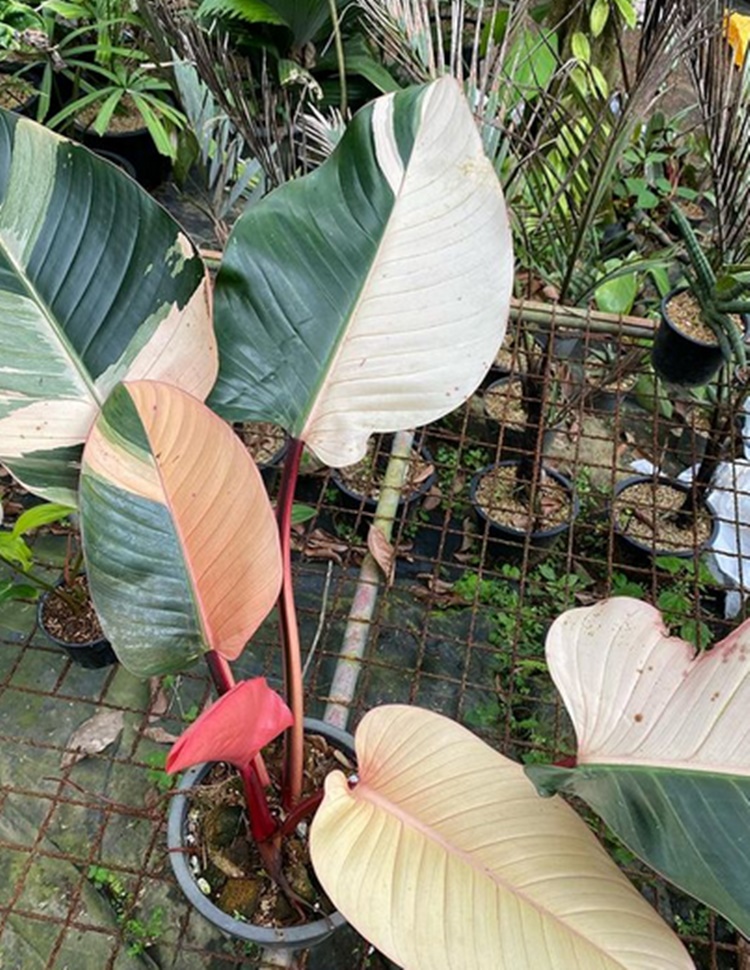 Initially, Aubrey like flower plants until she fell in love with "ornamentals". She collected species of it and she has over 100 species of philodendron in her house.
The house of Aubrey is filled with plants. Based on the article, she even built a small greenhouse where she can place her plants.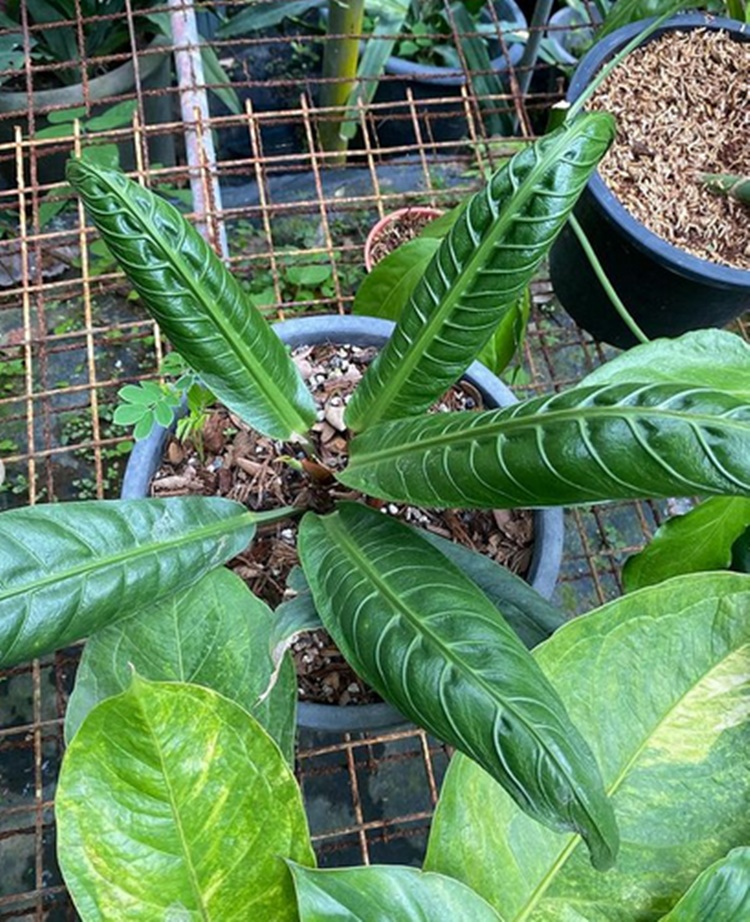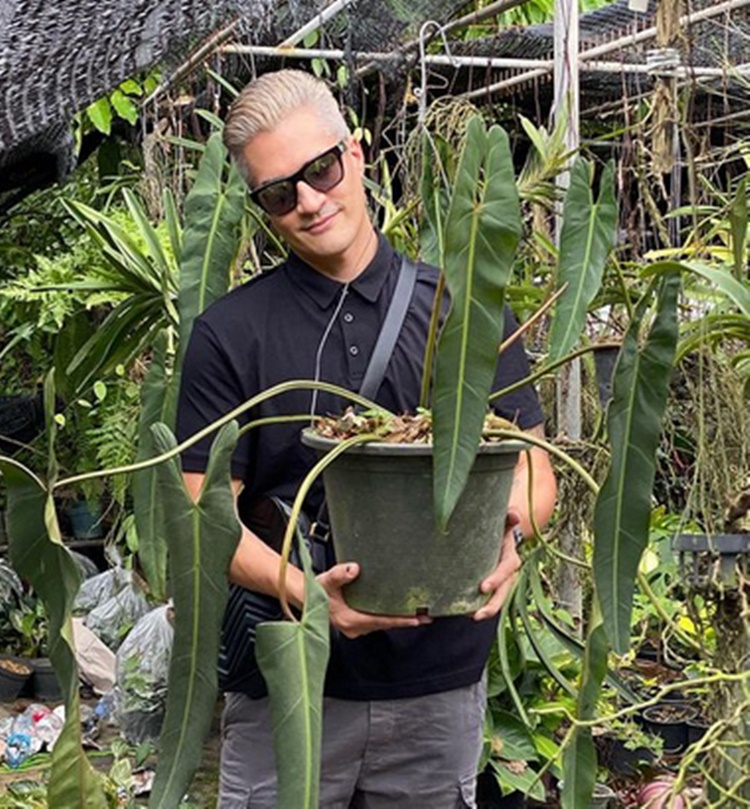 Would you believe that Aubrey Miles' love for plants even led her to buy plants worth hundreds of thousands? She revealed that her most expensive purchase was Php 300,000.00 for a variegated billietiae.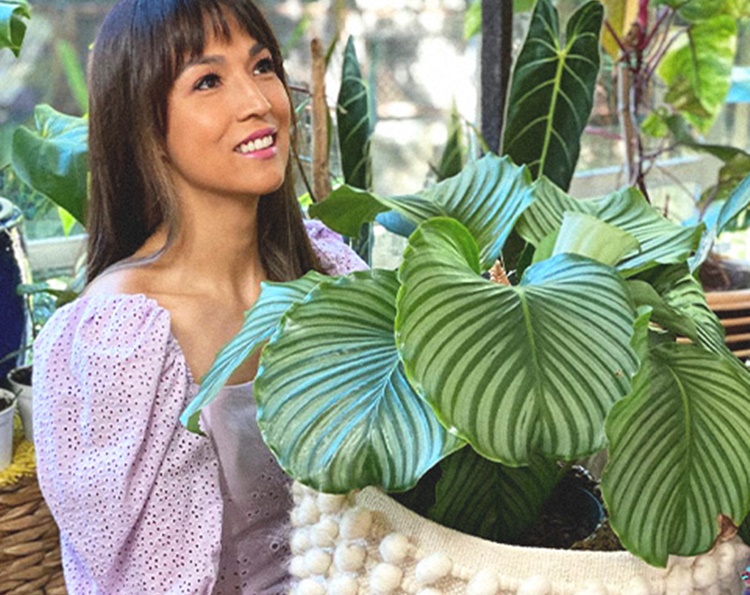 The actress-TV host stressed that she knows some people may think that she's crazy for spending too much for plants but she also gets her money back. How? She propagates her plants by cutting them to grow another plant and then sell it.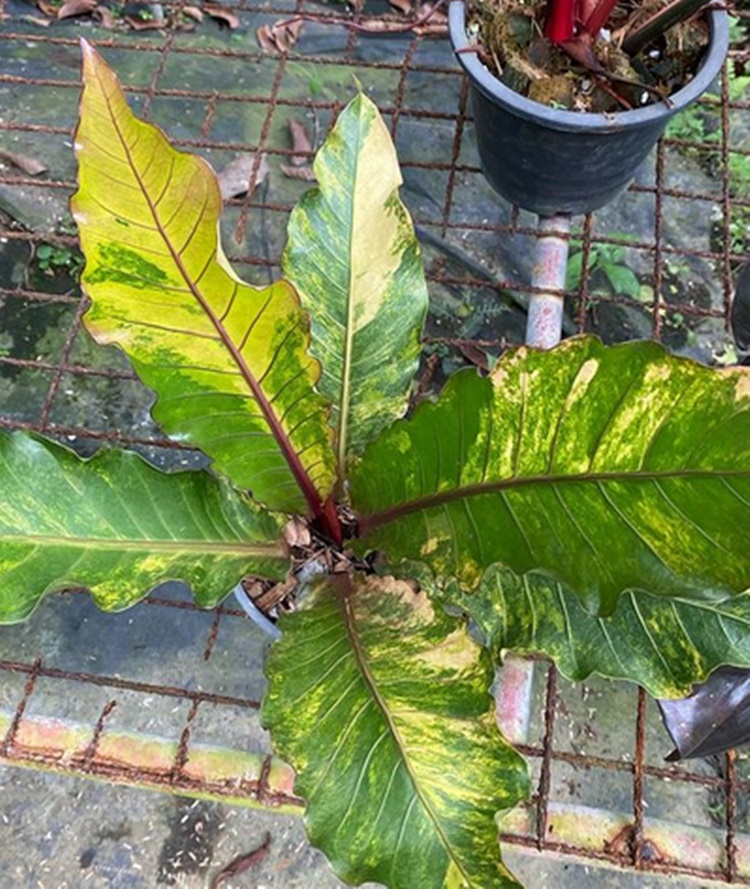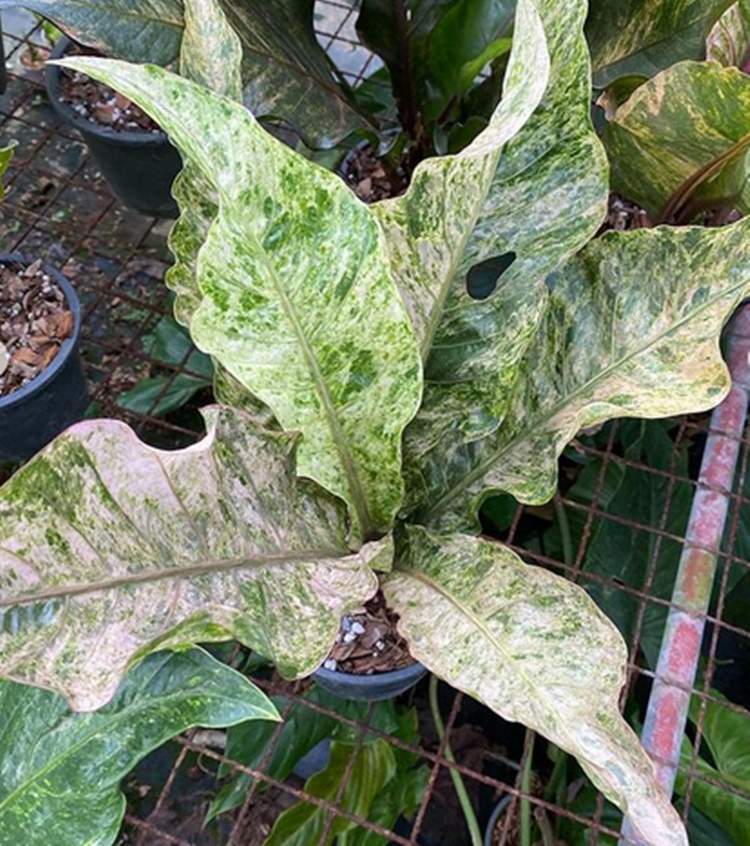 As for Aubrey, she treats her responsibility to her plants like they're pets – "love them and then they will love you back even more. More than you give", she said.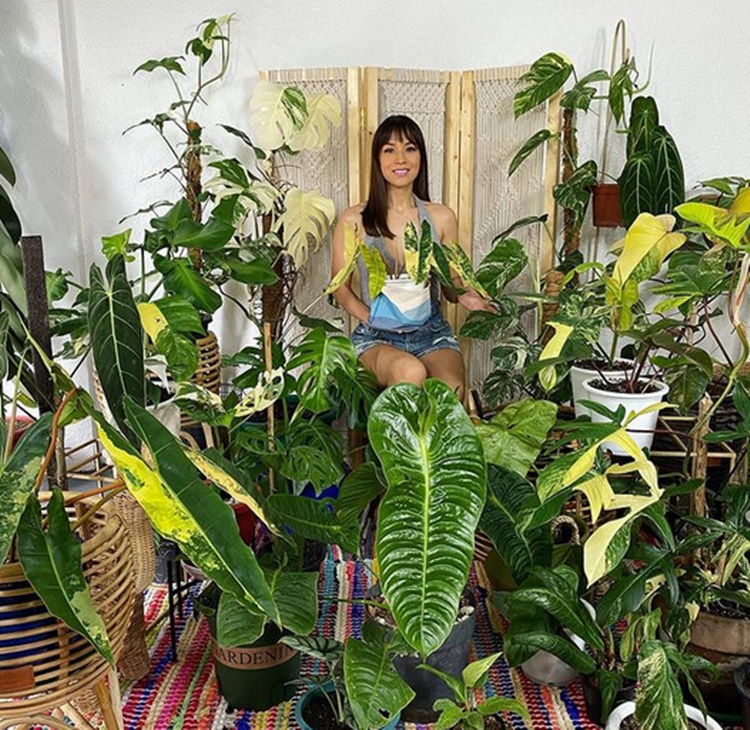 The actress-TV host talks to her plants as she believes it will make them grow. She stressed that someone who has plants must feel it and vibe it.
You may also visit – Did You That The World's Largest Waterfall Is Actually Found In The Ocean?
Share on Facebook