Bato dela Rosa's Net Worth: How Rich Is the 2022 Presidential Aspirant
BATO DELA ROSA'S NET WORTH – Are you wondering how rich former Philippine National Police (PNP) chief and now Sen. Ronald dela Rosa is?
The filing of candidacy for the 2022 Election is over. According to the Commission on Elections (COMELEC), there is currently a total of 97 presidential aspirants.
One of those who filed his candidacy for president is Senator Bato dela Rosa. He is the presidential bet of PDP-Laban Cusi wing.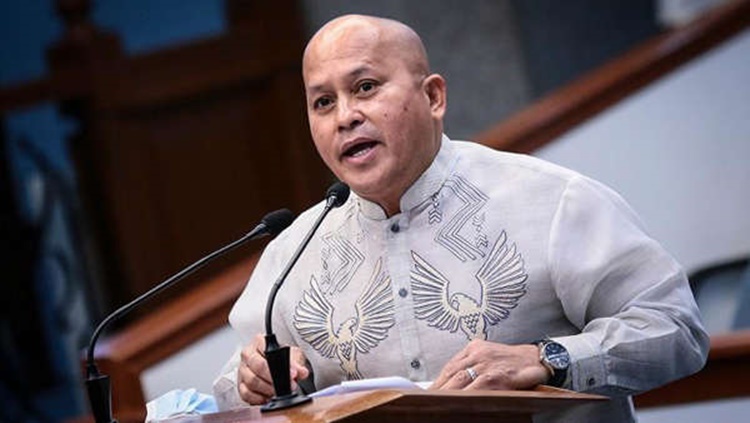 Sen. Ronald "Bato" dela Rosa gained popularity when President Rodrigo Roa Duterte appointed him to be the chief of the Philippine National Police (PNP). Prior to it, he had several designations in Davao, the home province of the 76-year-old President where he served as mayor.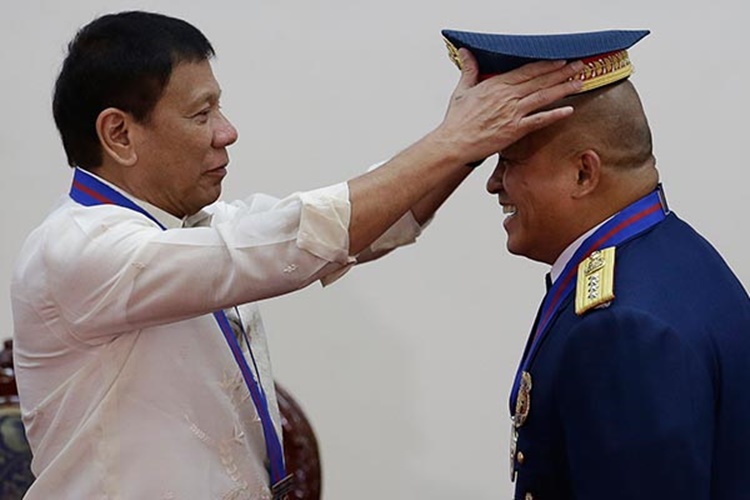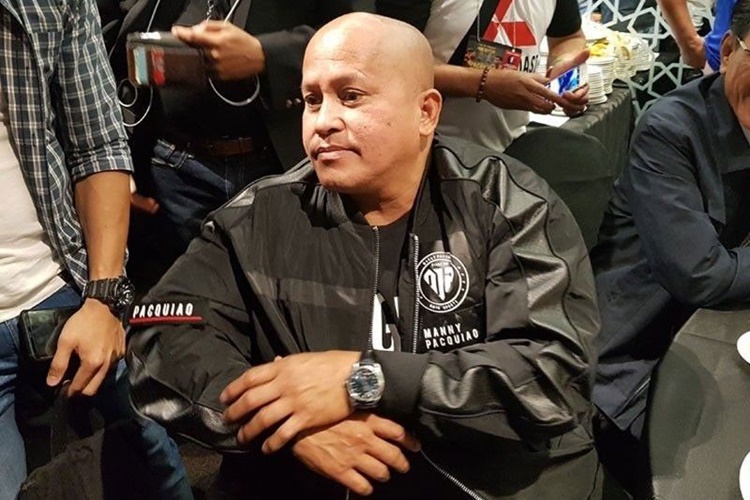 The national government and the PNP worked together in the administration's campaign against drugs. However, there are issues surrounding the said campaign.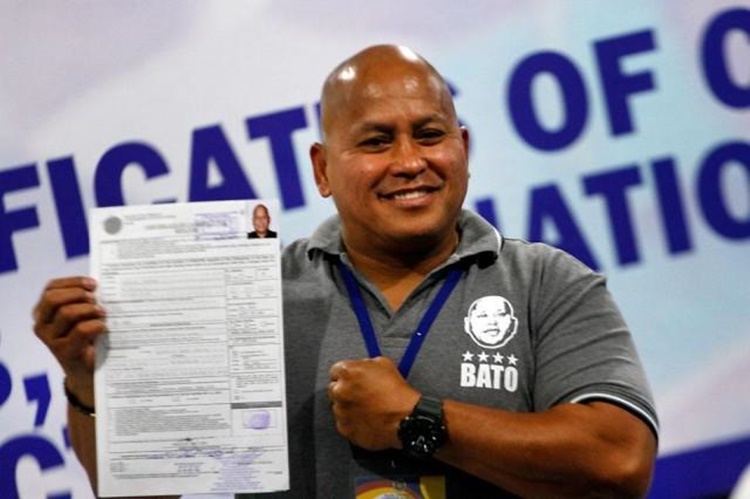 The campaign hooked the attention of the International Criminal Court (ICC) that wants to investigate the happenings in the Philippines. Previously, when he announced his retirement from politics, Pres. Duterte expressed that he will go home to Davao City and prepare his defense to the probe of the ICC.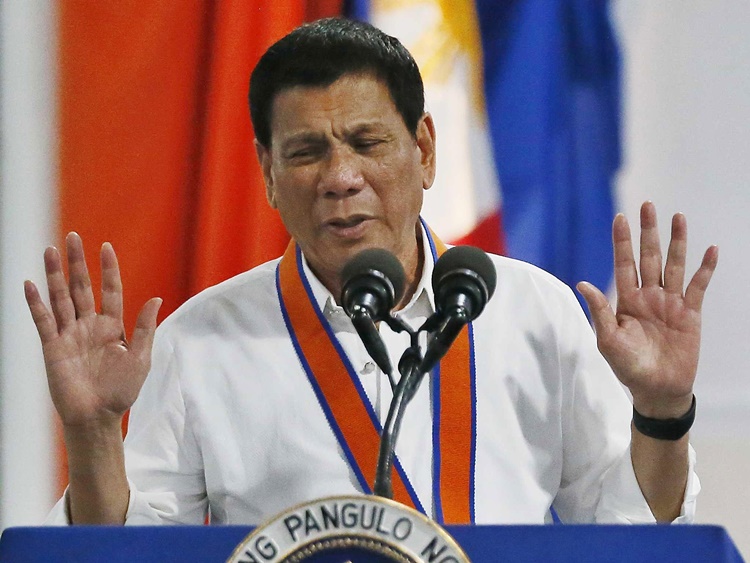 According to Sen. dela Rosa, if he wins president in 2022, he will allow the ICC to set foot in the Philippines but to investigate. He stressed that it is an insult to the country's judicial system.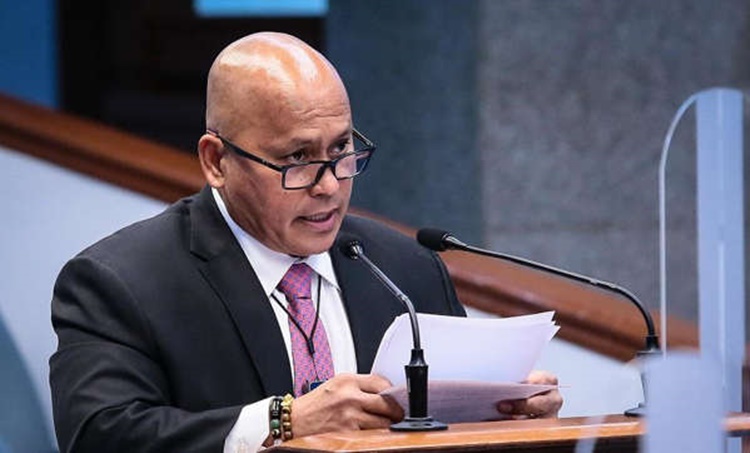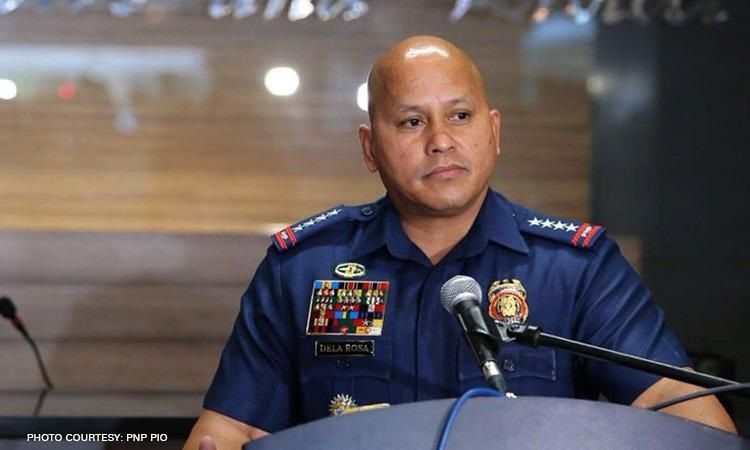 Pres. Duterte claimed that the Senator is getting nervous over the ICC investigation. According to him, he assured the former PNP Chief that if there is someone who is going to jail, it is him (Pres. Duterte). Meanwhile, he clarified that he will only go to jail if the sentence is from a Philippine court manned by a Filipino judge.
The candidacy of Sen. Bato dela Rosa for president undeniably came as a surprise to many people. He stressed that he won 5th in the senatorial race.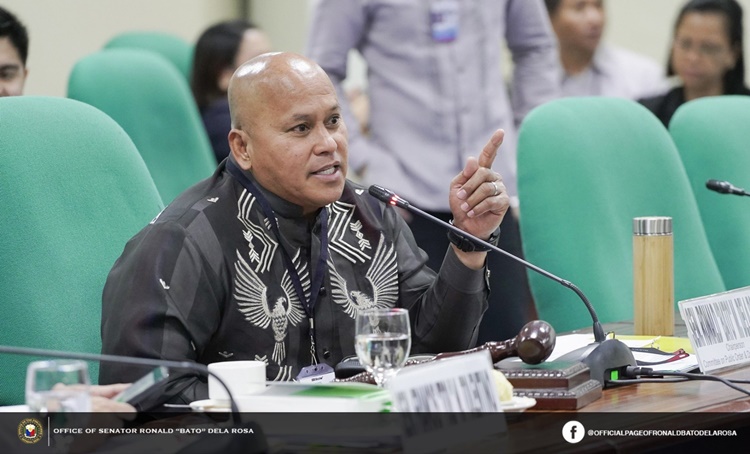 With regards to Sen. Bato dela Rosa's net worth, based on his 2020 Statement of Assets and Liabilities (SALN), it is at Php 34,383,136.29.
According to ABS-CBN News, Sen. Bato dela Rosa's net worth makes him the 19th richest senator in the country out of the 23 lawmakers in the upper chamber.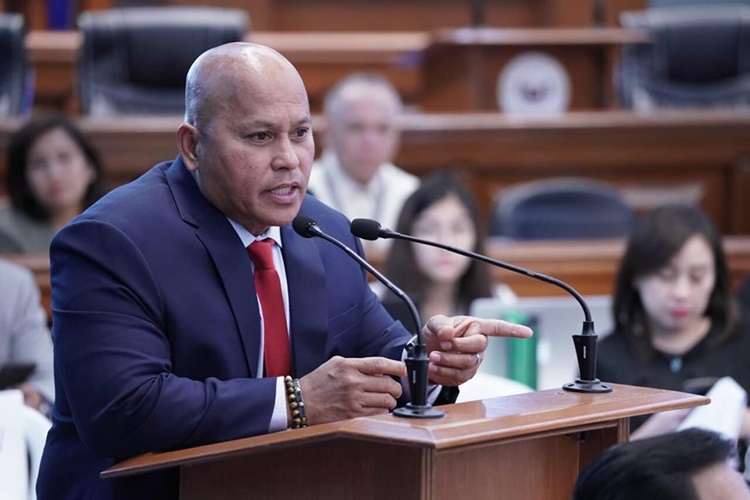 You may also visit – Ping Lacson's Net Worth: How Wealthy is the Candidate for President
Share on Facebook