Bato dela Rosa's Net Worth – The Wealth of the PNP Chief-Turned-Senator
BATO DELA ROSA'S NET WORTH – Here are details about the former chief of the PNP who turned senator including his family and wealth.
Most senators in the upper chamber of the legislative branch of the Philippine government came from other fields. One of them is Senator Bato dela Rosa.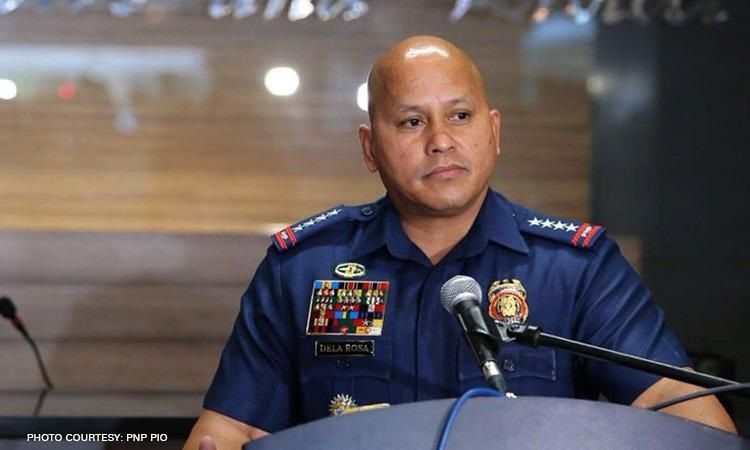 Dela Rosa gained prominence when he was appointed to be the Chief of the Philippine National Police (PNP) under the current administration. His term focused on the government's war against drugs.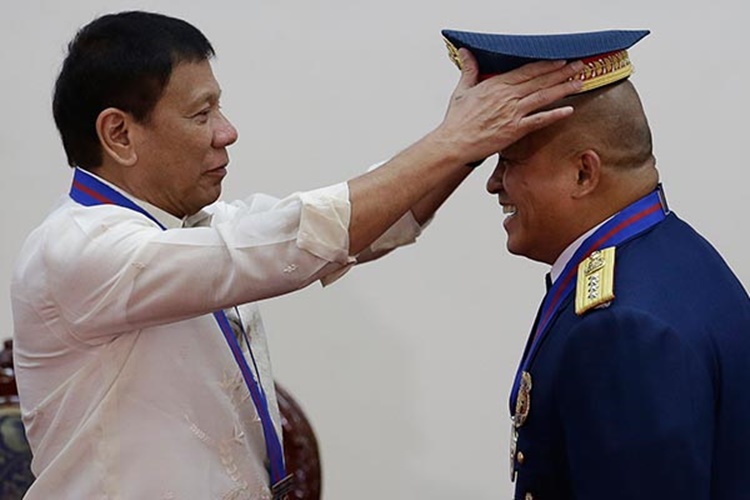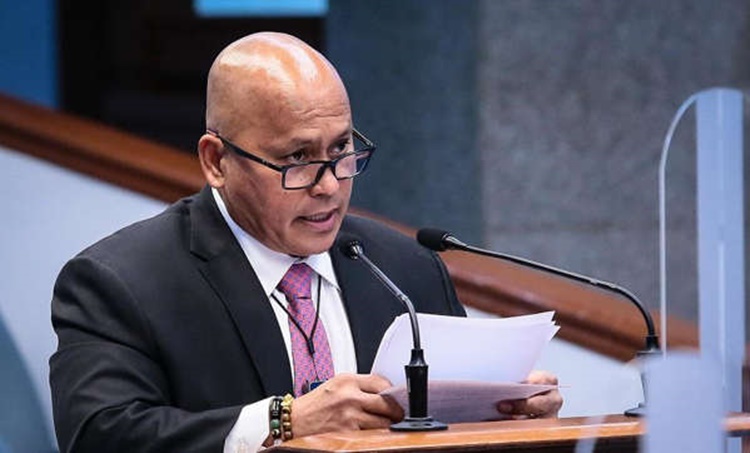 Born on January 21, 1962 in Santa Cruz, Davao del Sur, Sen. Bato dela Rosa's real name is Ronald Marapon dela Rosa. After he retired as the PNP chief in April 2018, he had a short term at the Bureau of Corrections (BuCor).
Dela Rosa served as the director general of BuCor from April 30 to October 12, 2018. In 2019, he ran for a seat in the Senate.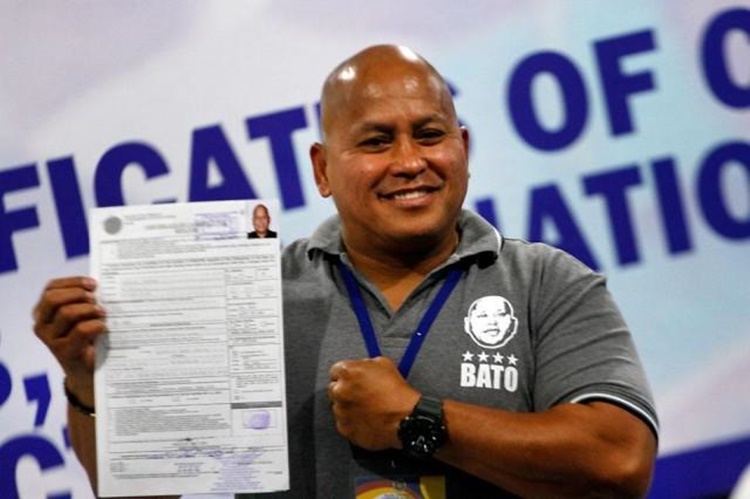 Former PNP Chief Bato dela Rosa landed in the 5th place in the results of the Senatorial Race 2019. He got 19 million votes. He took office on June 30, 2019.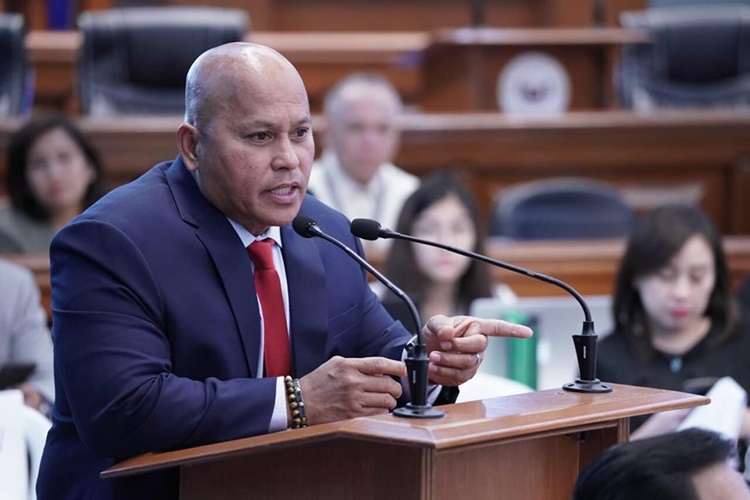 Sen. Bato dela Rosa is married to Nancy Comandante. They officially tied the knot in 1989 and their marriage is blessed with two (2) children – Rock dela Rosa and Macky dela Rosa.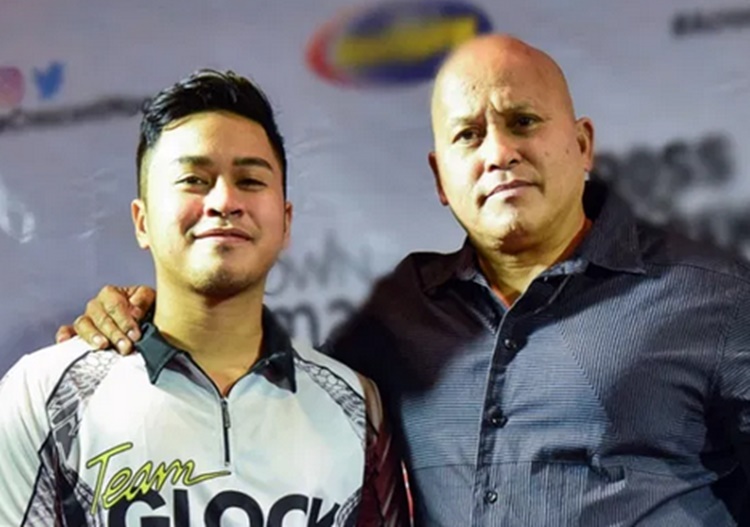 It is no secret to the public that Sen. dela Rosa came from a poor family in Davao del Sur. His father, Teodoro Diamanton dela Rosa Sr., worked as a tricycle driver. His mother is Anesia Cruspero Marapon.
When he was still young, Dela Rosa worked as a porter in a fish market. He has also worked as a bus conductor but he persevered in his studies and finished his course in the Philippine Military Academy (PMA) in 1986.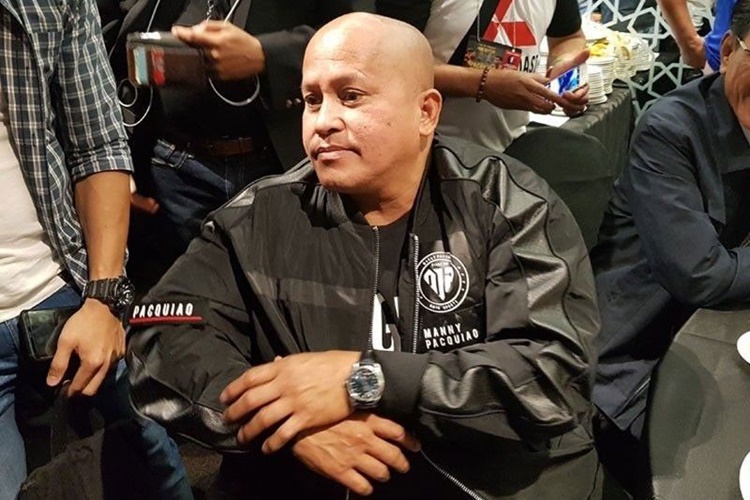 Sen. Bato dela Rosa's net worth now is soaring high after decades of service in the Philippine National Police (PNP). He is a multi-millionaire.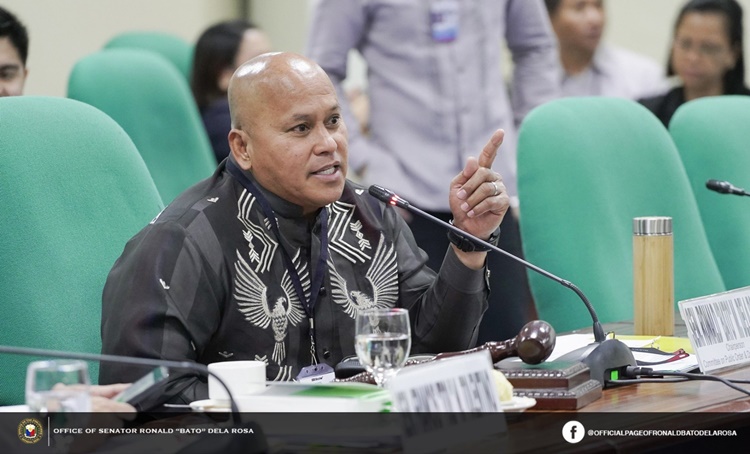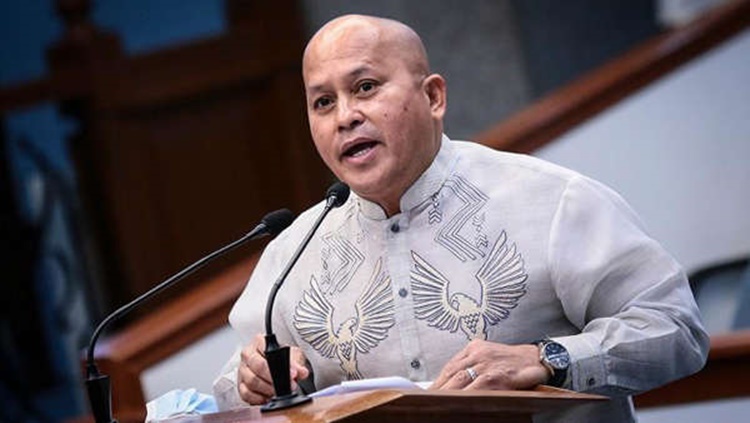 Based on an article in Esquire, the 2019 Statements of Assets and Liabilities (SALNs) of the senators, Sen. Bato dela Rosa's net worth is Php 33,025,241.00. He is the 19th richest senator then.
You may visit – Bong Revilla's Net Worth – The Jaw-Dropping Wealth of the Senator
Share on Facebook