Bill Gates' Net Worth – How Rich Is The Multi-Billionaire Now
BILL GATES NET WORTH – Are you wondering how rich is Microsoft found Bill Gates now?
Some individuals gained international prominence not because they are actors and actresses nor politicians but because of the beneficial things they have founded. One of these is Bill Gates.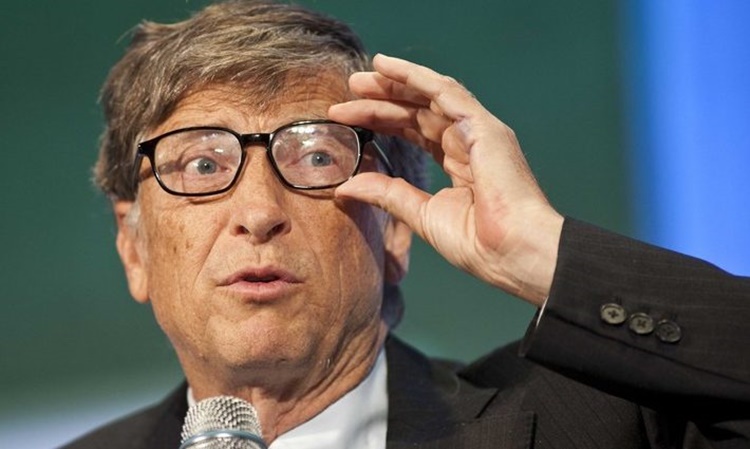 Bill Gates is most popular as a founder of Microsoft. His full name is William Henry Gates III and he was born on October 28, 1955 in Seattle, Washington.
As a child, he was usually the center of bullies and he preferred to stay in his room most of the time. He was only 13 years old and a student of Lakeside prep school when he wrote his first software program.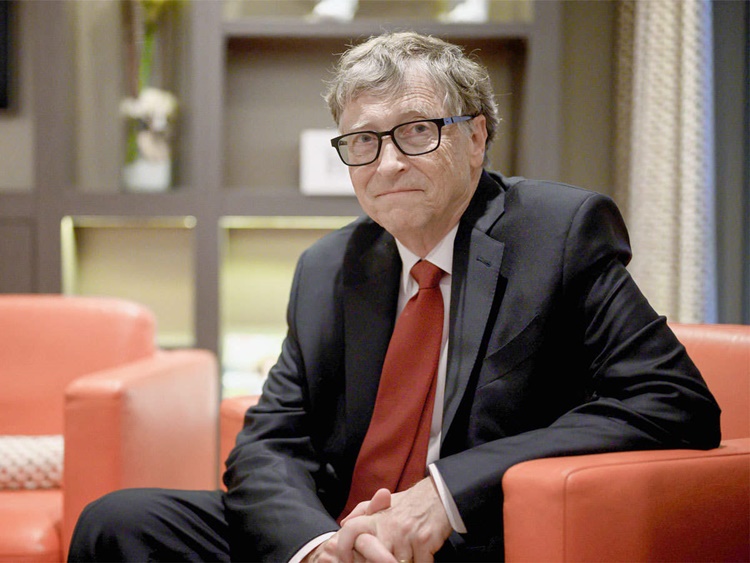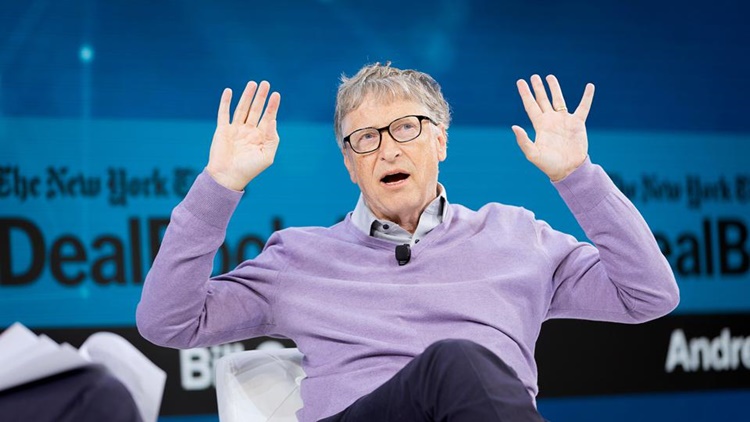 When Bill Gates and his friend, Paul Allen, saw the release of the MITS Altair 8800 which was based on the Intel 8080 CPU, it pushed them to make their own software company. The creator of MITS partnered with the both of them which led to the creation of the Microsoft Company.
It was in 1986 when Microsoft went public. The opening stock was at $21 and it closed at $27,75. Gates' 45% was worth %350 million then. He became the first billionaire at 31 years old.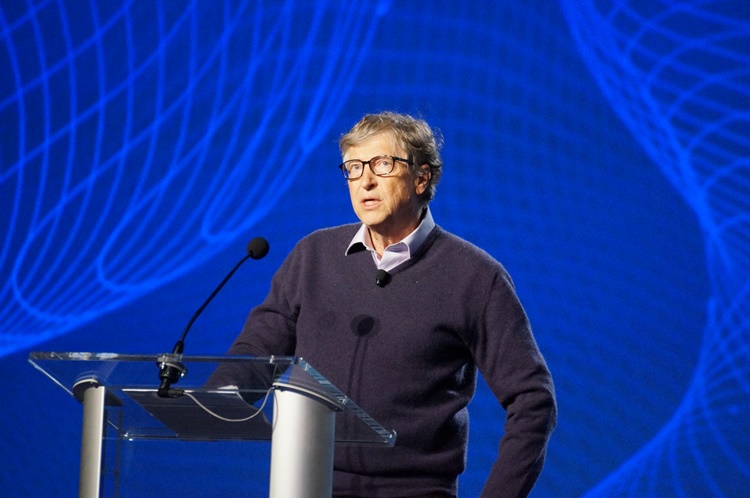 In March 2020, Bill Gates announced his retirement as the chairman of Microsoft. In real life, he is married to Melinda French who worked in the product development division of Microsoft.
Melinda was with Microsoft until 1996. She resigned from work two years after she and Bill got married on the Hawaiian island of Lanai on January 1, 1994. Their marriage was blessed with three children – Phoebe Adele, Rory John, and Jennifer Katharine.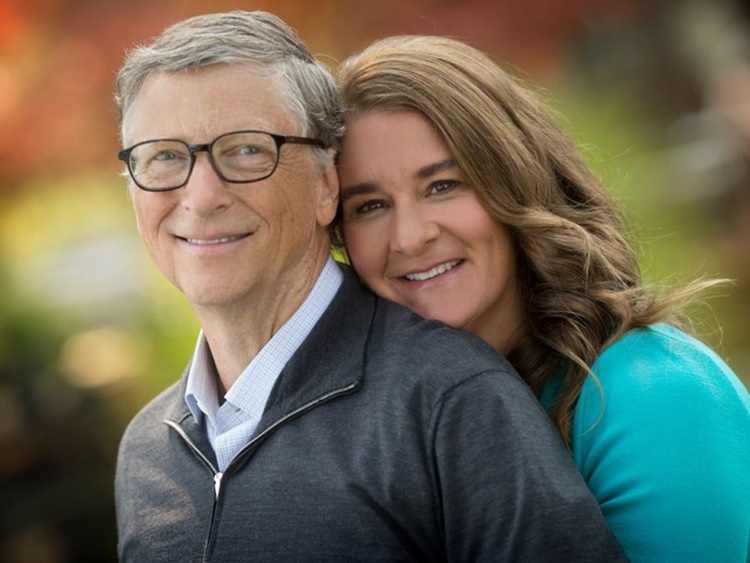 Bill Gates' net worth soared that he was the richest person in the world for around 20 years. It was in 2017 when Amazon's Jeff Bezos took the lead.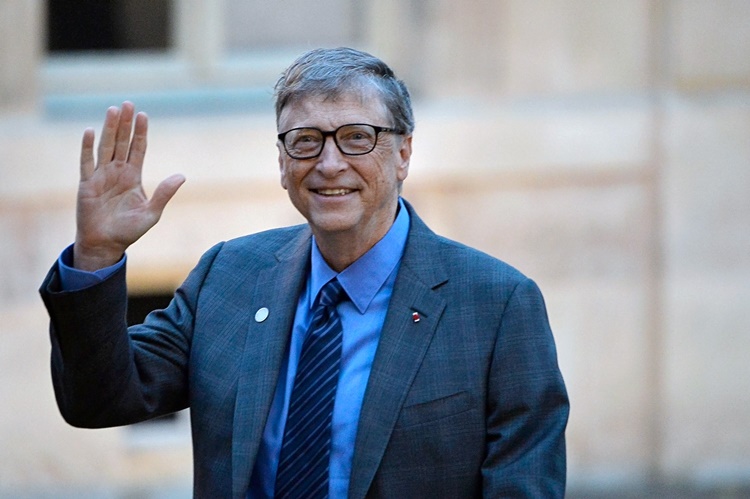 Based on an article on Celebrity Net Worth, Bill Gates' net worth now is at $137 billion. Now, Tesla's Elon Musk tops the list of the richest people across the globe.
Share on Facebook