Billionaire Elon Musk Wants To "Own No House", Lists Mansions for Sale
BILLIONAIRE ELON MUSK – The Tesla founder and Chief Executive Officer (CEO) is selling his houses as he pushes to "own no house".
One of the people who achieved a different level of success is billionaire Elon Musk. Together with JB Straubel, Ian Wright, Marc Tarpenning, and Martin Eberhard, they founded Tesla, the most popular electric car company.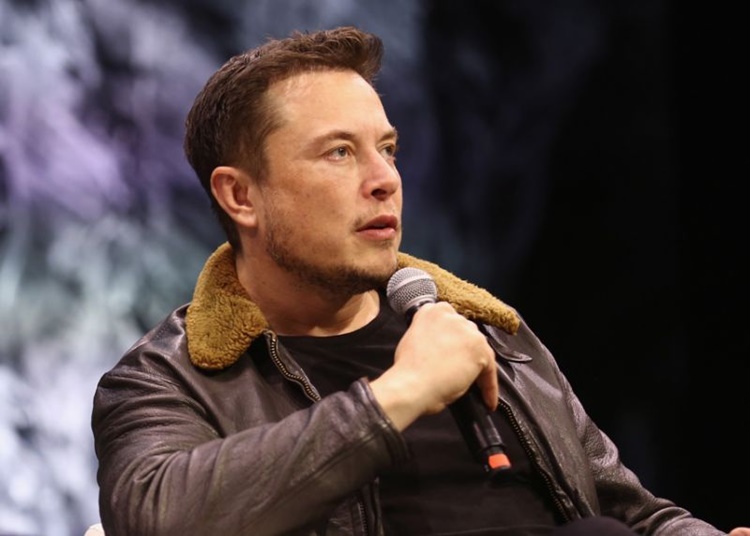 Tesla was founded in San Carlos, California. Its headquarters now is in Palo Alto. It has come a long way together with its successful subsidiaries including SolarCity, Tesla Energy, and Maxwell Technologies.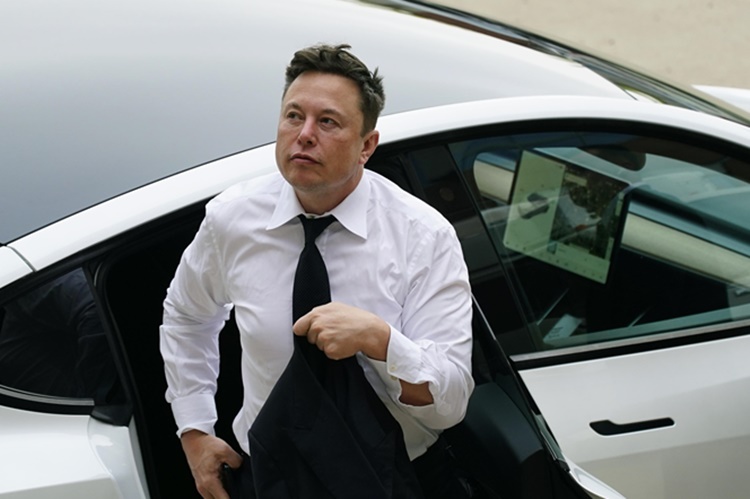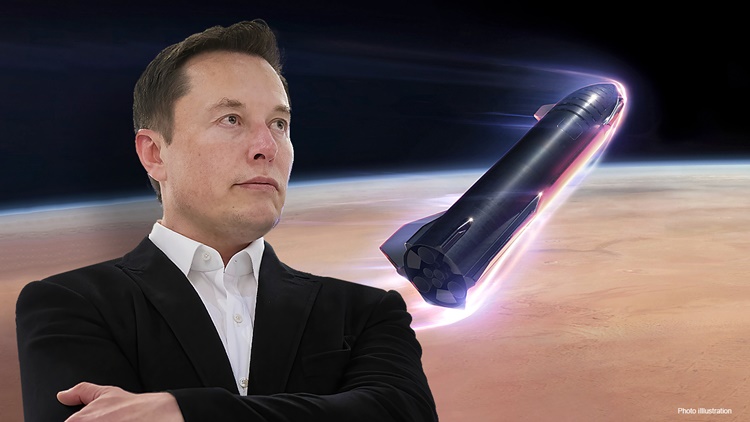 Born on June 28, 1971 in Pretoria, South Africa, Elon Reeve Musk is a son of an electromechanical engineer, sailor, pilot, property developer, and consultant, Errol Musk, and a model and dietitian, Maye Musk.
The eldest among three (3) siblings, Elon has a younger brother and a younger sister. In 1980, his parents separated and he mostly lived with his father in Pretoria or wherever he is.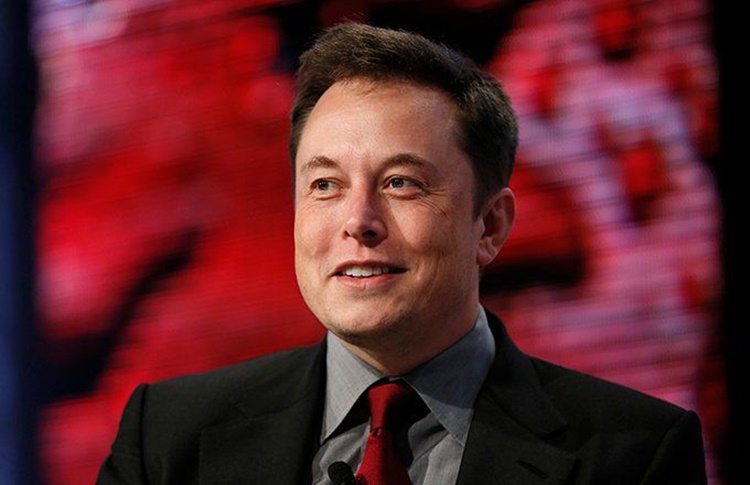 Elon attended the University of Pretoria while he was waiting for the documentation of his Canadian passport. As it was mandatory, he attended the South African military.
He also attended the University of Pennsylvania where he earned a Bachelor of Science degree in economics and a Bachelor of Arts degree in physics.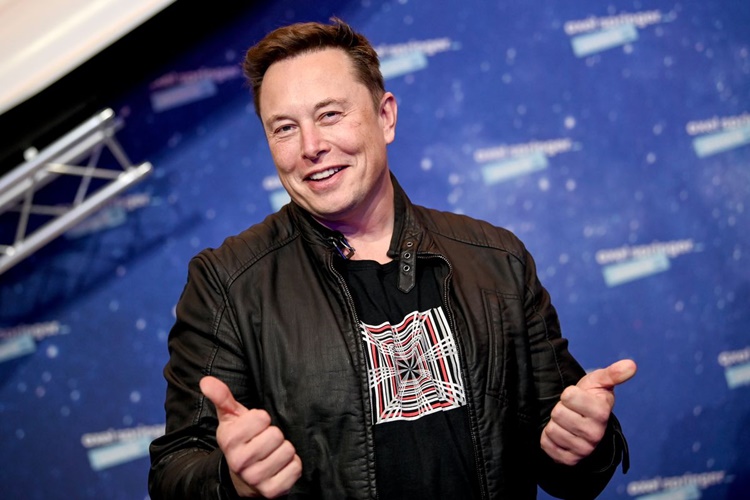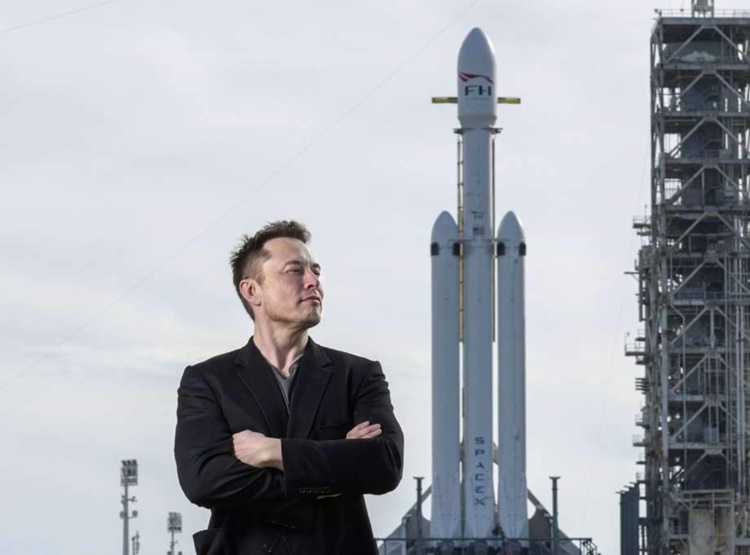 Now, billionaire Elon Musk is one of the richest people not only in the United States but across the globe. There was even a time when he was the wealthiest person alive.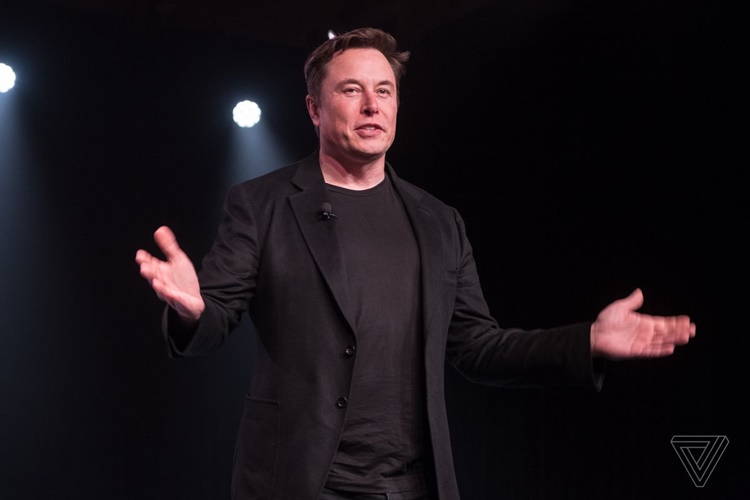 Musk owns several multi-million properties. Among these are his mansions in Los Angeles and his homes in Bel Air. He also has a luxurious residential property in Hillsborough.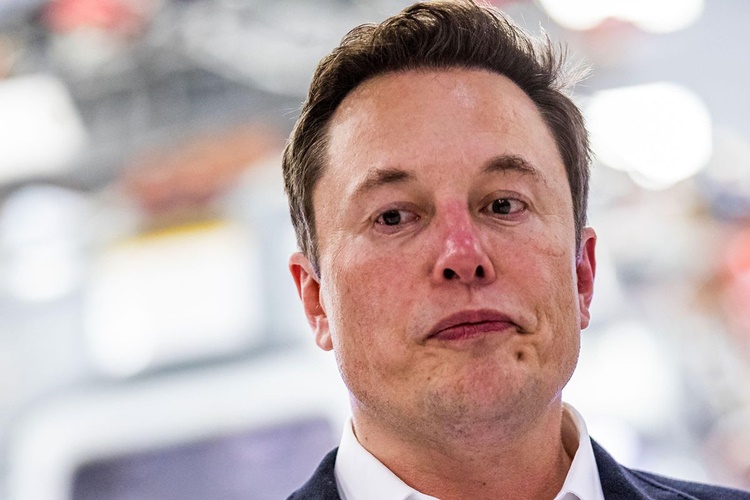 However, it seems like billionaire Elon Musk has nothing much to do with possessions on Earth. Based on an article on Celebrity Net Worth, he decided to go for an "own no house" move.
He even listed his properties in Los Angeles. He's also selling his five (5) properties in California for $97.5 million. It included his four (4) properties in Bel Air and his house in Hillsborough near Silicon Valley.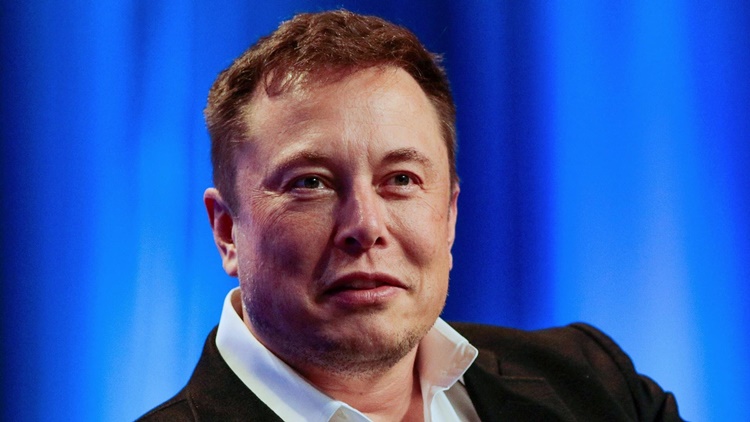 In his previous social media post, Elon stressed that "possessions weigh you down". He is dedicating himself to Earth and Mars.
You may also visit – Elon Musk's Net Worth Falls 2nd To Jeff Bezos Again
Share on Facebook