Billionaire Lucio Tan's Net Worth Decreased By 61% From 2019 to 2020
---
---
BILLIONAIRE LUCIO TAN – The net worth of the business giant decreased by 61% from year 2019 to year 2020.
Lucio Tan is undeniably one of the most popular wealthy businessmen in the Philippines. His name instantly pops on the mind of most people whenever there is a quest about the richest people in the business field.
Tan is one of the billionaires in the country. He is the founder and the chairman of the LT Group.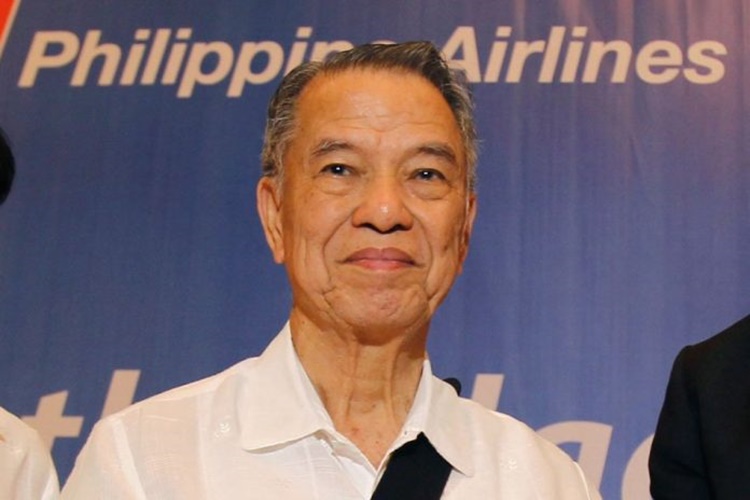 ---
---
Share on Facebook