Billionaire Manny Pacquiao Bought His Beverly Hills Mansion at this Jaw-Dropping Price
BILLIONAIRE MANNY PACQUIAO – The pride of the Philippines in boxing offered a huge amount to lock a deal for his Beverly Hills Mansion.
One of the most successful people in the field of boxing is Manny Pacquiao. Also called "Pacman" in the ring, the Filipino boxing legend holds titles in multiple divisions.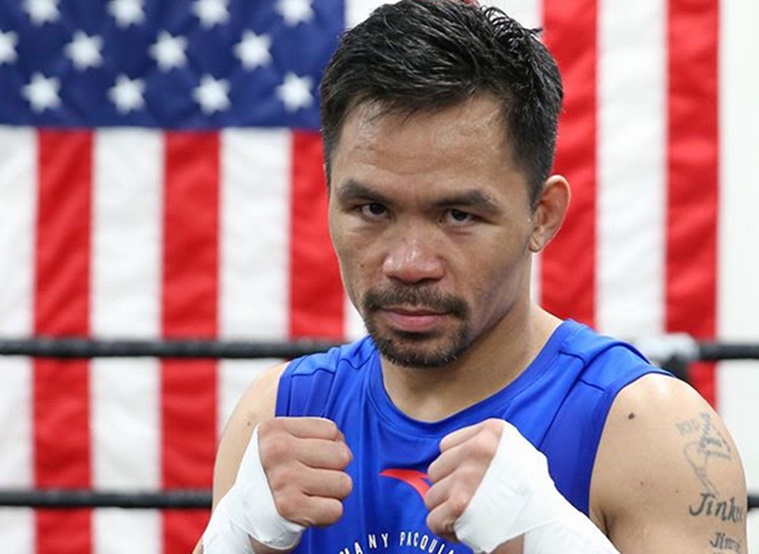 It is no secret to the public that Pacquiao was born to a poor family. To help his parents put food on the table, he even had to stop schooling and join amateur boxing fights for money.
Pacquiao toiled hard to get to where he is now. He is blessed with excellent skills in boxing that defeated several popular personalities in the field. He has undeniably hooked the spotlight in the squared circle.
The success of Pacquiao in the field reached a different level and it led him to become one of the wealthiest people in the Philippines. He owns several mansions in the country now and he also got properties abroad.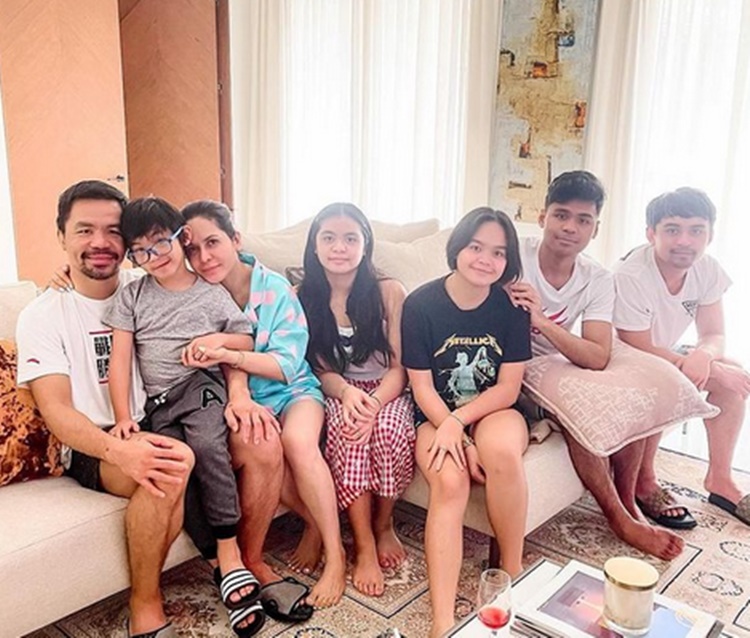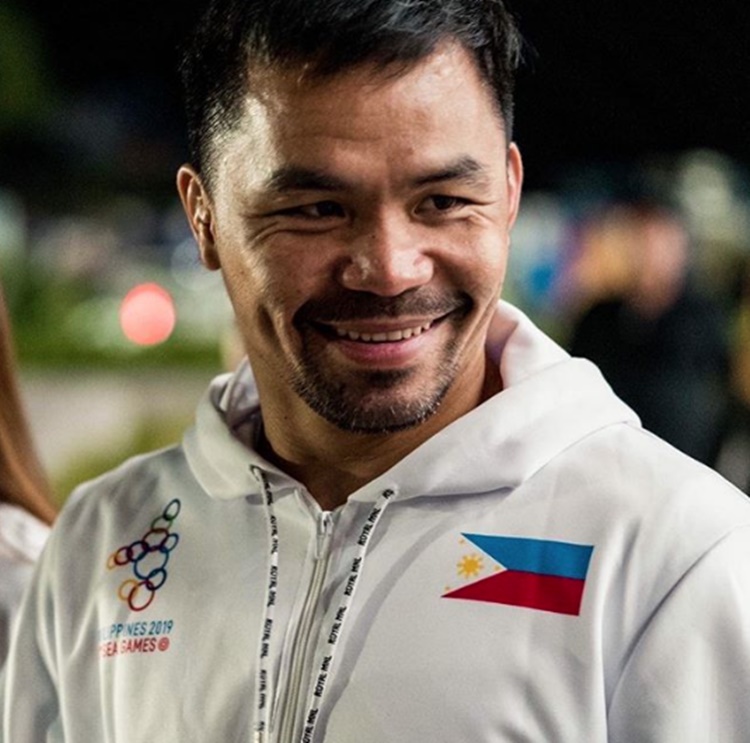 "Billionaire Manny Pacquiao" as his wealth is estimated to have surpassed P1 billion owns a mansion in Beverly Hills. Based on an article on Celebrity Net Worth, he offered a huge amount to buy the said residential property.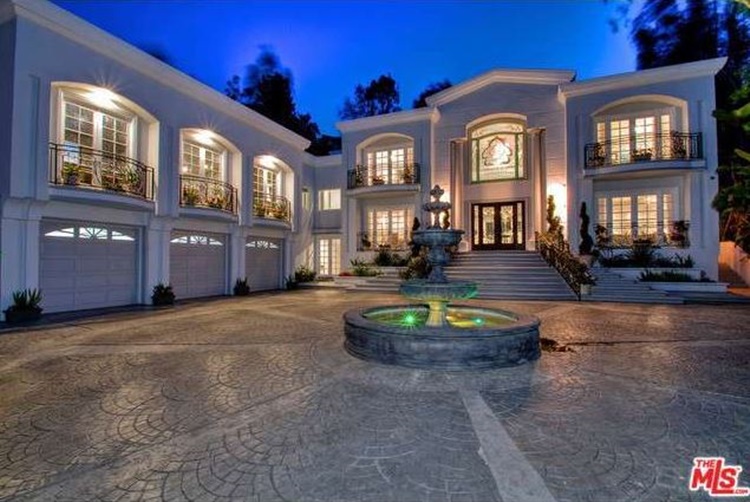 According to the article, billionaire Manny Pacquiao did not just want the mansion in Beverly Hills itself but as well as all that was inside it – the appliances, the furniture, the artwork, the beds, etc.
The luxurious mansion was 10,000 square feet in lot area and it has seven bedrooms. The boxing champion did not just offer an amount but made sure he pushed something that the former owners could not resist.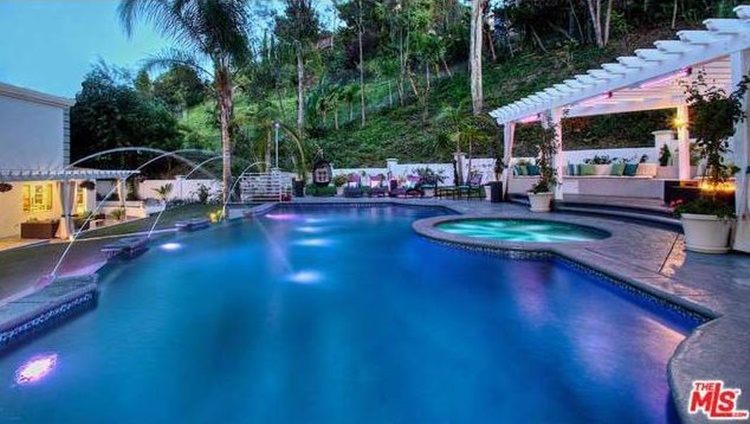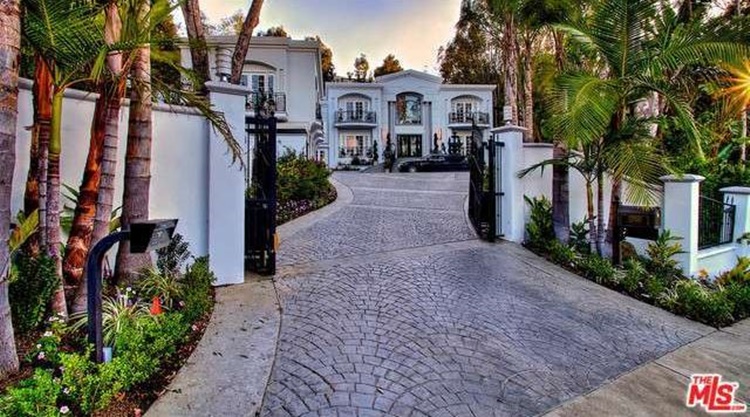 Based on the article, billionaire Manny Pacquiao offered to buy the Beverly Hills mansion at $12.5 million and four (4) tickets to his fight against Floyd Mayweather.
The tickets then started selling at $10,000.00 each so the sellers already have a $40,000.00 additional – that is aside from the predicted increase on the ticket price as the fight gets nearer and nearer. The said offer opened the doors for Pacman to have the mansion.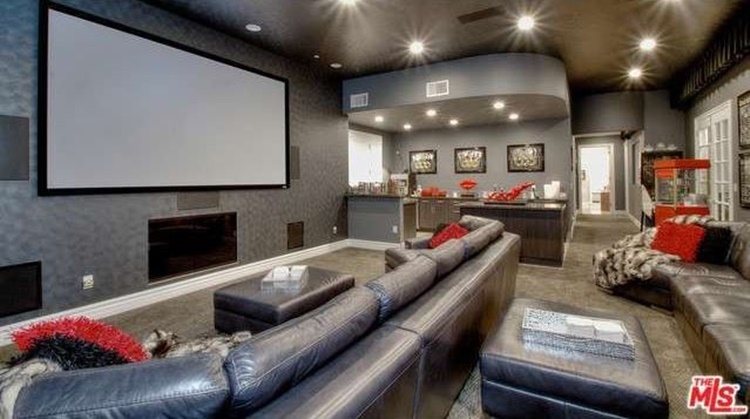 You may also visit – Manny Pacquiao Lost This Multi-Million Amount when Nike Dropped Him?
Share on Facebook