Billionaire Oprah Winfrey's Net Worth Now – She Wore Potato Sacks As A Kid
BILLIONAIRE OPRAH WINFREY'S NET WORTH – Do you know that popular television host Oprah Winfrey wore potato sacks when she was a kid?
There are a lot of inspiring stories across the globe and one of those that moved a lot of people is the rags-to-riches story of Oprah Winfrey. Some may have known her only when she was already a popular television host – there's no one like Oprah.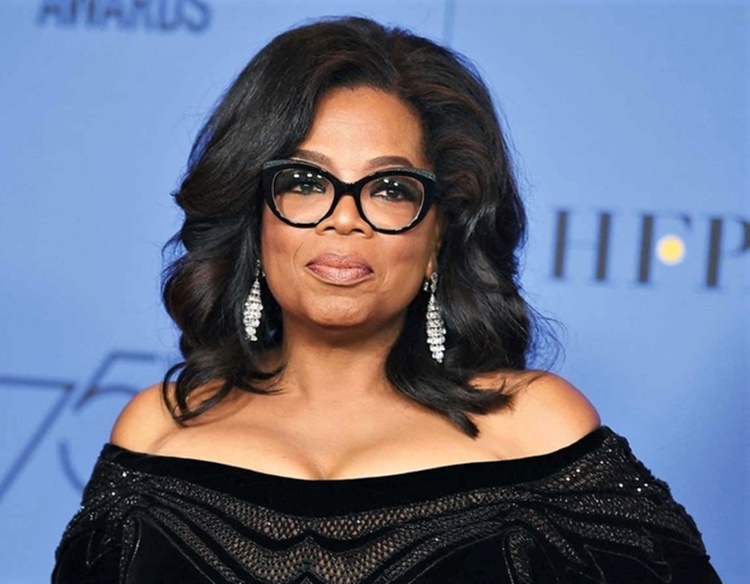 Born January 29, 1954 in rural Mississippi, Oprah Winfrey grew up in a farm. Her mother was still a teenager when she gave birth and Oprah lived with her grandmother in the farm.
Oprah's family is very poor that she even had to wear potato sacks as dresses. When she was 6 years old, her grandmother got sick and she lived with her mother and half-sister in a boarding school.
The salary of her mother who cleaned houses then was their only fund for food and their daily expenses. She was sent to her father in Nashville and she lived there together with her dad and stepmother.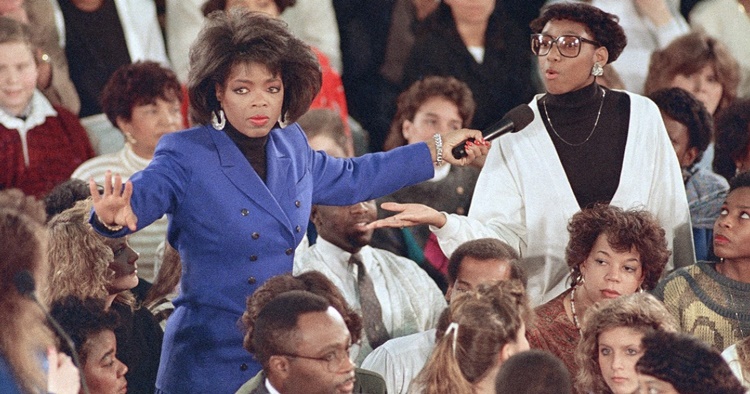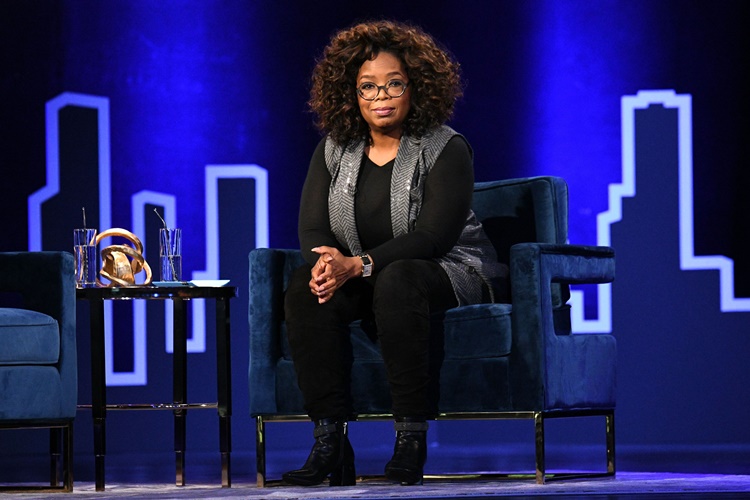 Unfortunately, growing up, Oprah experienced a lot of very undesirable acts done by her cousin, uncle, and a family friend. She left home but she strived in school.
She was the Most Popular member of the debate team in her school. When she was in high school, she got the job as a part-time news correspondent at a black radio station.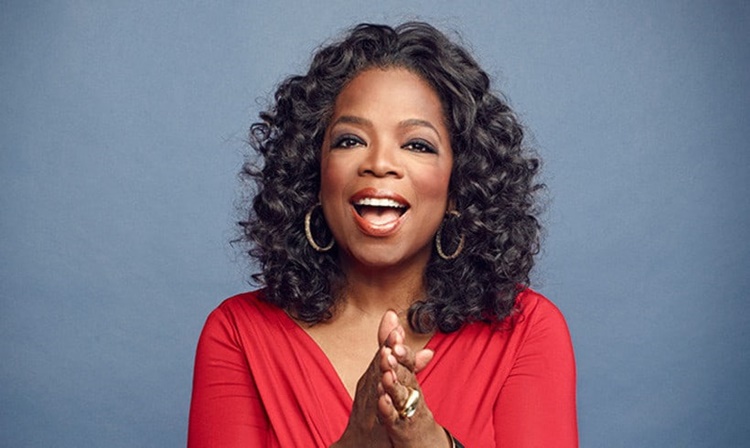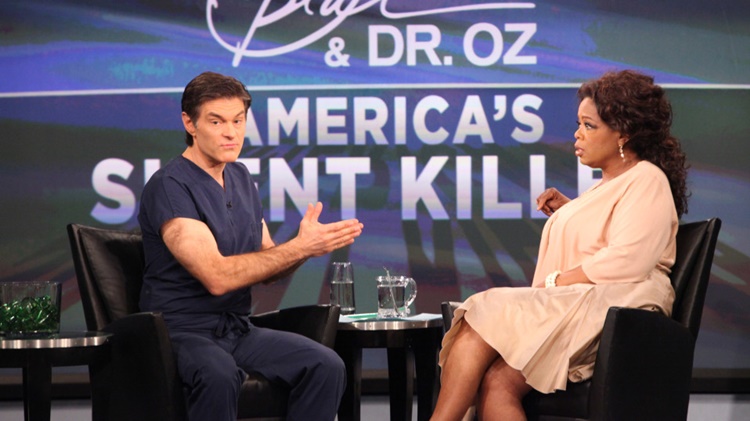 Oprah Winfrey worked on that part-time job for three (3) years. In 1983, she pursued a career in media and a lot of opportunities kept coming her way. She even had her own show that garnered billions – The Oprah Winfrey Show.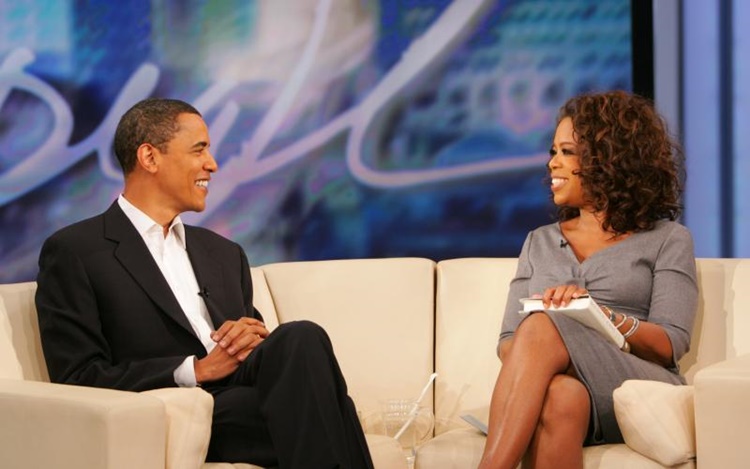 Billionaire Oprah Winfrey's net worth will surely make it hard for anyone to believe that she used to wear potato sacks as dress because of poverty. But, Oprah is Oprah and she worked her way to the top despite life's adversities.
Based on Celebrity Net Worth, billionaire Oprah Winfrey's net worth now is $3.5 billion. Even if she already went off air, just one interview with her really makes a boom.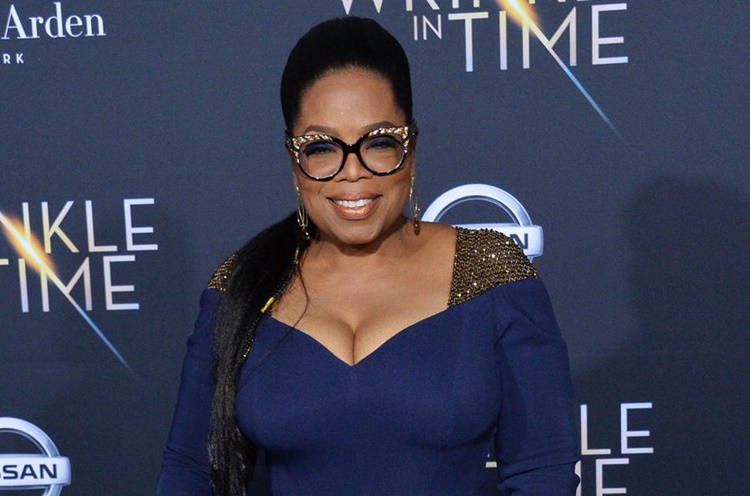 You may also visit – Prince William's Net Worth – The Wealth of the Duke of Cambridge
Share on Facebook