Bong Go's Net Worth: How Rich is the Vice Presidential Aspirant Based on his SALN
BONG GO'S NET WORTH – Here are some details about vice-presidential aspirant and Sen. Christopher Go including his 2020 SALN.
When President Rodrigo Roa Duterte became more prominent following massive calls from the people to run for the presidency, one of those who also became popular is his then long-time aide, Christopher "Bong" Go.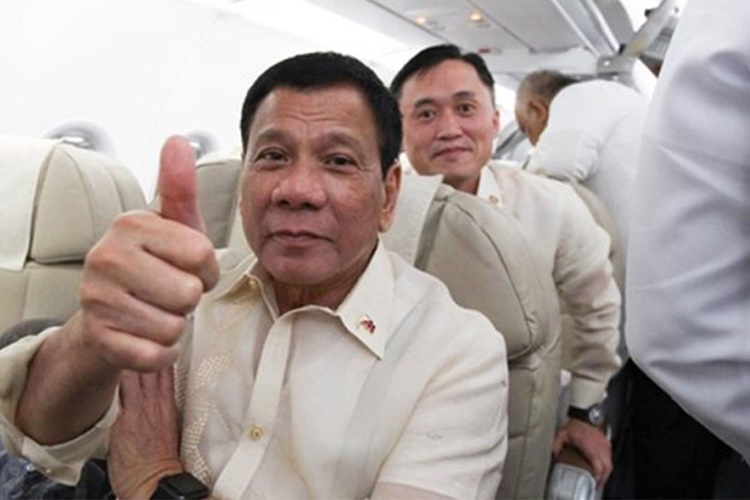 Bong Go continued to serve as the special assistant of the former Davao City Mayor even after he won the presidency. Aside from the Palace officials, he is usually one of those who speak of the whereabouts of the Chief Executive.
Go accompanies the President in both his local and international trips. He is also present in most of his national addresses and he visibly assists him still.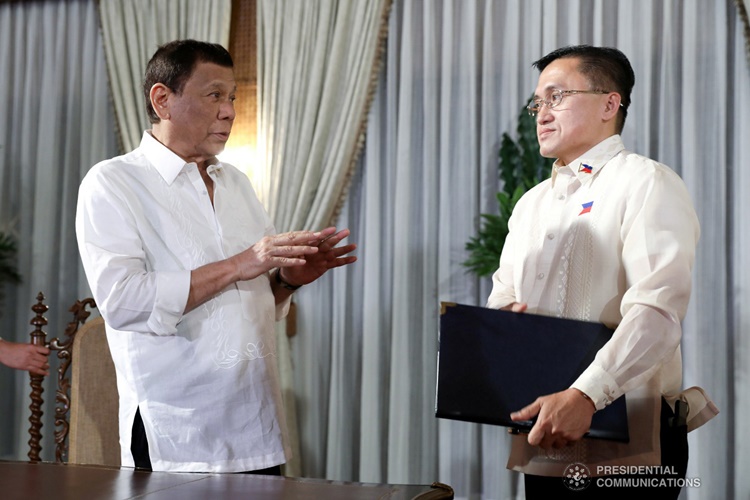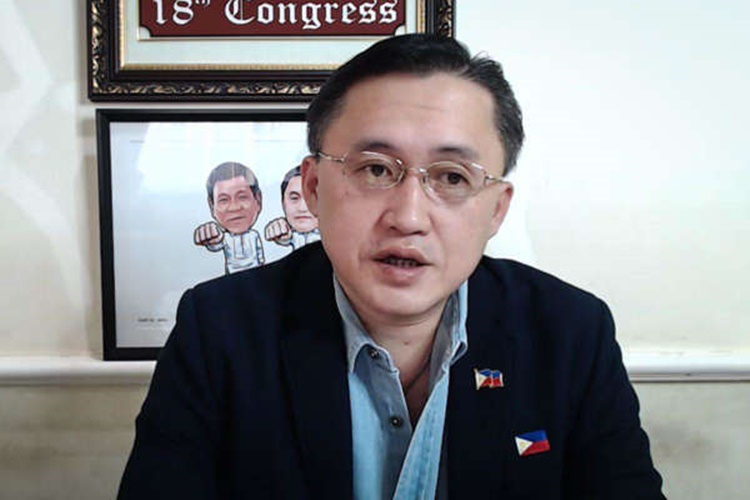 In 2019, Bong Go took the senatorial race and won a spot in the upper chamber of the legislative branch. Even when he is already a Senator, he continues to assist the President and accompany him wherever he needs to go as the country's Chief Executive.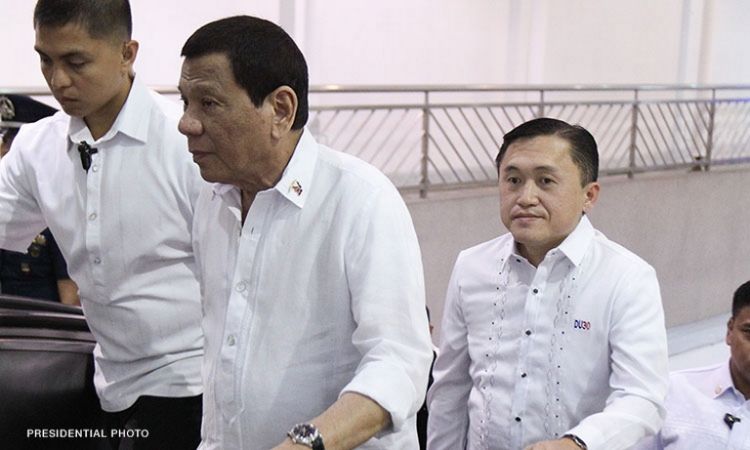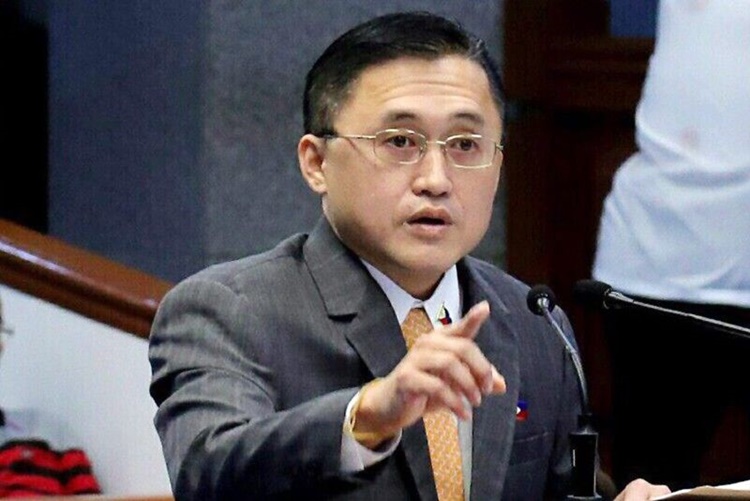 Sen. Bong Go was born on June 14, 1974 to a Chinese-Filipino family. His father, Desiderio Go, is a businessman based in Davao, the hometown of Pres. Duterte where he served as mayor. His mother, Marichu Tesoro-go, is from Batangas.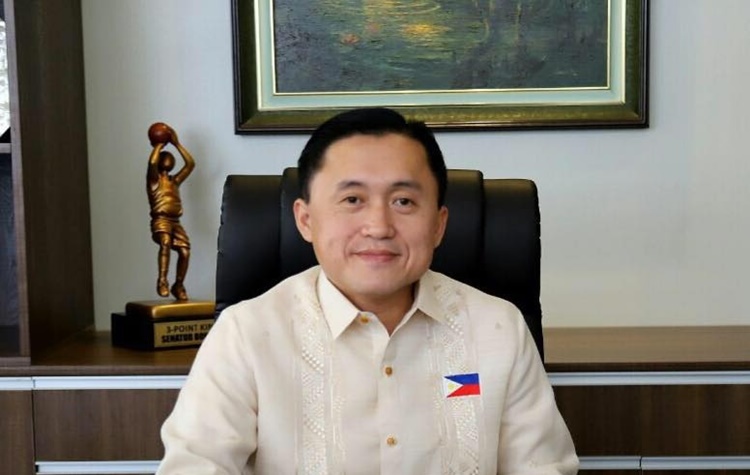 For the Election 2022, Sen. Bong Go was nominated by the ruling political party PDP-Laban Cusi wing to be its standard-bearer but the Senator did not accept the nomination. According to him, he is really not interested to run for president.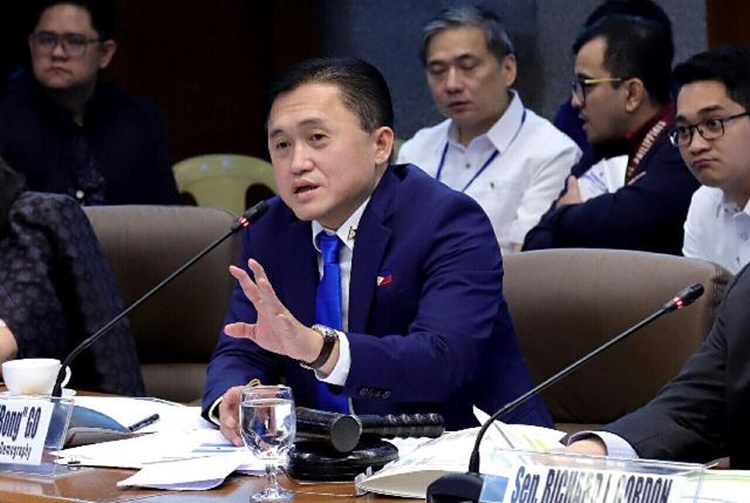 During the filing of candidacy, Sen. Bong Go filed his candidacy for vice president under PDP-Laban Cusi wing. It undeniably came as a surprise because Pres. Rodrigo Roa Duterte accepted his party's nomination for vice president.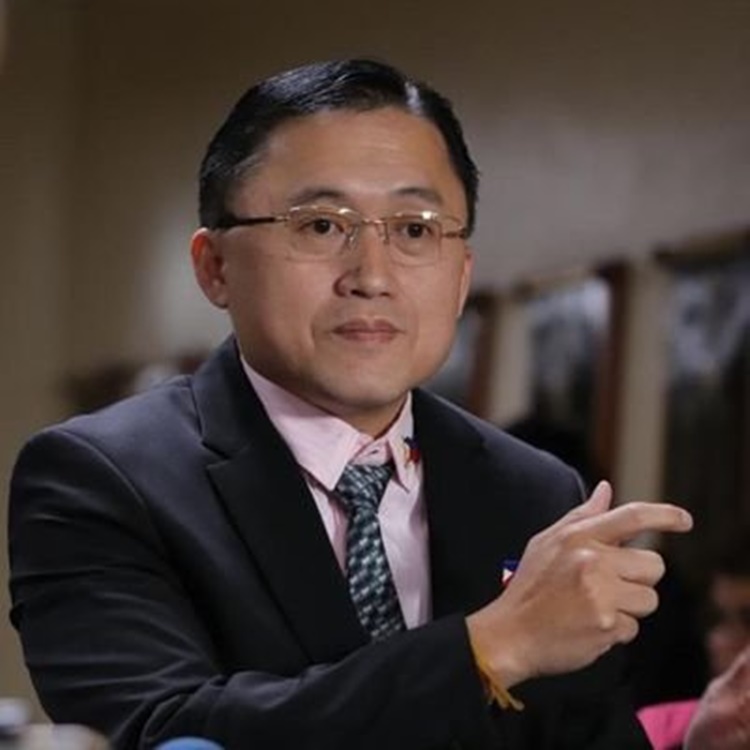 Based on a post of ABS-CBN News, Sen. Bong Go's net worth is at Php 22,274,508.68 based on his 2020 Statements of Assets and Liabilities (SALN).
Sen. Bong Go's net worth makes him the 22nd richest senator out of the 24 lawmakers in the Senate. In the upcoming election, his running-mate is Sen. Bato dela Rosa.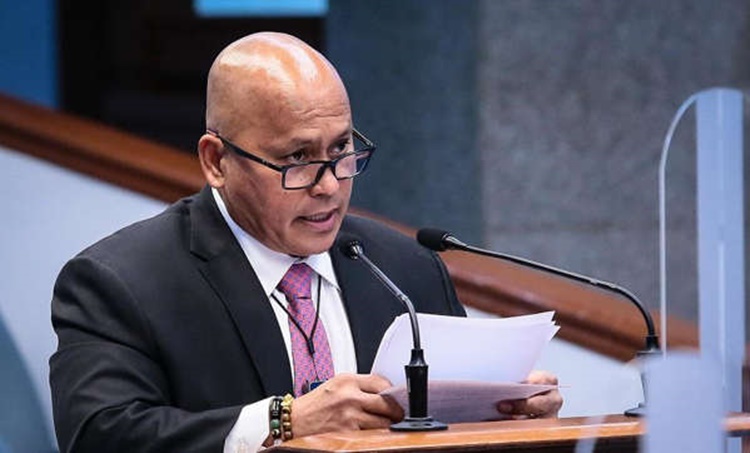 You may also visit – Bato dela Rosa's Net Worth: How Rich Is the 2022 Presidential Aspirant
Share on Facebook