Bong Revilla's Net Worth Exposed in 2020 SALN – How Rich He Is
BONG REVILLA'S NET WORTH – Here's how rich Senator Ramon Revilla Jr. is based on his 2020 Statements of Assets and Liabilities (SALN).
Some senators in the Philippines are prominent personalities already in other fields before they joined politics. One of them is Senator Ramon "Bong" Revilla Jr.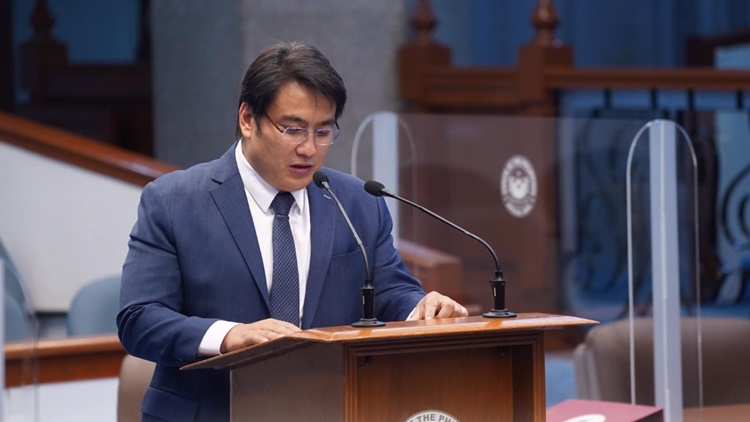 Sen. Bong Revilla was first known as an actor and a television presenter. His most popular role was "Flavio" in the 2009 film Ang Panday. He also had several other films including Boy Tornado, Anak ng Lupa, Cordillera, Moises Platon, and APO: Kingpin ng Manila among others.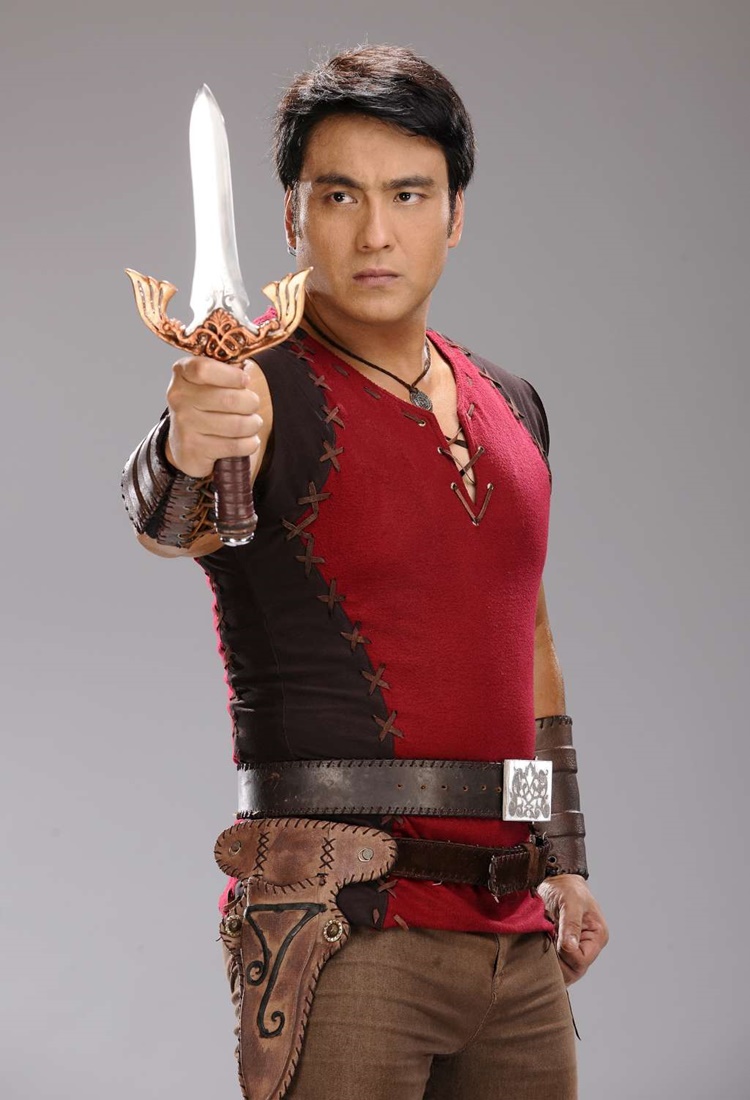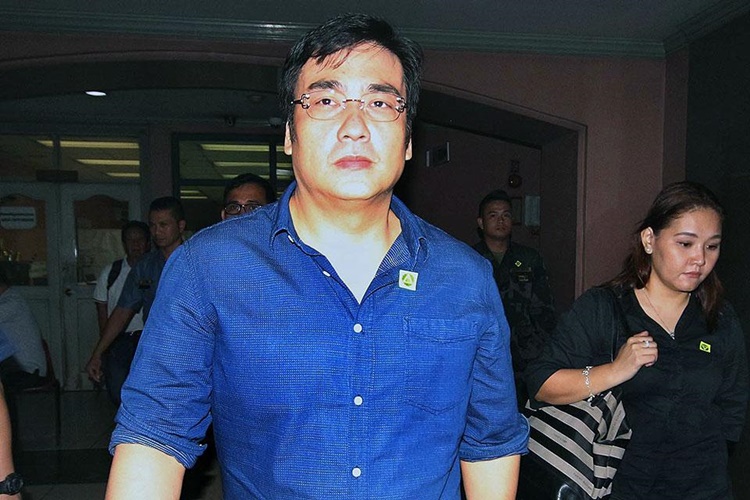 Born on September 25, 1966, the Senator's real name is Jose Maria Mortel Bautista Jr. He is the son of the late action star Jose Acuna Bautista Sr. or more commonly known Ramon Revilla and Azucena Mortel.
Revilla spent his elementary education at Jesus Good Shepherd School in Palico II in Imus, Cavite. In high school, he studied at Fairfax High School in Los Angeles, California, United States.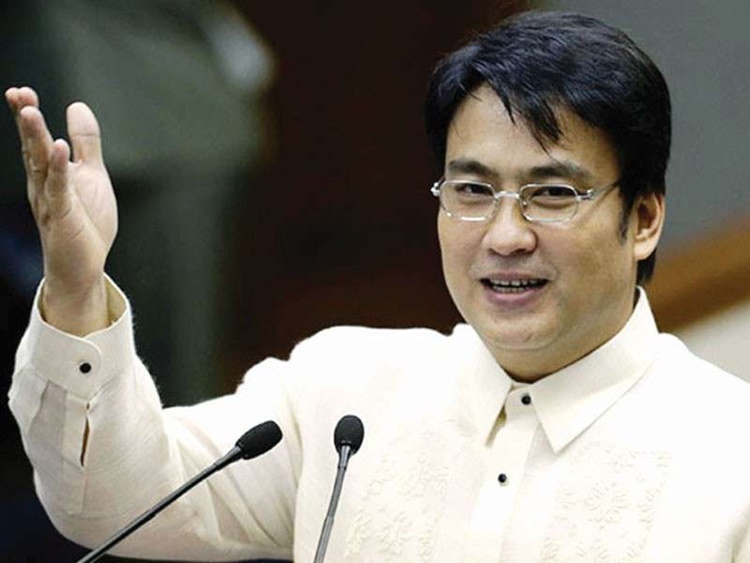 It was in 1980s when Bong Revilla joined the showbiz industry. He started working as an actor alongside his father who is a prominent actor in showbiz. Many of his films focused on Aklan, his home province.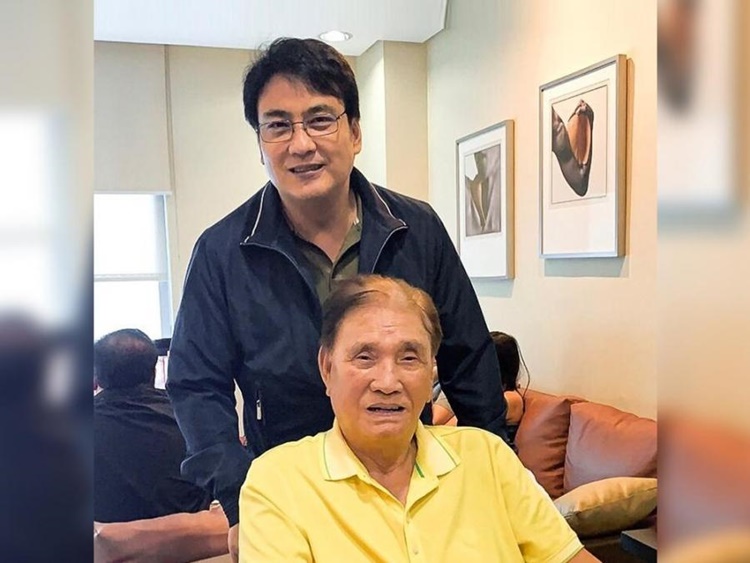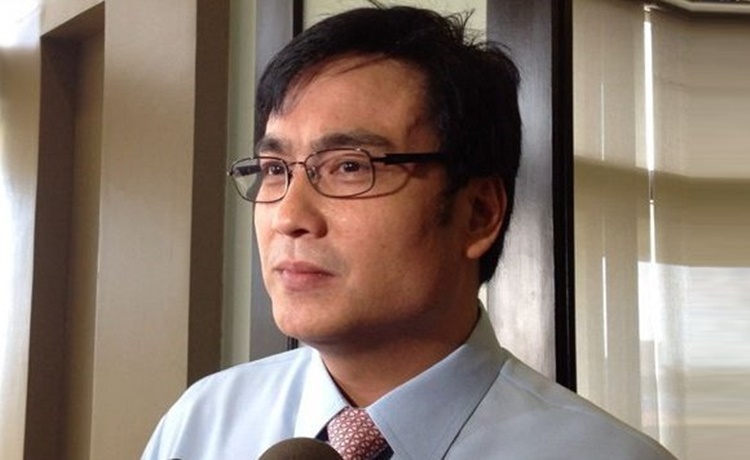 In 1995, Revilla started his political career. He ran for vice governor of Cavite together with former National Bureau of Investigation (NBI) director Epimaco Velasco for governor. They both won.
In 1998, he assumed the governorship after Velasco resigned for another appointed post. In 1998, he ran for a full term as governor and won. He sought re-election in 2001 but lost. He returned to showbiz.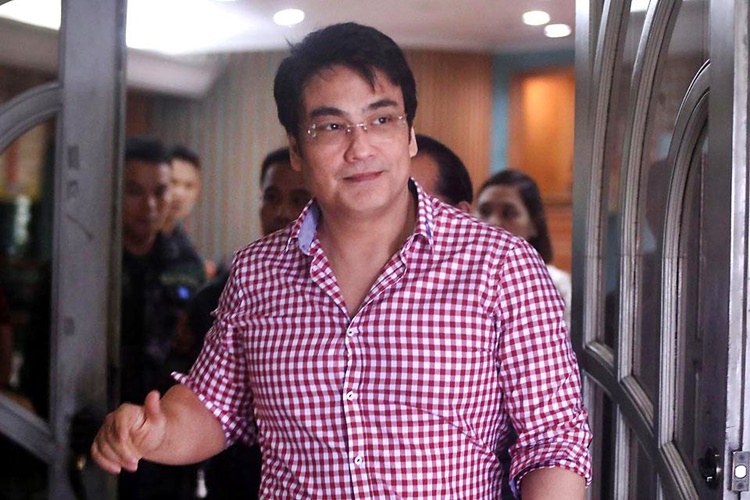 In 2004, Revilla ran for senator under K-4 coalition and won. In 2010, he sought re-election and won. He is currently on this third term as one of the lawmakers in the legislative branch.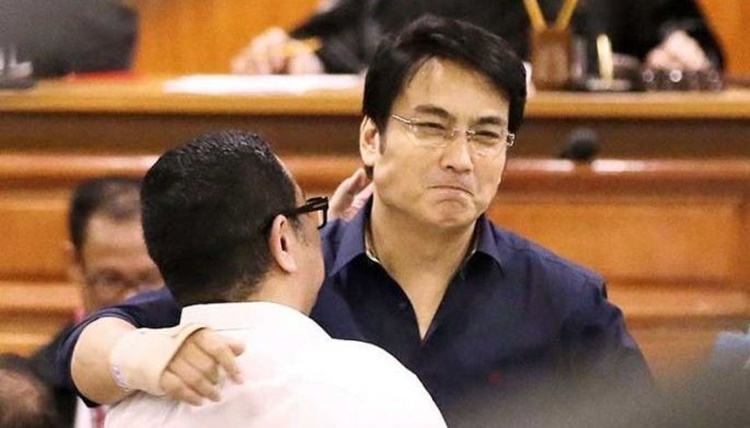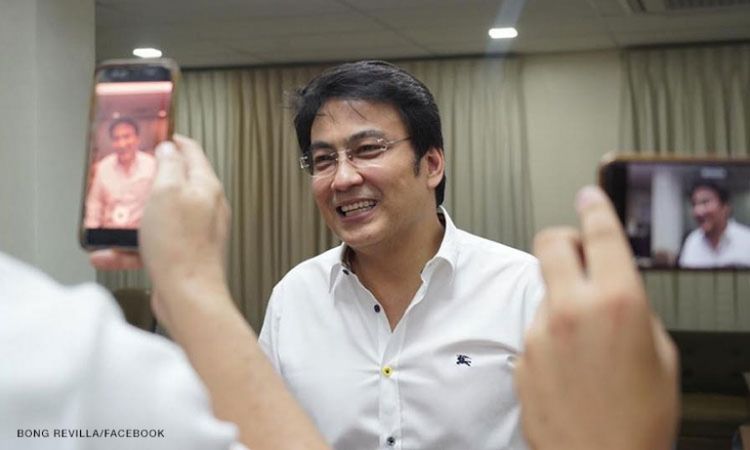 Sen. Bong Revilla's net worth makes him the 5th richest senator in the Philippines. He follows Sen. Juan Miguel Zubiri's net worth in the list based on their 2020 Statements of Assets and Liabilities (SALN).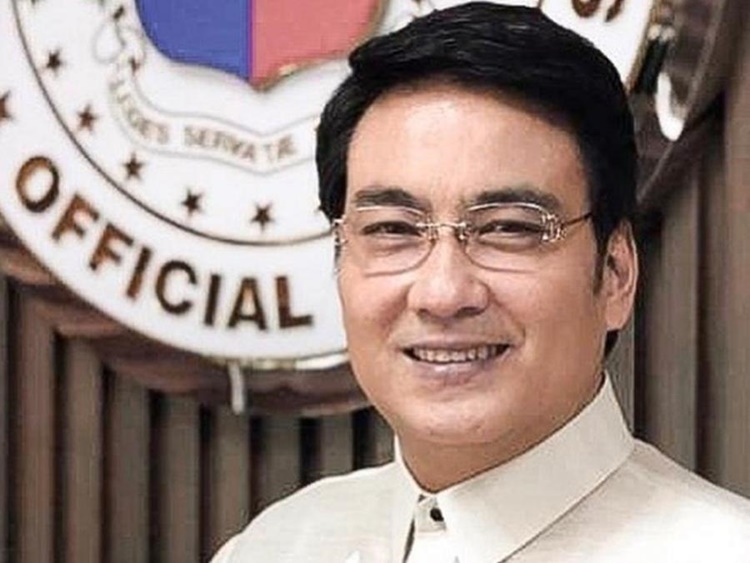 Based on ABS-CBN News, Sen. Bong Revilla's net worth is at Php 179,958,909.30. With regards to the next election, he has yet to make an announcement about his political plan.
You may also visit – Manny Pacquiao's Net Worth Exposed w/ the Release of SALN 2020
Share on Facebook