Bong Revilla's Net Worth – The Jaw-Dropping Wealth of the Senator
BONG REVILLA'S NET WORTH – Here are details about Senator Bong Revilla Jr. including his family and his jaw-dropping wealth.
One of the most popular senators in the Philippine political arena is Sen. Bong Revilla Jr. He is not only known in politics but as well as in show businesses.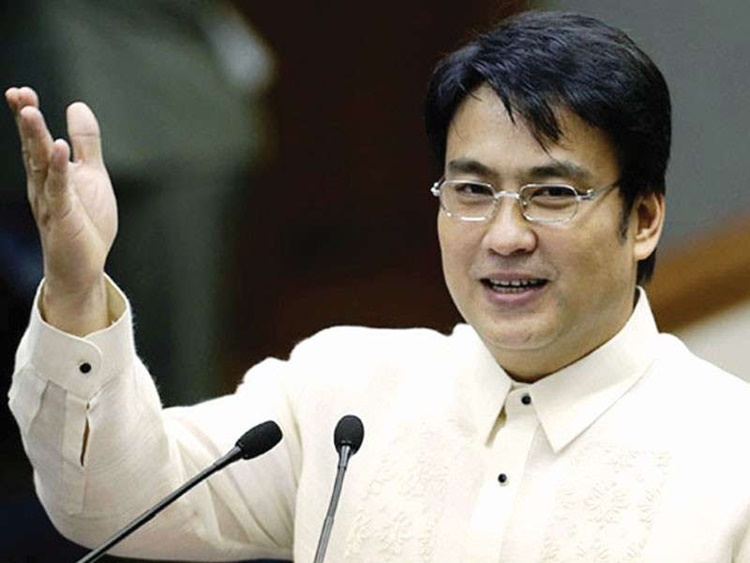 Before entering politics, Sen. Revilla is known as an actor – an action star and the "Panday". He is also a television host.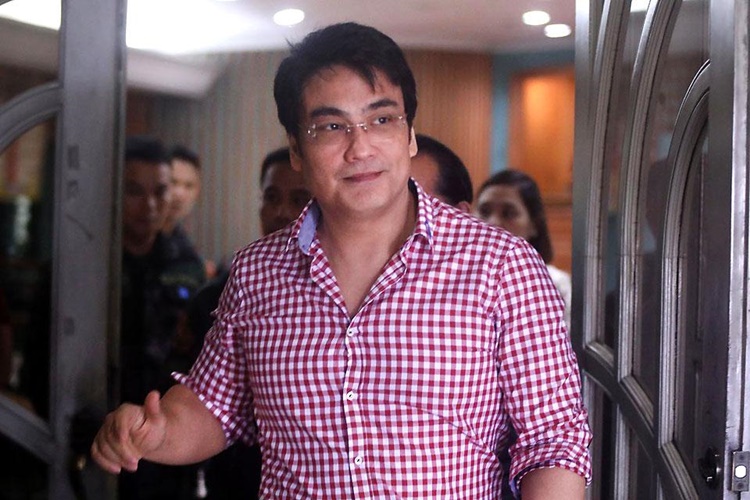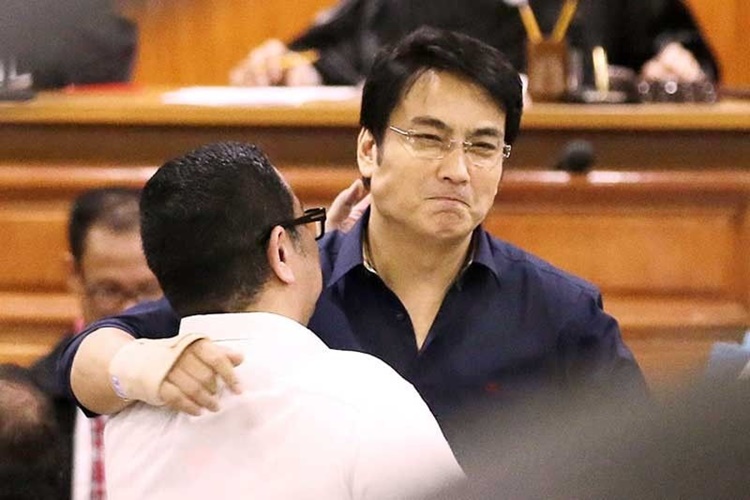 Born on September 25, 1966, Sen. Bong Revilla's real name is Jose Maria Mortel Bautista Jr. His parents are the late actor Jose Acuna Bautista Sr. or known in showbiz as Ramon Revilla Sr. and Azucena Mortel.
Revilla is into his acting career during the 1980s and the 1990s. A native of Bacoor, Cavite, he did several films in his home province.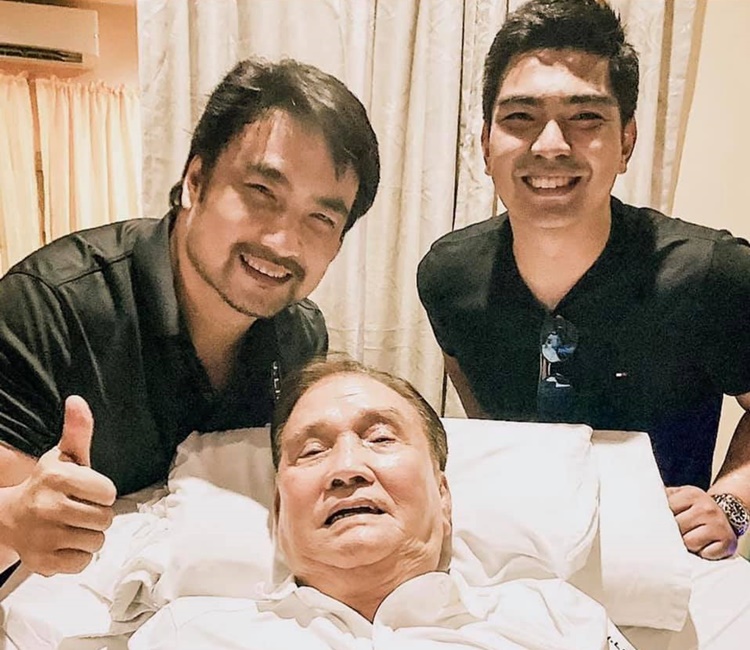 In 1995, Revilla won as vice governor of Cavite. In 1988, he assumed the governorship of the province after then Gov. Epimaco Velasco was appointed as Secretary of Interior and Local Government (DILG).
In the same year, Revilla won a full term for governor. He sought for re-election in 2001 but he failed on his bid. He returned to his acting career. In 2004, he ran for his first term as senator.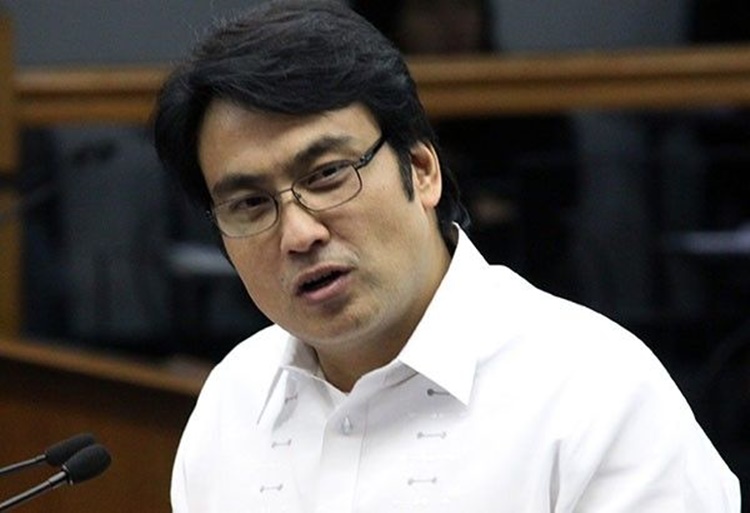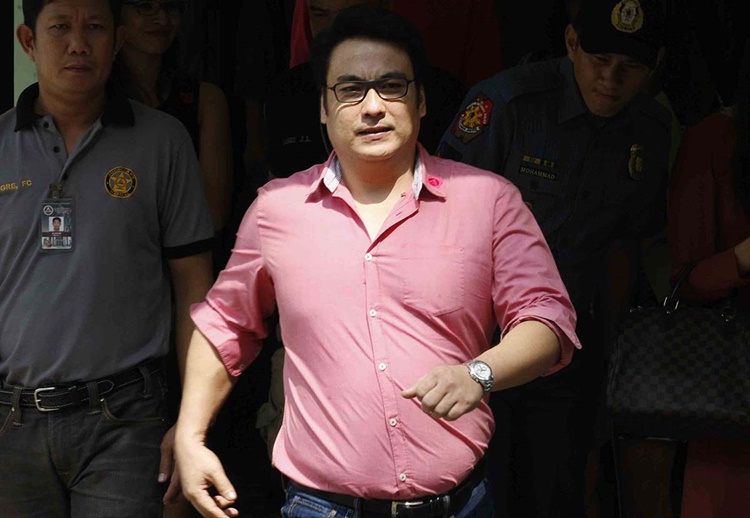 Revilla is one of the sitting senators of the Republic of the Philippines now. His wife, actress-turned-politician Lani Mercado, and son, Jolo Revilla, are also in politics.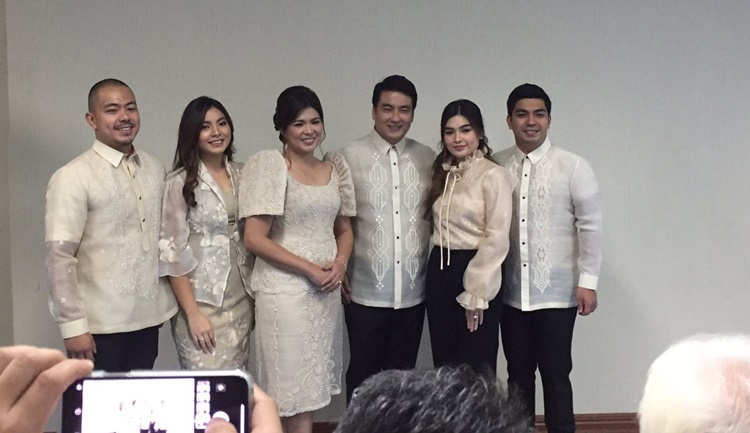 The marriage of Sen. Bong Revilla and Bacoor Mayor Lani Mercado was blessed with six (6) children – Leonard Bryan Bautista, Jose Lorenzo "Jolo" Bautista III, Inah Felicia Bautista-Del Rosario, Ma. Viktoria Gianna Bautista, Ma. Franzel Loudette Bautista, and Ramon Vicente "Ramboy/RV" Bautista.
The Senator has another son, Luigi Revilla, with Lovely Guzman. He has a good relationship with him, Lani, and his half-siblings.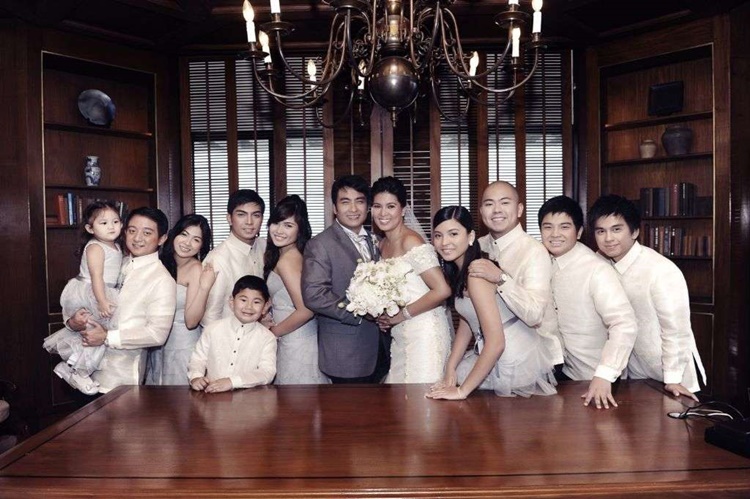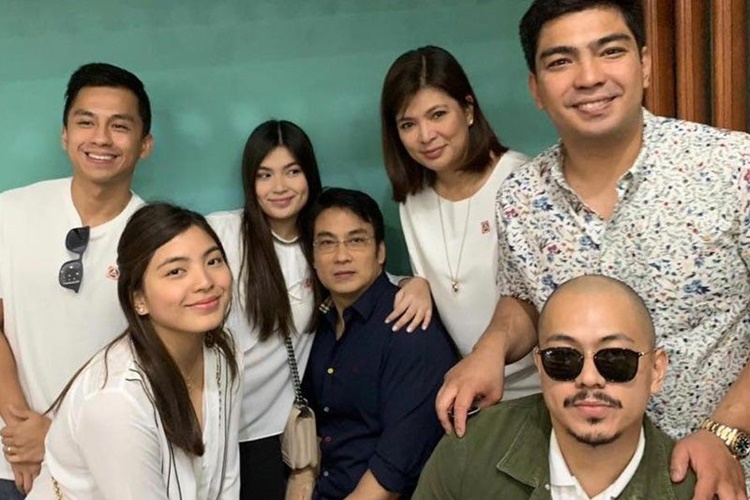 Based on the 2019 Statements of Assets and Liabilities (SALNs) of senators as featured by Esquire, Sen. Bong Revilla's net worth then made him the 5th richest senator then.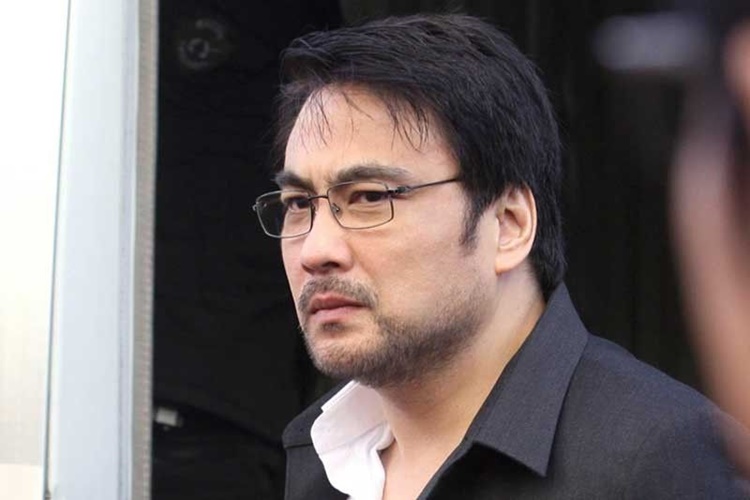 Based on the article, Sen. Bong Revilla's net worth was Php. 176,363,262.00. The Senator has surely saved a lot from his showbiz career before. However, there are issues as he was accused of being involved in the biggest corruption issue in the Philippines – the Pork Barrel Scam.
You may also visit – Senator Kiko Pangilinan's Wealth – How Rich Is the Husband of Sharon Cuneta
Share on Facebook