Bongbong Marcos' Net Worth: How Rich He Really Is Based on his SALN
BONGBONG MARCOS' NET WORTH – Are you wondering how rich former Senator Ferdinand Marcos Jr. really is?
Undeniably, one of the most talked-about political personalities now is former Senator Ferdinand "Bongbong" Marcos Jr. He is the only son of the late dictator Ferdinand Marcos Sr. and former First Lady Imelda Marcos.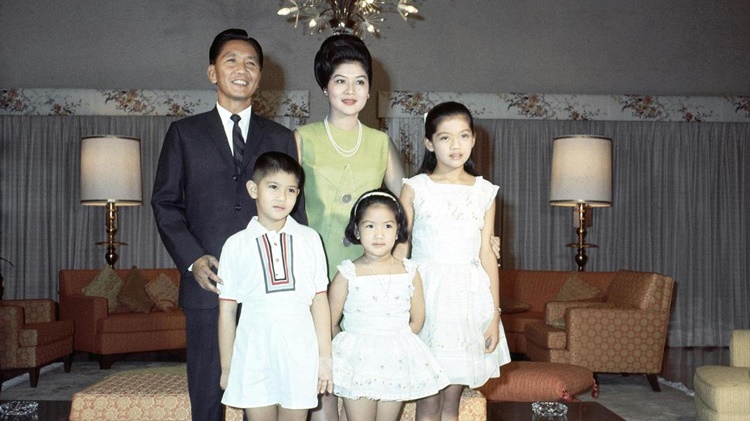 The Marcos family has always been surrounded by accusations regarding the regime of his late father who ruled the country for 20 years. There are allegations of the ill-gotten wealth that were supposedly hidden in foreign banks and under the names of their relatives and cronies.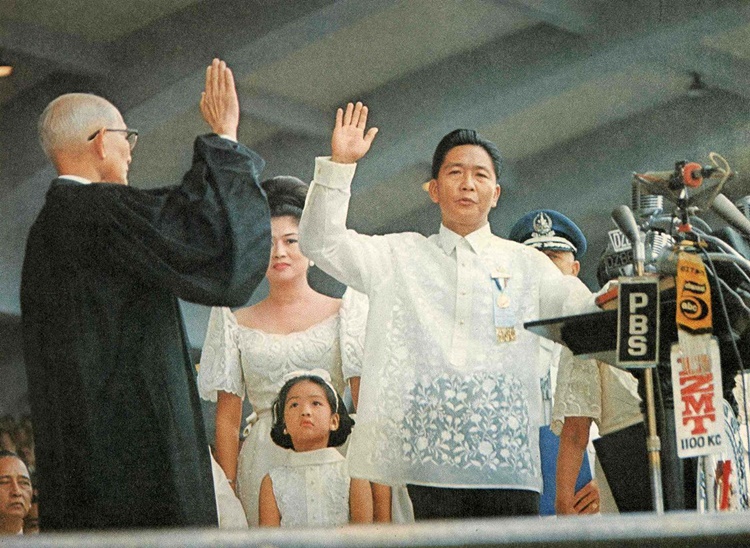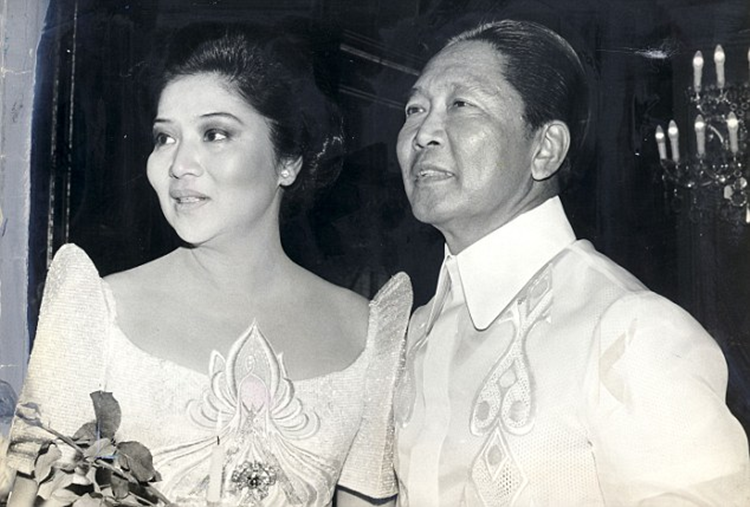 Marcos Sr. was ousted and they had their exile abroad. It was only after the death of the former Strongman when the remaining members of his family were allowed to go home to the Philippines.
For several years, the remains of the late Dictator was not buried in Libingan ng mga Bayani due to the objections of the victims of Martial Law. However, in November 2016, the people were caught surprised by an unexpected burial at the Heroes' Cemetery.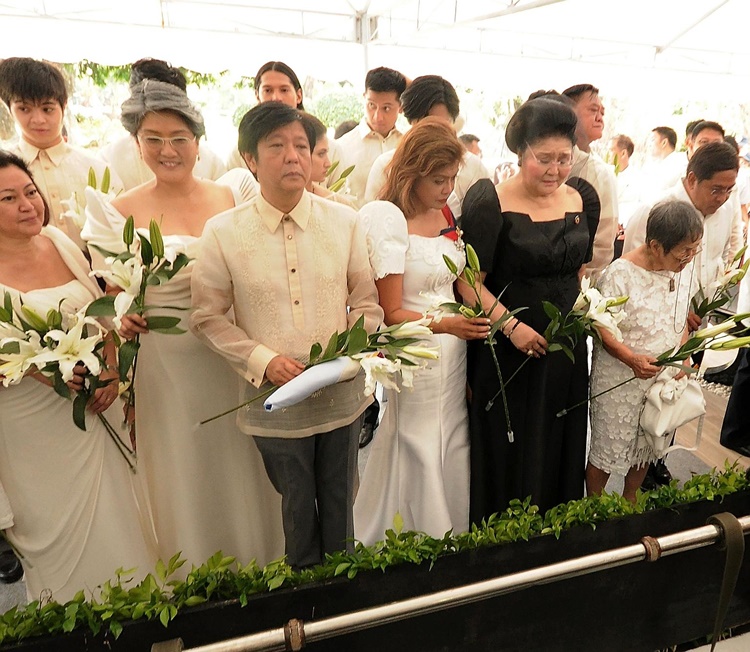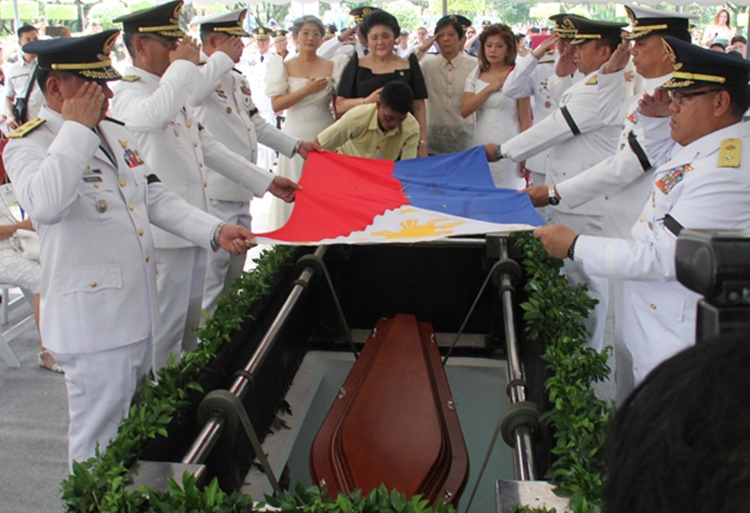 The wife of Marcos Sr. and his children were able to secure seats in the government. Bongbong Marcos had his years as an official of the province of Ilocos Norte and he also served as a senator.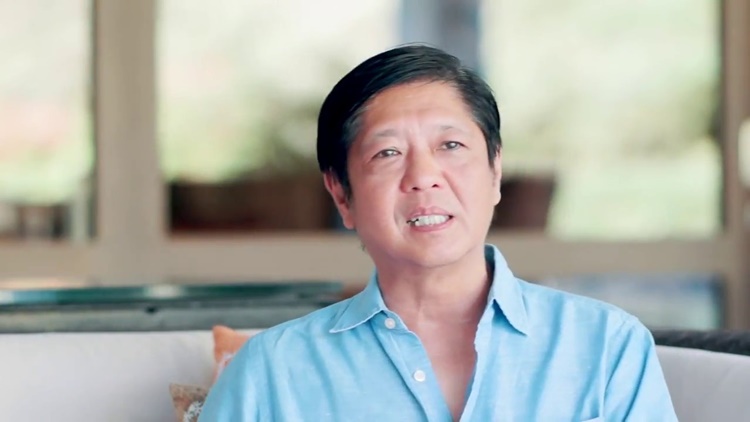 Marcos Jr. was a member of the Senate from 2010 to 2016. After his term, he took the vice-presidential race but lost to Vice President Leni Robredo. He contested the victory of the lawyer from Naga but his Court did not side with his electoral protest.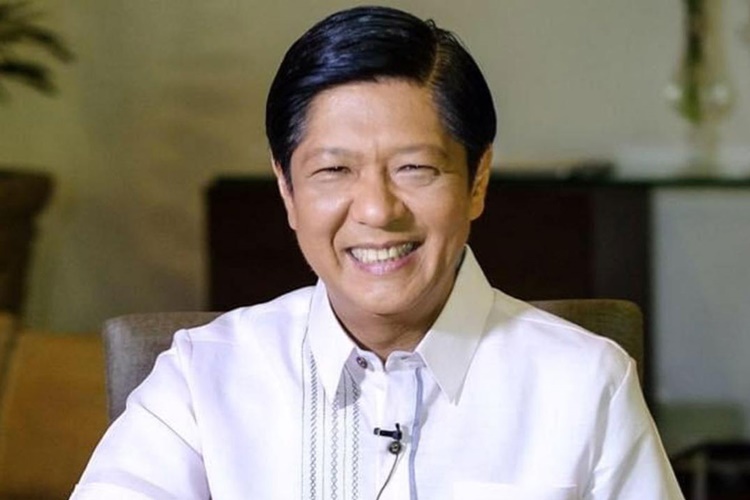 Many are curious about former Sen. Bongbong Marcos' net worth. One of the latest accounts is the 2013 Statement of Assets and Liabilities (SALN) of the former Senator.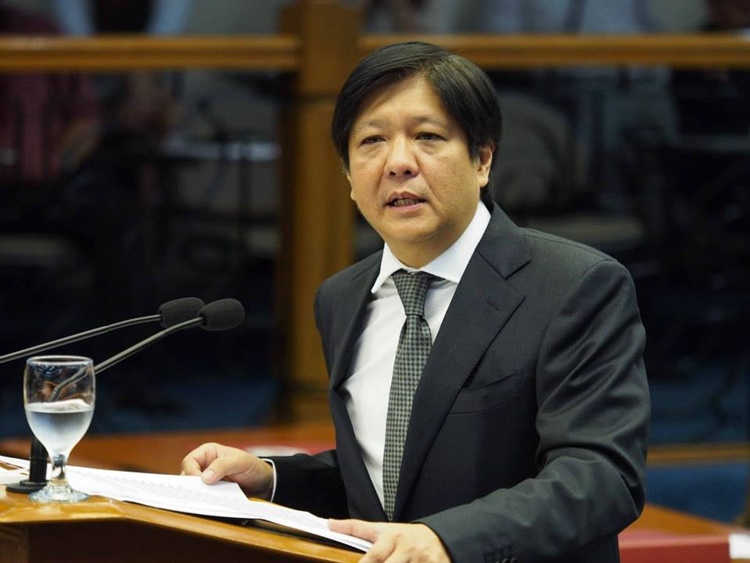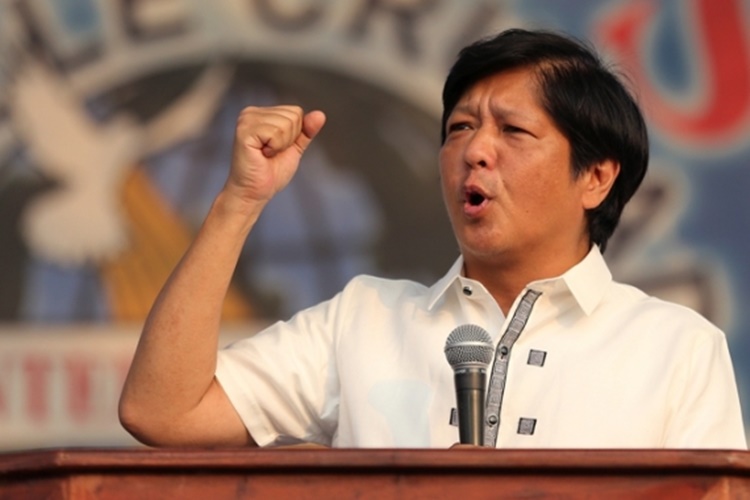 Based on an article on Rappler, former Sen. Bongbong Marcos' net worth was at P441.997 million based on his 2013 SALN. If the value of his real properties is based on his tax declaration, his net worth was at P197.47 million.
The first computation is based on the appraisal report of Cuervo Appraisers, an appraisal firm. According to the then-Senator, he was reporting his SALN based on the Cuervo appraisal from 1997 to 2012.
You may also visit – Imee Marcos' Net Worth – How Rich Is the Daughter of Ex-President Marcos
Share on Facebook