Bongbong Marcos' Net Worth – Wondering About the Former Senator's Wealth?
BONGBONG MARCOS' NET WORTH – The richest vice presidential bet in 2016 was former Senator Ferdinand "Bongbong" Marcos Jr.
The Marcoses are undeniably one of the most popular clans in the political field. Truths be told that they are also a controversial family surrounded by the issues of their alleged "ill-gotten wealth".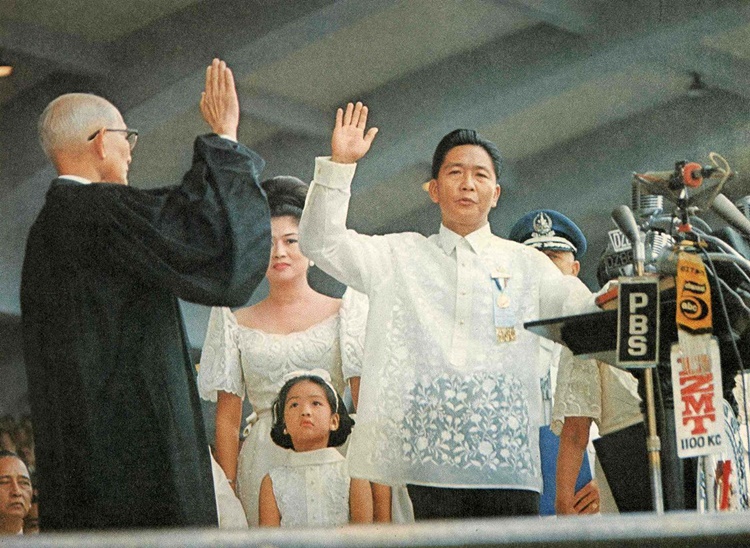 The issues started during the regime of the late former President Ferdinand Marcos Sr. There were allegations that during the regime of the late strongman, ill-gotten funds were deposited in banks abroad.
Aside from corruption, several other issues surrounded the term of former Pres. Marcos. He and his family fled and he died in Hawaii in 1989.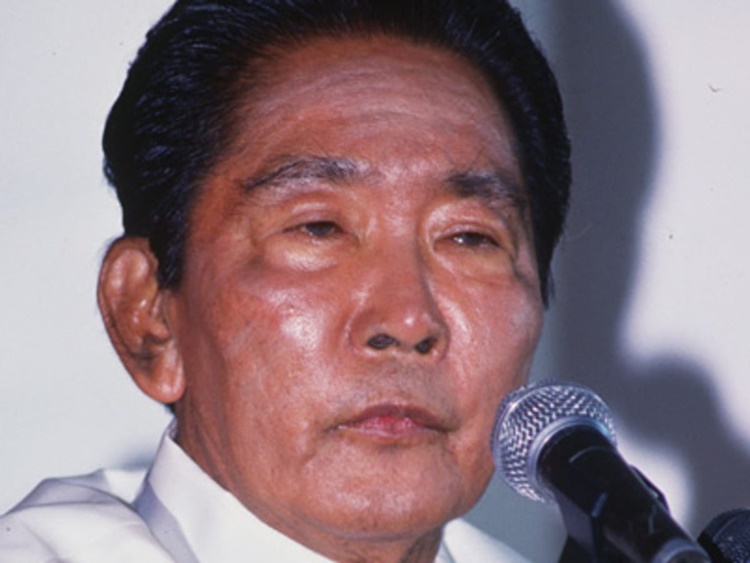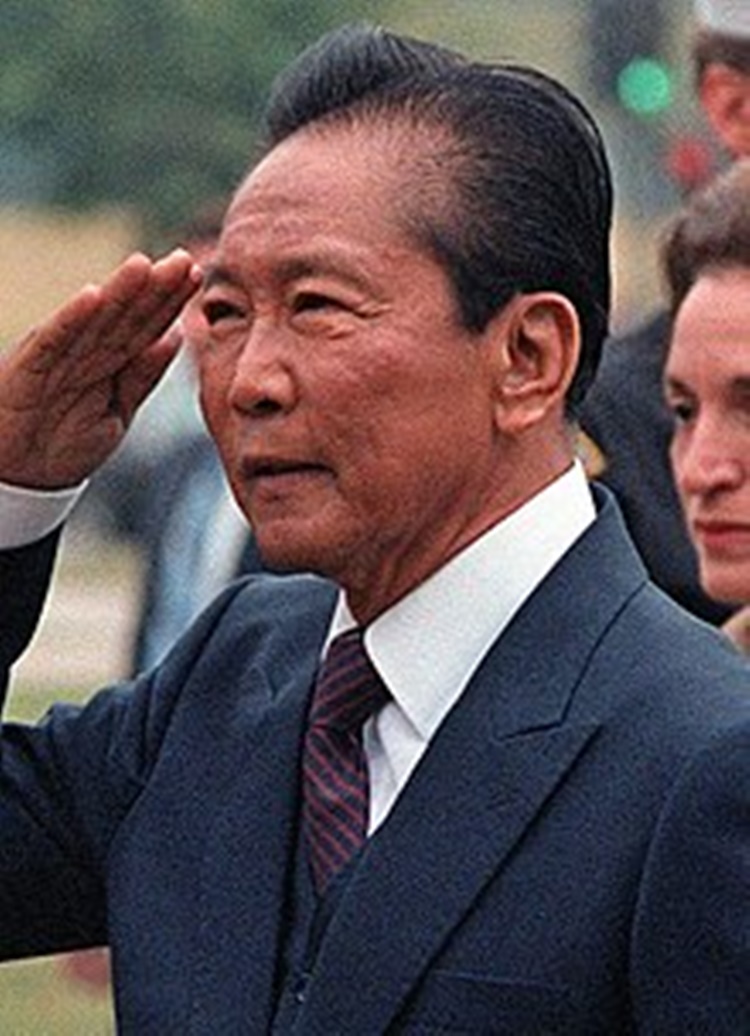 Even the burial of former Pres. Ferdinand Marcos Sr. was controversial. A lot of people disagree on burying him in the Heroes' Cemetery. It was pushed through and it came as a surprise for the public with no inkling at all.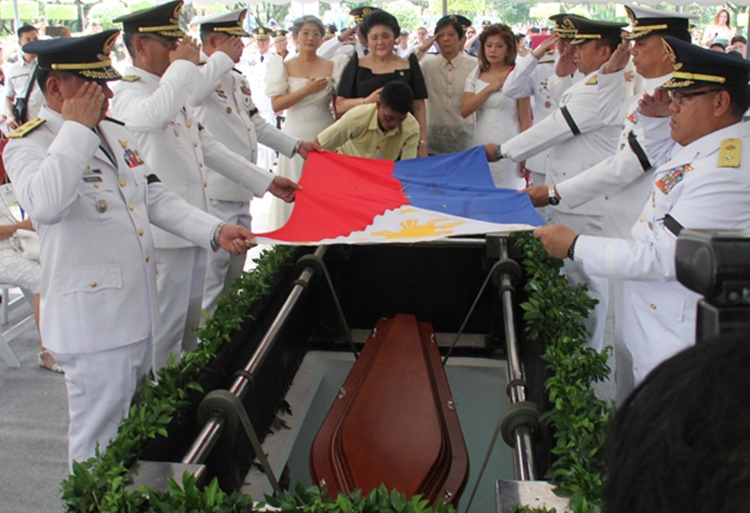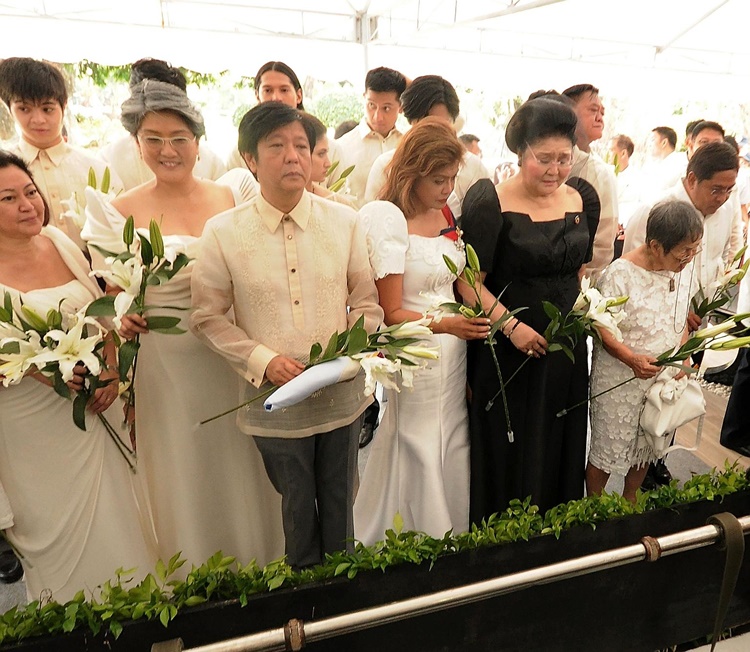 Former Pres. Ferdinand Marcos and his wife, former First Lady Imelda Marcos, have four (4) children – Ferdinand Jr., Imee, Aimee, and Irene. Two (2) of them entered politics like their parents.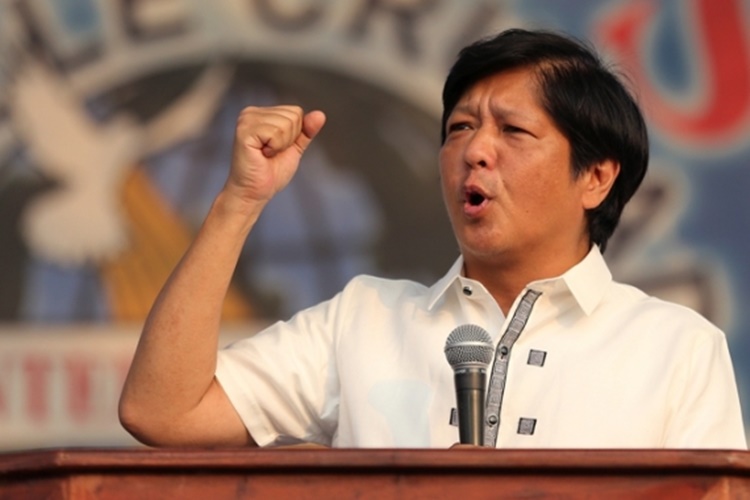 More commonly known as Bongbong Marcos, the son of the late strongman became a senator. In 2016, he ran for vice presidency and it is not a surprise if people wonder about the wealth of the candidates.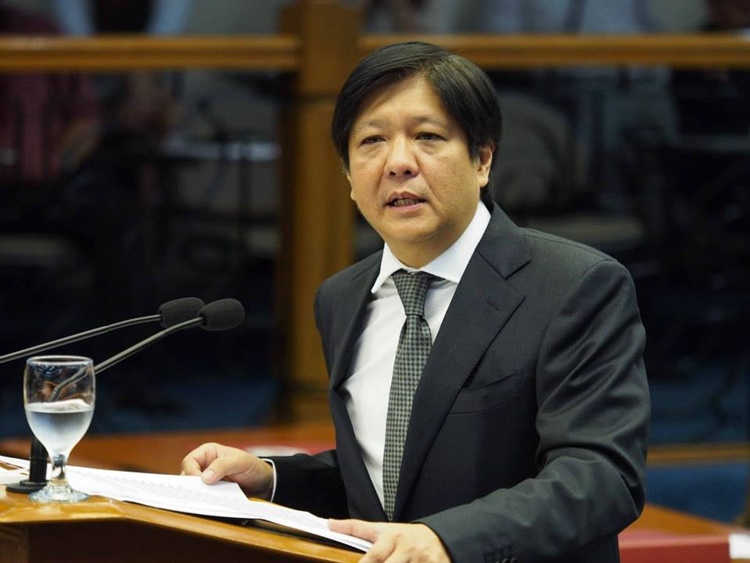 Based on an article on GMA News, the account for former Sen. Bongbong Marcos' net worth then was based on a 2014 SALN. He was the richest candidate for vice presidency.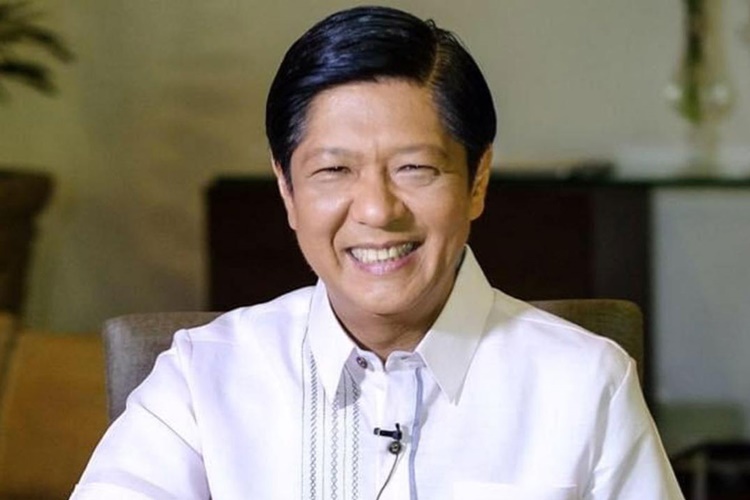 According to the report, the SALN showed that former Sen. Bongbong Marcos' net worth was at Php 200.598 million. He also has the most liabilities at P27.414 million.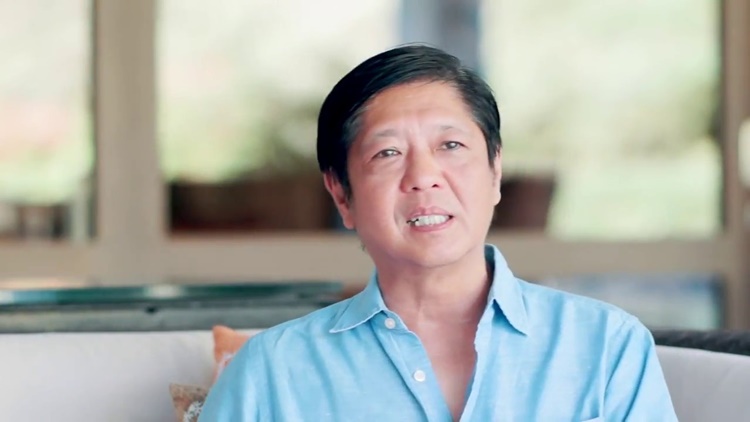 The former Senator lost the vice-presidential election race to Vice Pres. Leni Robredo. He contested her victory and a recount was made until, recently, the election protest was junked by the Court.
You may also visit – Dolphy's Net Worth – Here's the Riches of PH's "King of Comedy"
Share on Facebook