Bongbong Marcos' SALN: Here's the Former Senator's Assets, Liabilities, Net Worth
BONGBONG MARCOS' SALN – Here are the assets, liabilities, and net worth of Philippine former Senator Ferdinand Marcos Jr.
One of the presidential candidates in the upcoming May 2022 Election is former Sen. Bongbong Marcos. He is the standard-bearer of Partido Federal ng Pilipinas. Several other big national parties expressed their support to him.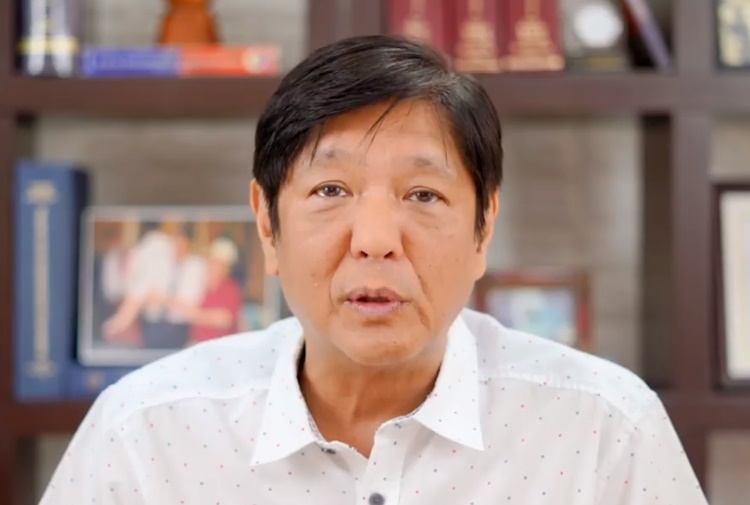 Marcos Jr. is running alongside presidential daughter and Davao City Mayor Sara Duterte-Carpio. She is the vice-presidential candidate of Lakas-CMD. Their tandem, the BBM-Sara, is a wish granted for their avid supporters.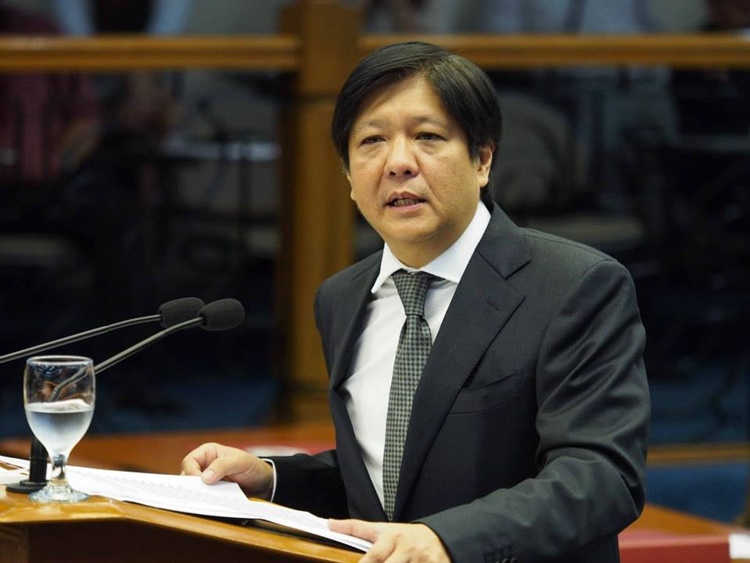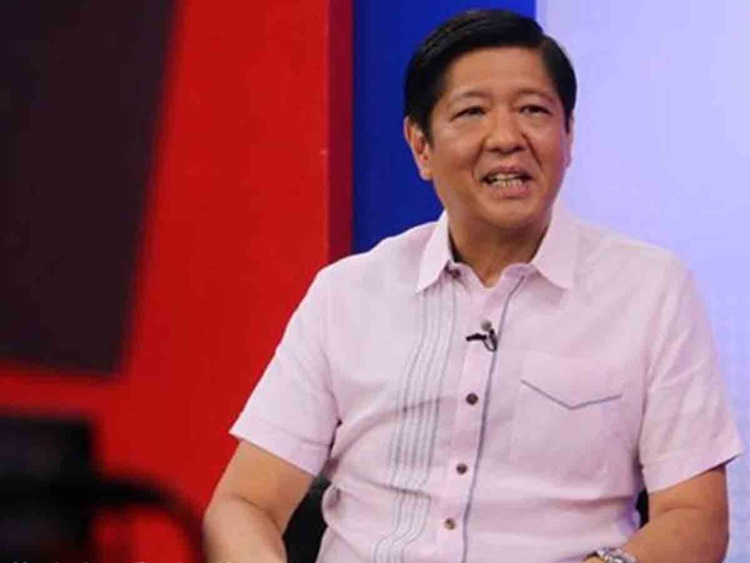 However, undeniably, the presidential candidacy of former Sen. Bongbong Marcos is controversial. It ignited issues surrounding the regime of his late father, former dictator Ferdinand Marcos Sr., his previous tax evasion conviction, and the alleged ill-gotten wealth of their family.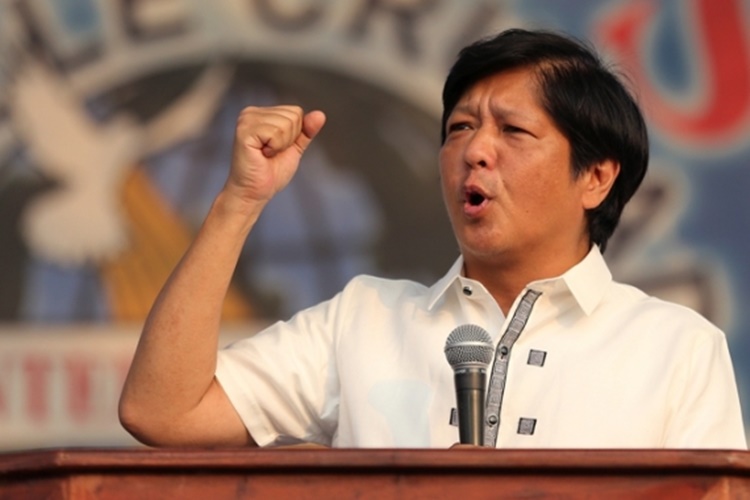 Several petitions seeking to disqualify the presidential bid of former Sen. Marcos were filed at the Commission on Elections (Comelec). Most of the petitions cited his tax evasion conviction. Currently, the public awaits the decision of the poll body on the three (3) consolidated petitions.
Despite the petitions, Marcos Jr. undeniably has the numbers when it comes to online surveys of preferred presidential bets. In recent interviews, he has also aired his standpoint on certain key issues.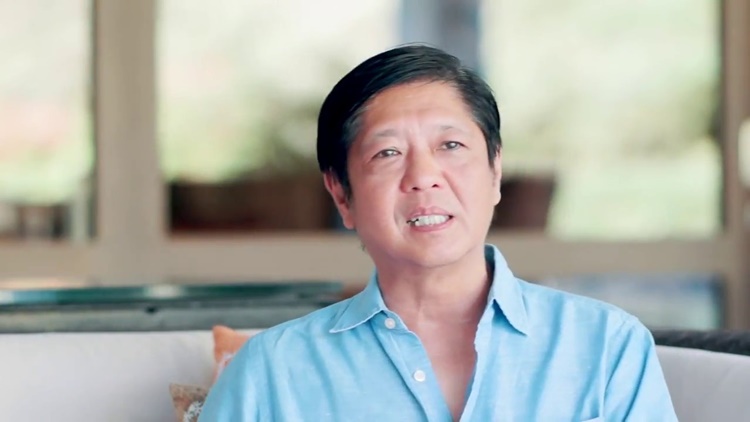 Previously, former Sen. Bongbong Marcos drew flak after he spoke his stand of being against disclosing his Statement of Assets, Liabilities, and Net Worth (SALN) to the public if he wins president. He agreed to disclose it to members of an agency but not to the public or for political purposes.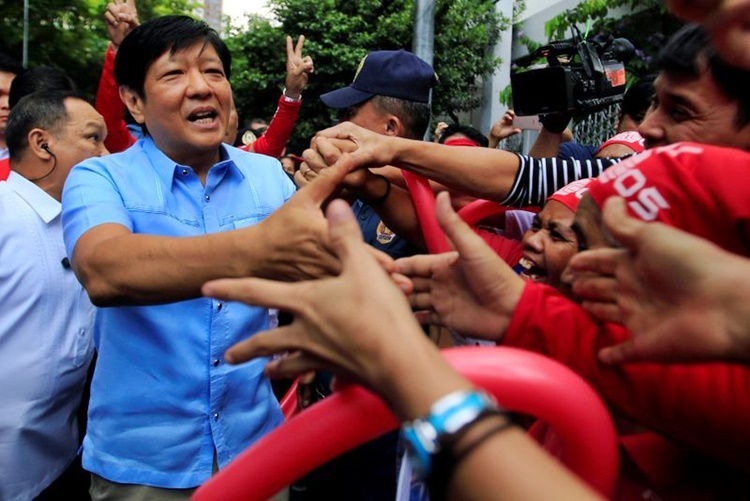 After a while, the presidential candidate changed his stand and said that he is willing to disclose his SALN to the public should he win president. How much are the figures in former Sen. Bongbong Marcos' SALN?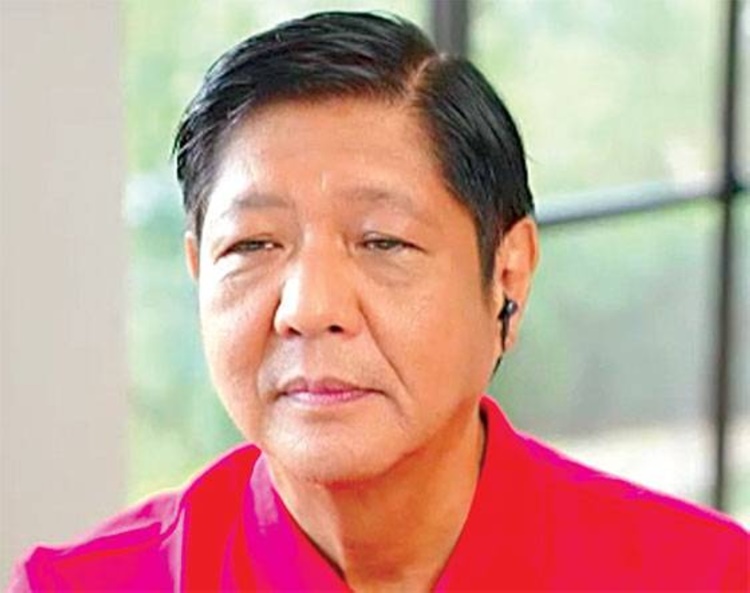 Based on ABS-CBN News, former Sen. Bongbong Marcos' SALN as of December 2015 includes assets worth P231,645,581.00 and liabilities amounting to P20,567,669.00. His net worth then was at P211,077,912.00.
You may also visit – Imelda Marcos' Net Worth – How Rich Is the Former First Lady
Share on Facebook