Calvin Abueva's Net Worth – How Rich Is the Pinoy Basketball Star
CALVIN ABUEVA'S NET WORTH – Are you wondering how rich basketball star Calvin Abueva is behind the court?
While other people made names by being public servants or stars in the showbiz industry, there are those who carved their names in the field of sports. One of them is Calvin Abueva.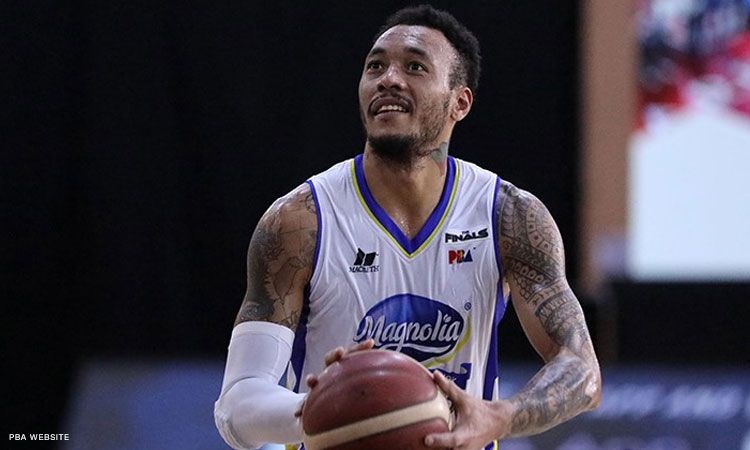 Calvin Abueva is one of those whose names will ring a bell when it comes to Filipino basketball players. He is known as "The Beast" on the basketball court.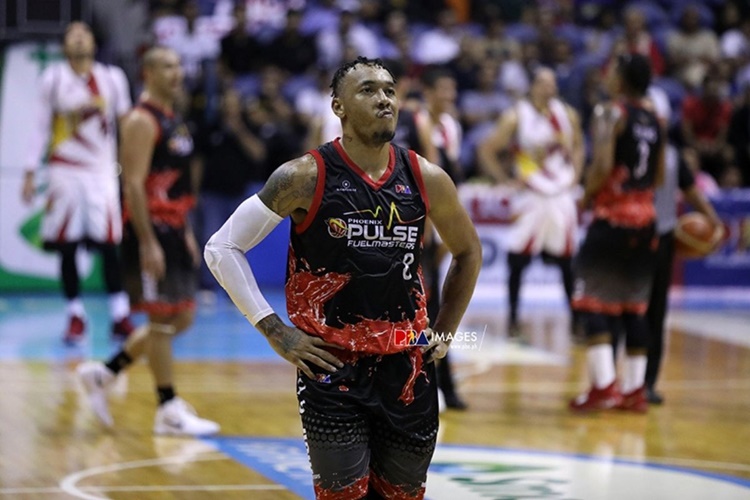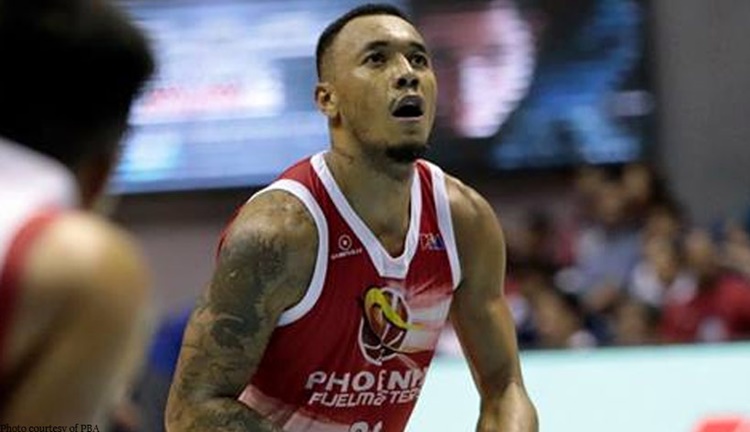 Calvin is playing for the Magnolia Hotshots of the Philippine Basketball Association (PBA). During the 2012 PBA Draft, he was picked second overall by the Alaska Aces.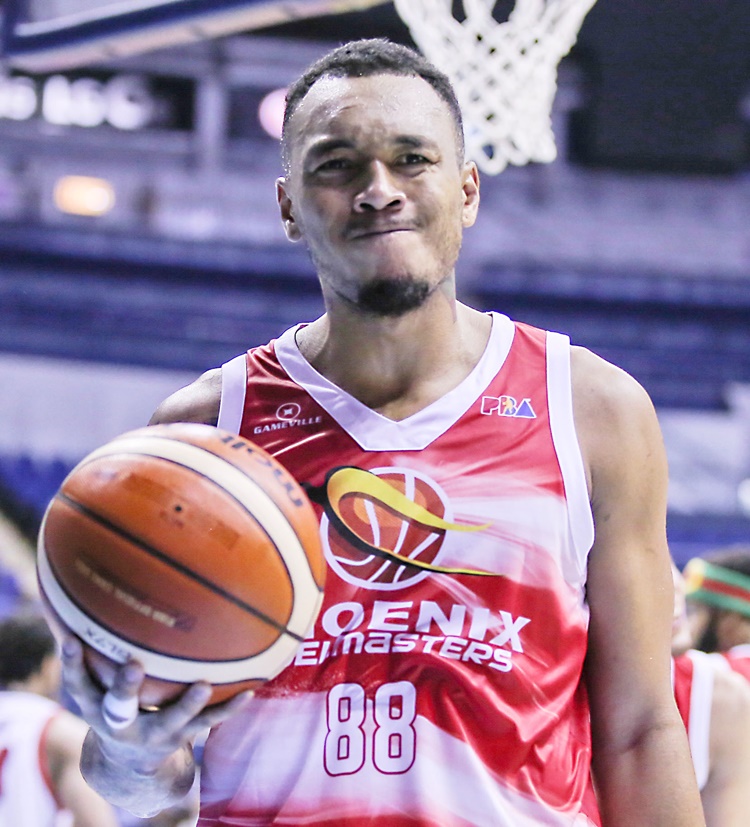 Born on February 4, 1988, Calvin Abueva is the son of an African-American father, Calvin Sweeney, and a Filipina mother, Evelyn Abueva. He had his high school education at Holy Angel University. He is married to Salome Alejandra.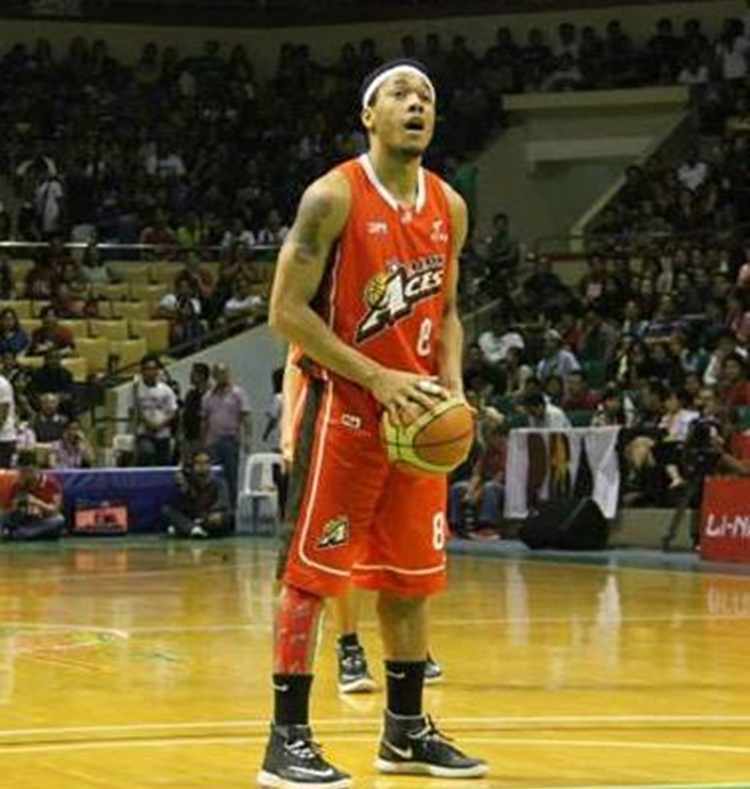 In college, Calvin Abueva enrolled at the San Sebastian College. He played for the Stags during the NCAA and he was even awarded the Most Valuable Player (MVP) during the 87th season after he led the team with 20.6 scoring and 13.7 rebounds.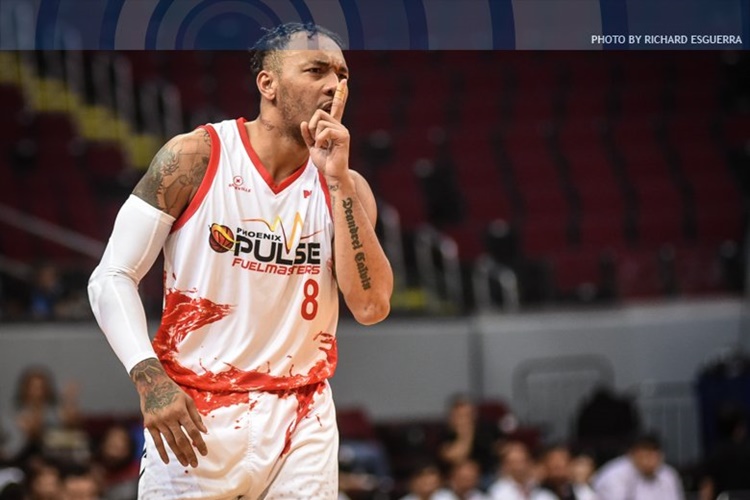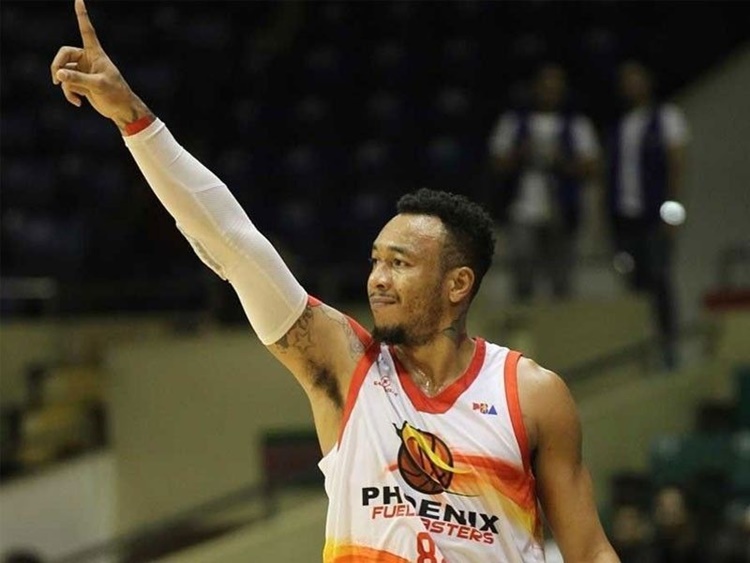 Calvin Abueva has played as an undersized power forward for the Aces. He is often compared with Sean Chambers. Before playing for Magnolia Hotshots, he was also part of Phoenix Fuel Masters from 2018 to 2020.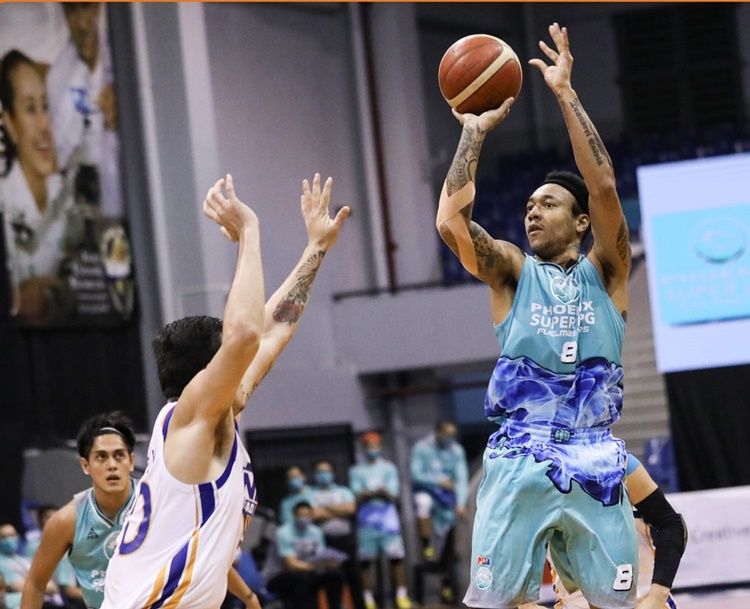 Considering his success in the field of basketball, it is not a surprise if Calvin Abueva's net worth is soaring like a ball launched for a 3-point shot. Reports about the richest basketball players in the Philippines include his name.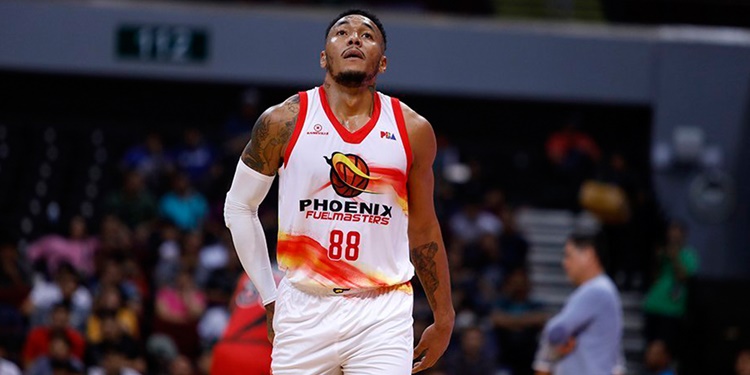 Based on an article on Sports Browser, Calvin Abueva's net worth reached $32 million. He is the third richest next to Greg Slaughter who is second on the list and June Mar Fajardo who topped the list.
You may also visit – June Mar Fajardo's Net Worth – How Wealthy is the Richest Basketball Player in PH?
Share on Facebook