Chiz Escudero's Salary as Senator: How Much the Lawmaker Will Receive
CHIZ ESCUDERO'S SALARY AS SENATOR – Are you wondering how much the returning senator may receive monthly as a lawmaker?
The new set of senators that recently joined the existing lawmakers in the Senate is a mixture of newbie, re-elected, and returning senators. One of the returning senators is Sen. Chiz Escudero.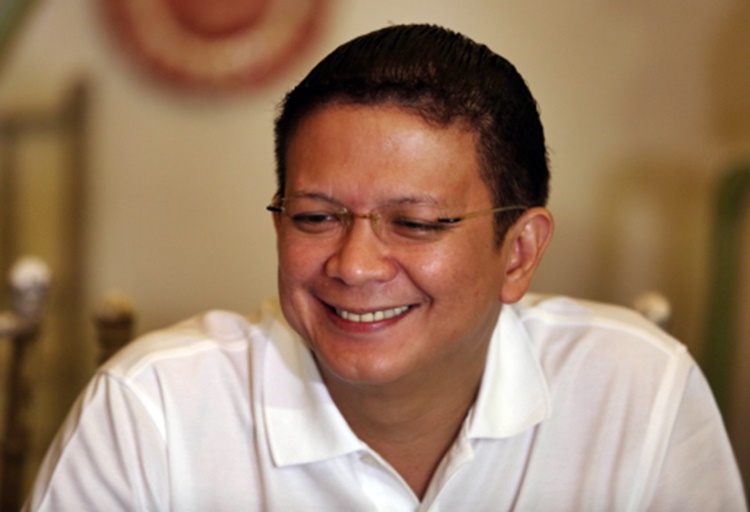 Born on October 10, 1969 in Manila, Francis "Chiz" Escudero is the son of the late Salvador "Sonny" Escudero III, Sorsogon's former First District Representative and former Agriculture Minister, and former First District of Sorsogon congresswoman Dr. Evelina B. Guevara-Escudero. He is the second among three siblings.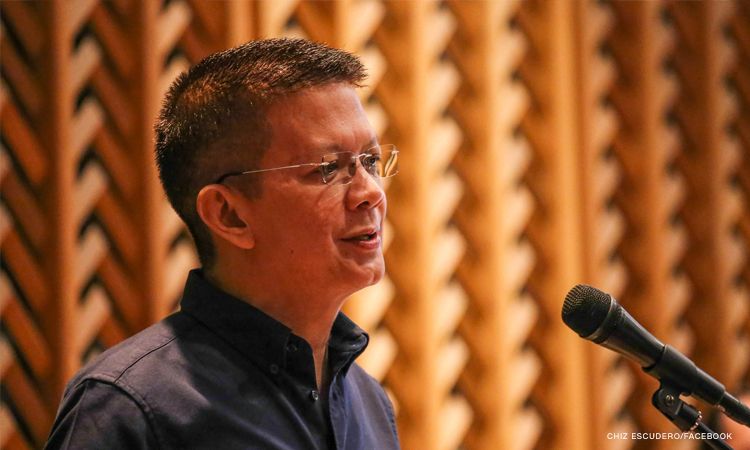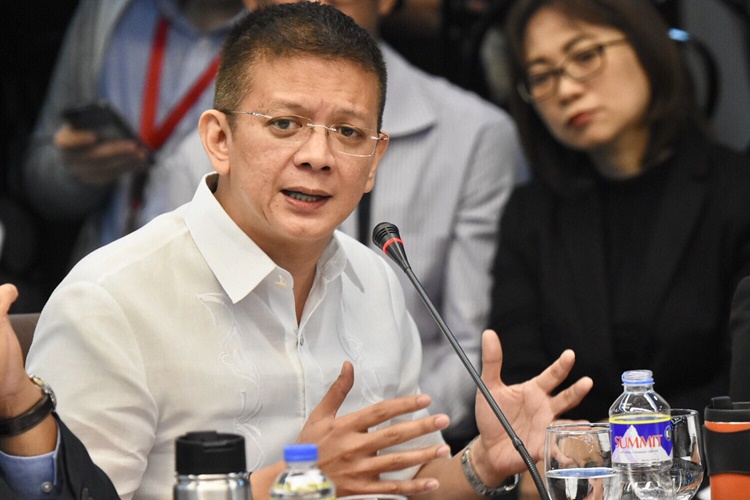 Chiz Escudero finished his elementary and high school at the University of the Philippines Integrated School. He took his bachelor's degree in political science from the University of the Philippines Diliman. He enrolled and graduated at the University of the Philippines College of Law for his bachelor of laws.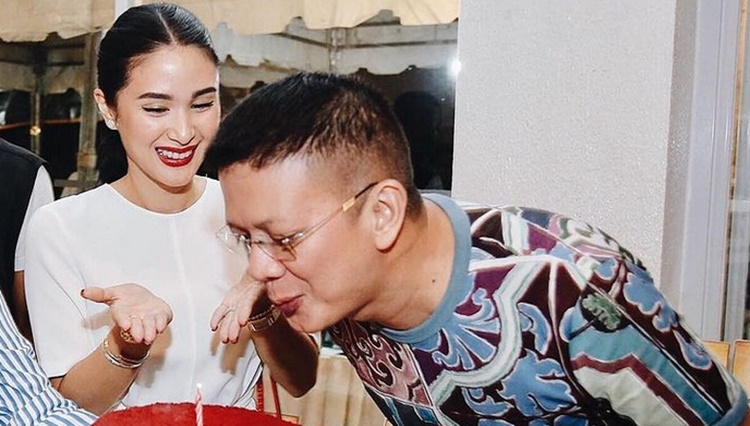 It was in the 1980s when Escudero started getting involved in politics as his father's campaign manager. He wanted to join politics as early as he was just 22 years old but his family did not allow him to do so until he finishes his law degree.
When Chiz reached 28 years old, he was elected as the representative of the First District of Sorsogon. He was one of the youngest lawmakers then.
Since his first political victory in 1998, Chiz had an active political career. He had his years both as a lawmaker in the Senate and in the House of Representatives.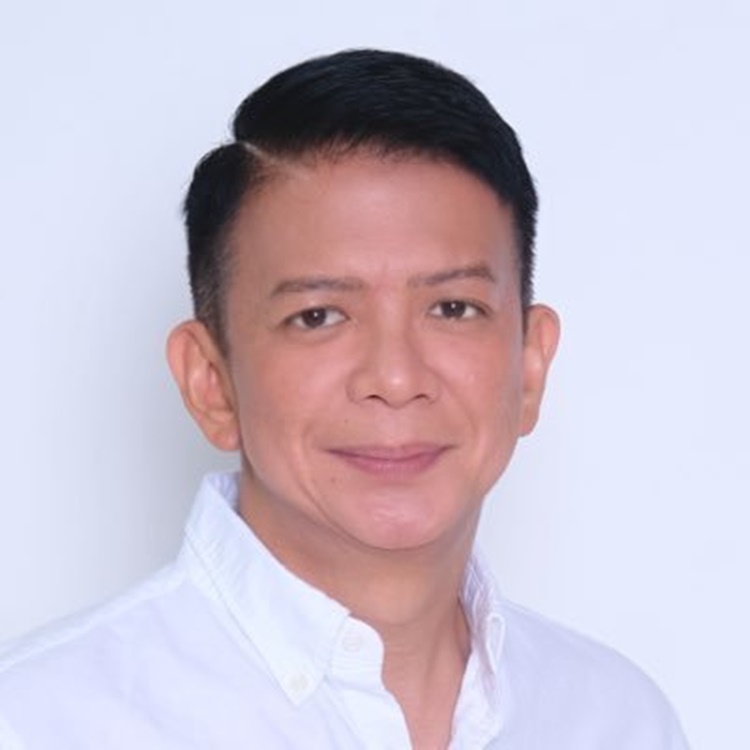 In 1999, Chiz married singer and stage actress Christine Elizabeth Flores and they were blessed with a set of twins, Joaquin and Ma. Cecilia. They separated and he remarried. In 2015, he officially tied the knot with actress Heart Evangelista.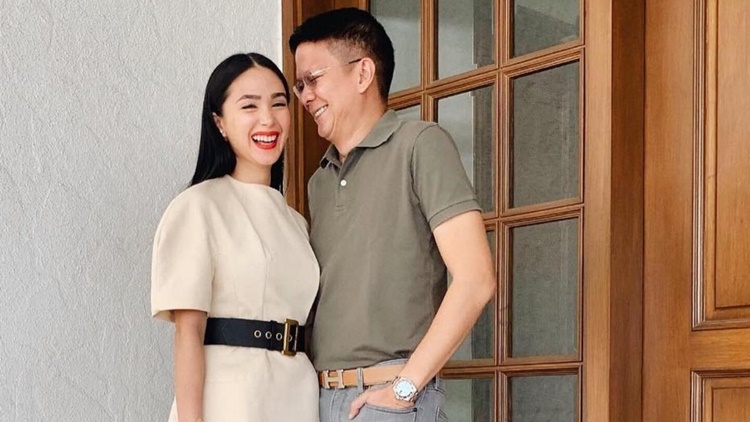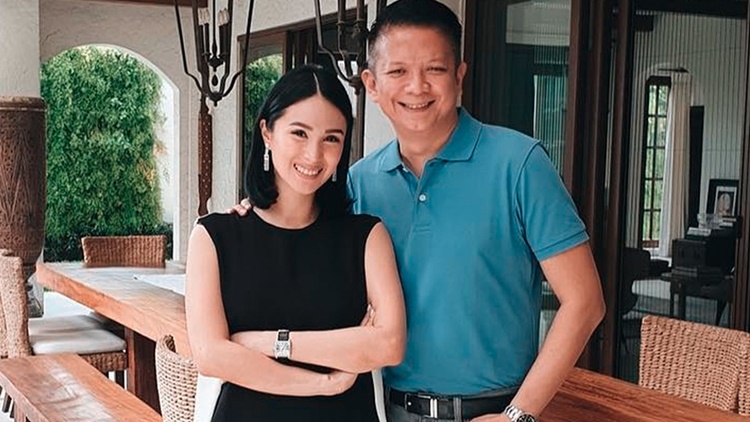 How much is Chiz Escudero's salary as a senator? On the day of the May 9 Elections, GMA News has released a report about the estimate salaries of the highest positions in the government.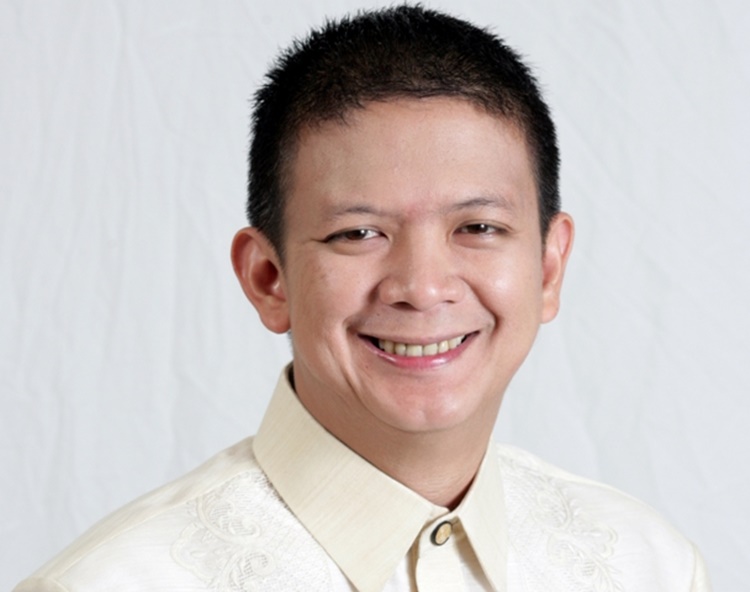 Based on the report, Chiz Escudero's salary as a senator may range from P273,278 to P312,902. The Senator has previously expressed his decision to be a part of the super majority in the upper chamber.
You may also visit – Heart-Chiz Wedding Cost? Here's How Much their Balesin Wedding Was
Share on Facebook