Cong TV's Net Worth – Here's How Rich the Famous YouTube Vlogger May Be
CONG TV'S NET WORTH – Here is an estimate of how rich Lincoln Velasquez or more commonly known as Cong TV, a popular YouTuber, is.
The advancement in technology did not only make communication and information sharing easier. It also became an avenue for some people to earn. Among these people are the YouTubers or the vloggers that post their videos on YouTube, the most popular video-sharing platform across the globe.
In the Philippines, one of the most popular YouTube vloggers is Cong TV. His real name is Lincoln Cortez Velasquez. He is also a musician and an online streamer.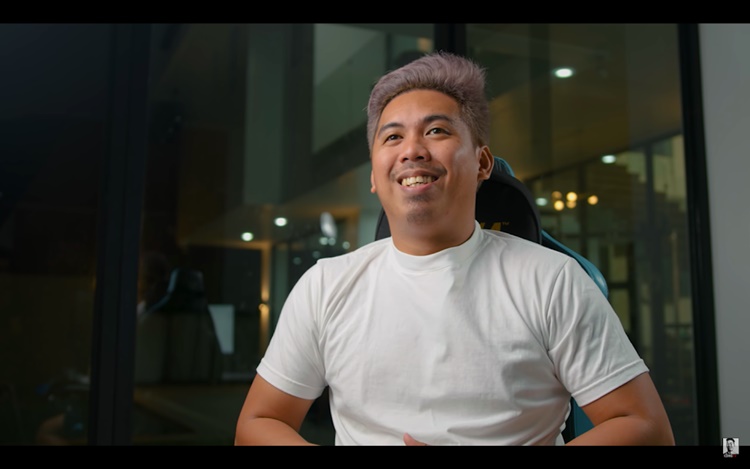 It is no secret to the public that Cong TV did not really expect where his YouTube videos will lead him. It all started with just having fun and posting videos showing the day-to-day realities in most people's lives.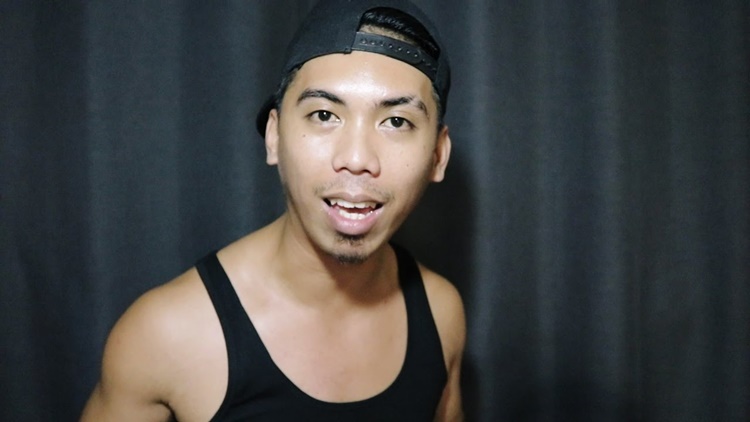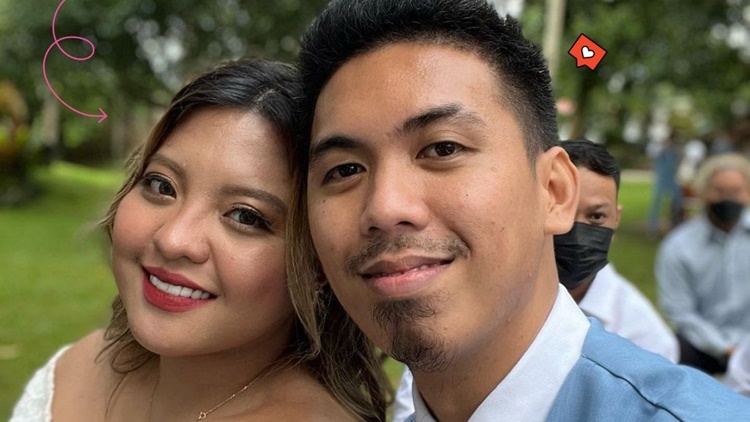 The simplicity of Cong and the genuineness in his videos have hooked a lot of people. It is aside from the fact that he also has a talent in making people laugh. He is one smart guy as described by a lot of people.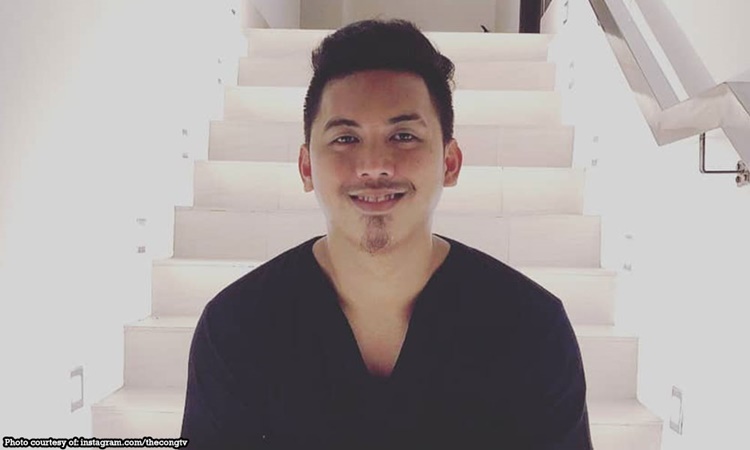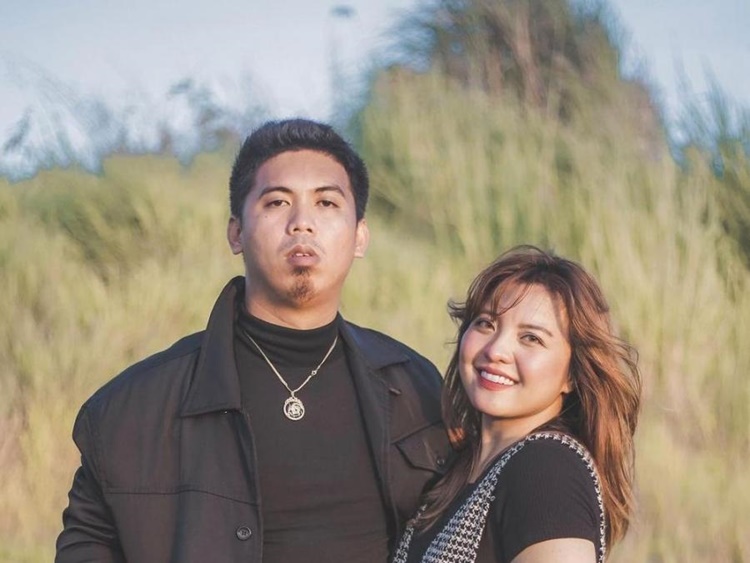 While his simplicity and his comedic skills garnered attention, what captured the hearts of many audiences is how he has shown the meaning of success for him. He is vocal that success for him means being able to help and impart your knowledge to other people so they may also benefit from it.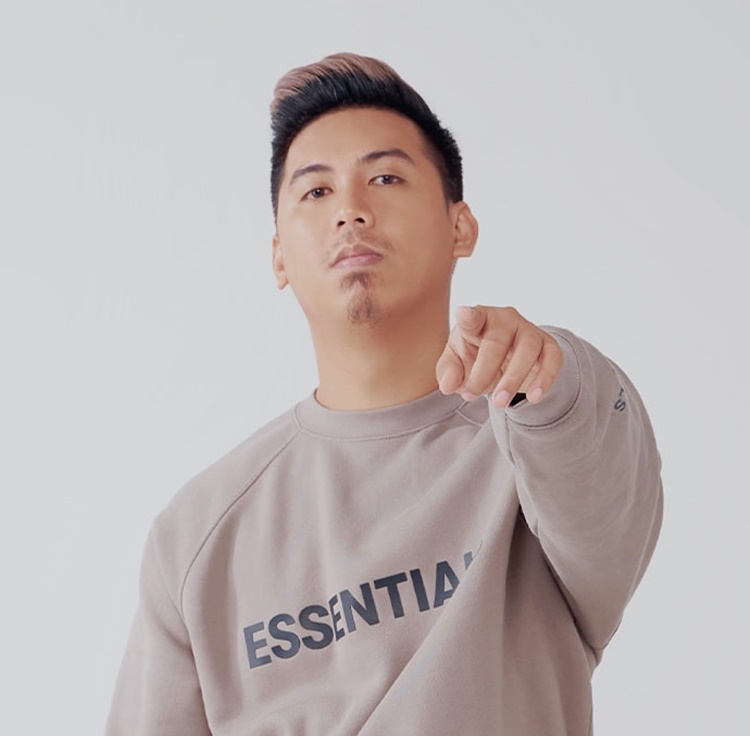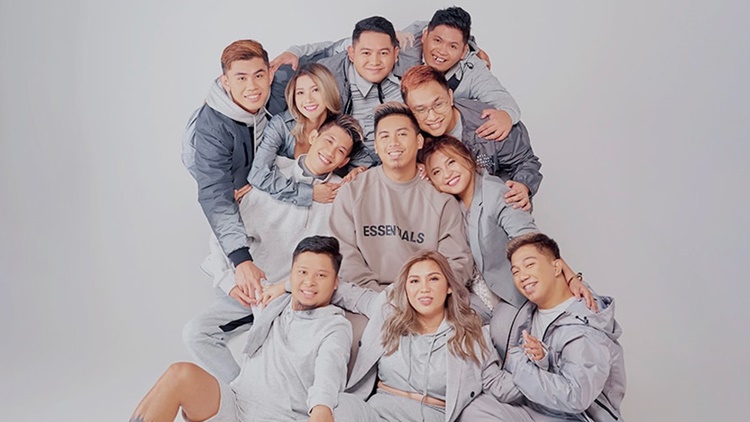 Cong TV helped his family, girlfriend, and friends also succeed in the field where he is popular now, the YouTube vlogging. He has hit 10 million subscribers and it is not a surprise if Cong TV's net worth is soaring high like his subscribers and the number of views on his vlogs.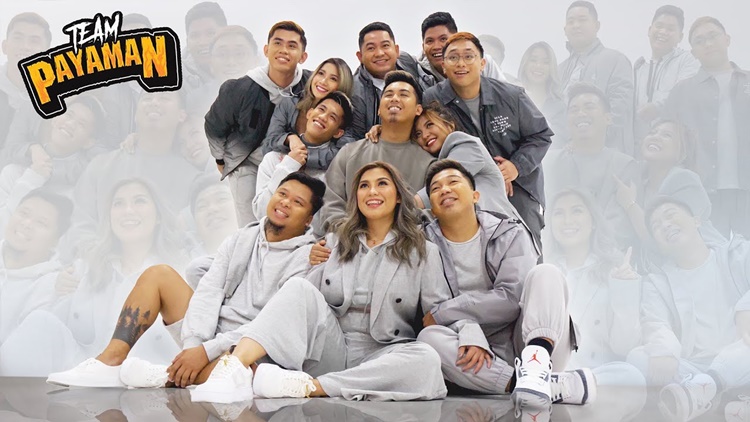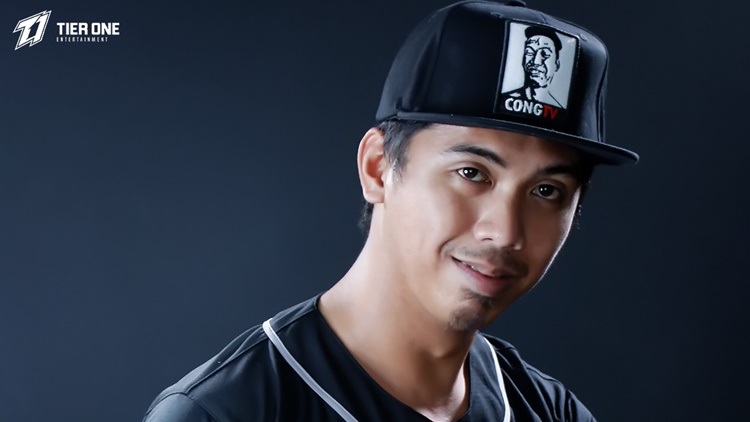 While there are no official data regarding Cong TV's net worth, Net Worth Spot made an estimate about the YouTube vlogger's wealth based on the platform's advertising revenue. His estimated net worth is $1.96 million. Aside from making money from his vlogs, he is also an owner of multiple businesses now and an online streamer.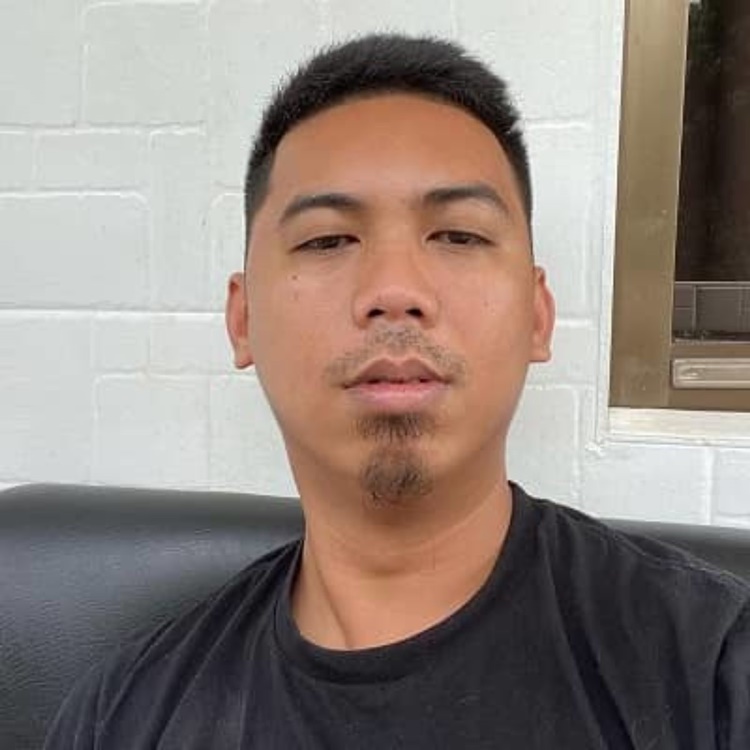 You may also visit – 10 Highest Paid YouTubers in PH & their Earnings from Ads
Share on Facebook