Cong TV's YouTube Earnings: How Much He Is Making from his Videos
CONG TV'S YOUTUBE EARNINGS – Lincoln Velasquez or more popularly known as Cong TV is one of the most popular YouTubers and many people are probably wondering how much he makes from his videos.
Nowadays, online platforms do not only fill the gap so people from across the miles can talk to or see each other virtually. They are now venues for entertainment, information-sharing, and even business. A lot of people are making money from the content they share online.
One of the most popular platforms now is YouTube, a video-sharing platform. Amid YouTube making a hit, several people also rose to popularity following channels that hooked a lot of subscribers.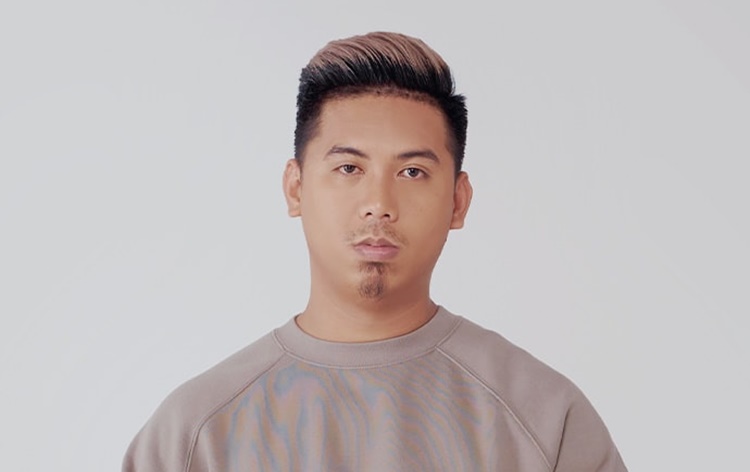 One of the most popular YouTube channels in the Philippines is the channel of Cong TV. His real name is Lincoln Cortez Velasquez.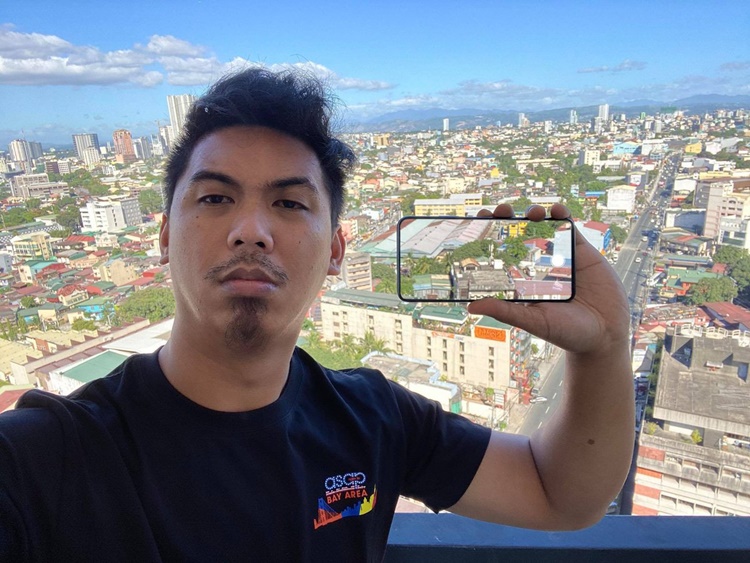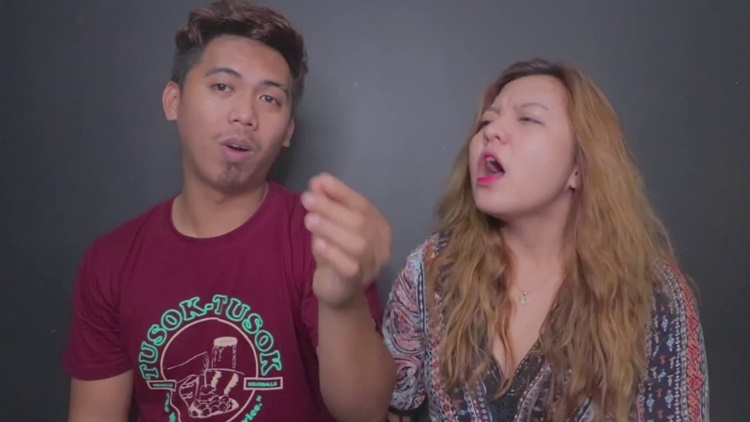 Aside from being a YouTube vlogger, Cong TV is also a comedian, musician, and online streamer. It was in 2008 when he joined the video-sharing platform. He rose to popularity with his comedy skits and parodies.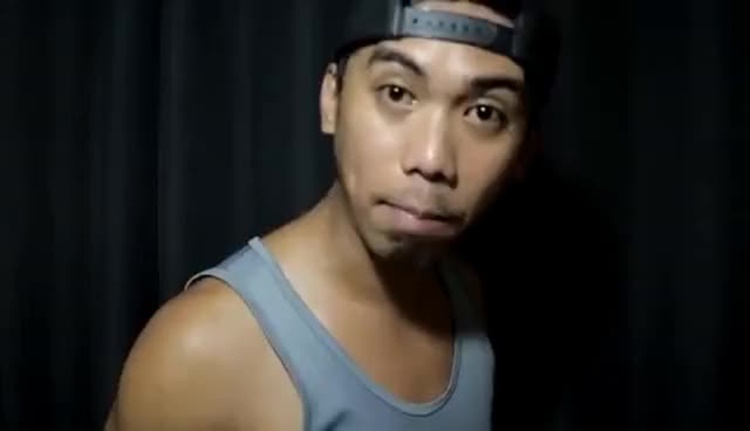 The two siblings of Cong TV are also YouTubers – they are Marlon Velasquez or more popularly known as "Junnie Boy" and Patricia Velasquez or "Neneng Lamig". Both of them have over one million subscribers each. His girlfriend, Viy, is alo a vlogger.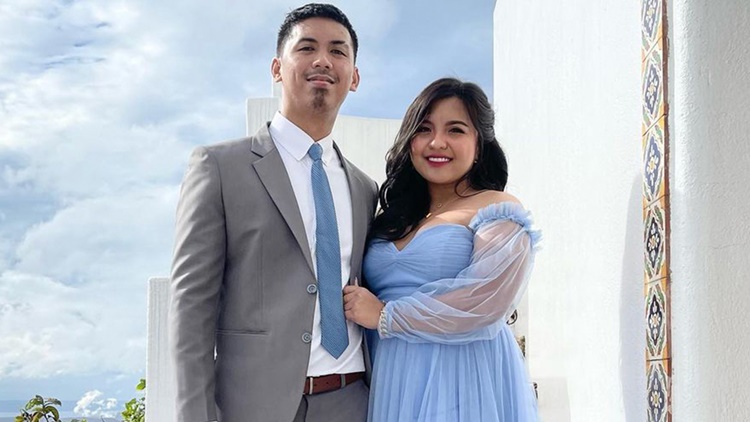 Cong TV was part of the 2016 Philippine TV series My Super D. He played the role of Moby in the said TV series. He is also a lead guitarist and vocalist of Coln, a band he formed in 2018.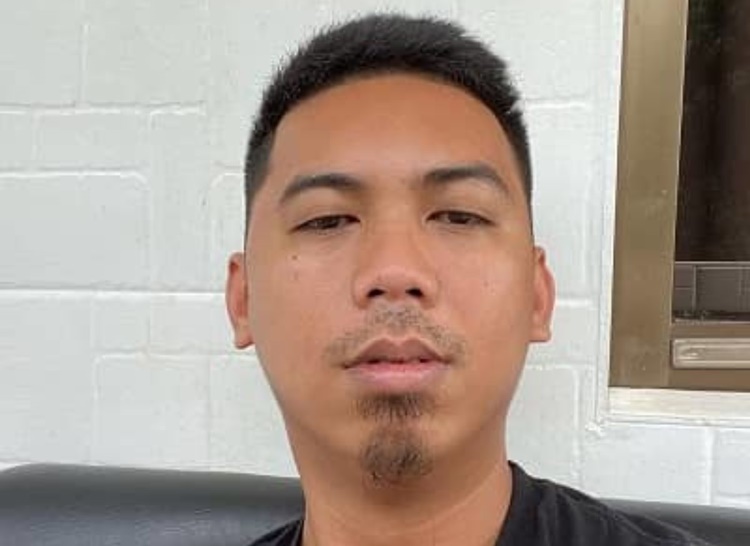 With over five million subscribers, it is not a surprised if Cong TV's YouTube earnings are soaring high, too. He is uploading at least six (6) videos in a month and, based on Pinoy Moneytalk, he is reaching an average monthly views of 52.63 million.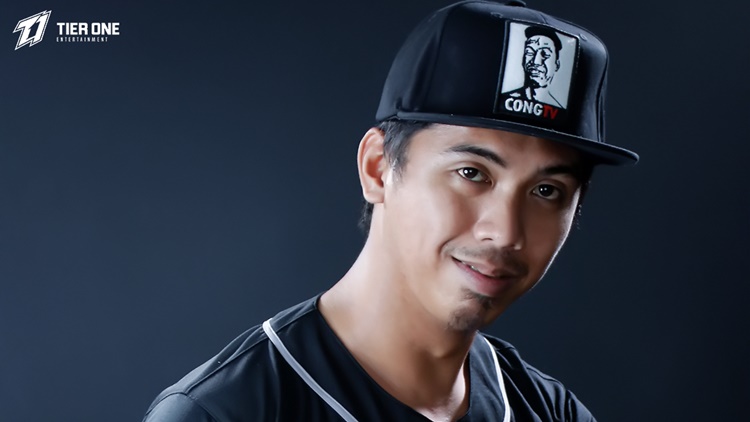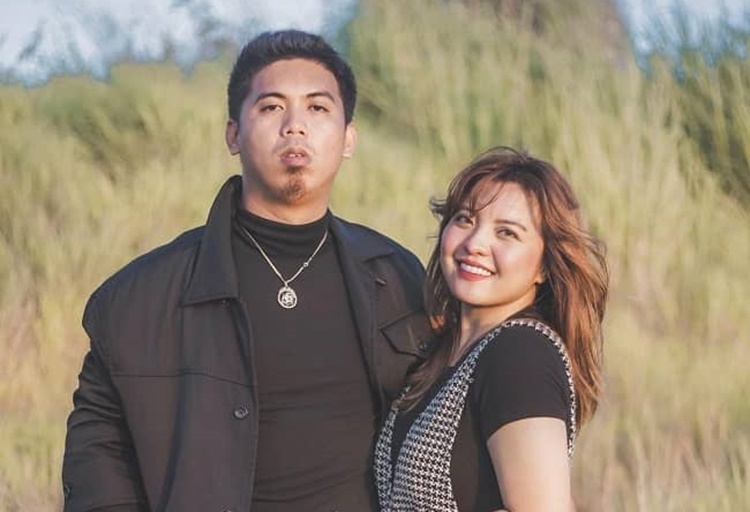 Based on the article, Cong TV's YouTube earnings include an estimate of Php 505,000.00 to Php 8.05 million per month from YouTube ads and an estimated sponsorship revenue of Php 1.16 million per video. His videos have reached over 471 million views.
You may also visit – Ivana Alawi's YouTube Earnings: How Much the Actress Is Making?
Share on Facebook