Cynthia Villar's Net Worth Based on SALN 2020 Revealed!
CYNTHIA VILLAR'S NET WORTH – The Senator remains to be the richest lawmaker in the Senate based on her Statement of Assets and Liabilities (SALN) 2020.
Most of the wealthiest people in the Philippines have flourishing businesses. Among these people is the Villar clan which is engaged in real estate businesses.
The patriarch of the Villar family, former Sen. Manny Villar, is focusing on their businesses while the family's matriarch, Sen. Cynthia Villar, is dividing her time on a lot of things – family, political career, and businesses.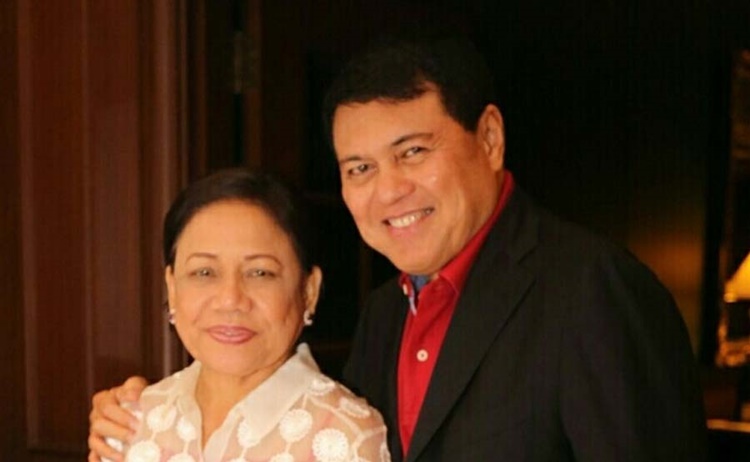 Born on July 29, 1950 in Muntinlipa, Cynthia Villar is the daughter of former Las Pinas Mayor Filemon Aguilar and Lydia Ampaya. Her father has also served as the congressman.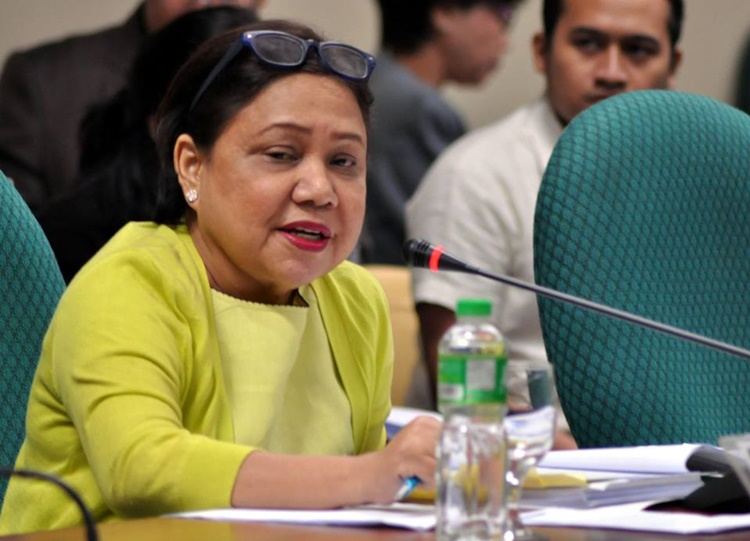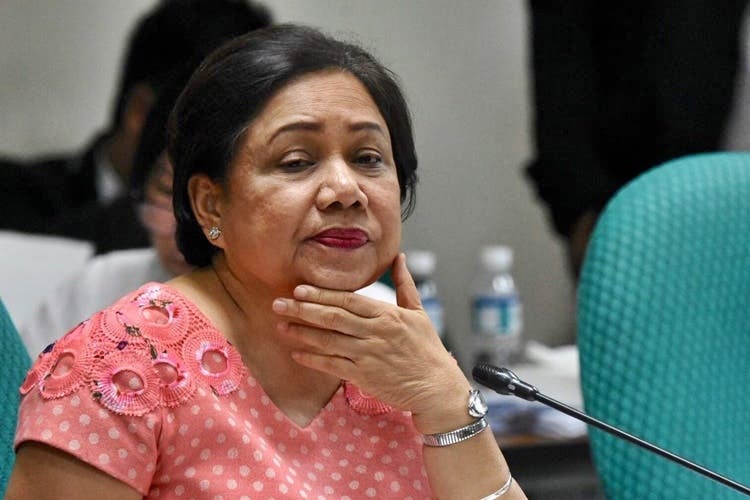 Cynthia enrolled at the Muntinlupa Elementary School for her primary education and graduated in 1962. She took her secondary education at the Philippine Christian University. She graduated in 1966 and enrolled at the University of the Philippines Diliman for college.
At UP Diliman, Cynthia Villar took a Bachelor of Science in Business Administration. It was where she met her husband, former Sen. Manny Villar.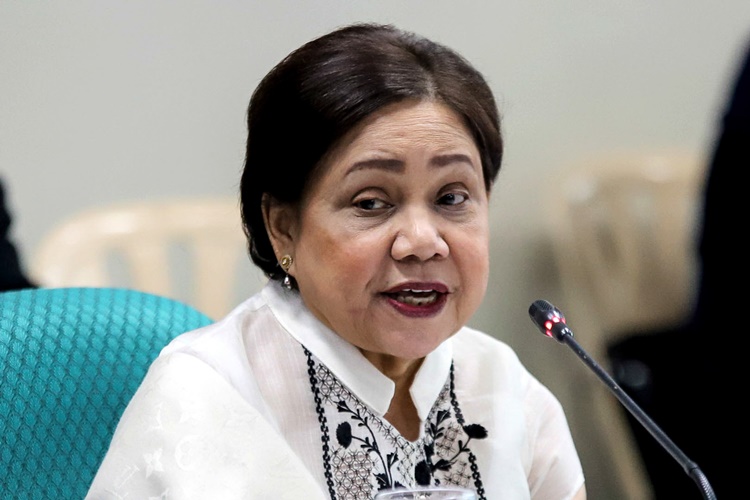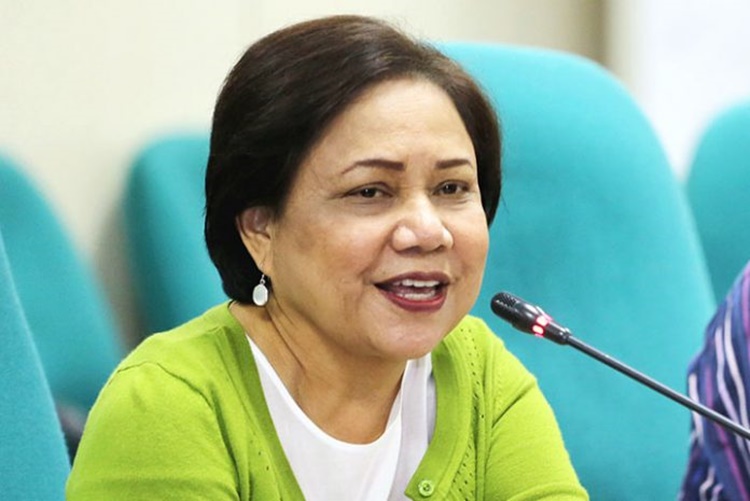 The Villar's matriarch is a former professor at the Far Eastern University. She has also worked as a financial analyst at the Philippine Shares Corporation before she got married in 1975.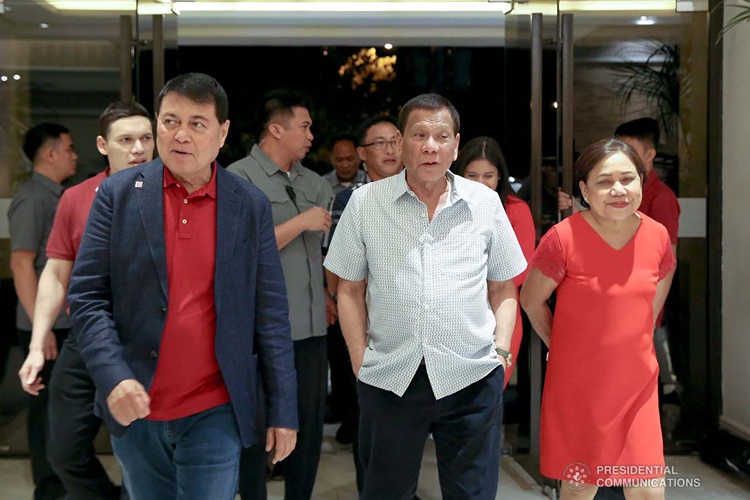 The marriage of former Sen. Manny Villar and Sen. Cynthia Villar is blessed with three (3) children – Manuel Paolo, Mark, and Camille. Their son Mark Villar is currently the chief of the Department of Public Works and Highways (DPWH).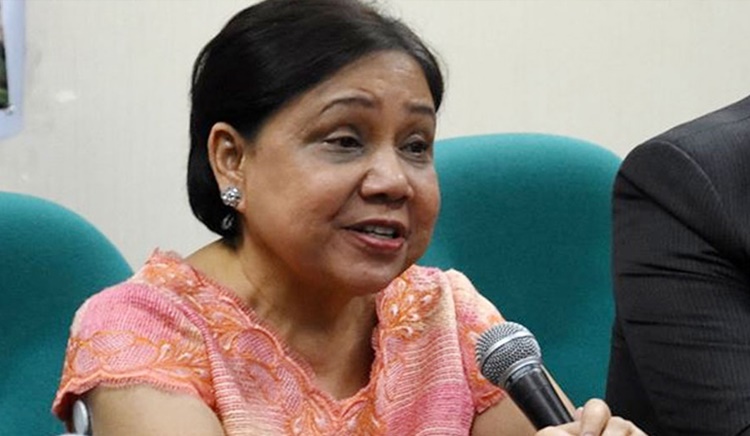 Sen. Cynthia Villar's net worth is soaring high. In fact, based on a report on ABS-CBN News, she remains as the richest senator in the Philippines.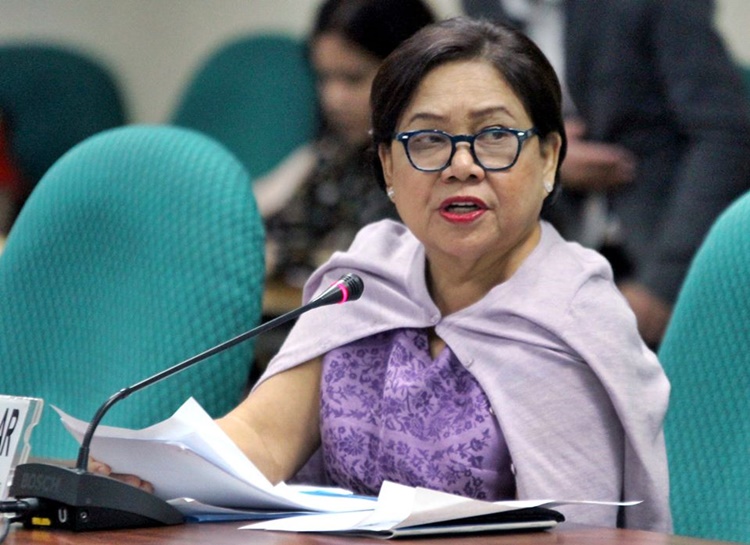 Based on the 2020 Statements of Assets and Liabilities (SALN) of the lawmakers, Sen. Cynthia Villar's net worth is at Php 3,875,696,435.00.
You may also visit – Manny Villar's Net Worth 2021 – Still the Richest Person in the Philippines
Share on Facebook