Cynthia Villar's Net Worth – The "Richest" Senator in the Philippines
CYNTHIA VILLAR'S NET WORTH – Here is the wealth of former Sen. Manny Villar's wife who is the richest senator in the Philippines.
Villar is one of the most popular last names in Philippine politics. The patriarch of the family, business tycoon Manny Villar, is a former senator and representative of Las Piñas-Muntinlupa.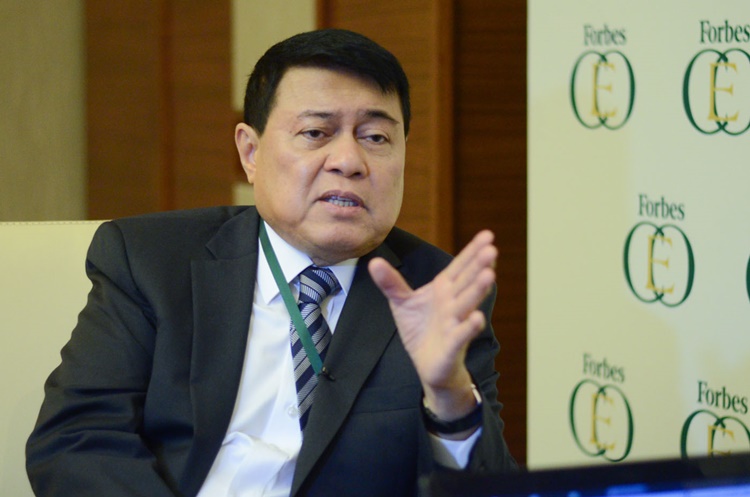 Former Sen. Manny Villar also ran for president in the 2010 National Election. However, he lost to former Pres. Benigno "Noynoy" Aquino III. Since then, he focused on his businesses.
Villar is currently the head of All Homes and several other businesses. He is the richest man in the Philippines.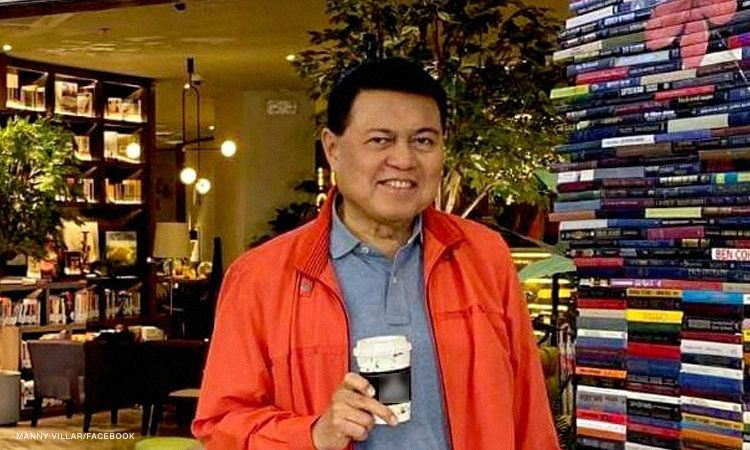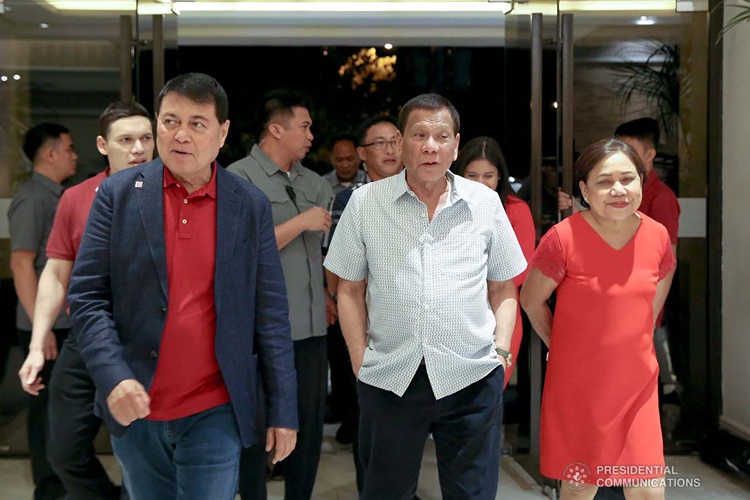 The wife of former Sen. Villar, Sen. Cynthia Villar, was also a representative before she ran for a seat in the upper chamber of the Legislative Branch of the government. She was the representative of the Lone District of Las Piñas from 2001 to 2010.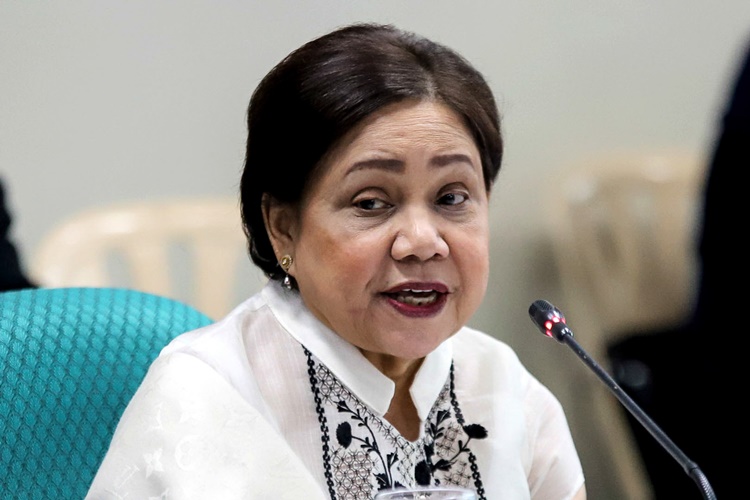 When Sen. Manny Villar was the senate president in 2006, his wife was the president of the Senate Spouses Foundation, Inc. She served the foundation until 2008.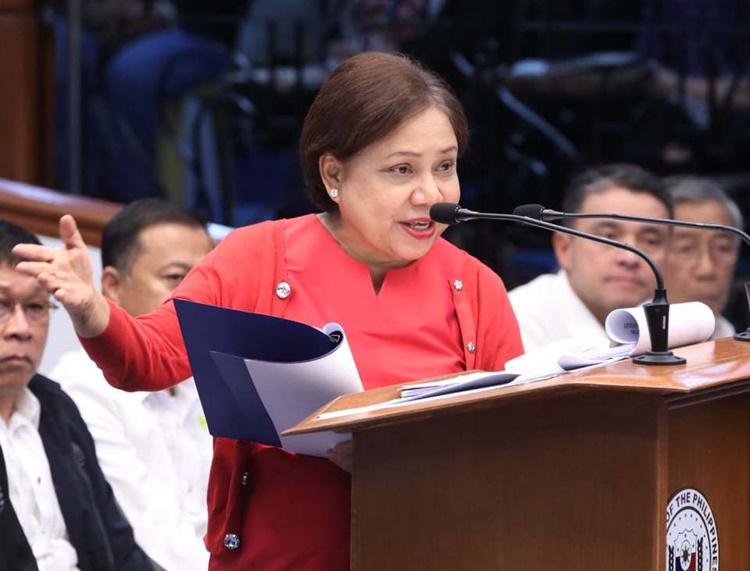 In 2013, the Villar matriarch decided to run for senator and she secured a spot. She was the richest senator in the Philippines since 2015.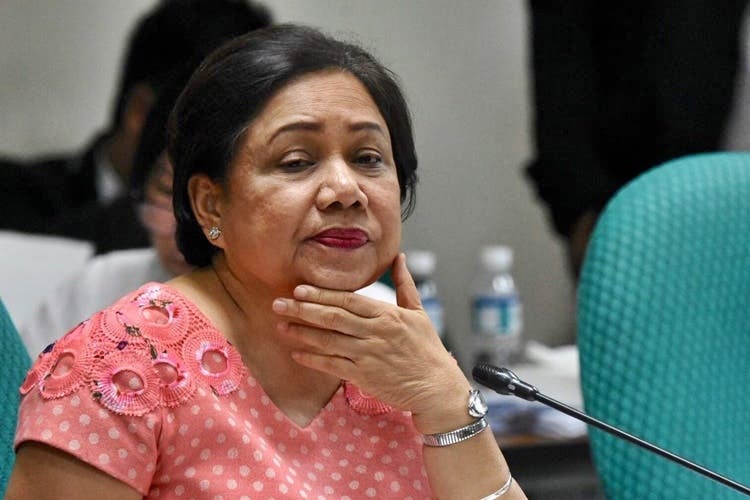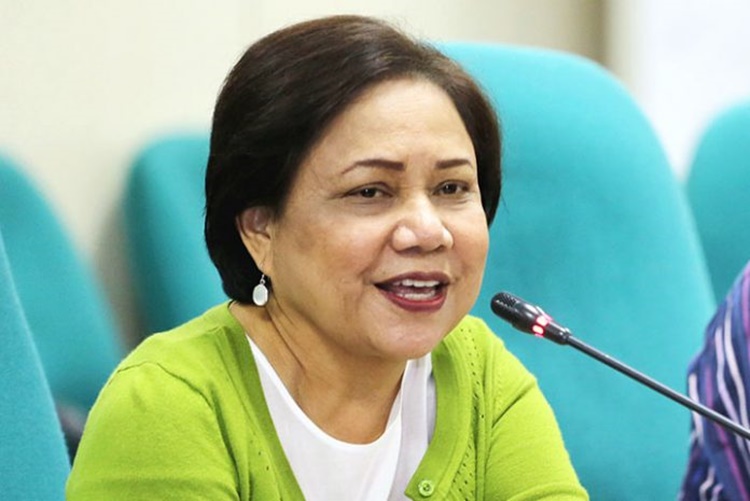 Based on an article in Esquire which featured the 2019 Statements of Assets and Liabilities (SALNs) of the senators, Sen. Cynthia Villar's net worth was multi-billions. It is not surprising considering the businesses of the family most especially their real estate businesses.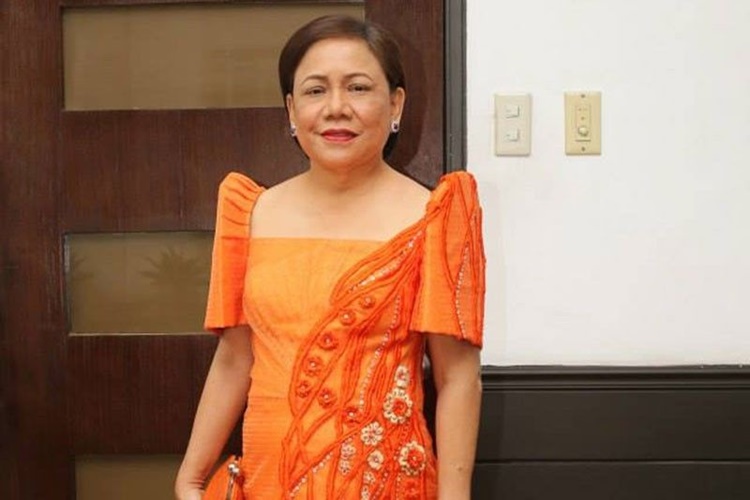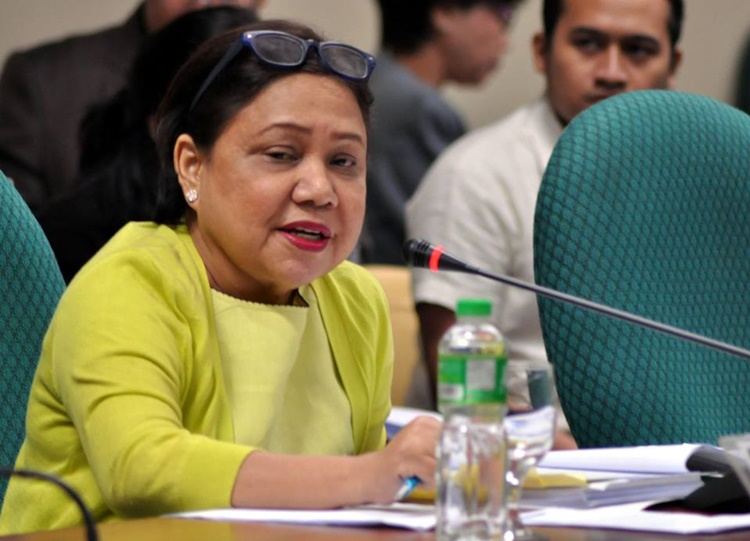 According to the article, Sen. Cynthia Villar's net worth was P3,814,091,438.00. One of their three (3) children, Mark Villar, is also in the government serving as the secretary of the Department of Public Works and Highways (DPWH). Their other children are Camille and Manuel Paolo III.
You may also visit – Manny Villar's Net Worth 2021 – Still the Richest Person in the Philippines
Share on Facebook