Cynthia Villar's Salary as Senator: How Much Is She Earning as Lawmaker?
CYNTHIA VILLAR'S SALARY AS SENATOR – Are you wondering how much the businesswoman is earning as a lawmaker?
Several surnames are popular in politics but only a few of them also made a mark in another field. One of the latter is the Villar family. They are known in both the political arena and the business field.
The family's patriarch, business tycoon Manny Villar, is a former senator who also ran for president in 2010 but lost. The family's matriarch, Cynthia Villar, is one of the incumbent lawmakers in the Senate.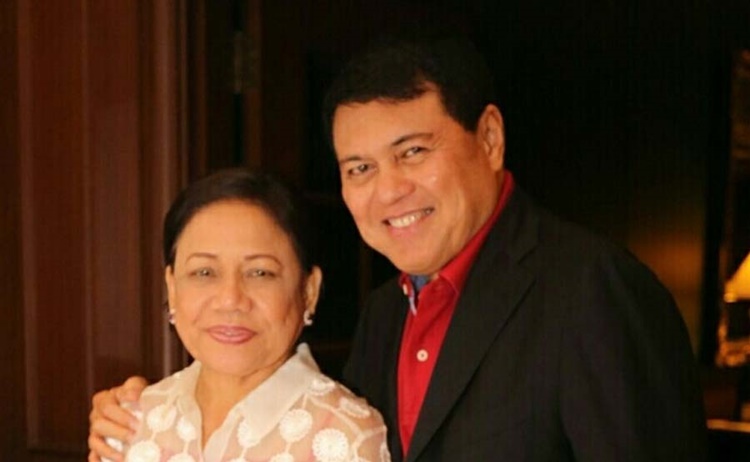 Cynthia Villar was born on July 29, 1950 in Muntinlupa. She is the daughter of former Las Piñas Mayor Filemon Aguilar who has also represented the province in Congress and Lydia Ampaya.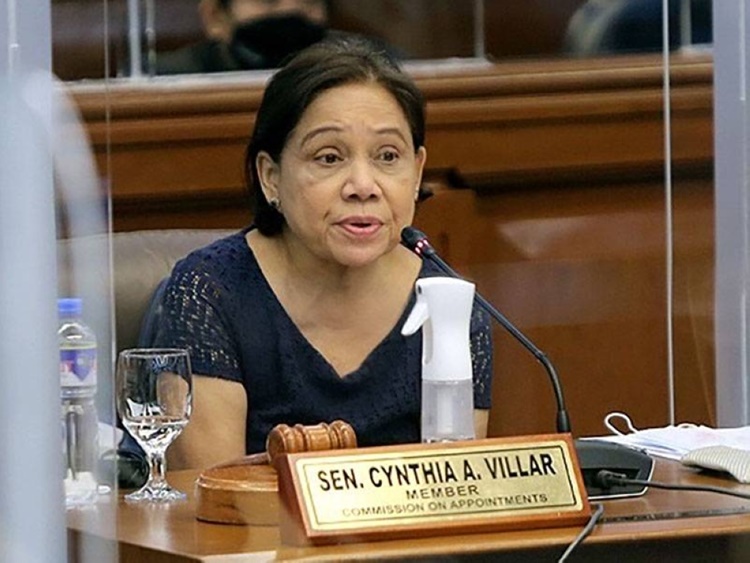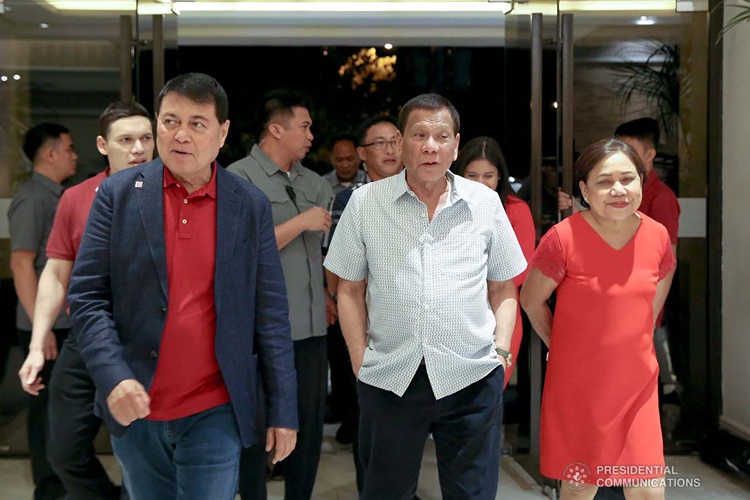 The matriarch of the Villar family had her elementary years at the Muntinlupa Elementary School. After graduating from her primary education in 1962, she enrolled at the Philippine Christian University for high school.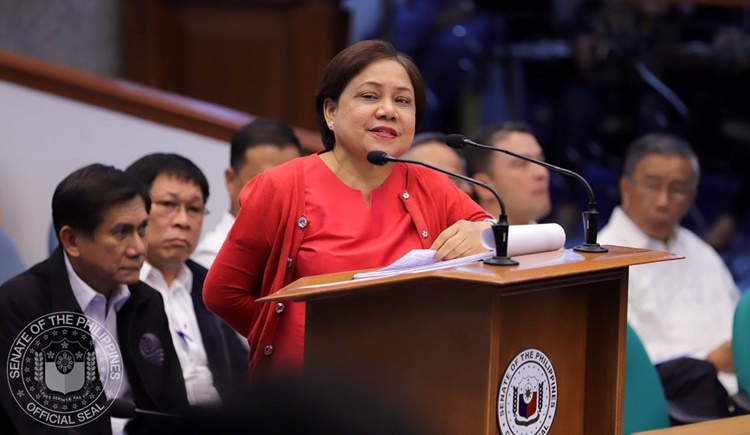 In college, Cynthia Villar took Bachelor of Science in Business Administration degree at the University of the Philippines Diliman (UP-Diliman). She graduated from college in 1970.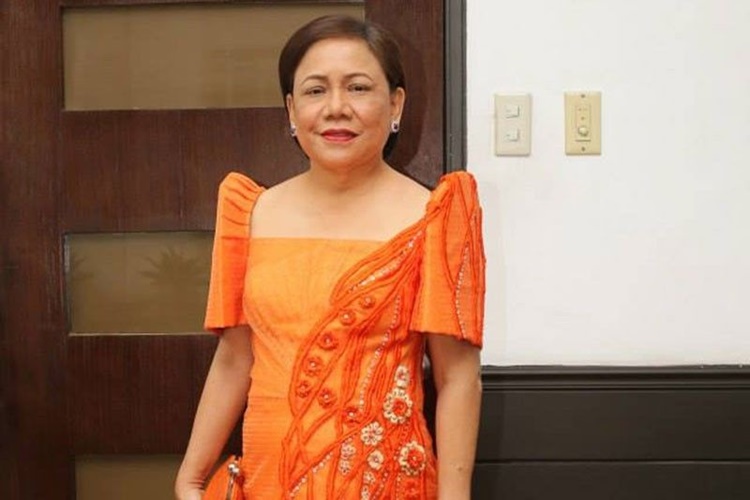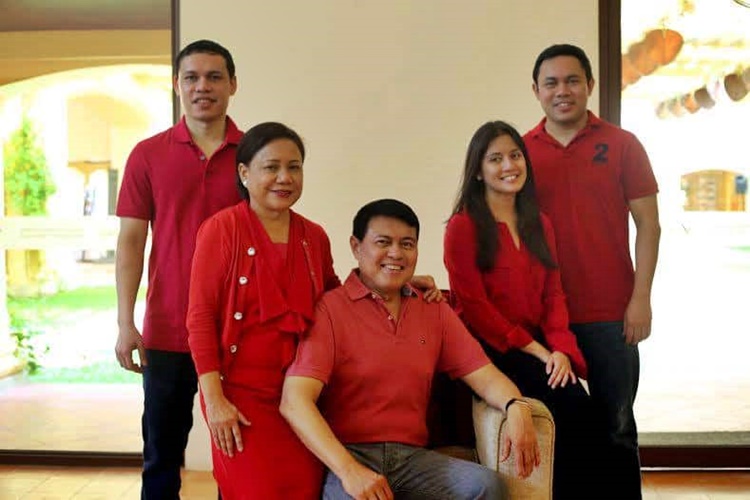 Villar's political career started in 2001 when she ran and won a landslide victory as the representative of the lone district of Las Piñas. In 2013, she took her first senate run and won.
In 2019, Cynthia Villar ran for re-election in the Senate and won. She topped the results of the 2019 senatorial race with 25,283,727 votes.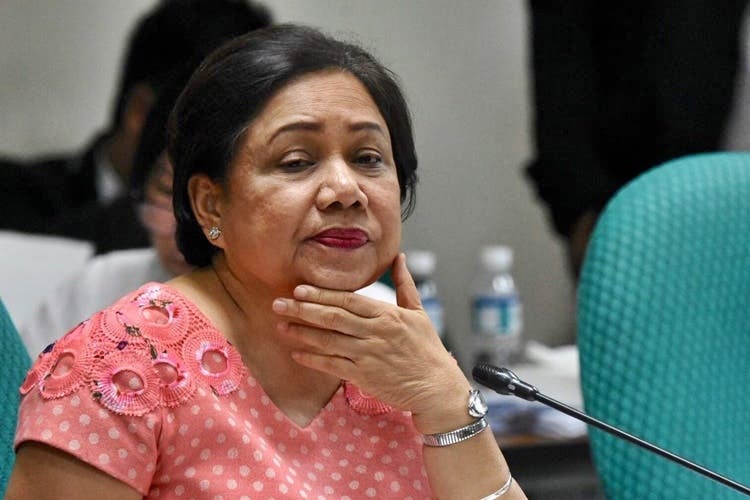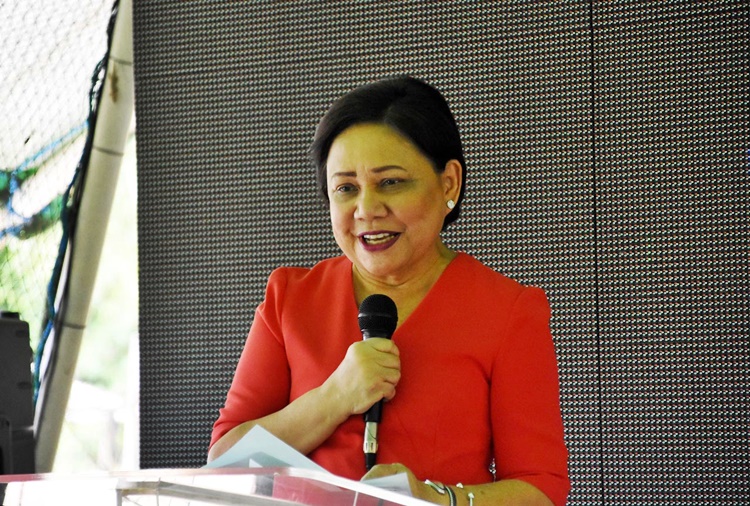 How much is Cynthia Villar's salary as senator? A few months ago, GMA News has released a report bearing the estimate salaries of the highest officials in the national government.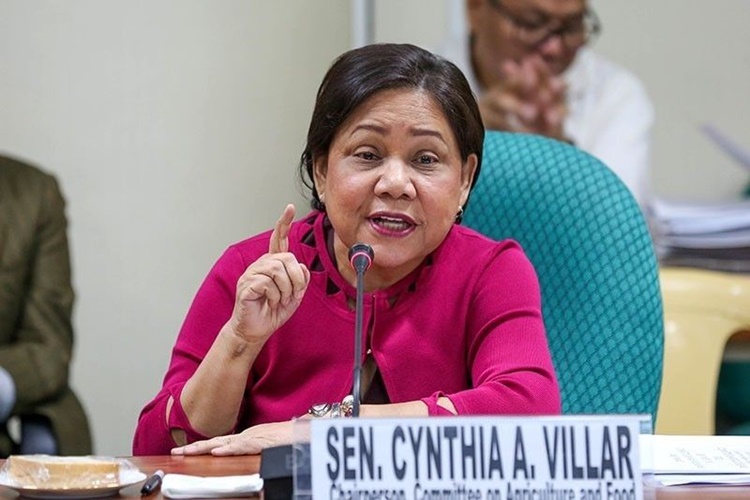 Based on the article, Cynthia Villar's salary as senator may be between P273,278 to P312,902. There were rumors a few weeks ago that she might be nominated as the Senate President but she declined it and expressed her support to Sen. Migz Zubiri who was elected for the post.
You may also visit – Salary of Senate President Vs. Senator's – The Difference
Share on Facebook