Danding Cojuangco's Net Worth – How Rich Is the San Miguel Ex-Chairman
DANDING COJUANGCO'S NET WORTH – One of the business tycoon in the Philippines is Eduardo Cojuangco Jr., the chairman of San Miguel Corp.
Several personalities in the Philippines are known not because they are in the field of showbiz nor in politics but because of their business success. They also head several prominent firms in the Philippines. One of them is Danding Cojuangco.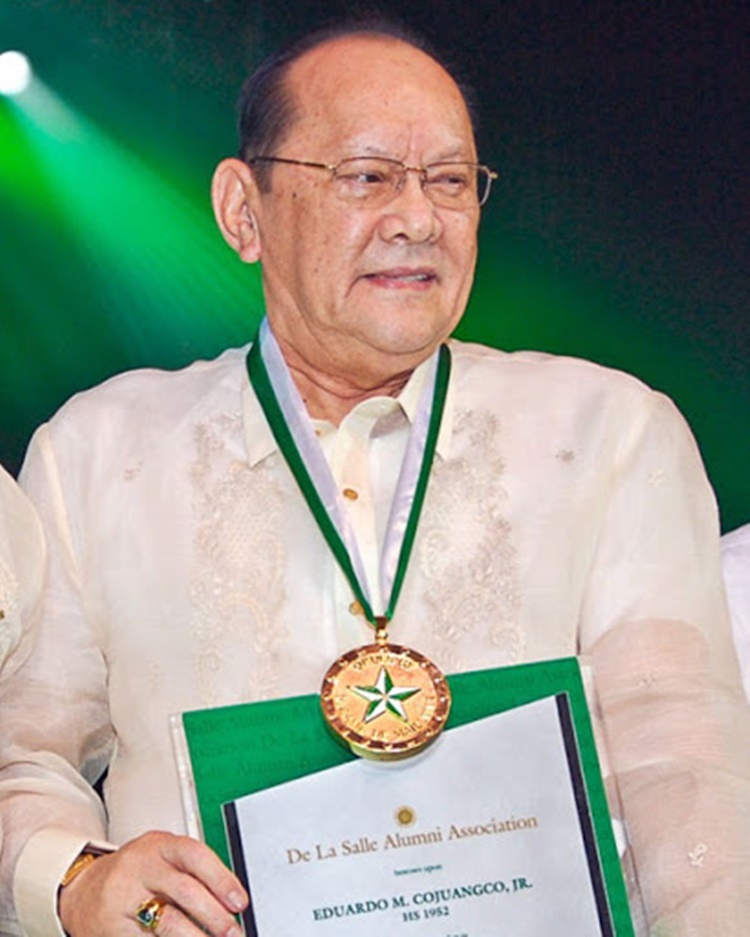 Born on June 10, 1935 in Paniqui, Tarlac, Danding's real name is Eduardo Cojuangco Jr. He is the eldest son of Eduardo Chichioco Cojuangco and Josephine B. Murphy.
Danding graduated high school at De La Salle College. In college, he attended UP Los Banos and California Polytechnic State University.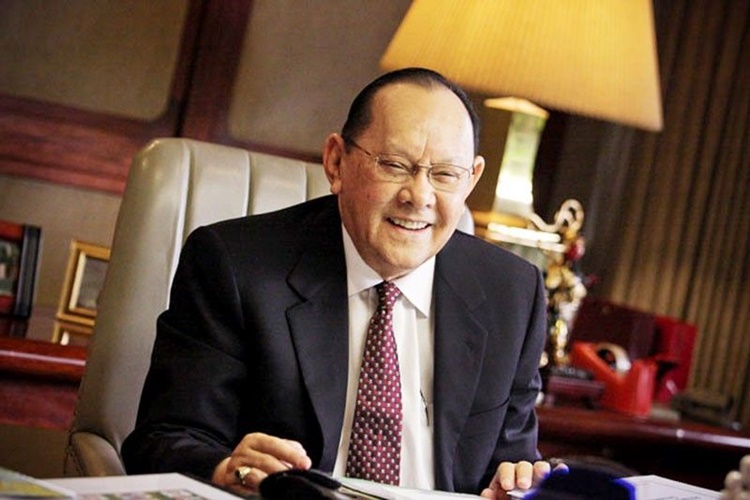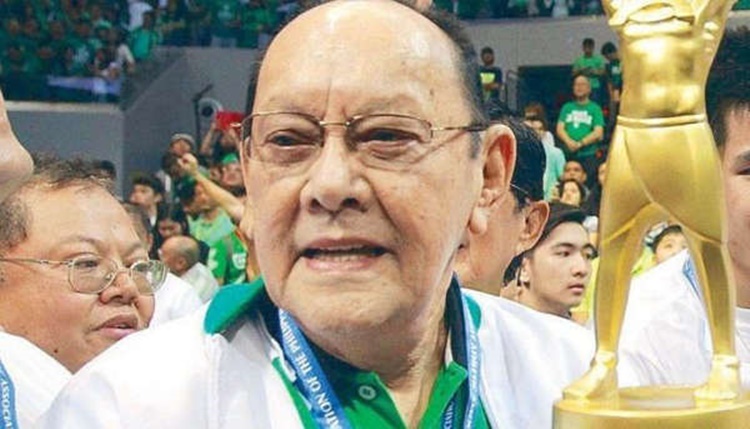 Tagged as one of the Philippines' leading businessmen, Danding is close to the late former President Ferdinand E. Marcos Sr. He was the only civilian among the 12 men behind the push for the imposition of Martial Law in 1972. Their group was tagged as the Rolex 12.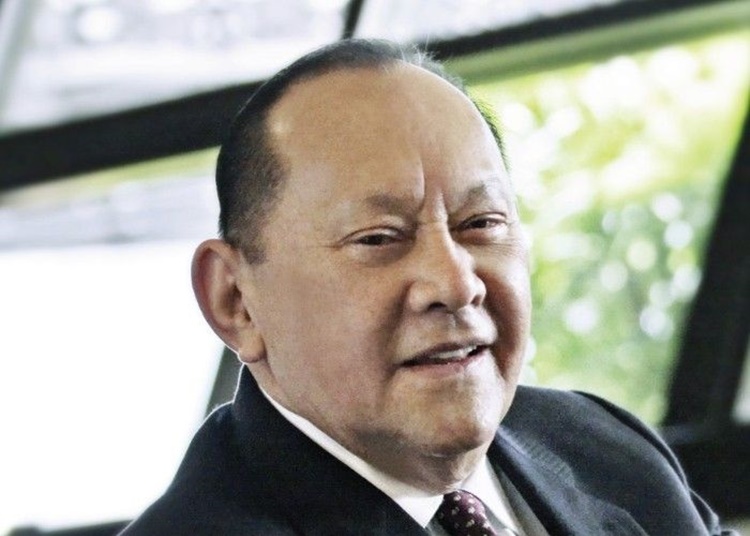 In the field of business, Danding Cojuangco was the chairman of San Miguel Corporation, one of the biggest food and beverage company not only in the Philippines but in Southeast Asia.
Based on an article on Celebrity Net Worth, Danding Cojuangco's net worth was at $1.4 billion. He is one of the richest businessmen in the history of the Philippines.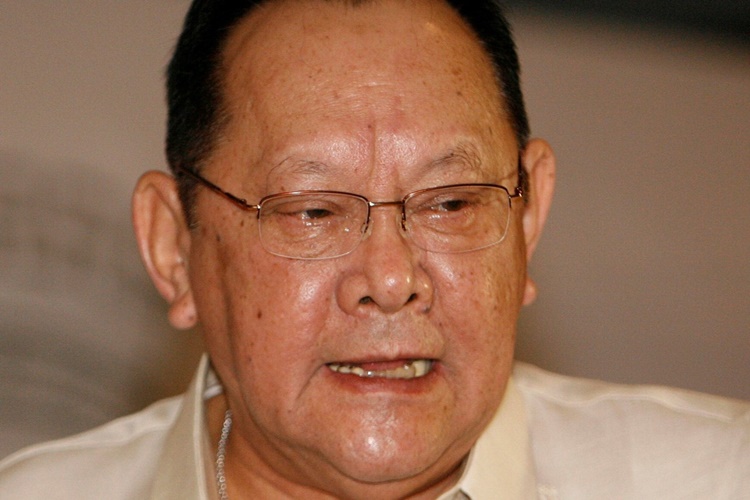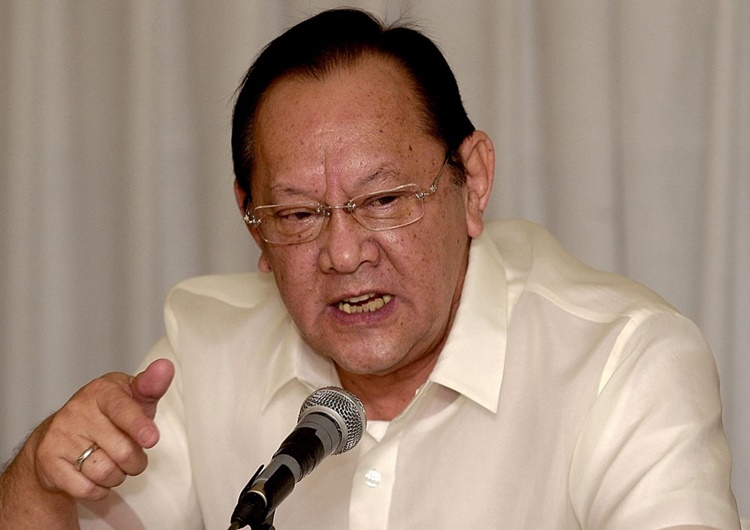 Danding Cojuangco's net worth is not the only jaw-dropping thing but as well as his participation in several fields. He has also spent years in public service as a politician.
The former San Miguel chairman served as the governor of Tarlac from 1967 to 1969. Based on the article, there was a time when the empire of the businessman accounted for 25% of the country's gross national product. He died at the age of 85 last June 16, 2020.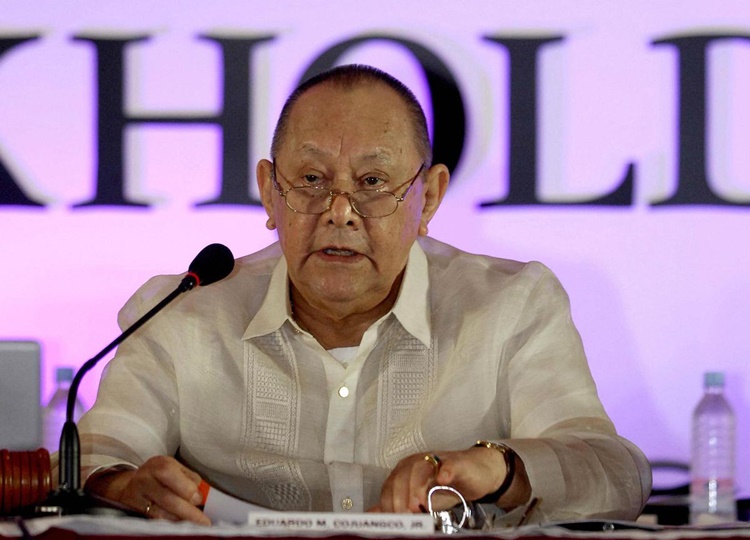 You may also visit – Princess Diana's Wealth – How Much Was It & What Happened to the Money
Share on Facebook