Dennis Uy's Net Worth: How Rich Is the Udenna Founder w/ Phoenix Shares
DENNIS UY'S NET WORTH – Here are some details about the wealth of Dennis Uy, the founder of Udenna who also has shares in Phoenix Petroleum.
There are several known personalities in the Philippines who gained popularity not because they are in the field of showbiz or politics but because of the name they have built in the field of business. Many of them have connections in the political arena.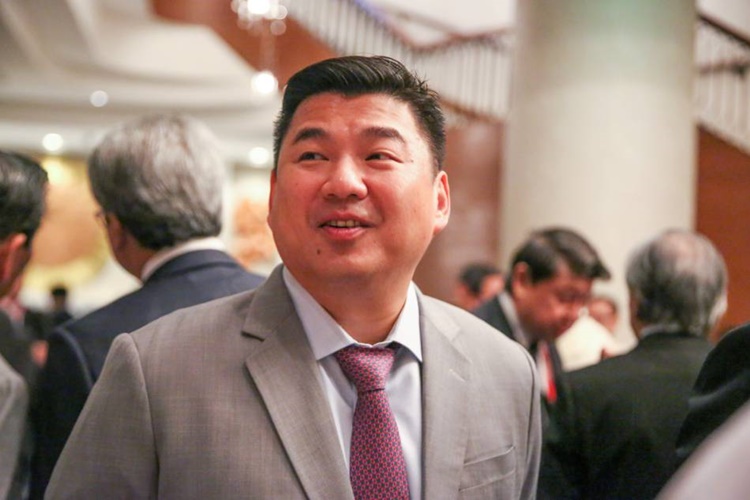 One of the known personalities in the business field is Dennis Uy. He is a Filipino businessman from Davao City. He is most popular for being the founder of the famous Udenna corporation.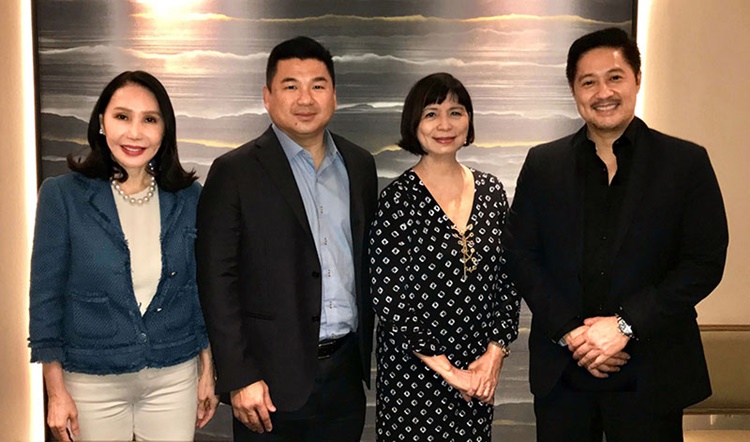 Udenna is a conglomerate with interests that cover oil and gas, petroleum, real estate, logistics, gaming, and education. He founded the said holdings company with his wife, Cherylyn Chiong, in 2022.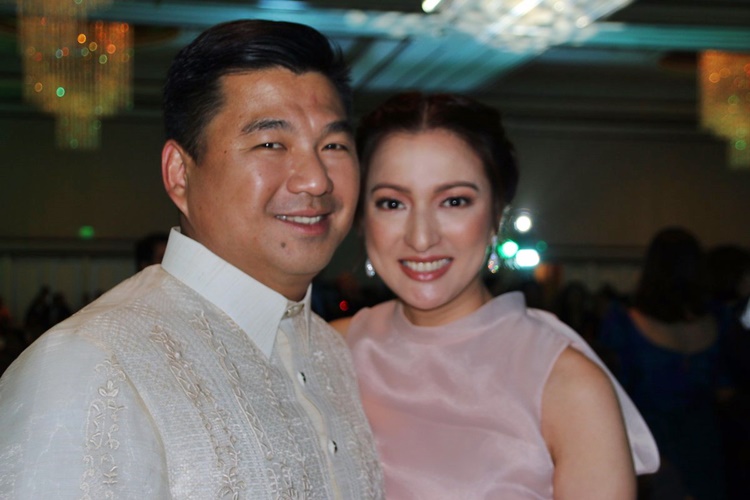 Udenna manages many of the businesses of Dennis Uy and his wife. In the same year that the holdings company was established, Phoenix Petroleum also came into the picture. It was previously known as Oilink Mindanao Distribution Company.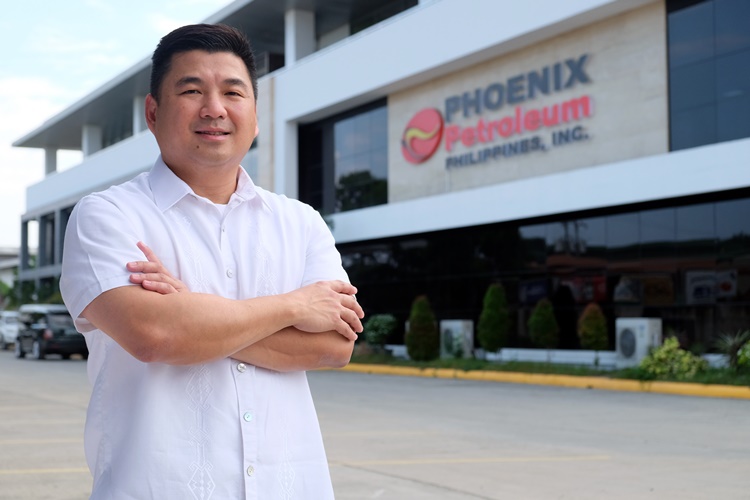 In 2004, the oil company was renamed Davao Oil Terminal Services Corp. Dennis Uy set up oil-serving terminals across the Davao region. In 2006, it was given the name Phoenix Petroleum.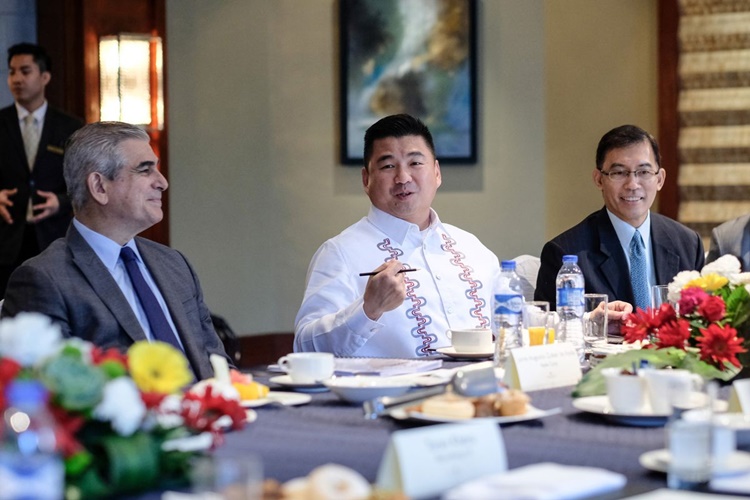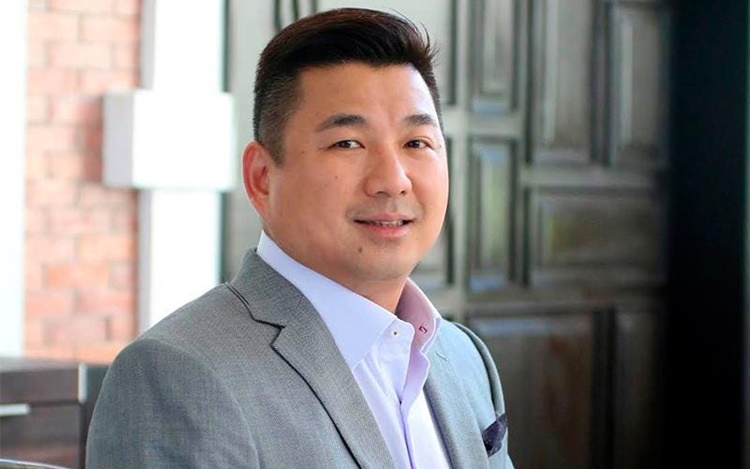 Aside from Udenna and his huge stakes in Phoenix Petroleum, Dennis Uy's net worth also includes his wealth brought by Chelsea Logistics Holdings Corp. (CHLC) which he also founded and is involved in the shipping and logistics industry.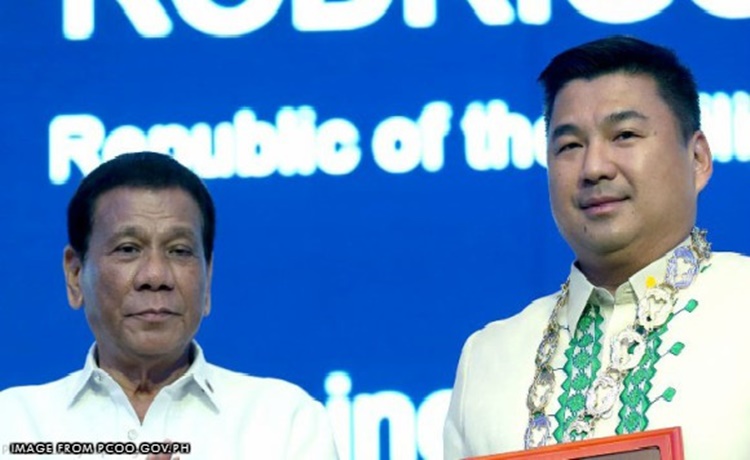 In May 2021, the name of Dennis Uy rang the bell louder when he secured a $460 million deal involving the Malampaya gas field in the West Philippine Sea. The deal took place amid the WPS being a disputed territory between PH and China.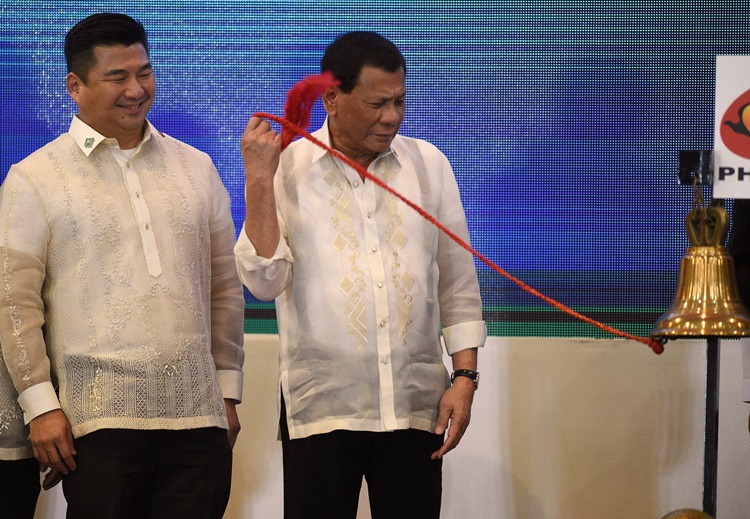 Based on Forbes' list, Dennis Uy's net worth is one of those belonging to the top 50 wealth in the Philippines. With a net worth of $710 million, the Udenna founder secured the 27th spot.
You may also visit – Felipe Gozon's Net Worth: How Rich the GMA Network CEO Actually Is
Share on Facebook