Dolphy's Net Worth – Here's the Riches of PH's "King of Comedy"
DOLPHY'S NET WORTH – Many people might be wondering about the riches of Dolphy who is one of the most successful comedians in the Philippines and is even tagged as the King of Comedy.
The Philippine showbiz industry is filled with different types of actors and actresses. There are those whose forte is heavy drama while there are also those who are into making people laugh.
With regards to the latter, one of the most successful people in the field of comedy is the late King of Comedy, Dolphy. One of his most famous show then was Home Along da Riles.
Born on July 25, 1928 in Tondo, Manila, Dolphy's real name is Rodolfo Vera Quizon Sr. He is most popular for his stage name "Dolphy" and he is also called by some as "Pidol" and "Golay".
Dolphy's a son of a ship engine worker from Bulacan, Melencio Espinosa Quizon. His father worked in Atlantic Gulf. His mother, Salud de la Rosa Vera, was a seamstress or a woman who sews and a school teacher.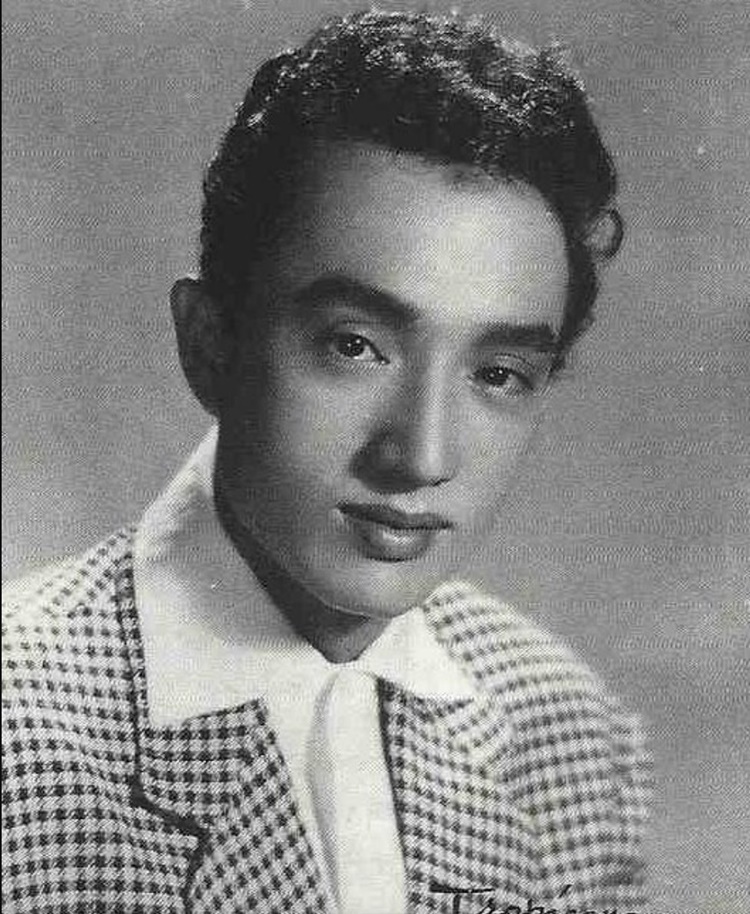 Dolphy was only 19 years old when he became part of a movie – Dugo at Bayan which was top-billed by the late action star Fernando Poe Sr.
The son of Fernando Sr., the late Fernando Poe Jr. or also called as Da King, became friends with Dolphy and even helped him in his career. He gave him minor roles which opened him to a lot of future opportunities.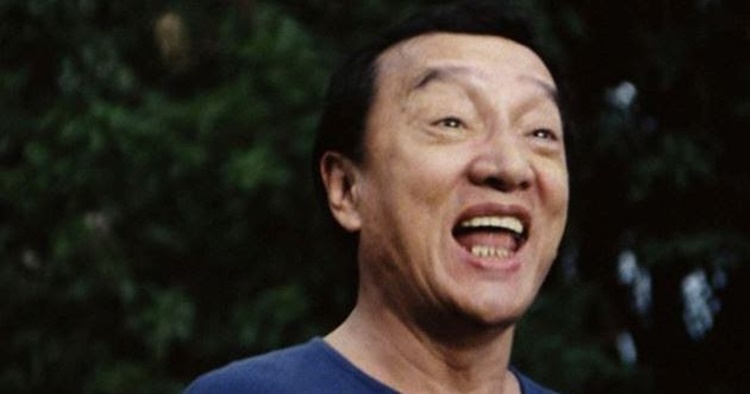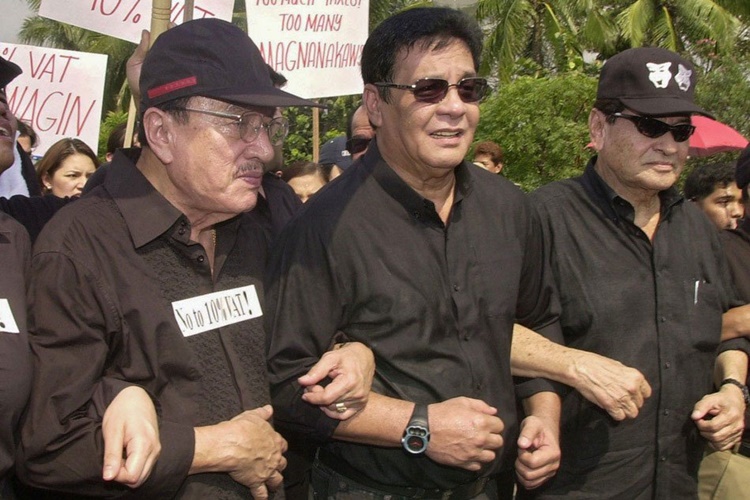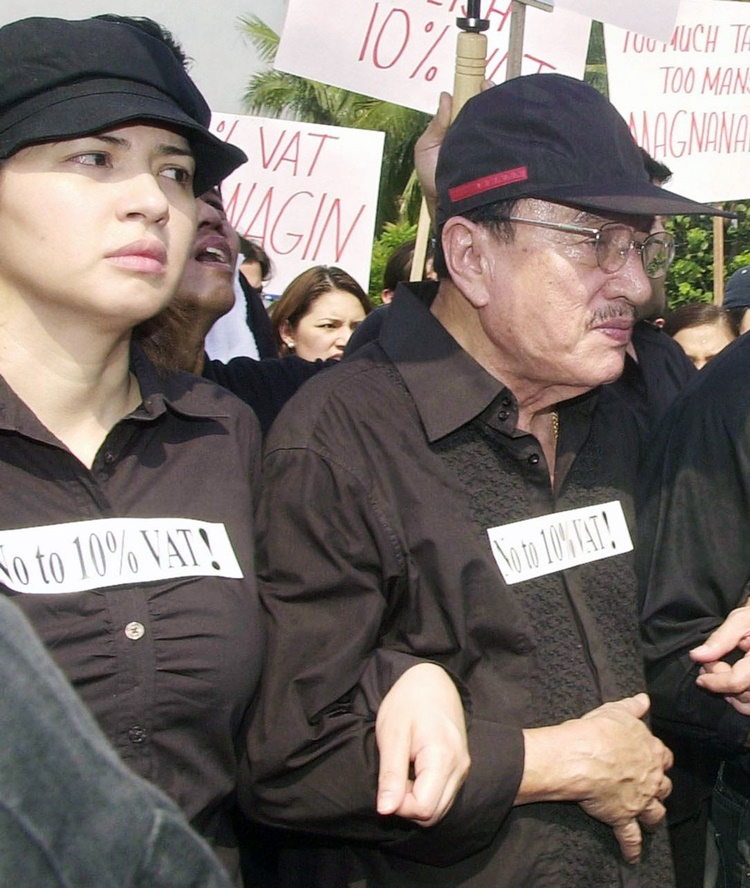 It is no secret to the public that Dolphy has many children but he never married. Based on an article on Popular Bio, the King of Comedy has 18 children.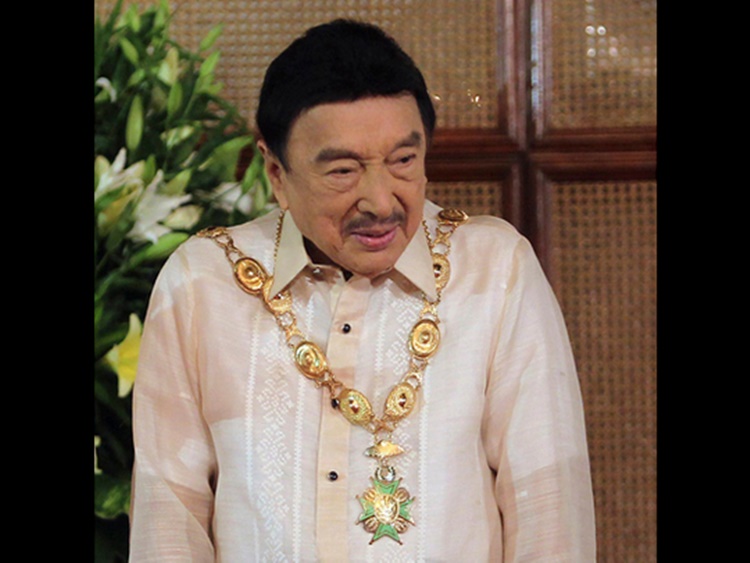 Dolphy's longest relationship was with singer Zsa Zsa Padilla with whom he has a daughter – Zia. They were together for more than 20 years. He died on July 10, 2012.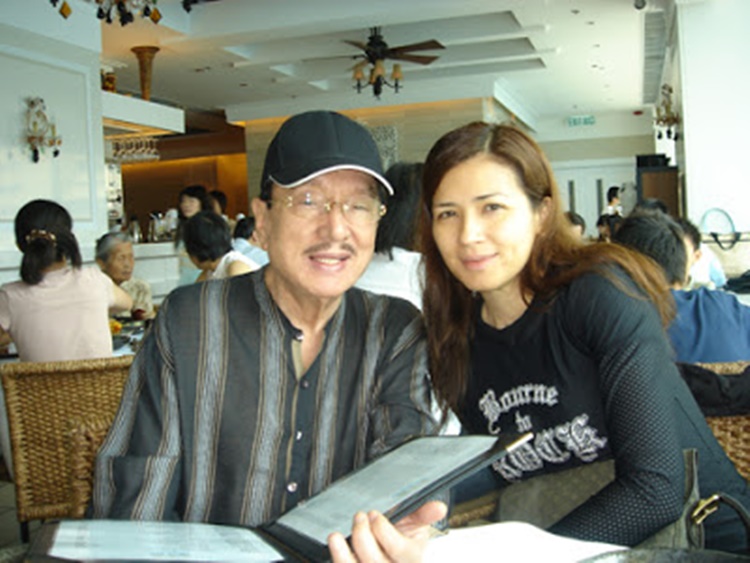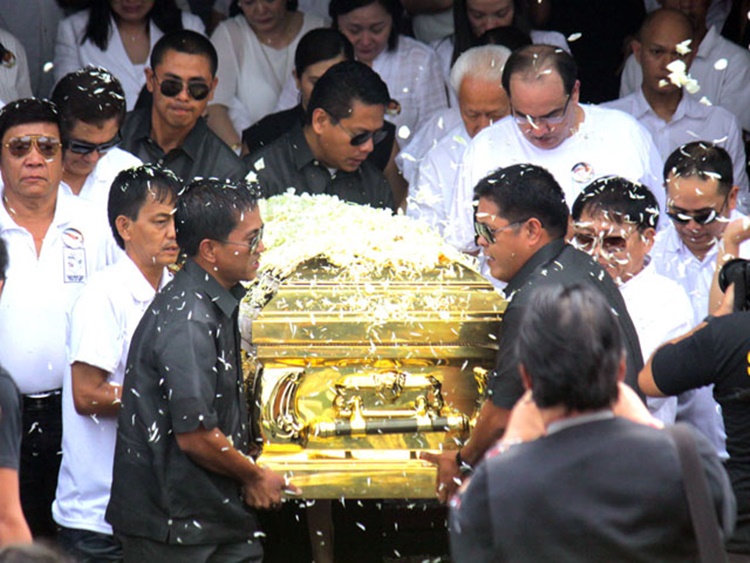 Dolphy's net worth has always remained a wonder to the public. Even the people close to him are tight-lipped about it although his successful career hints that he has saved a lot.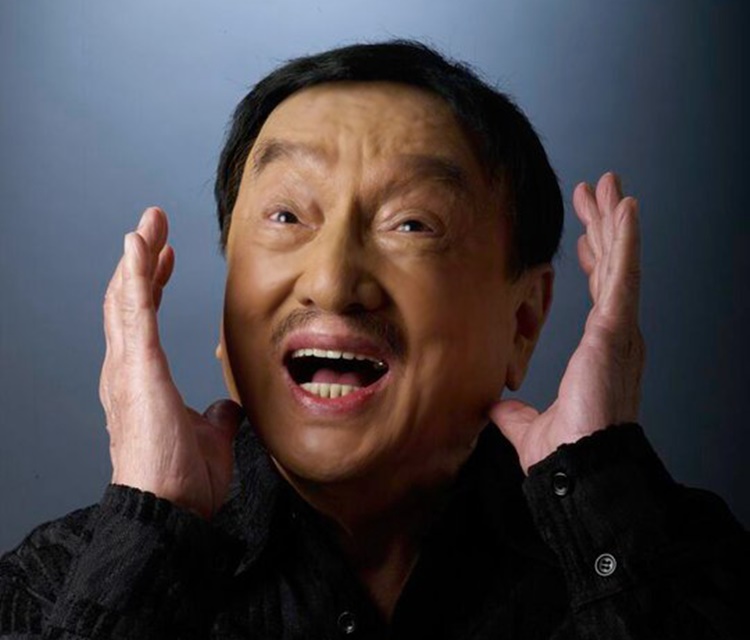 Based on the article, citing Forbes and other sources, the latest account of Dolphy's net worth was between $100,000 to $1 million in 2019.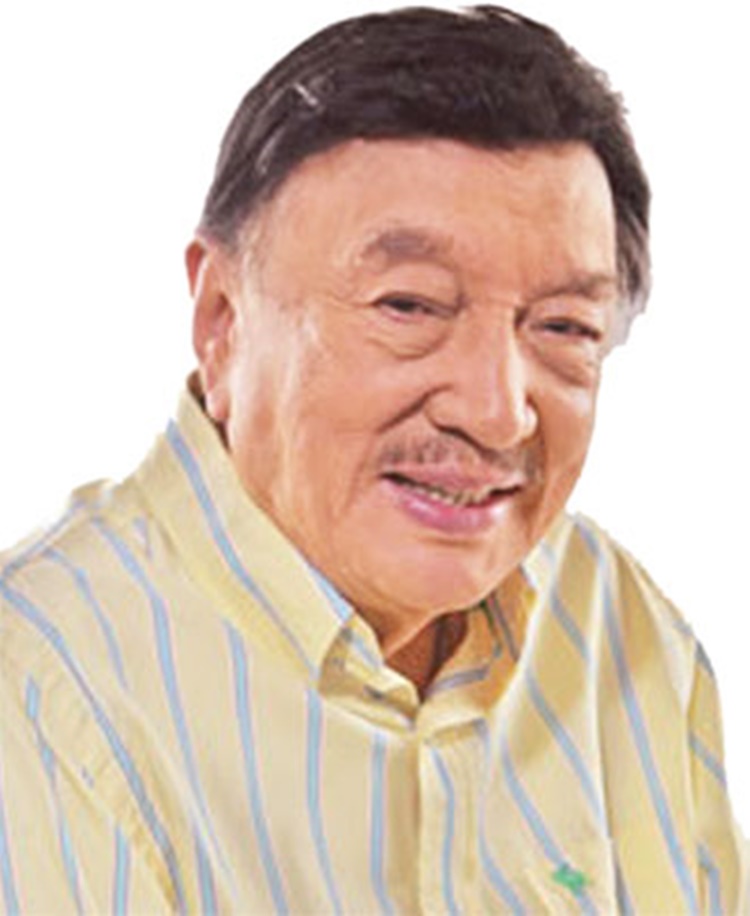 You may also visit – Gary Valenciano's Net Worth – Here's How Rich "Mr. Pure Energy" Really Is
Share on Facebook