Doug Kramer's Net Worth – The Jaw-Dropping Wealth of Douglas Kramer
DOUG KRAMER'S NET WORTH – One of the wealthy celebrities in the Philippines are basketball player Douglas Kramer and his wife, Cheska.
One of the highest-paid sports is basketball. The players are in a contract with their team and it requires a lot – which includes non-stop trainings and time away from their families.
There are those who quit the sports after a few years while there are those achieved the peak of success first before making a good retirement. Many of those who are good in the sports have visibly saved a lot from excellent offers.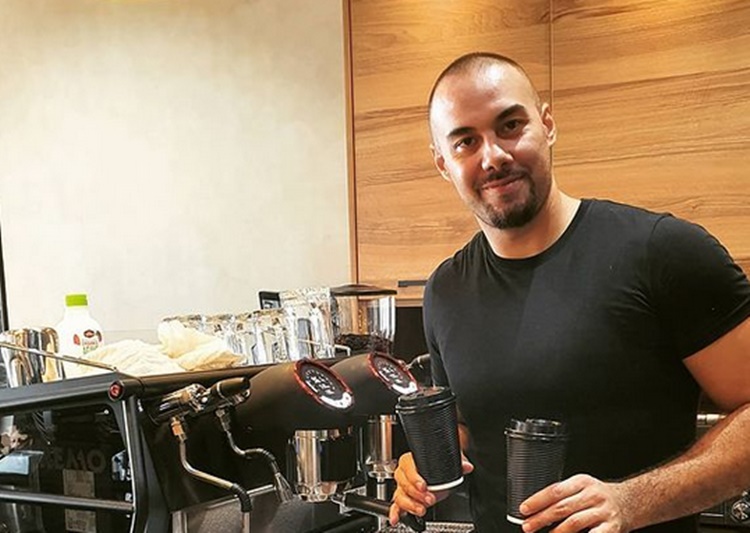 One of the popular basketball players in the Philippines is Douglas Kramer or more commonly known as Doug Kramer. He has experienced playing for eight (8) teams in the Philippine Basketball Association.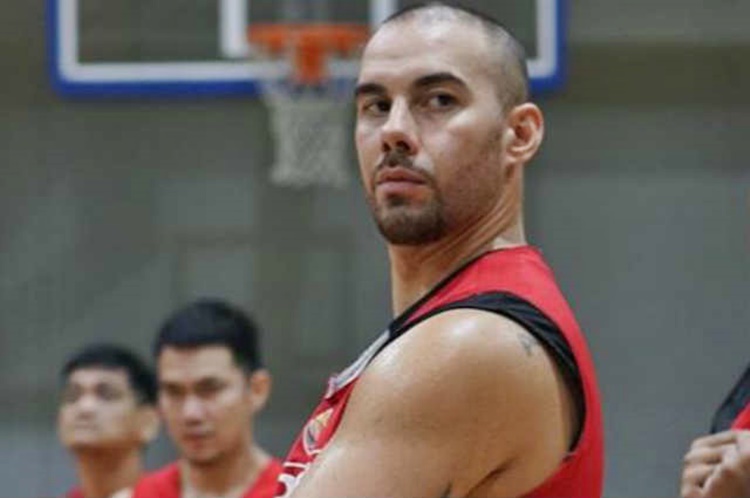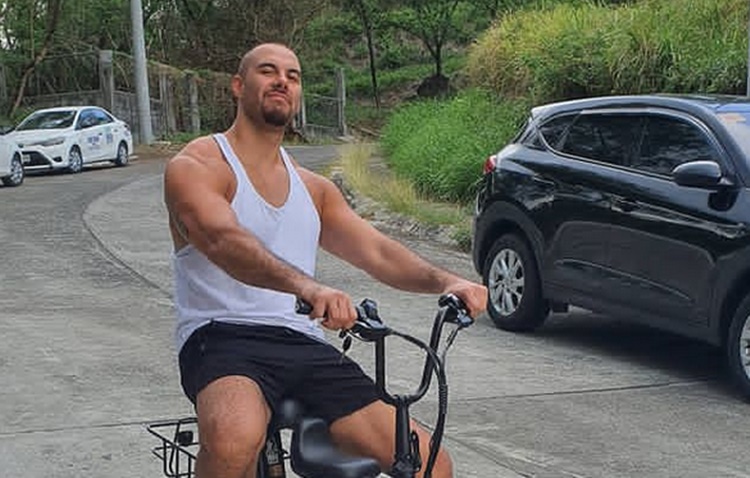 Born on July 10, 1983 in Baguio, Doug Kramer started playing the sport since he was still schooling. He played for Ateneo when it was faced with the cagers of the University of Santo Tomas in a basketball championship.
In the professional level, Kramer has played for Air21, Rain or Shine, and Ginebra among others. He also experienced being trade to the Powerade Tigers from Rain or Shine.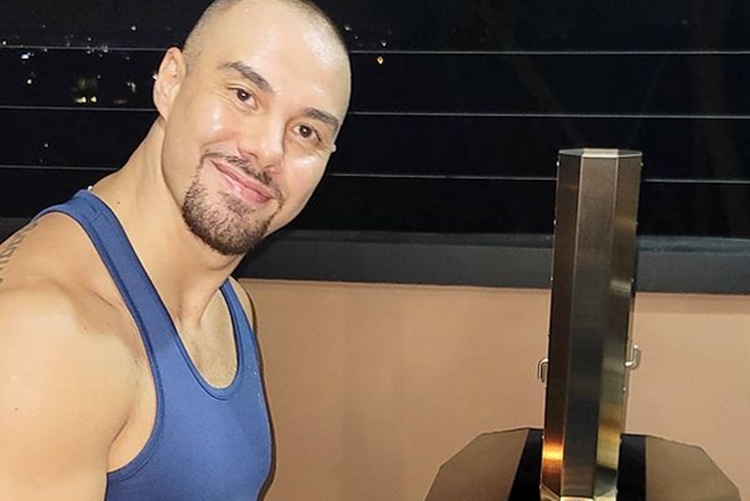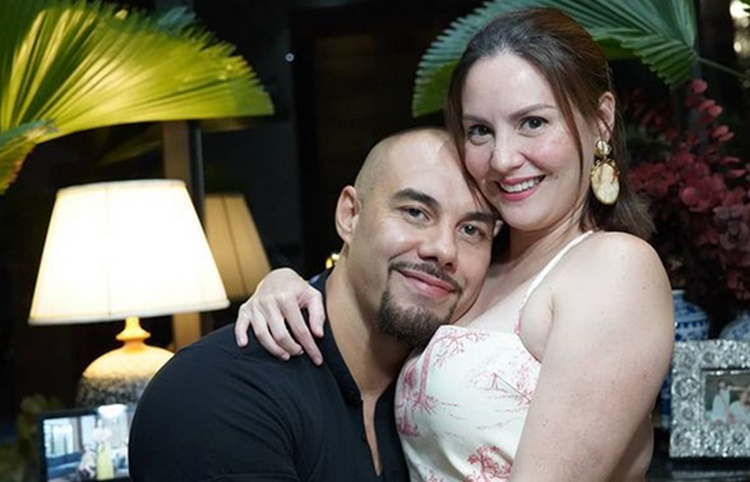 Currently, Doug Kramer's net worth is not only built by his success in basketball. He has a lot of commercials, investments, and businesses.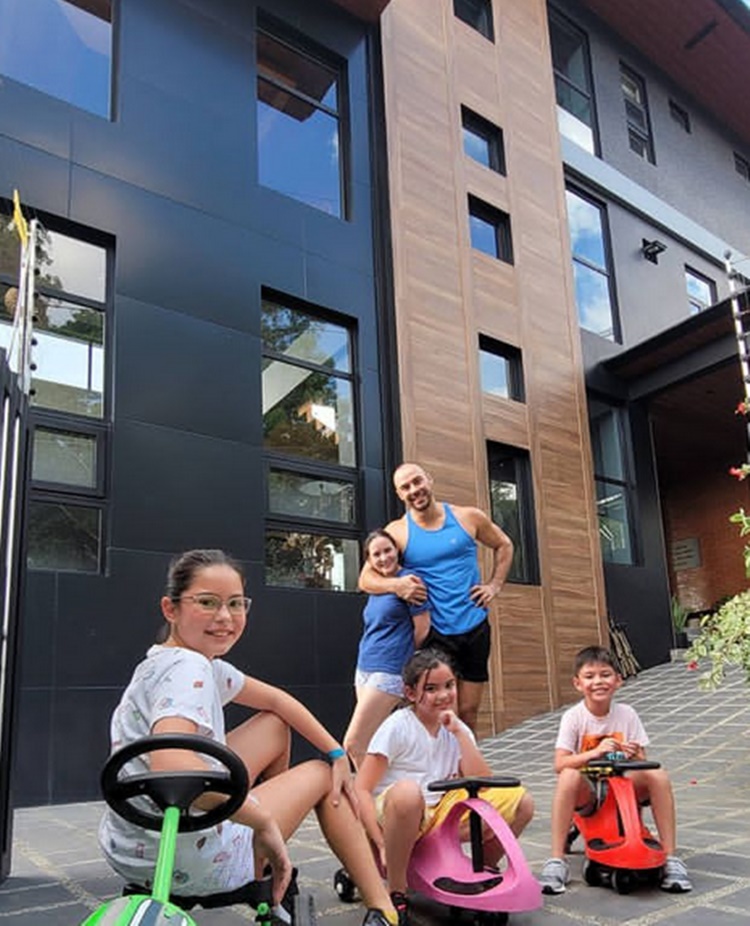 Based on an article on The Squander, Doug Kramer's net worth is estimated between $5 to $10 million. He and his family owns a newly-built mansion with a movie theater, a lanai, a playground for the kids, and a lot more.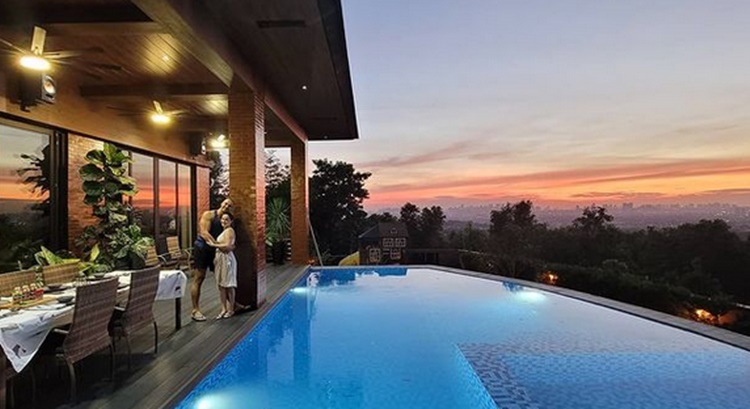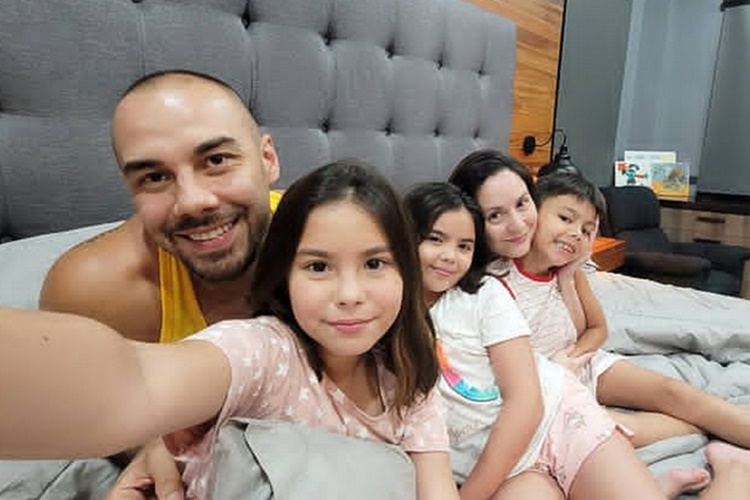 Doug Kramer is married to Cheska Kramer, the sister of actor Patrick Garcia. They have three (3) children – Kendra, Scarlet, and Gavin.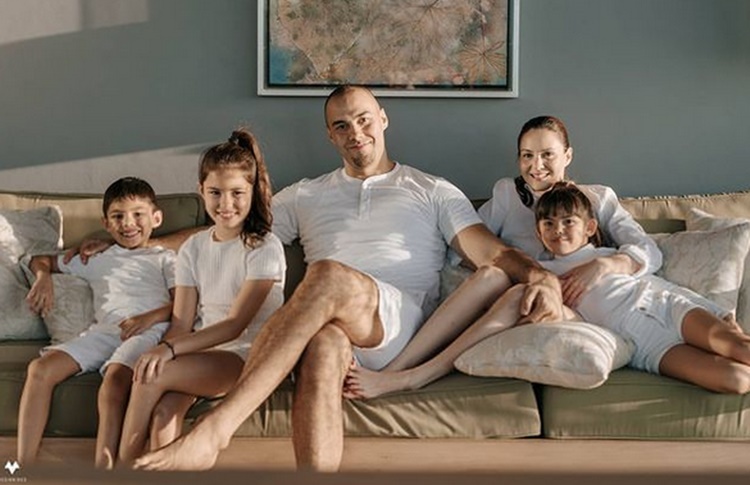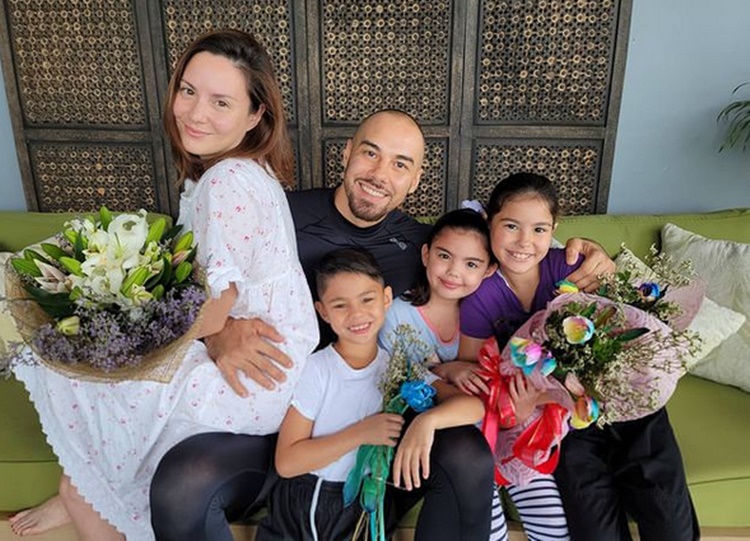 Aside from a mansion that almost has everything, the Team Kramer has several vehicles. A part of their earnings also come from their popularity on social media and they inspire a lot of people.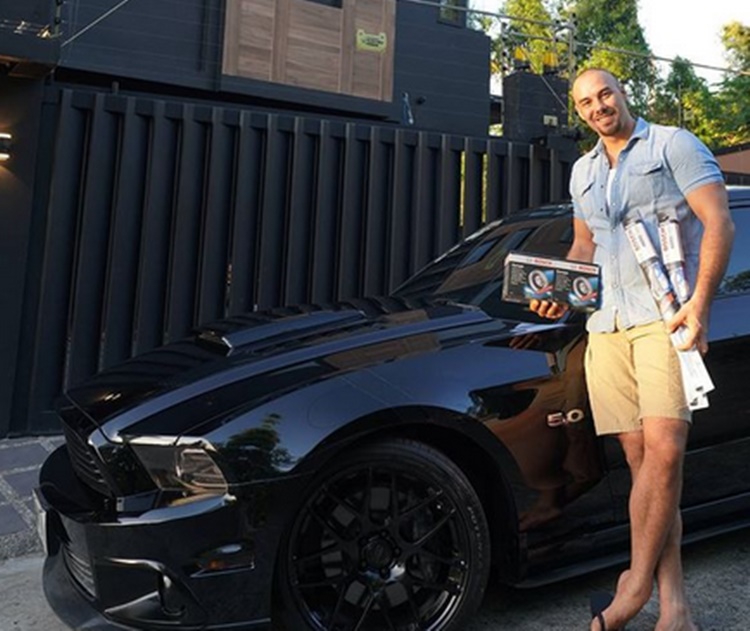 You may also visit – Derek Ramsay's Net Worth – How Rich the Kapuso Actor Is Now
Share on Facebook