Edgar Sia's Net Worth: The Wealth of Mang Inasal Founder Reached this Amount
EDGAR SIA'S NET WORTH – Here are some details about Edgar Jaruda Sia II, the founder of Mang Inasal, including his wealth.
The business industry is a huge field where there are varieties of arenas but each usually has tight competition. There is the oil industry, the real estate field, the food industry, and a lot more. In its bigger field, it is really a question of how much you can risk.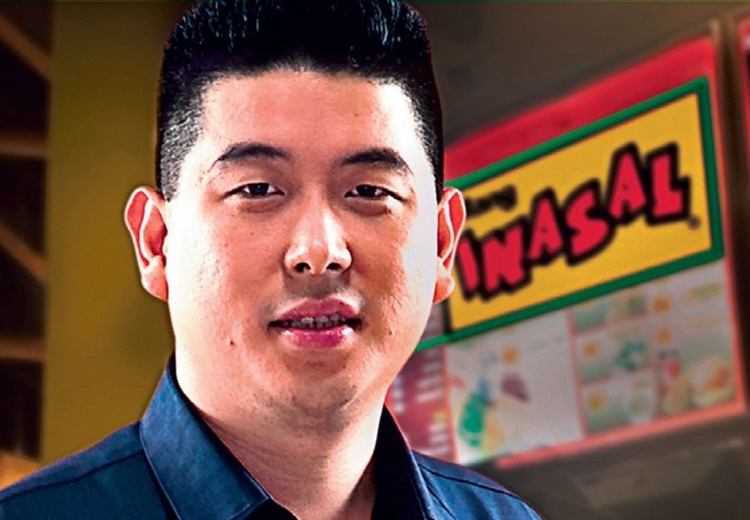 Some of the people who built a name in the business industry were not born with a "ready business". They did not inherit a progressive oil company nor a successful fast-food chain from their parents or forefathers. They started from the ground – like businessman Edgar Sia II.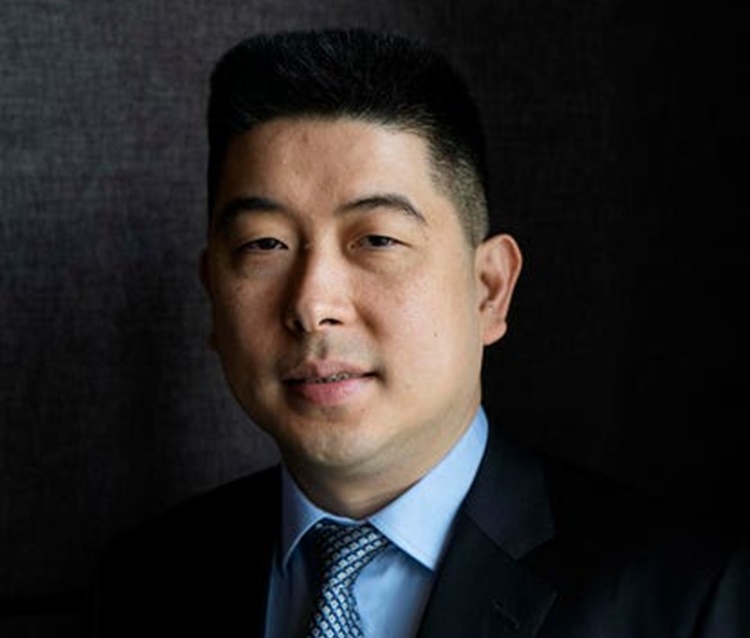 More commonly called by his nickname "Injap", Edgar Sia II is a Filipino businessman of Chinese and Japanese descent. He was born in 1977 in Iloilo City to Edgar Sia Sr. who is half Chinese and Pacita Jaruda who is half Japanese.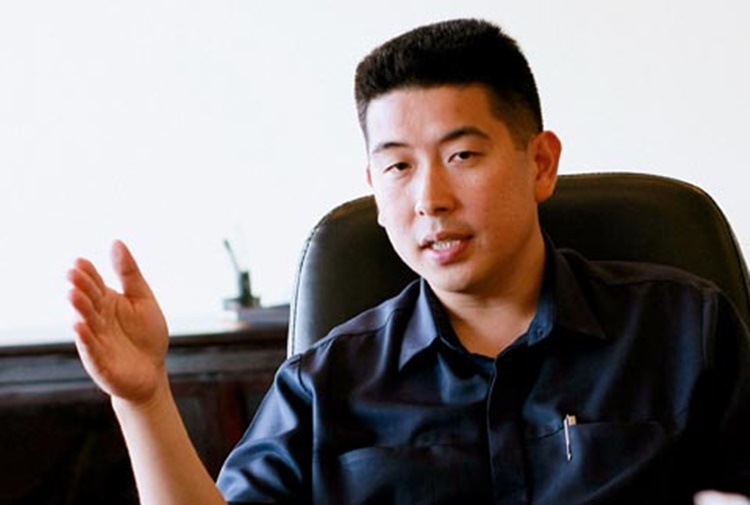 Both parents of Edgar II are from Capiz, Iloilo. There are three (3) of them and he is the eldest among three (3) siblings. His nickname, Injap, is a portmanteau of his Chinese and Japanese descents.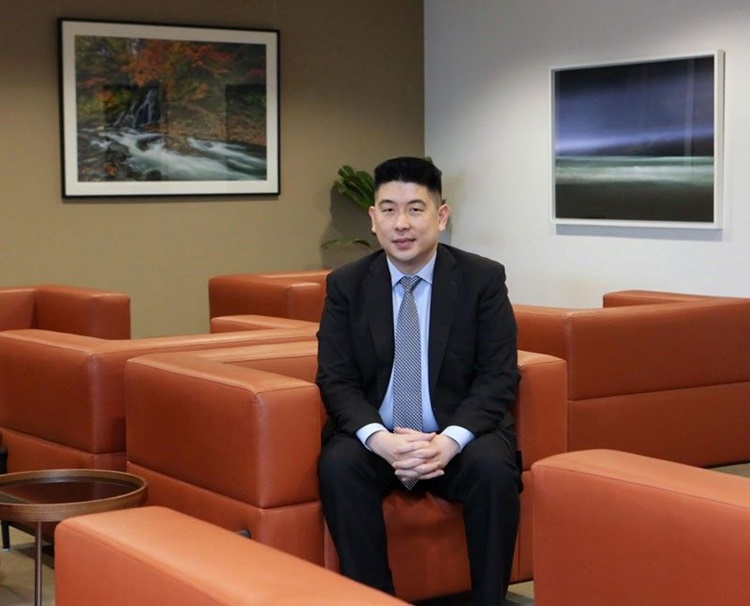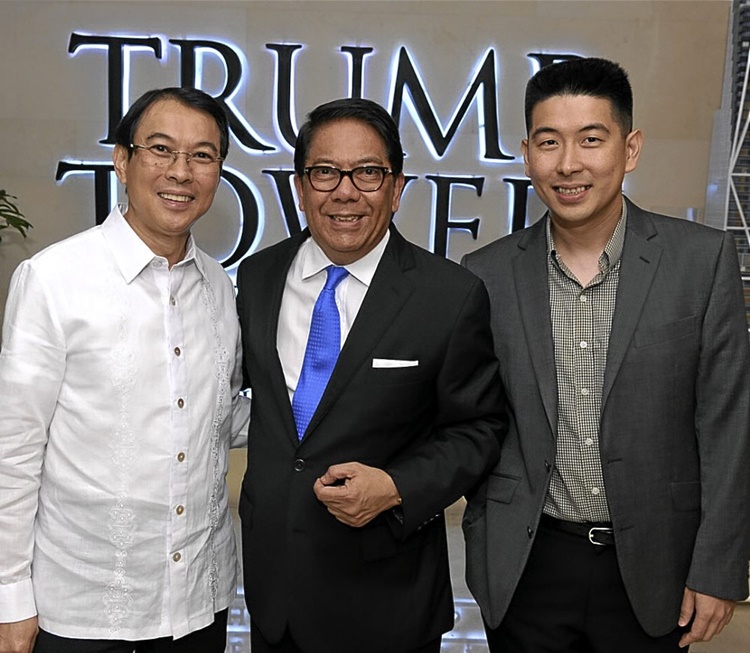 Growing up, Edgar Sia II has envisioned himself being an architect someday – but it was not where fate and his hard work have played led him to. He enrolled at the University of San Agustin but he quit.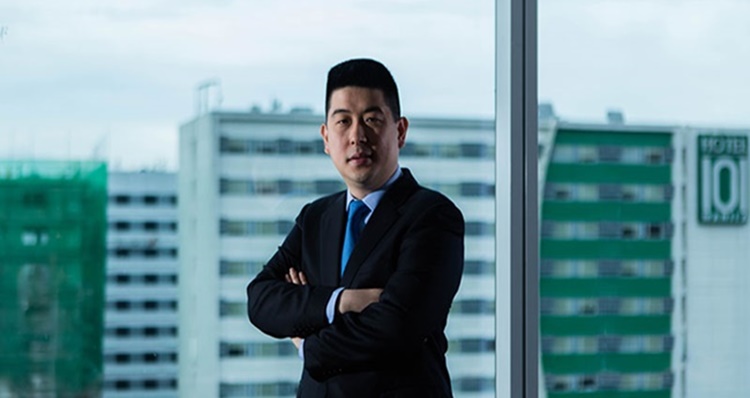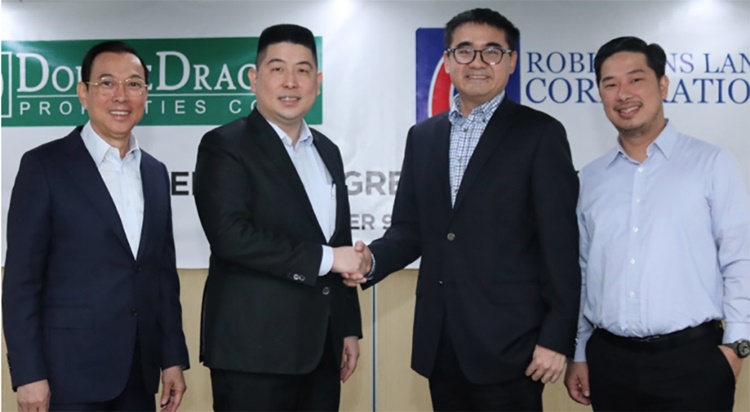 Sia dropped out from the University of San Agustin and started his business venture. In 2003, he co-founded Mang Inasal, a popular barbecue fast-food chain, in Iloilo City.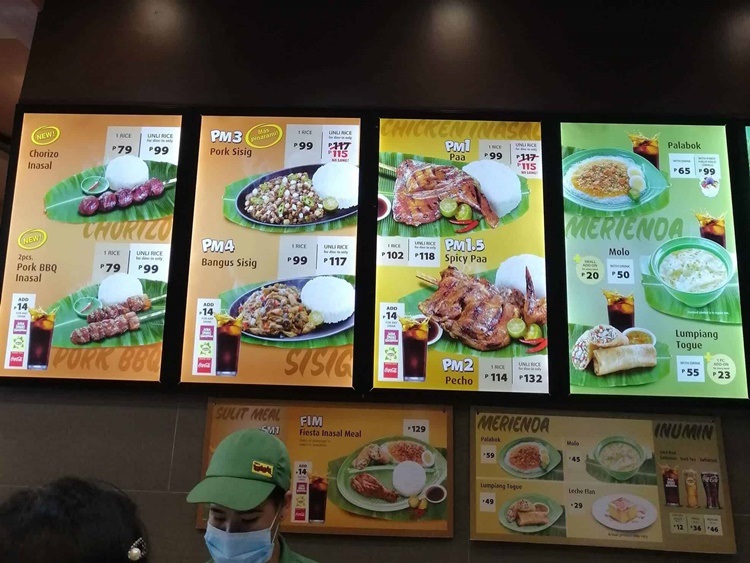 Mang Inasal grew fast and build a name in the field of fast-food chains. In just seven years, it reached 338 branches across the nation. In 2009, Sia founded another company that made him even more successful – the Injap Land Corporation or now known as DoubleDragon Properties Corporation.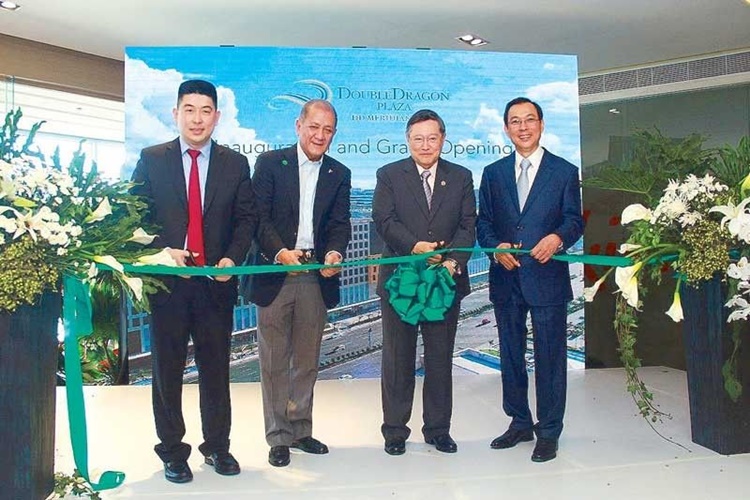 The DoubleDragon is the developer of the CityMalls chain of malls. Edgar Sia's net worth is not a surprise if it soars high considering his big success in the founding of Mang Inasal and DoubleDragon.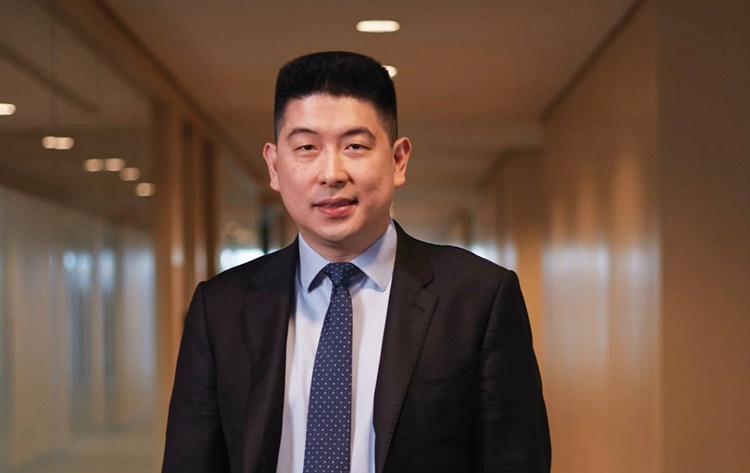 Based on Forbes, Edgar Sia's net worth is one of the top 50 net worths in the Philippines. At $675 million net worth, the Mang Inasal founded landed on the 28th spot on the list.
You may also visit – Dennis Uy's Net Worth: How Rich Is the Udenna Founder w/ Phoenix Shares
Share on Facebook