Efren Bata Reyes' Net Worth: How Rich Is the Billiard Champion?
EFREN BATA REYES' NET WORTH – Are you wondering about the wealth of the billiard champion and his background?
There are individuals who achieved a different level of success in sports. Some of them shone on the basketball court while others are on the field. There are also those who made a name through their excellence in playing table sports like billiard.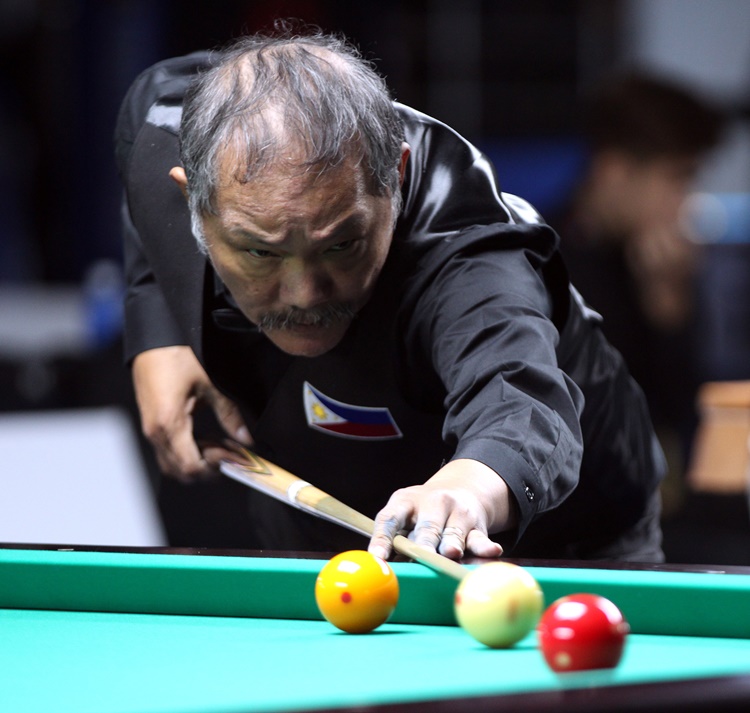 In the Philippines, the name that rings a bell on many people's minds when it comes to billiard is Efren Bata Reyes. He was born in Pampanga but grew up in Manila.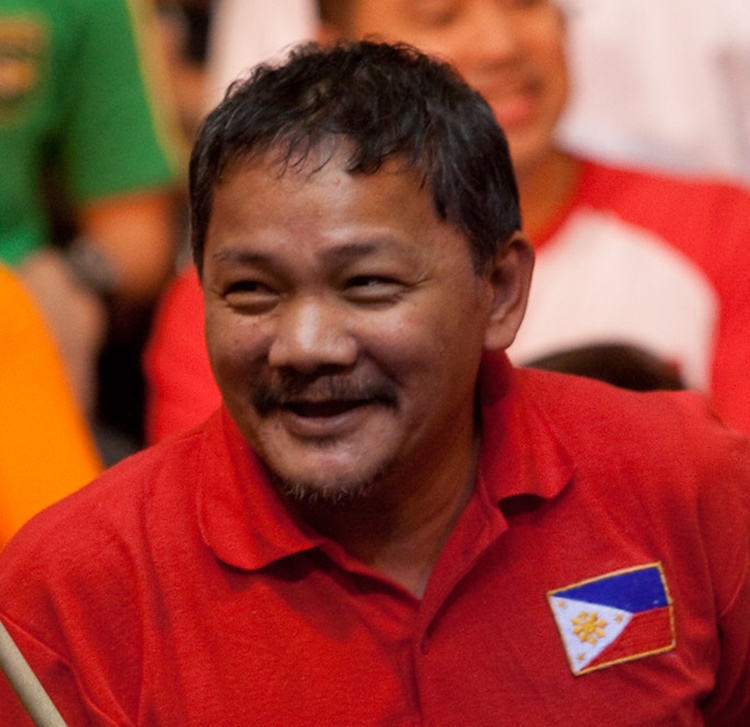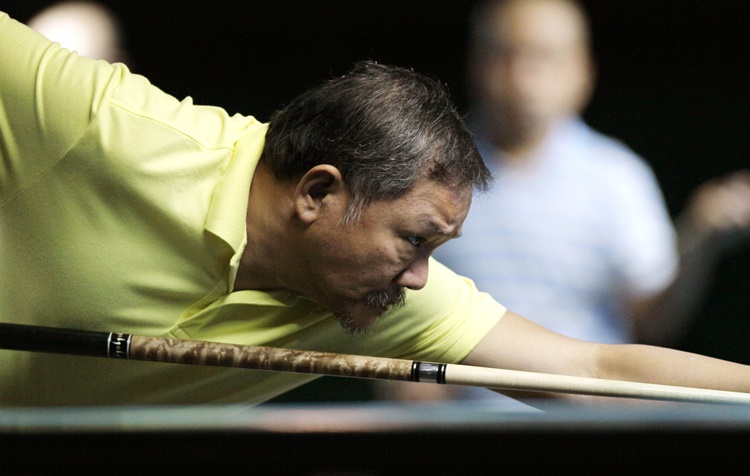 Born on August 26, 1954, Efren is the son of Pedro Reyes and Romana Manalang. When he was five (5) years old, he moved to Manila and lived with his uncle. That was where he started playing pool as his uncle owned a pool hall.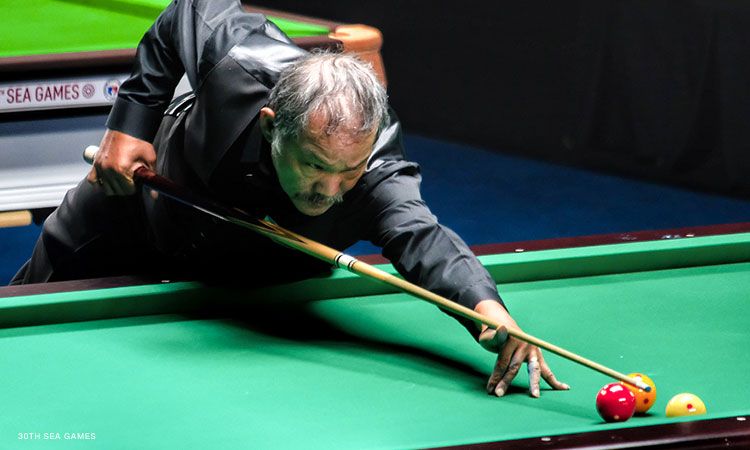 Then, Efren was not tall enough to be able to reach the pool table so he would stand on Coca-Cola cases to reach it while playing and moving around. He also helped in cleaning the hall and he would sometimes sleep on the pool tables.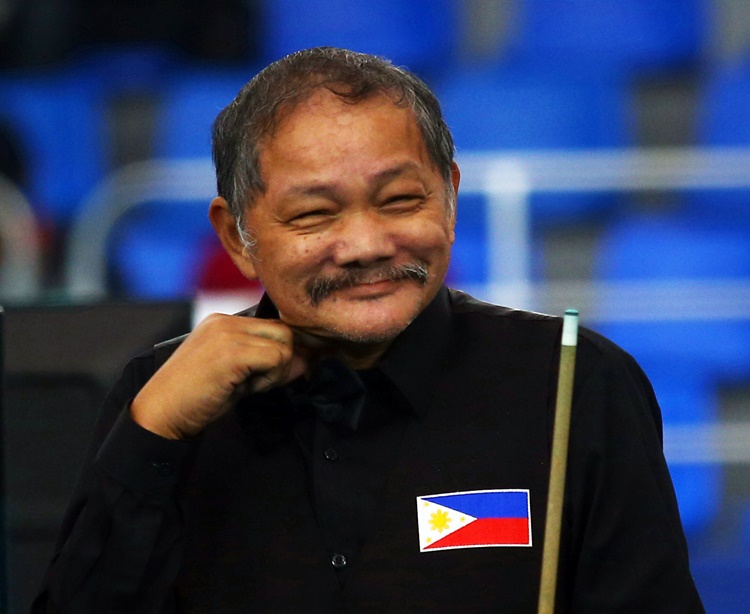 It was in 1960s when he won his first billiard match that earned him some money. Between 1960s and 1970s, he was discovered by promoters and was given the opportunities to play in larger billiard matches.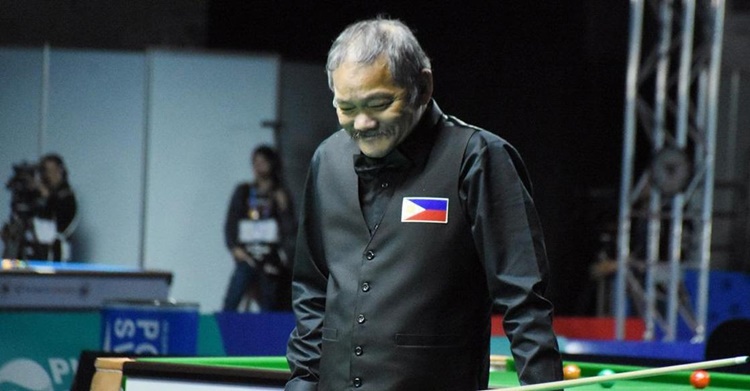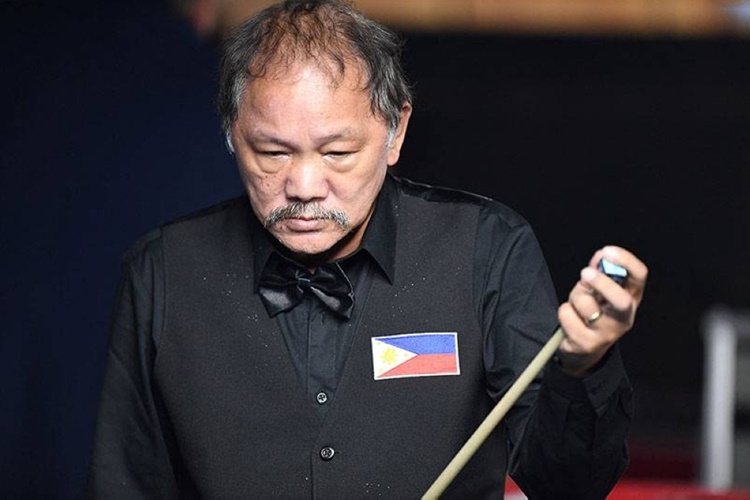 In 1978, Efren Bata Reyes represented the country in the Philippines vs. Japan Pocket Billiards Tournament along with other Filipino billiard players. The PH team won twice in a row.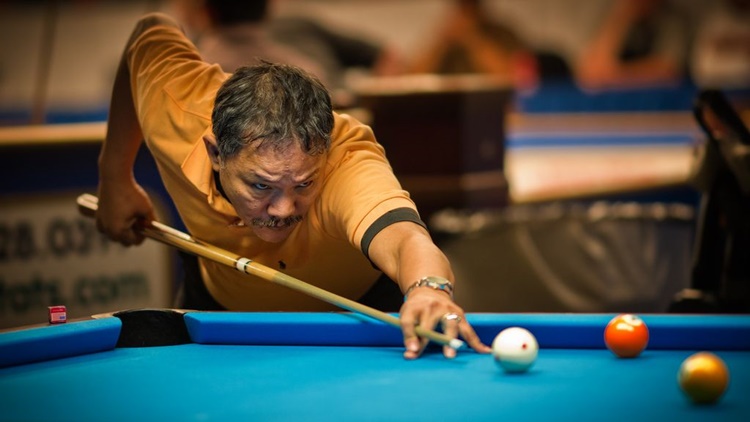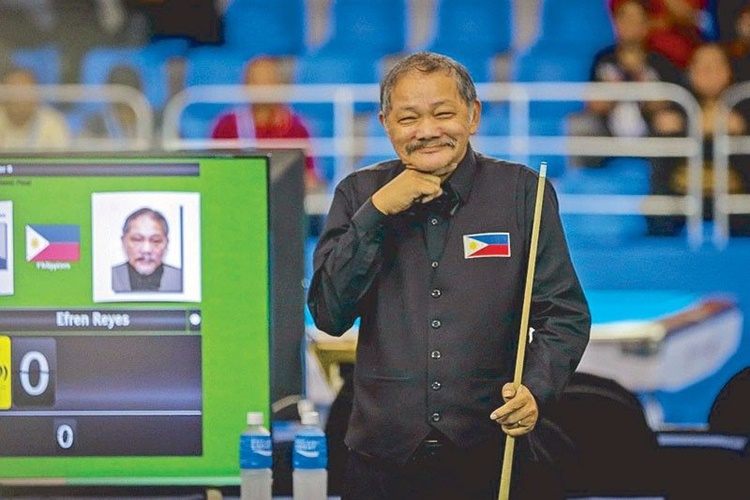 Reyes defeated several billiard champions across the globe and one of them is Japanese champion Takeshi Okumura. He also played in the United States, Europe, and several Asian countries.
With his success in the billiard field, it is not a surprise if Efren Bata Reyes' net worth is high. His winning matches have brought him over 100 international titles.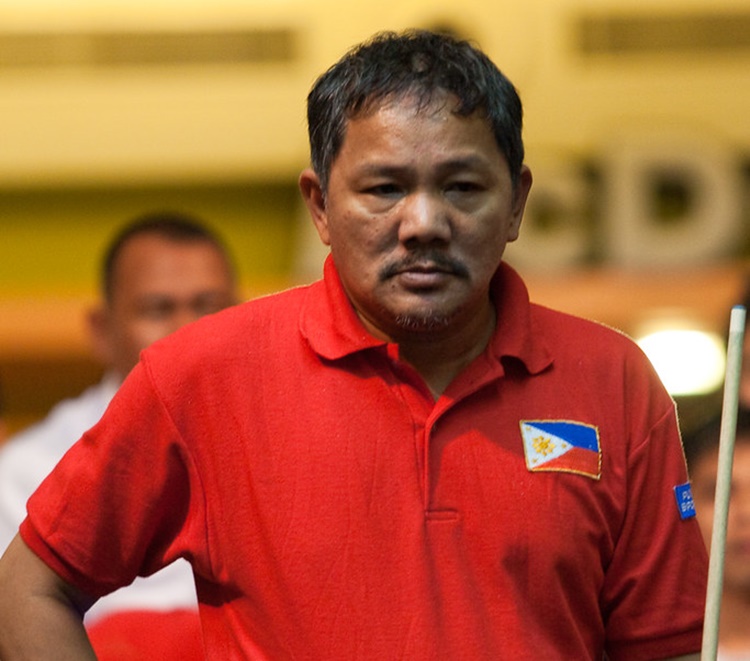 Based on Celebrity Net Worth, Efren Bata Reyes' net worth is $2 million. Despite not being very visible in the sports field now, he will always be "The Magician" of the Philippine billiard with his excellence.
You may also visit – Alvin Patrimonio's Net Worth: The Wealth of the Retired Basketball Player
Share on Facebook