Ellen Adarna's Net Worth – How Rich Is the Actress Whose Family Owns Hotels
ELLEN ADARNA'S NET WORTH – It is no secret to the public that actress Ellen Adarna came from a wealthy family who owns hotels in Cebu.
Undeniably, one of the showbiz celebrities who, for a certain period of time, was controversial is Ellen Adarna. She was linked to two (2) of the most popular actors in the industry and as well as to presidential son Baste Duterte.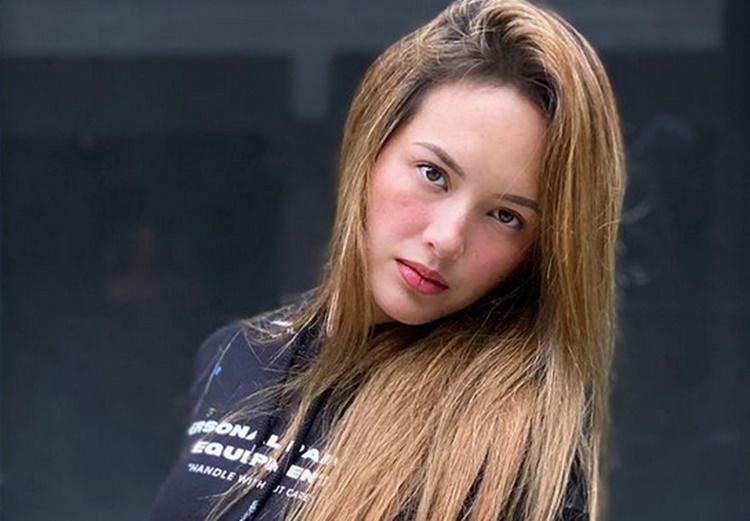 Born on April 2, 1988, Ellen Meriam Go Adarna came from a wealthy family in Cebu. She is the eldest and the only daughter of the late Alan Modesto Adarna and Meriam Go. The mother of the actress is a Filipina-Chinese.
The family of Ellen owns a chains of hotels and condominiums in Cebu. They own the Queensland, a chain of motels in not only in Cebu but as well Davao and Manila.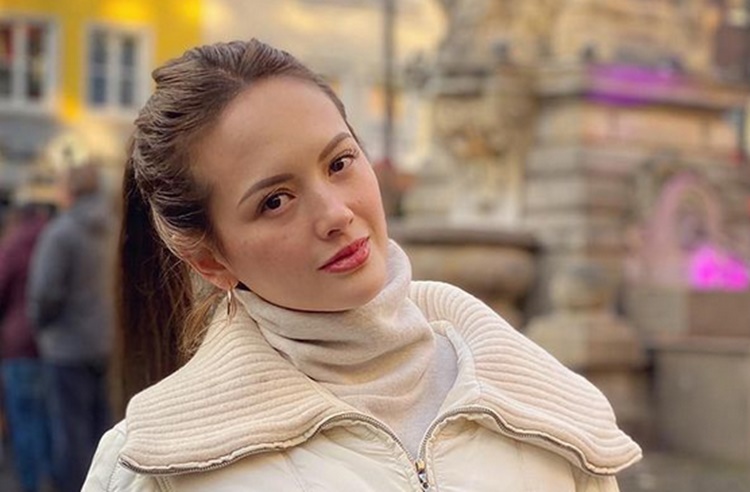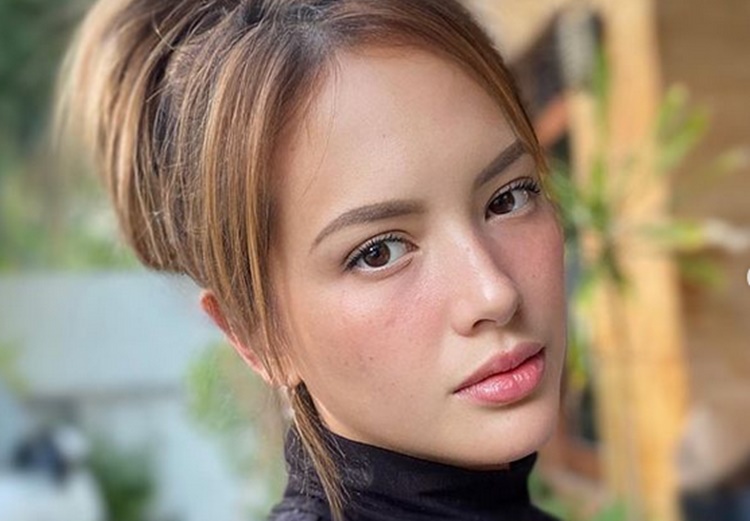 In 2017, actor John Lloyd Cruz took an indefinite leave from showbiz. He had an ongoing show then, the Home Sweetie Home, in which Ellen Adarna was also a part of.
After his decision crossed the surface, the actor was spotted several times with the actress. They visibly enjoyed together in and out of the country.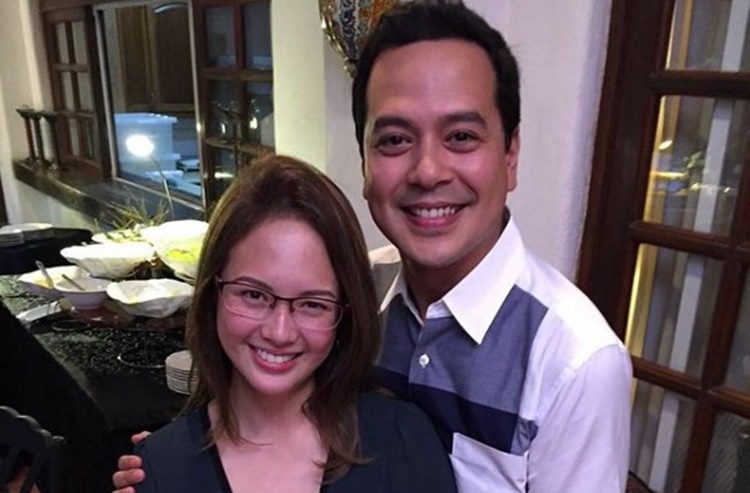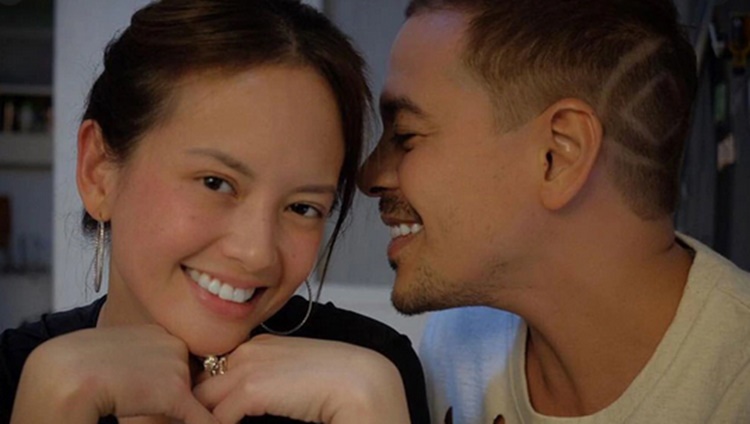 The relationship of Ellen Adarna and John Lloyd Cruz was blessed with a son they named Elias Modesto. The father of the actress died a few days before she gave birth to her eldest with the actor.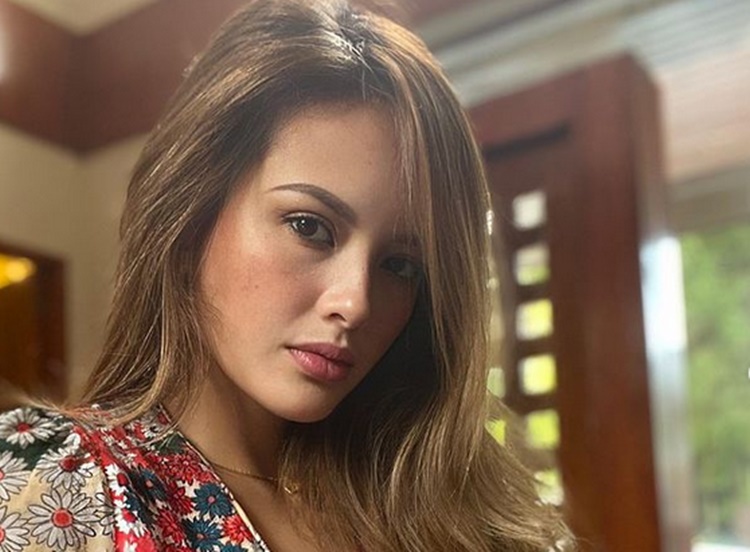 The then celebrity couple lived in Cebu. However, their relationship did not last long. They separated and they are currently co-parenting their two-year-old son Elias.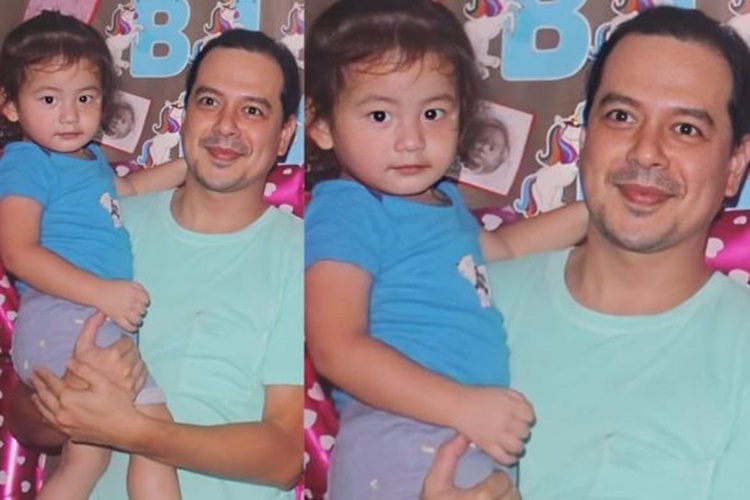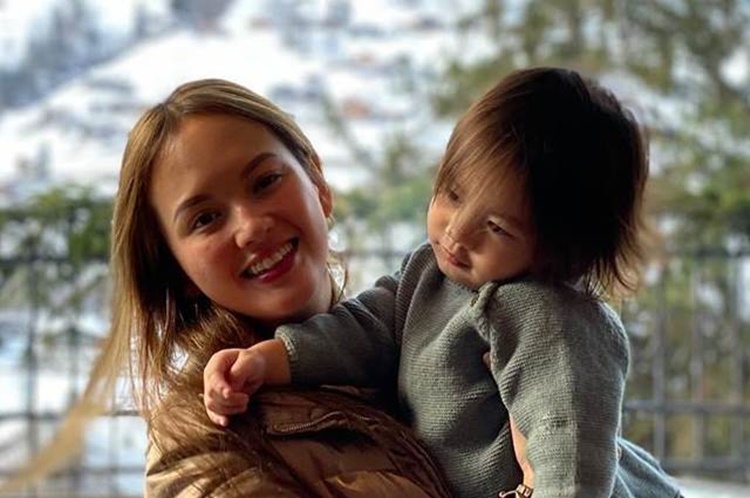 Previously, there were talks about the finances for their son Elias. Meanwhile, it died down shortly considering that both of his parents have surely saved much.
Based on an article on TV Guide Time, Ellen Adarna's net worth is at $3 million. Some sources even claimed that the financial support from the actor is not an issue for Ellen.
Meanwhile, visibly, Ellen and John Lloyd are both doing their best as parents for Elias. Each of them has their time for their little boy and she expressed that he is very active in the life of their son.
Ellen Adarna is currently in a relationship with actor Derek Ramsay. It was just early this 2021 when they became a couple and they are now engaged. Her son also has a wonderful relationship with her fiancé.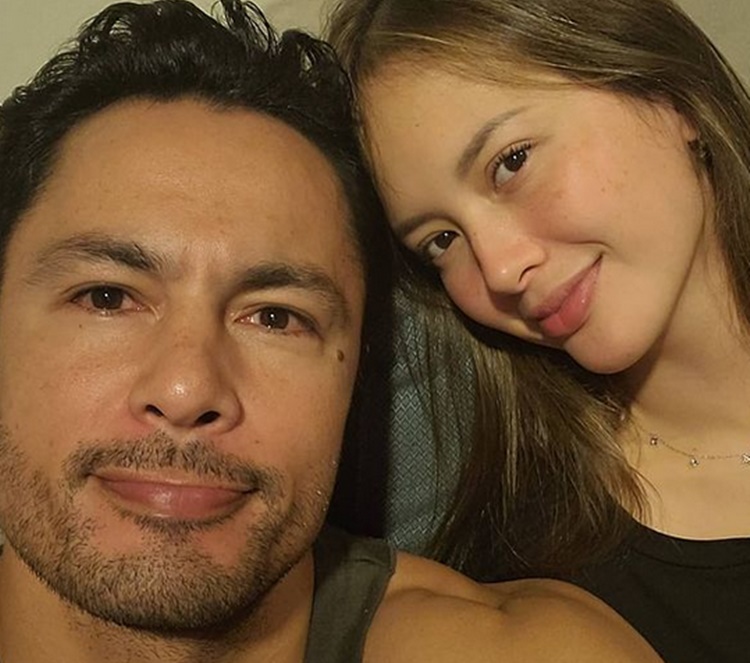 You may also visit – Jose Manalo's Net Worth – Here's the Savings of the Eat Bulaga Host
Share on Facebook