Elon Musk Net Worth – The New "Richest Man" Got This Jaw-Dropping Wealth
ELON MUSK NET WORTH – Here's how rich Elon Musk now who is the wealthiest man in the world now.
A lot of people worked their way to the top geared with the talents they're blessed with. Some became successful through a business while others got brilliant acting, singing or dancing talents that garnered them multi-million projects.
With regards to people who got rich through a business, one of them is Elon Musk – who is now the wealthiest man on Earth overtaking Amazon's Jeff Bezos.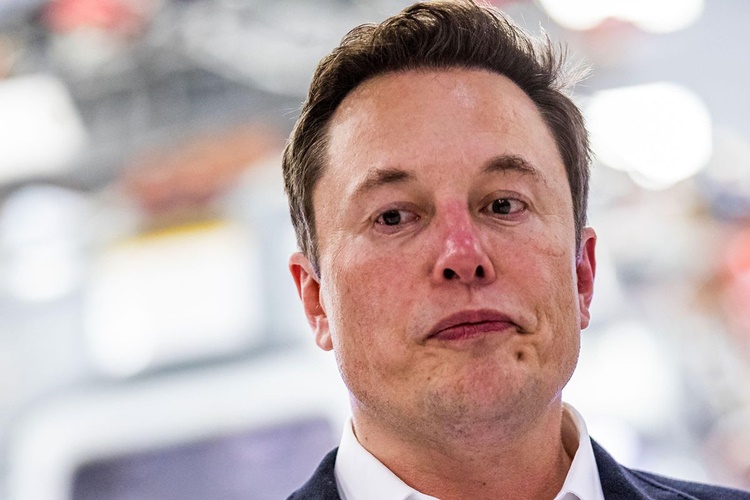 Elon Musk is one of the founders and the Chief Executive Officer (CEO) of Tesla, a company that produces electric cars. It is based in Palo Alto, California. The company also sells solar panels, solar roof tiles, and grid scale.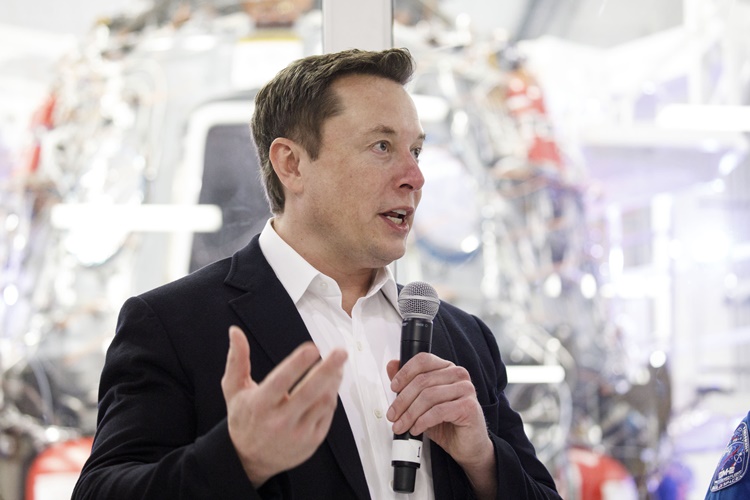 Aside from being the founder and CEO of Tesla, he is the CEO of SpaceX, an aerospace manufacturing company, and the chairman of SolarCity, a subsidiary of Tesla that produces solar panels and solar roof.
Based on an article on Celebrity Net Worth, Musk now owns 20% of the outstanding shares of Tesla. He also got 48% of the shares of SpaceX. He is now the richest man in the world overtaking Jeff Bezos.
Elon Musk Net Worth History
January 1, 2020 – $28 billion
July 10, 2020 – $70 billion
July 13, 2020 – $80 billion
August 2020 – $90 billion
November 17, 2020 – $100 billion
November 24, 2020 – $128 billion
January 7, 2021 – $195 billion
January 8, 2021 – $210 billion
Based on the article, Elon Musk has no salary coming from Tesla as its CEO. Instead, he has a bonus that depends on the market cap milestone of the company.
With regards to the current Elon Musk net worth, it includes the 57 million vested Tesla options he owns. In 2019, he claimed that most of his net worth is in his company shares and not in cash.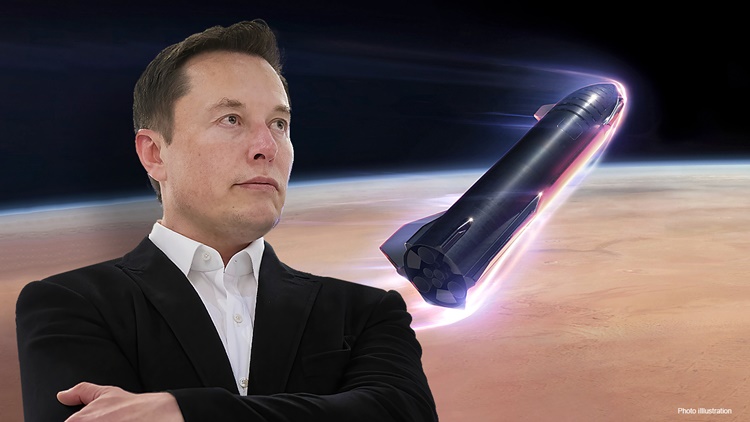 READ ALSO: Bill Gates' Net Worth – The Richest Billionaire in the World For Around 2 Decades
Share on Facebook