Enrique Razon's Net Worth: The 2nd Richest Man Next to Manny Villar
ENRIQUE RAZON'S NET WORTH – Here is the wealth of one of the richest men in the Philippines next to business tycoon Manny Villar.
Most of the wealthiest people in several countries are those who are into business. There are really individuals who worked hard and became business giants. They have greatly pulled their net worths up with several successful businesses – not just as owners but as well as the prime movers.
In the Philippines, when it comes to wealthy businessmen, one of the names that would instantly ring a bell is former Senator Manny Villar. Truth be told that his political career is the reason why he is more popular compared to others on the list of the wealthiest people in the country.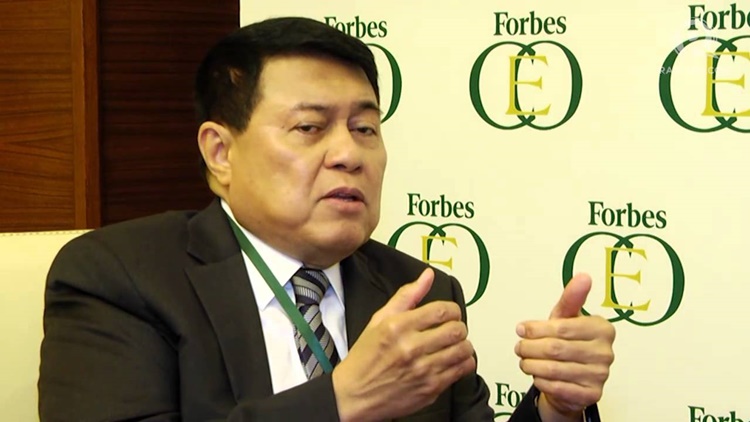 Former Sen. Manny Villar is actually 2nd in Forbes' 50 Richest list. But, what went ahead of his net worth is the collective net worths of the late business giant Henry Sy's children. Teresita, Elizabeth, Henry Jr., Hans, Herbert, and Harley Sy are all holding key positions in their businesses.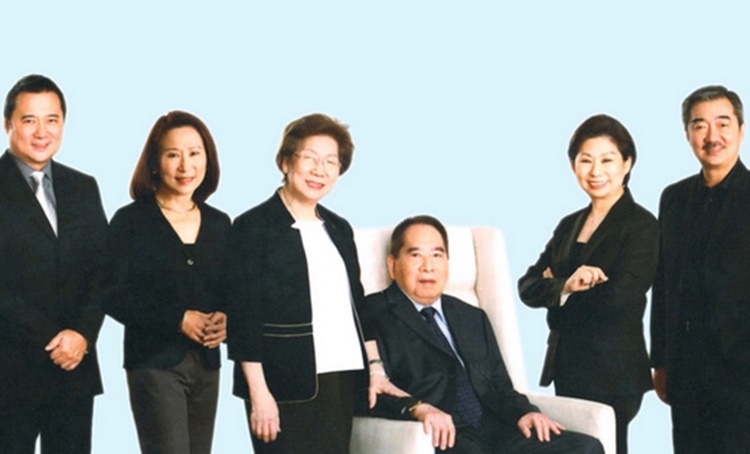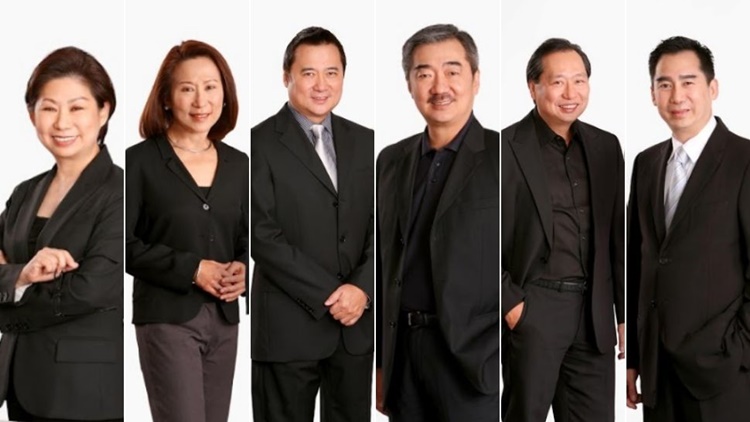 Next to former Sen. Manny Villar in Forbes 50 Richest list is business tycoon Enrique Razon Jr. The Filipino billionaire is coming from a family who is into business. He is currently the chairman of the International Container Terminal Services (ICTSI) which greatly boosted Enrique Razon's net worth.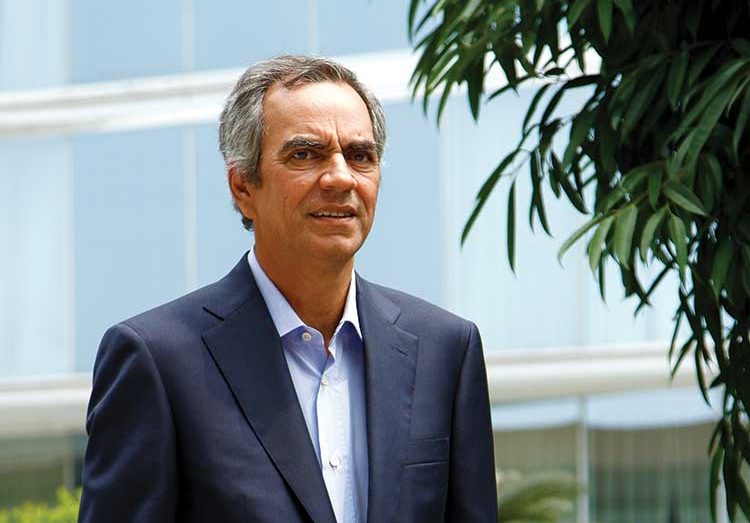 The International Container Terminal Services or more commonly called ICTSI is the leading ports operator in the Philippines. According to Forbes, it also has subsidiaries in other countries abroad including Africa, Asia-Pacific, and nations in the Americas and Eastern Europe.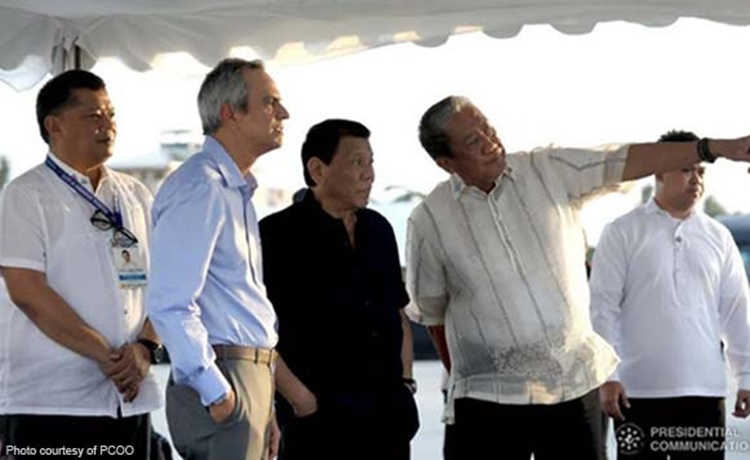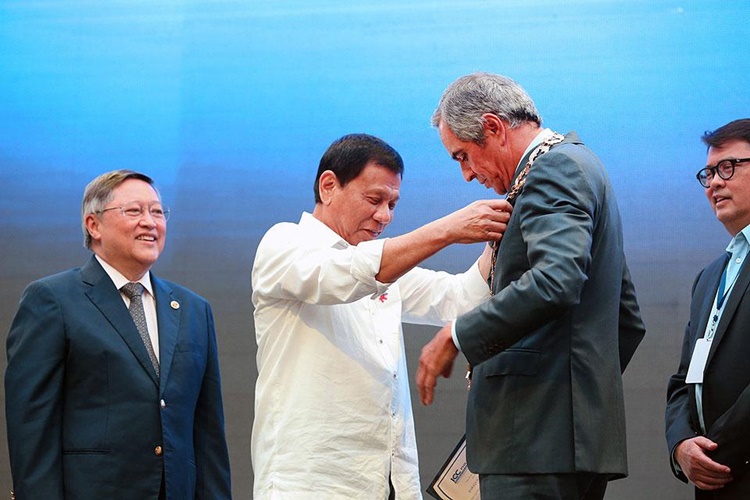 Based on Forbes, it was the grandfather of Razon who started their family business with a port in Manila in 1916. After World War II, his father rebuilt their business. When it was his time, Razon was able to build the business globally.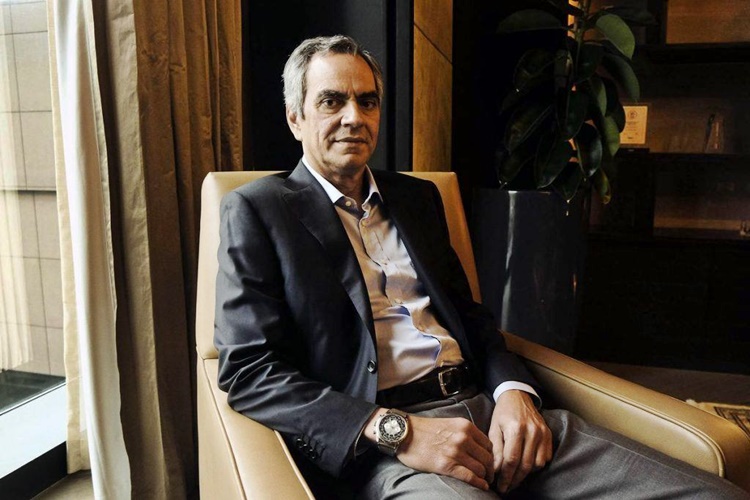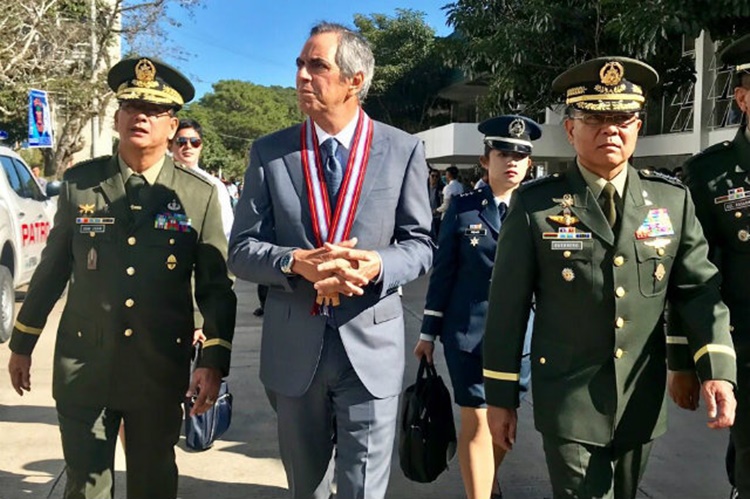 Enrique Razon's net worth which is next to the wealth of former Sen. Manny Villar reached $6.7 billion. He also runs a hospitality firm, the Bloomberry Resorts, which is on top of the famous Solaire Resort.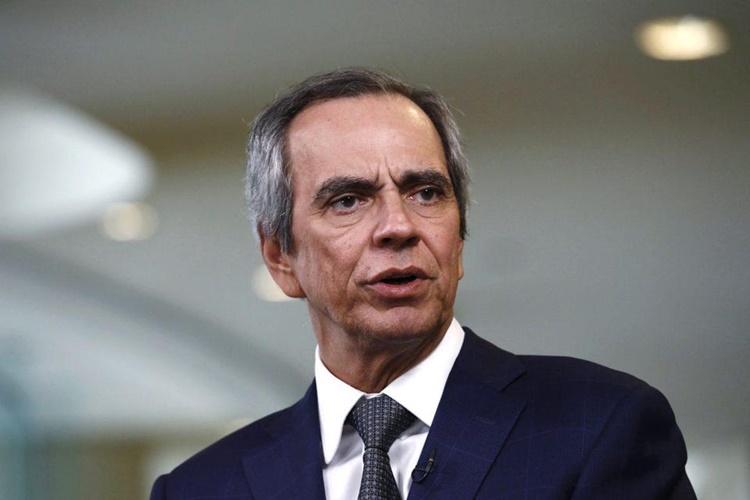 You may also visit – Manny Villar's Net Worth 2nd on Forbes List of 50 Richest in PH
Share on Facebook