Felipe Gozon's Net Worth: How Rich the GMA Network CEO Actually Is
FELIPE GOZON'S NET WORTH – Here are some details about GMA Network Chief Executive Officer (CEO) Felipe Gozon including his wealth.
Some of the wealthiest people in the Philippines are not those that you would usually see on television – although some rich individuals are actors, actresses, and politicians who usually hit news reports. In other cases, they are behind the cameras – like GMA Network CEO Felipe Gozon.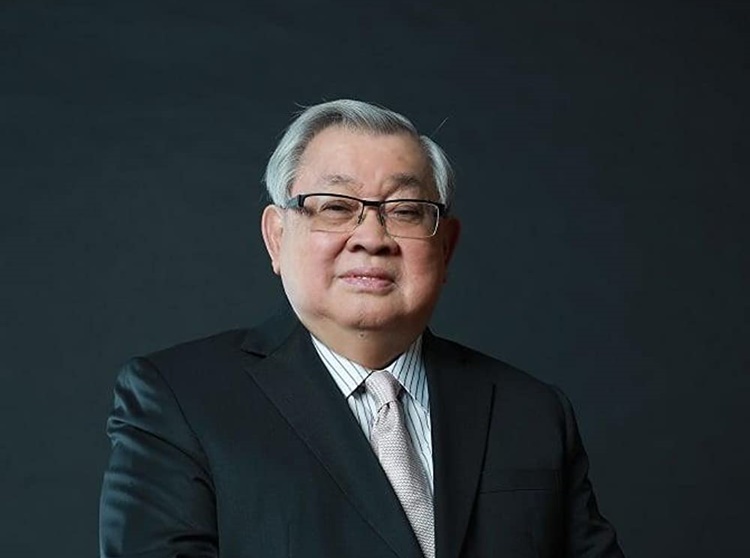 GMA Network is one of the biggest broadcasting companies in the Philippines. It is currently led by Felipe Gozon and Menardo Jimenez.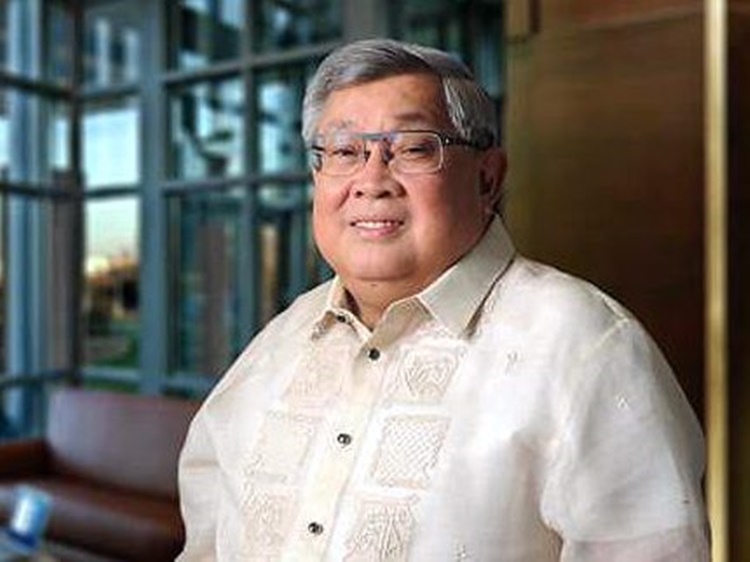 Born on December 8, 1939, the GMA Executive's complete name is Felipe Enrique Lapuz Gozon. He is commonly called by his nickname, "Henry". He is a lawyer who placed 13th during the 1963 Philippine Bar Examination. He got his Masters of Laws degree from Yale University in 1965.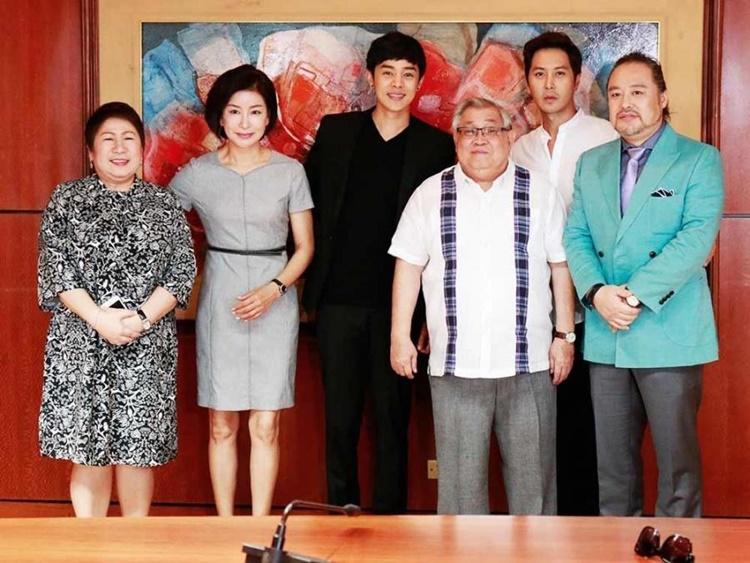 Gozon is an aviation lawyer. He was part of the Philippine Air Negotiating Panel and a leading expert in the field as recognized by the Asia Pacific Legal 500.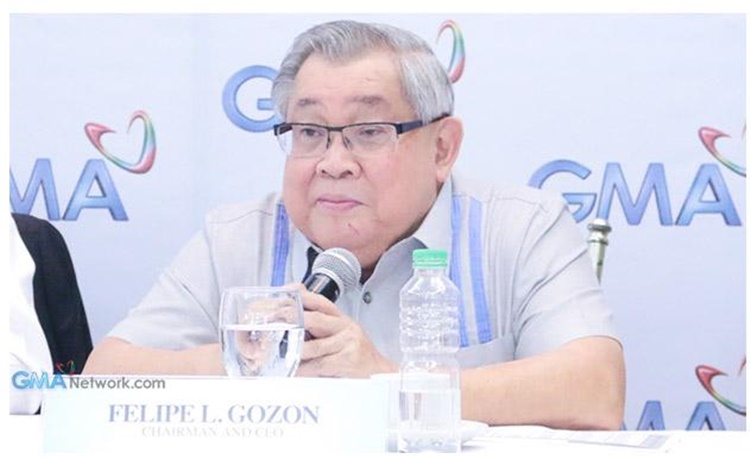 With regards to his experiences in business, Gozon was a director of the International Corporate Bank. He has also worked as the chairman of Marcopper Mining Corporation. He started leading GMA Network in 1975 and its ratings spiked under his leadership.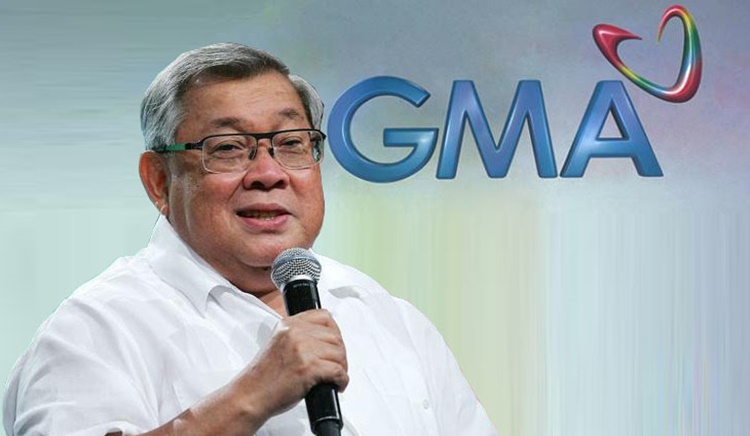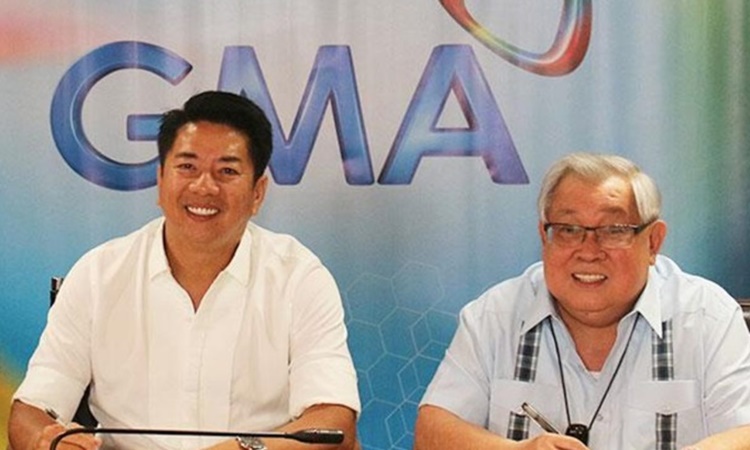 Felipe Gozon is married to Teresa Gozon. They have a daughter, Annette Gozon-Abrogar, who is also in the same field like her father.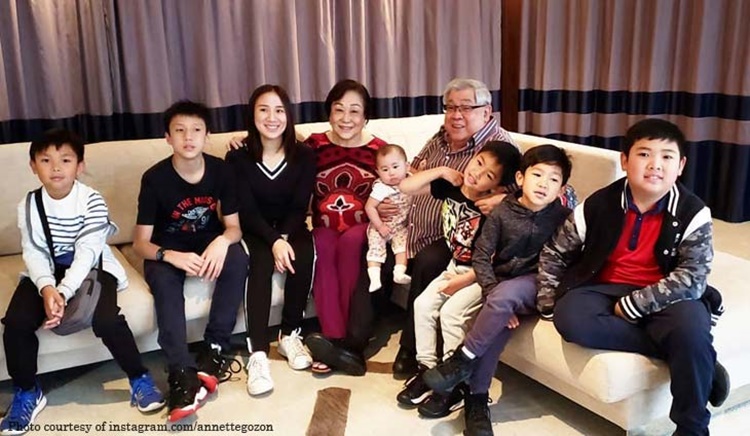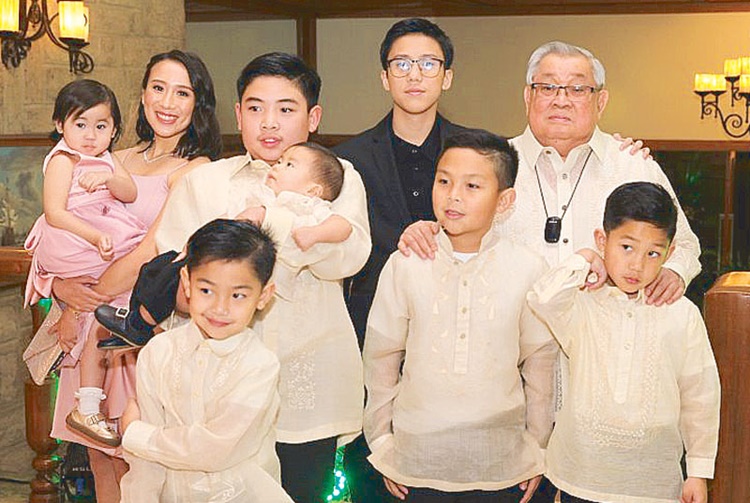 The success of the GMA Executive not just as the network's CEO but as well as in several other fields leaves no surprise if Felipe Gozon's net worth is soaring high. Based on Forbes list of the Riches 50 in the Philippines, he is one of the wealthiest multi-millionaires in the country.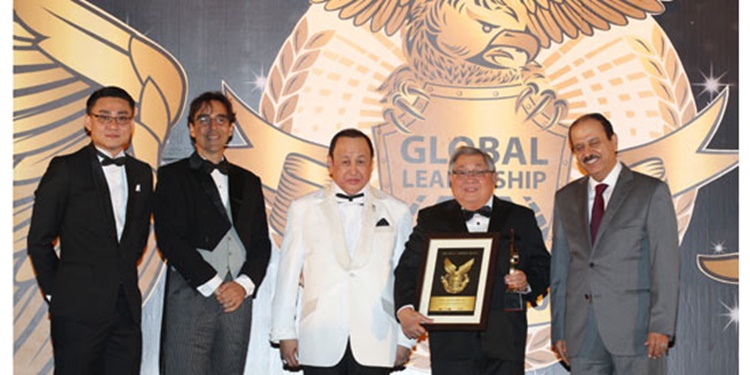 In the said Forbes' Riches 50 list, Felipe Gozon's net worth placed 36th. The GMA Network CEO has a net worth of $405 million.
You may also visit – Gabby Lopez's Net Worth – How Rich Is the ABS-CBN Chairman Emeritus
Share on Facebook