Filipino Celebrities Who Have Babies Through IVF Procedure
FILIPINO CELEBRITIES WHO HAVE BABIES THROUGH IVF – Here is a list and the photos of Pinoy celebrities opted to have a baby through the in vitro fertilization process.
More commonly called as IVF, it is no secret to the public that the in vitro fertilization process to have a baby is an expensive and tough journey. Many people could attest to that. Some even went through several tries.
Meanwhile, surely, there is nothing compared to the joy of having a baby for those who are really so much ready to become parents. They are willing to take all the challenges for a new member of the family.
In the Philippines, there are several Filipino celebrities who have babies through the IVF procedure. Almost all of them did the procedure abroad.
Filipino Celebrities Who Have Babies Through IVF
Joel Cruz
The King of Scents, Aficionado owner Joel Cruz, has eight children through IVF. They are Prince Sean, Princess Synne, Harry, Harvey, Prince Charles, Princess Charlotte, Zeid, and Ziv.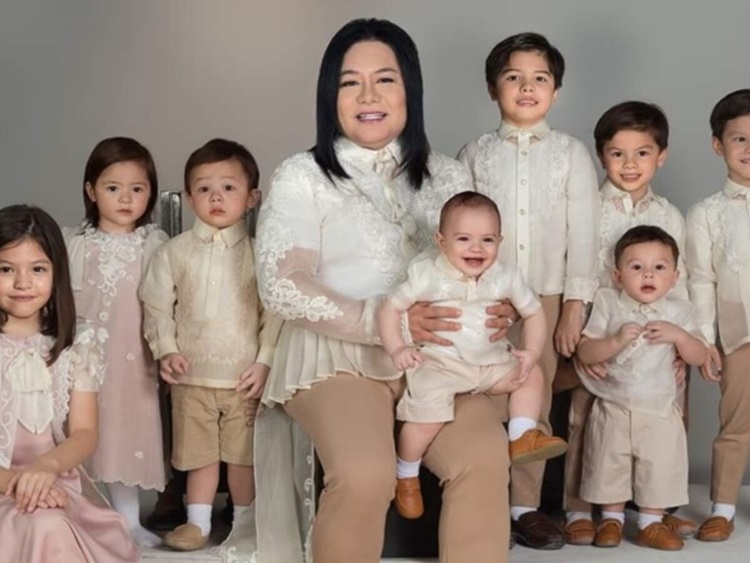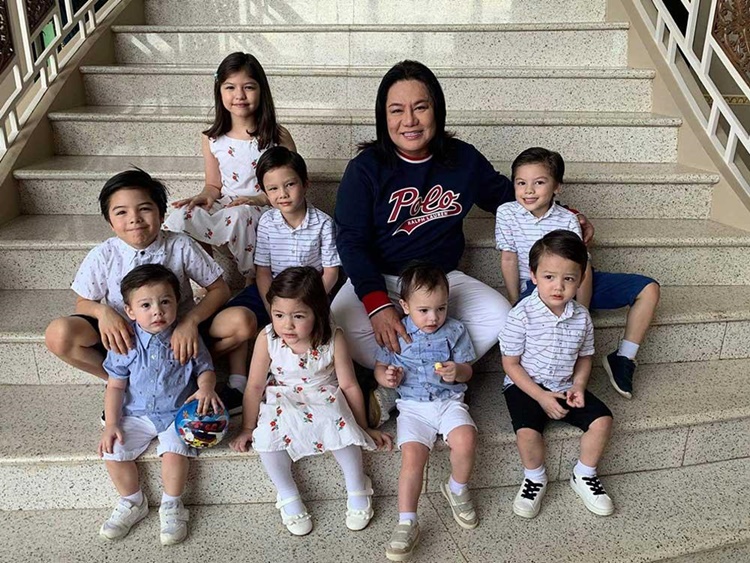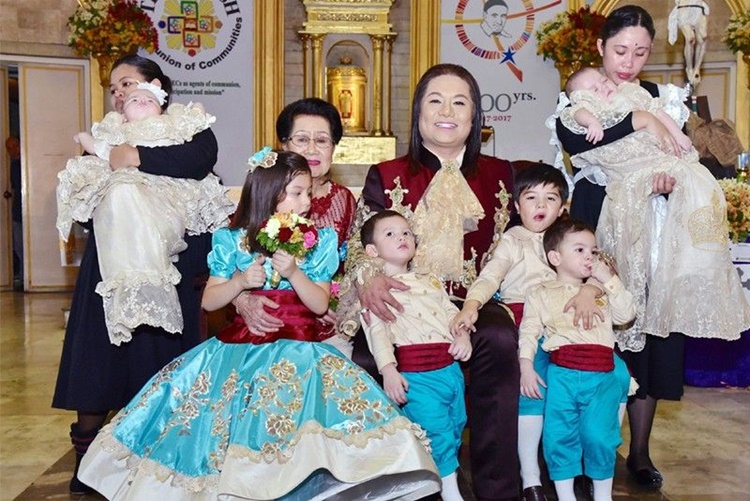 Vicki Belo and Hayden Kho Jr.
Child celebrity Scarlet Snow is one of the IVF babies. The beautiful daughter of cosmetic doctor couple Hayden Kho Jr. and Vicki Belo was carried by an American-Mexican mother.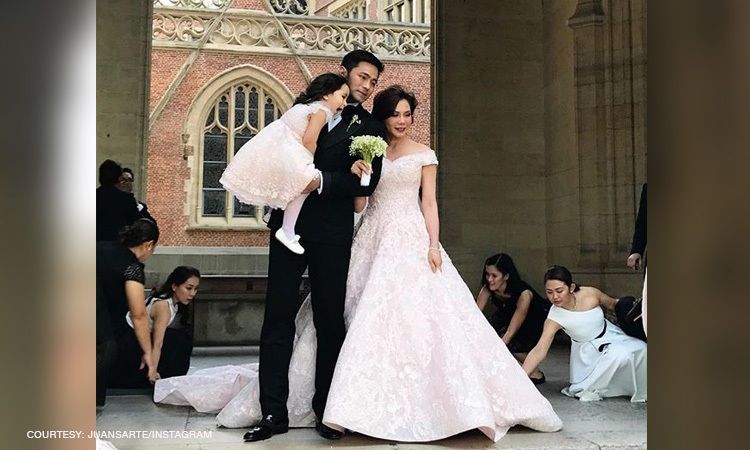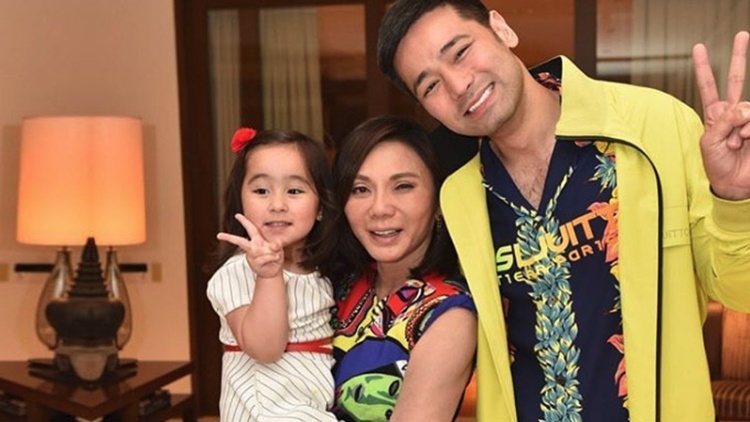 Korina Sanchez and Mar Roxas
Celebrity couple former Department of Interior and Local Government (DILG) Secretary Mar Roxas and Korina Sanchez have long wanted to have a child of their own. Through an IVF, they were blessed with a twin – Pepe and Pilar. They were born in Pittsburg, Pennsylvania and were named Pepe Ramon Gerardo Manuel Denzel Sanchez Roxas and Pilar Judith Celia Ester Korina Sanchez Roxas.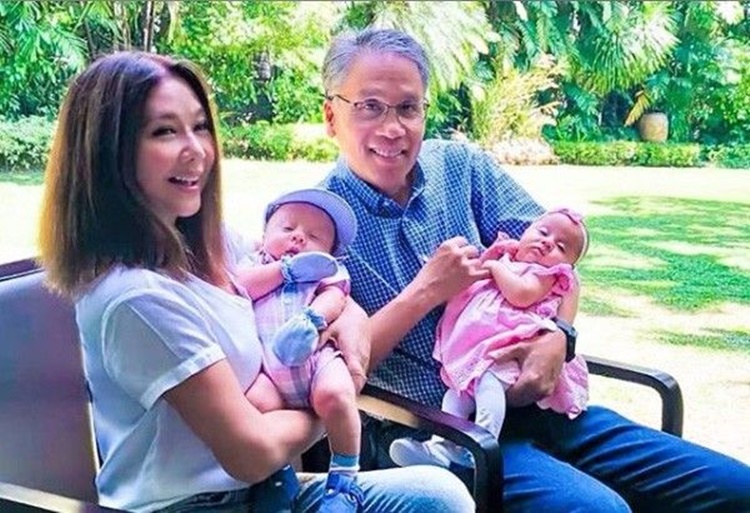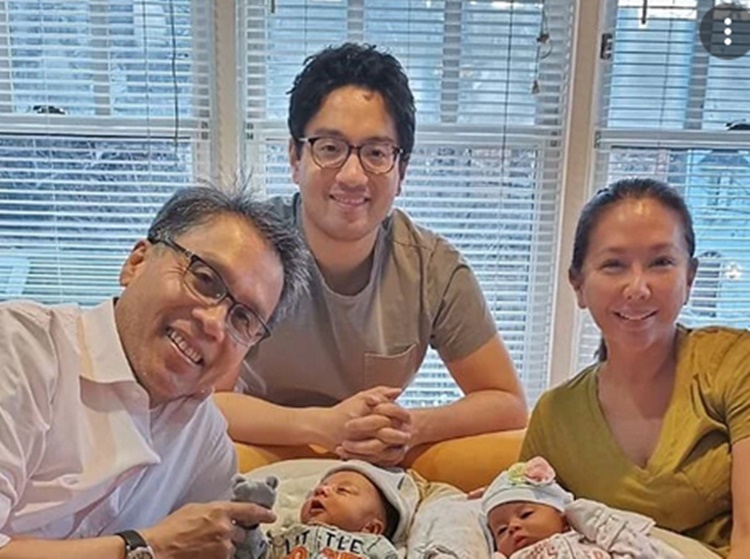 Beth Tamayo
Former actress Beth Tamayo also got pregnant through an IVF based on a report on GMA News. She was 43 years old then when she and her husband, Adam Hutchinson, decided to go for an IVF procedure to have a baby.
You may also visit – Filipino Celebrity Couples & their Jaw-Dropping Age Gaps
Share on Facebook