10 Filipinos on Forbes' World Billionaire List For 2020 & Their Net Worth
---
---
FILIPINOS – Here are ten (10) Pinoys on Forbes' World Billionaire list for 2020 and their net worth.
People got different social status in life. Undeniably, a social status is something that can change. Not everyone who were born poor stayed in poverty and not everyone who were born with silver spoons in their mouth were always rich.
In the Philippines, there are several Filipinos or those with Pinoy blood who made it to become billionaires. Forbes has assessed the richest people across the globe and at least 10 Pinoys made it into their World Billionaire List for 2020.
One of the 2010 presidential candidates, businessman Manny Villar, is one of those in the list of Forbes. Based on Asia Tatler, his net worth is US$5.6 billion. He was born poor but this account rose from poverty and now has several businesses of his own.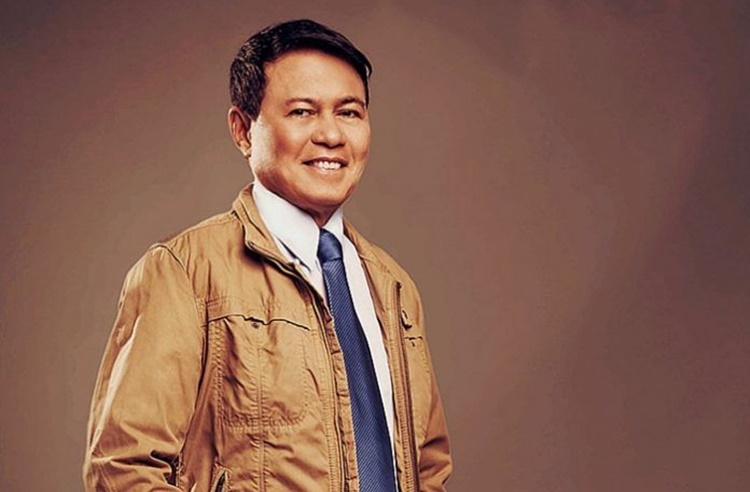 ---
---
Share on Facebook